It is coming up to the dismal two year mark in which we haven't been able to travel as usual and we know our Members (and the rest of the world) are itching to have a real vacation experience!
This is what continues to motivate us as a group to find stunning new properties in the most fabulous locations, ready for when international borders reopen; and for Members who can currently travel domestically in their own/neighbouring countries.
Here are all of our latest, wonderful properties since September 2020…
---
India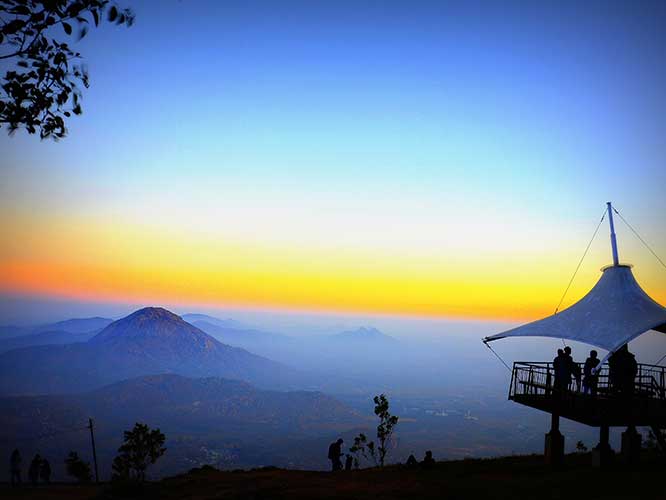 Karma Sunshine Village – Since the grand opening in September 2020 our Indian Members have thoroughly enjoyed our 'back-to-nature hideaway', that's a world away from the hustle and bustle of nearby Bangalore City. With its collection of rustic cabins, as well as unique container homes.
Karma Seven Lakes – This year in April we were over the moon to add Udaipur, 'The City of Lakes', to our list of Karma Group's Indian locations. The natural stone hotel boasts 24 world-class luxurious rooms and is the perfect spot to explore this historic & elegant city.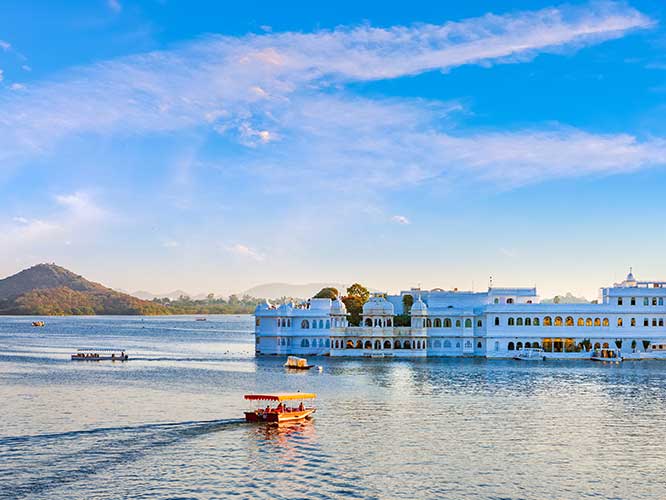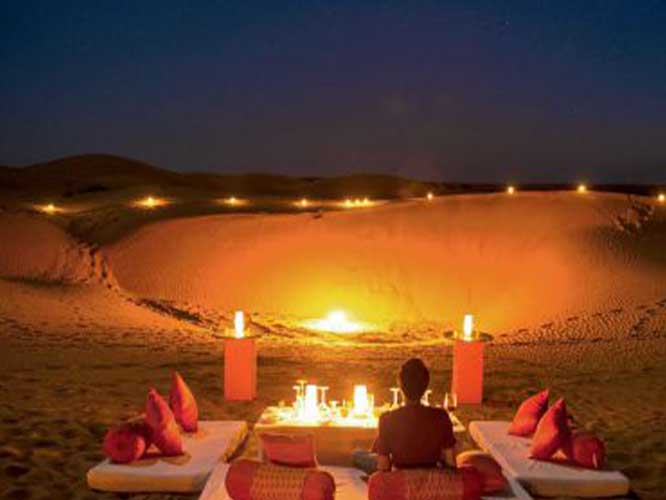 Karma Golden Camp – Karma Golden Camp, which is set on the beautiful golden sands of the Thar Desert in Jaisalmer, northwest India, opened its grand doors last month. This unique Karma Group resort offers a selection of 16 safari tents and 10 cottages. Camel safaris, dune buggy rides, sand surfing, private dining among the sand dunes on a full-moon night and stargazing, are some of the magical and unforgettable experiences to choose from.
---
UK and EU
Karma Salford Hall – In December 2020 our historic country retreat opened its doors to our Members for a quintessentially British experience. Since its opening, the property (which once belonged to King Henry VIII) and its 35 bedrooms, have undergone a significant revamp – whilst keeping the traditional Tudor charm whilst adding contemporary beauty.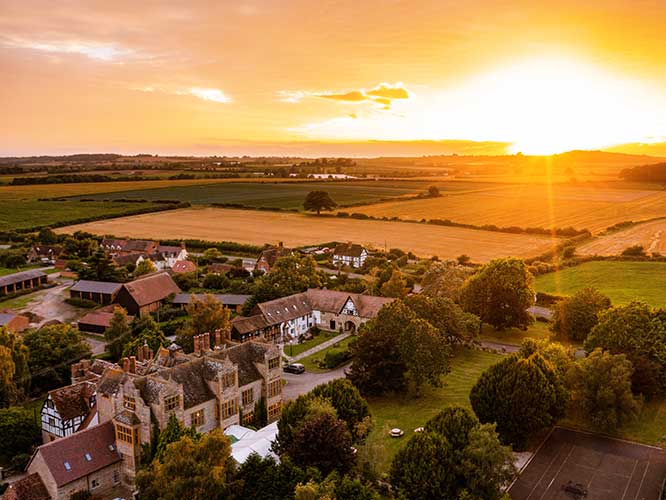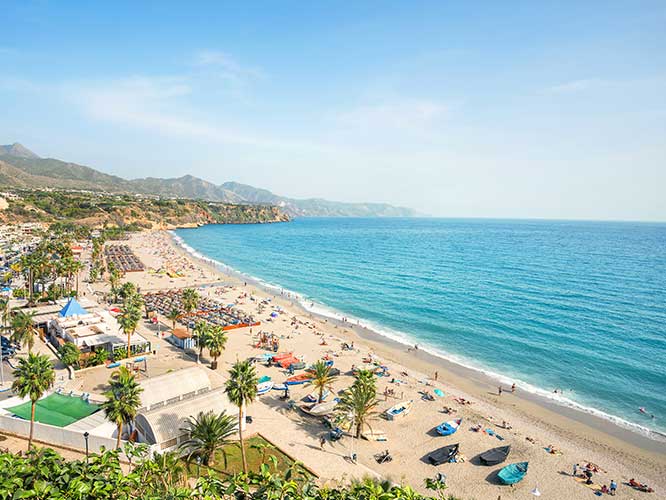 Karma La Herriza – In the southernmost part of Spain, you will discover the picturesque Andalusia; here you will soon find our stunning new acquisition Karma La Herizza. Renovations of the resort will be shortly underway to add those extra special touches, ready for the opening in time for the 2022 holiday season! We can't wait for you to see what our Spanish property and the location have to offer.
---
Australia
Behind the scenes, we have been working on our new Australian development ready and will be making more announcements soon for those eager to visit. This Behind the scenes, we have been working on our new Australian development ready and will be making more announcements soon for those eager to visit. This exciting, Karma experience is a luxury glamping resort in the Margaret River wine region of Western Australia. Margaret River is renowned for its surfing spots, caving adventures and of course, premium wines!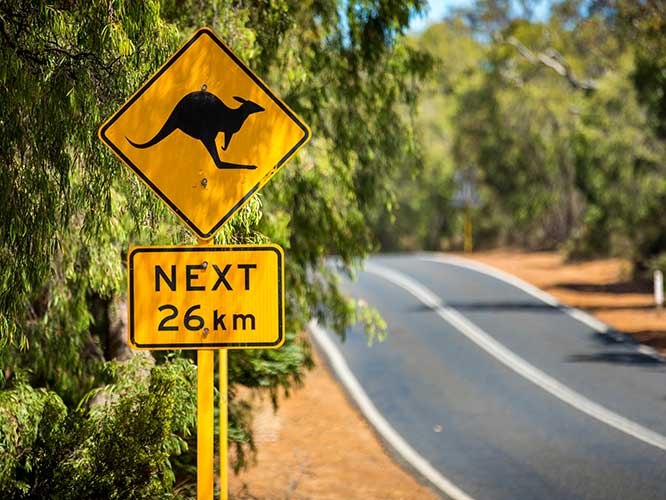 ---
Vietnam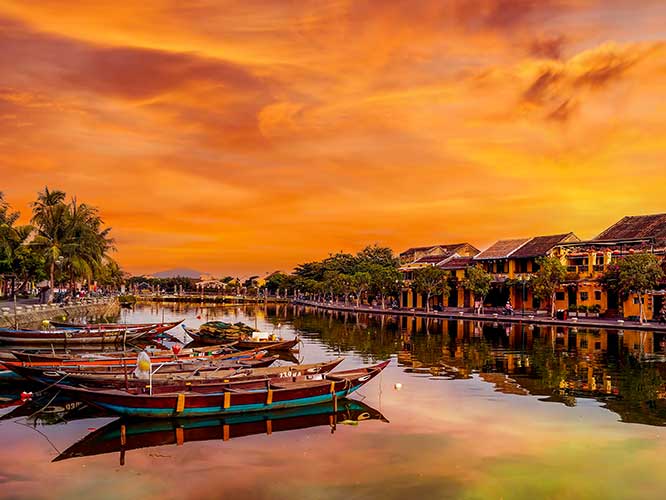 Karma Song Hoai – Located in the beautiful UNESCO heritage listed town of Hoi An, this new Karma property is situated directly on the magnificent Thu Bon river and is only a short stroll or bike ride from the old town. Hoi An is considered the culinary capital of Vietnam, so our Members are in for a tasty treat. The resort houses a restaurant, bar, a gym and Karma spa; and is nearby to stunning beaches. We are hoping to launch Karma Song Hoai as soon as Vietnam safely opens to tourism.
---
Indonesia
Karma Salak – Since February 2021, Karma Salak has been offering the perfect remedy for those wishing to replace highways and high rises with fresh mountain air and verdant tropical flora. Set on a quiet, winding road on the slopes of Mount Geulis south of Bogor, the resort nestles among tall trees with views over landscaped gardens and out onto the Javanese countryside.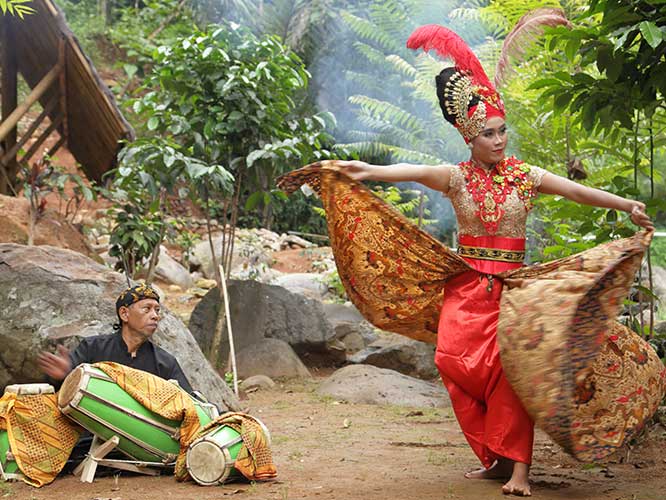 ---
Future projects

Our Founder and Chairman, Mr John Spence, along with our hardworking acquisitions team is constantly on the lookout for new properties across the globe, which we think our Members will absolutely love.
A few 'top-secret' projects we are working on, that are under wraps for the moment, include; a Nile River Boat experience, a new Javanese resort in Jogjakarta, a beautiful property in the Philippines, an exciting Kenyan retreat and a few Australian options.
As always, if you have any suggestions or great ideas for destinations you would like us to consider, then do not hesitate to contact us and give your much-appreciated feedback.