We are thrilled to announce that Karma Golden Camp, one of Karma Group's stunning Indian properties, has officially reopened its grand doors after a temporary, seasonal closure!
Nestled in the heart of the mesmerising Thar Desert, our luxurious tents and cottages are ready to welcome you to a world of adventure. Located just a short drive away from the enchanting city of Jaisalmer, Karma Golden Camp offers a unique blend of comfort and authentic desert experiences.
We are excited to share that our first esteemed Karma Group Members have already checked in, and the camp is buzzing with the excitement of their arrival. As the sun sets over the golden sands, we invite you to come and experience the magic of the Thar Desert with us at Karma Golden Camp…
One of our first lucky Members to check in at the reopening ceremony was the fantastic Mr Toppo and his family, who were welcomed by Mr Singh (Operations Manager at Golden Camp) with garlands and sweets!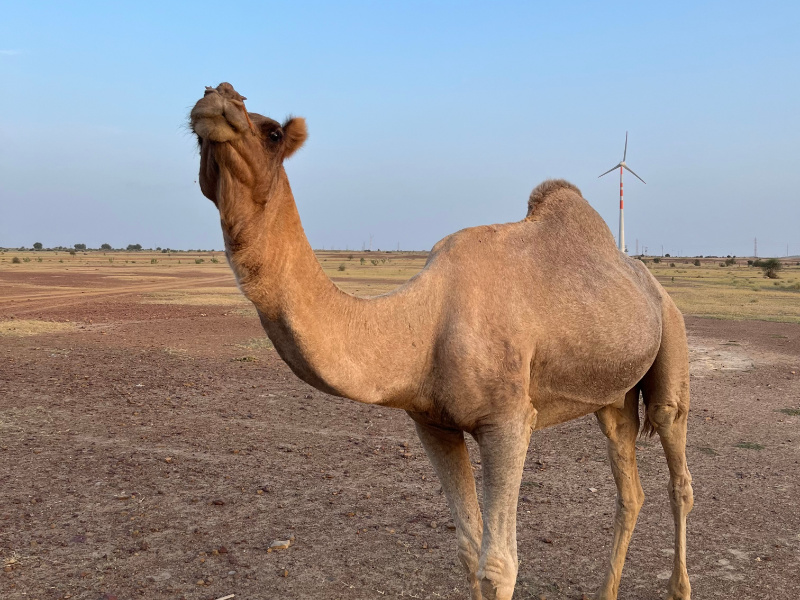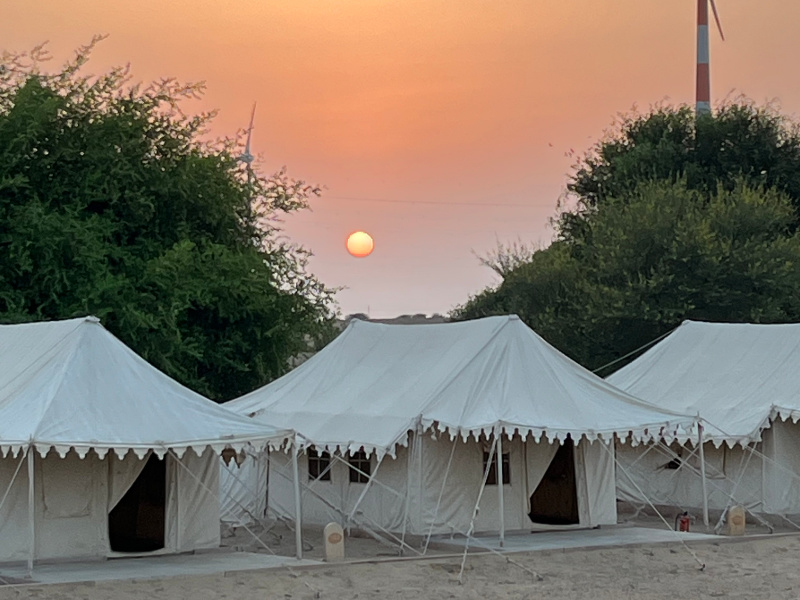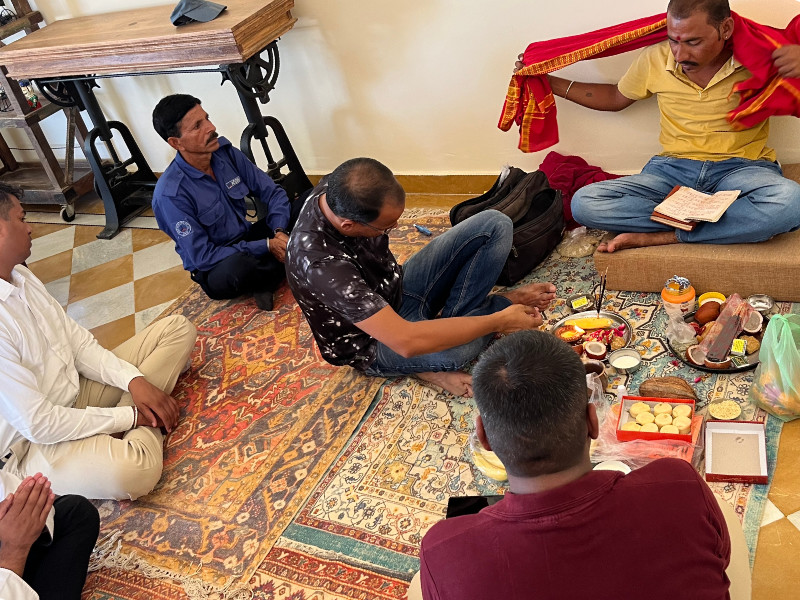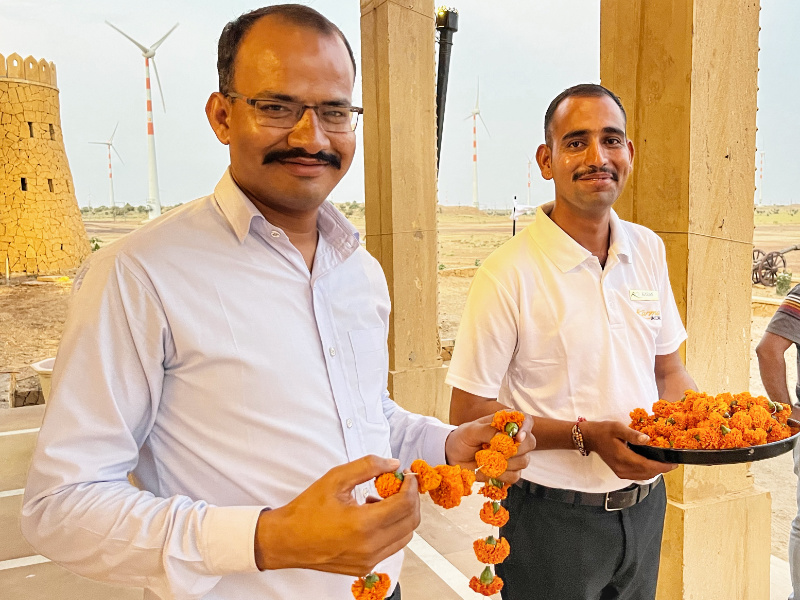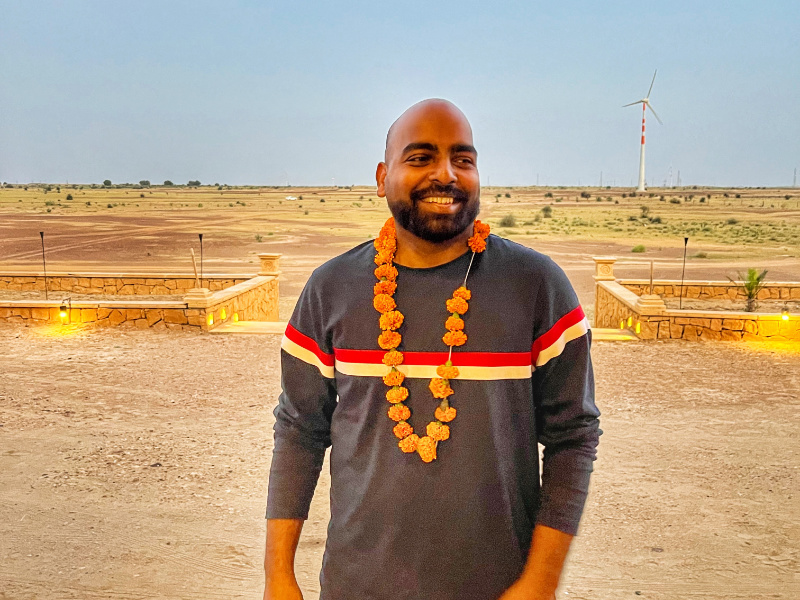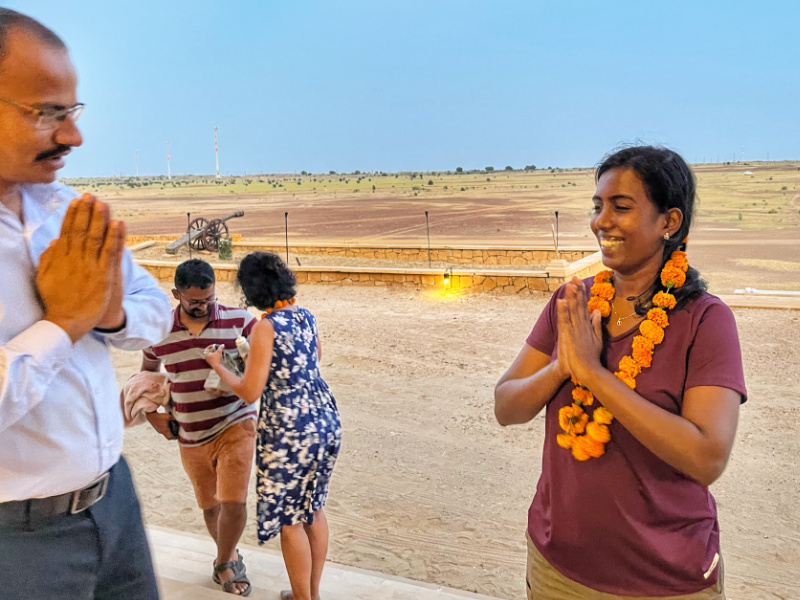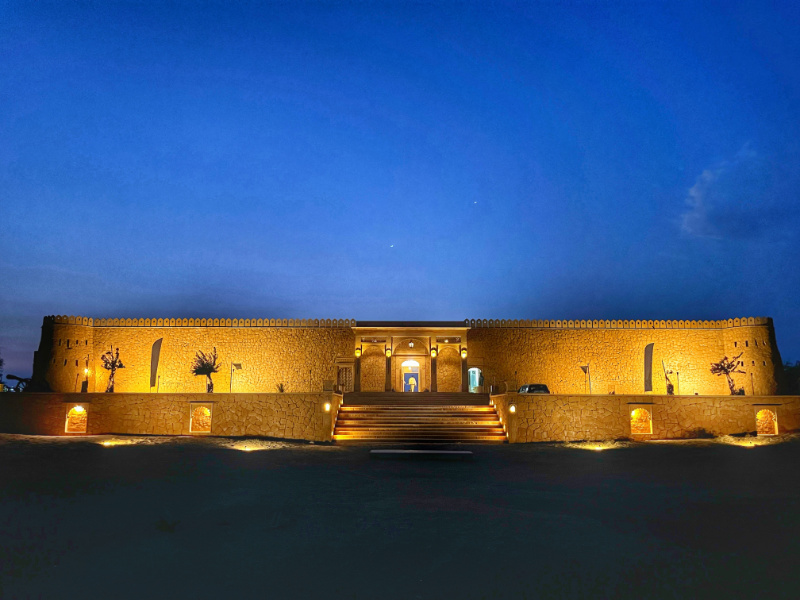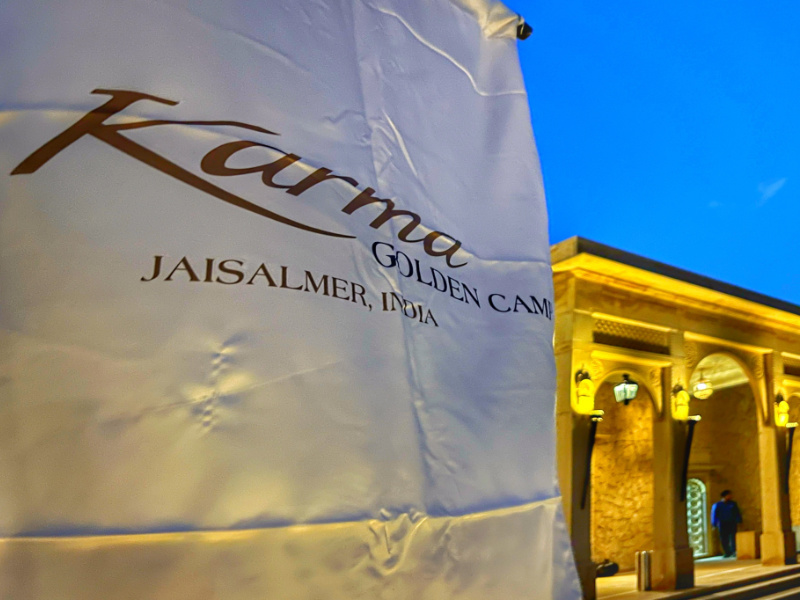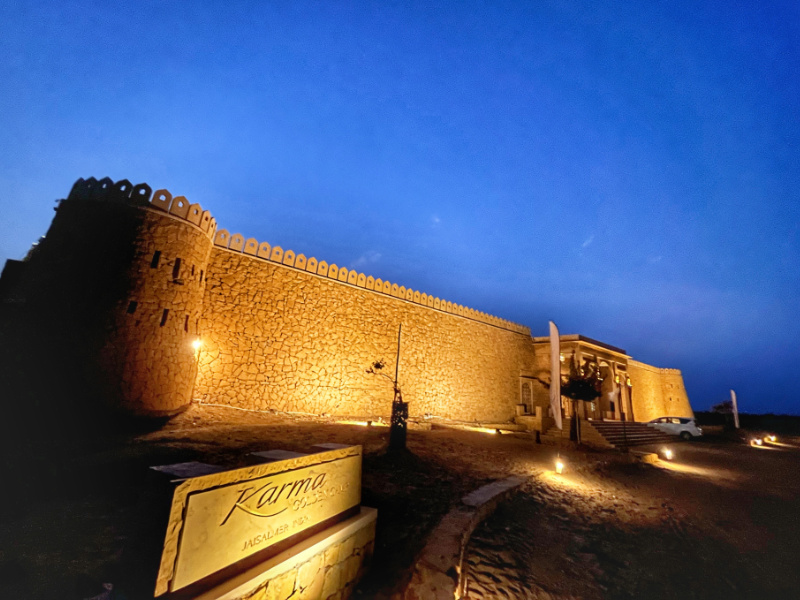 We had many exciting activities and authentic tributes planned to mark the special reopening week, from the all-important Ganesh Puja to a unique and traditional mud plaster on the cottages' walls; demonstrated by a talented local group of women.
If you haven't done so already, start booking your next Karma Golden Camp sojourn – October and November are the ultimate times to visit as the hot temperatures begin to cool for unforgettable outdoor activities, and the desert comes alive with a burst of post-monsoon season colours.
Click Here to Plan Your Magical Desert Escape!