We always want to ensure that our members are getting the most out of their Karma Group membership, no matter where they are in the world.
With great offers, membership and resort updates coming out each week, we want to make sure that you are receiving the most up to date information.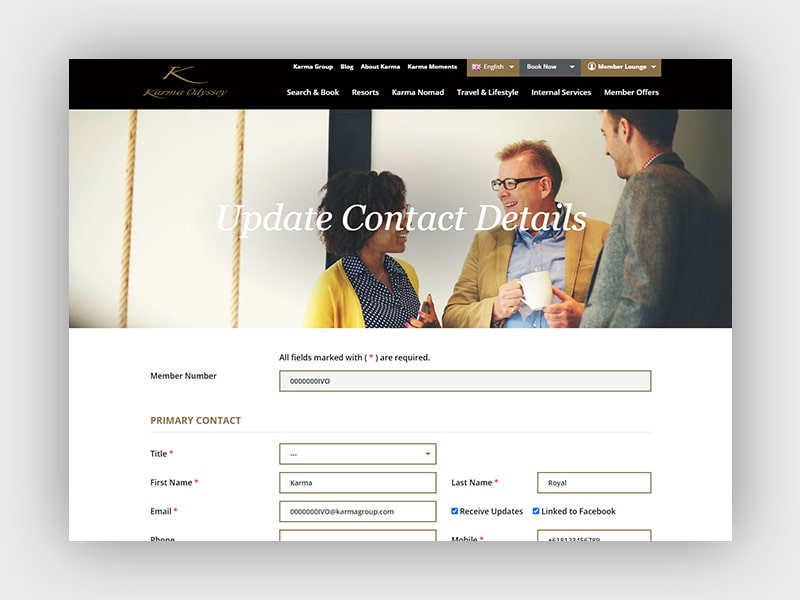 Update your contact details by clicking the link below or send an email through to our friendly Karma Concierge Navigators who will be more than happy to assist you.
---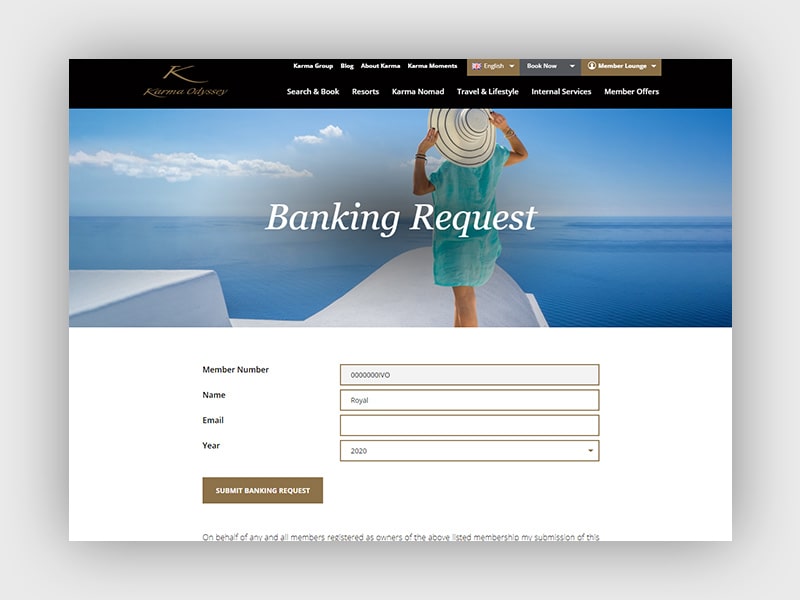 We would also like to remind you to bank your entitlements with your Karma Concierge Servicing Office. We have automatically extended all entitlements expiring this year due to the current global situation, however we would like to keep in touch with you as much as possible during this time.
---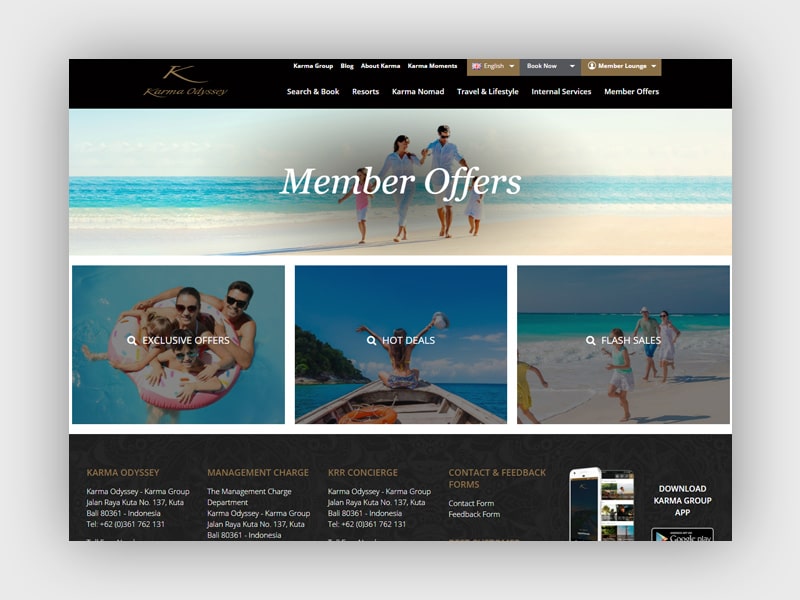 If not wishing to use your entitlements at this time but are looking to plan your next holiday over the coming months, we recommend checking out our latest Hot Deals and special Members-Only offers for some great deals!
---
You can be certain that at Karma Group, we always have something extraordinary in store for you, no matter what your holiday preference. We look forward to seeing many of you back on our resorts very soon for a well deserved holiday!
We want to make sure you get the most out of your membership no matter where you are in the world, so if you have any problems, questions, queries, or anything you would like to discuss, here are some of the ways you can contact us…
Karma Concierge Bali
Email :  karma.concierge@karmagroup.com
Phone: +62 361 762131
Karma Concierge India
Email : karmaconcierge.india@karmagroup.com
Phone: +91 832 6725200-09
Toll Free numbers
South East Asia & Pacific
Australia : 1800 458271
Singapore : 800 4922389
New Zealand : 0800 456201

India
1 800 209 1060