First of all, we'd like to wish our valued Members a very warm welcome to 2023; we hope you had the opportunity to celebrate the festive season in style, surrounded by your loved ones!
A huge thank you goes out to all of you for your continued support into this new year – It's that time of the year again when we all set our aspirations and dreams for the twelve months ahead… And our goal at Karma Group? To bring you even greater experiences in more unmatched destinations around the world.
To keep you up to speed with the latest updates within Karma Group and your Karma Concierge services, we'd like to share a few key highlights…
---

In with the new!
We're very excited to share that we are currently reviewing the Karma Group portfolio within Indonesia, which entails a lot of innovative changes and restructuring within the properties and services.
This includes a bid to go above and beyond our standard resort maintenance & refurbishment programs, and we will shortly be starting our Bali upgrade project – Whereby the much-loved Karma Royal properties Karma Royal Jimbaran, Karma Royal Candidasa & Karma Royal Sanur will become better than ever with a healthy budget to give them a contemporary new look. More news to come soon on our Indonesia campaign!
The revitalisation of these three resorts will follow the very successful revamps and openings of Karma Beach's new hot spots, Le Club 22, Tiki Hut & Phoenix Bar; Karma Chateau de Samary's grand opening back in June 2022, collaborating with award-winning designer Tina Kirschner; introducing the serene Karma Song Hoai in the heart of Hoi An, Vietnam; and of course saying hello to the extraordinary Karma Karnak, Karma Group's first cruise vessel journeying down the enchanting Nile river.
---

Onwards and Upwards…
In response to the much-appreciated Member feedback and demand, we are working towards constructing a brand new property on the East Coast of Bali. As you'll well know from your visits to Karma Royal Candidasa, this region is iconic for its plethora of lush forests, black sand beaches and unparalleled views of the mountains and mother volcano, Mt. Agung – Stay tuned for more enticing information to follow! Over in Australia, our development plans for Margaret River are still ticking forward as we're eager for our Australian Members to have a new domestic getaway.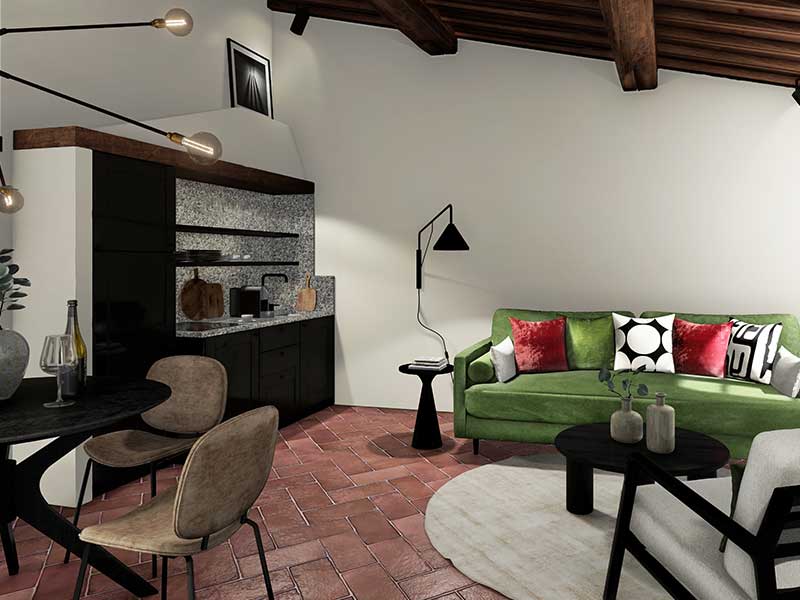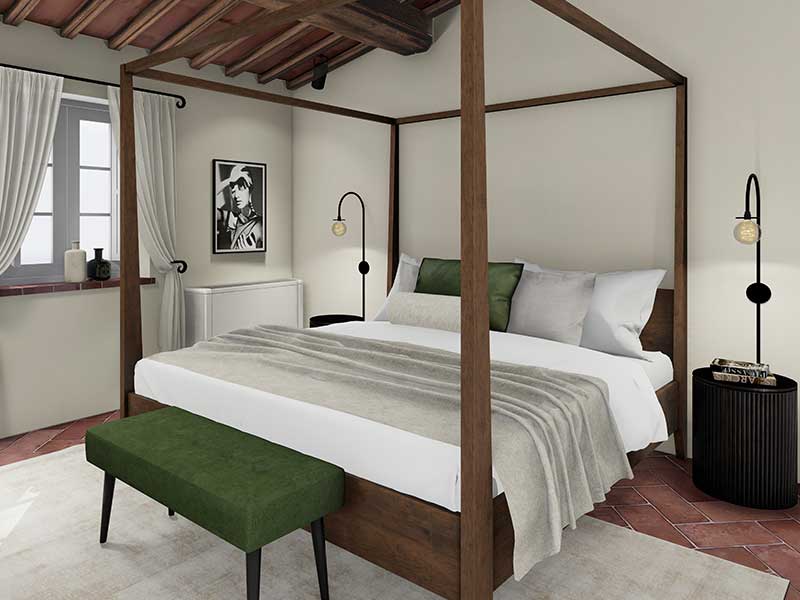 On Europe's Iberian Peninsula, progress is coming along fantastically for the new resort in Andalusia, Spain – Set within a state forest in the Sierras, the magnificent country estate comprises of large suites, restaurants, bars and a pool. Nearby in Tuscany, Italy, Karma Borgo di Colleoli refurbishments are fabulously underway and the property will have Fractional Units available soon!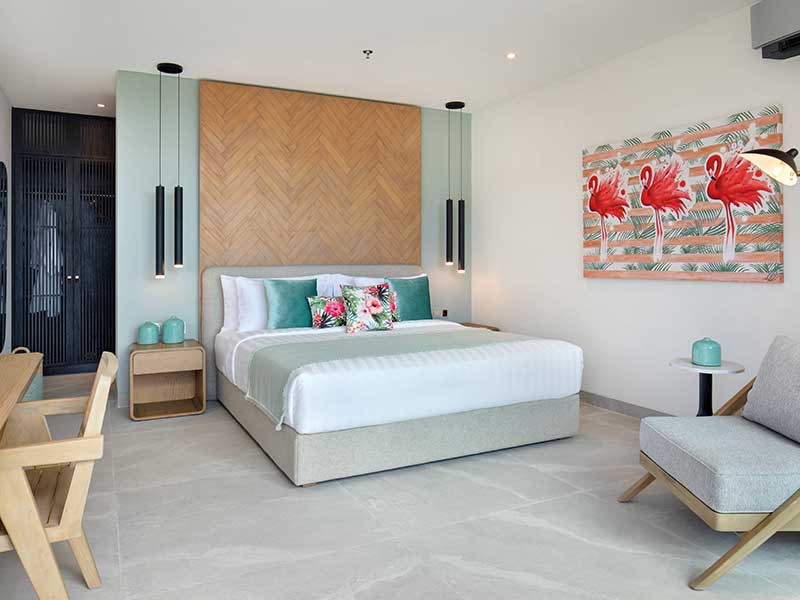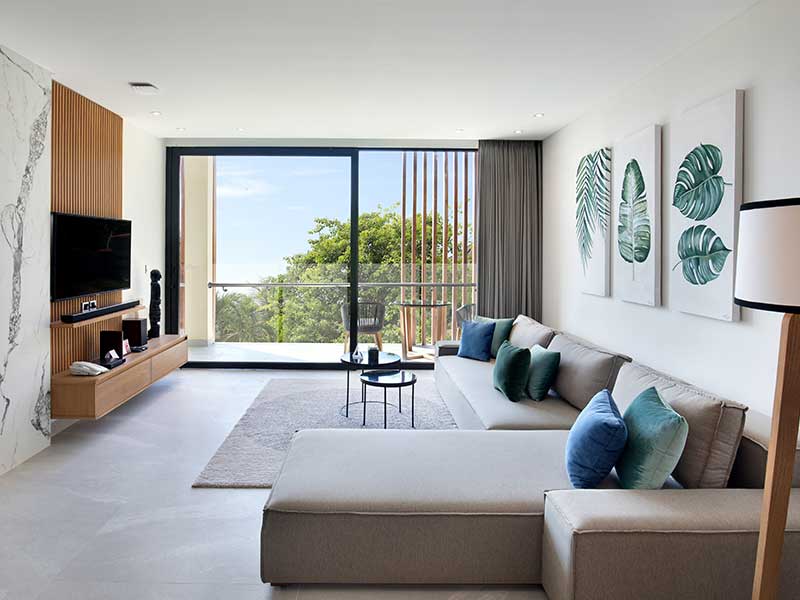 Back to Bali, we're thrilled to share that the first apartment block at Karma Kandara is on schedule to be available for bookings before the end of 2023 – we will be sure to send out further emails and social announcements when bookings are officially open.
---
Contact Karma Concierge on WhatsApp!
We are always looking for new and easy ways for our members to keep in touch with us and we are happy to announce that we are now using WhatsApp!
---
We want to make sure you get the most out of your membership no matter where you are in the world, so if you have any problems, questions, queries, or anything you would like to discuss, here are some of the ways you can contact us…
Karma Group Global Facebook : https://www.facebook.com/karmagroupglobal/
Karma Concierge Facebook : https://www.facebook.com/KarmaClubConcierge
Karma Group Instagram : https://www.instagram.com/karma.group/
Karma Group Blog : https://karmagroup.com/blog/
---
Karma Concierge Bali
Email : karma.concierge@karmagroup.com
Phone: +62 361 762131; Toll free – Australia 1800 316 669 / New Zealand 0800 001016 / UK +44 8001026056
WhatsApp: +62 81138217728
Skype: karma.concierge
Karma Concierge India
Email : karmaconcierge.india@karmagroup.com
Phone: Toll free – India 1800 209 1060 / 0832 6725200-09
WhatsApp: +91 7744959670
Skype: karmaconcierge.india@karmagroup.com
Karma Club Europe Concierge
Email : concierge.europe@karmaclub.com
Phone: +44 20 7097 9241
Karma Club Australia Concierge
Email : concierge.australia@karmaclub.com
Phone: +62 863 197 676
Karma Club Indonesia Concierge
Email : concierge.indonesia@karmaclub.com
Phone: +62 361 300 0055