On September 16th the world celebrates International Day of Listening. At Karma Group, we always love to listen to our Members' memories, thoughts, feedback and concerns. Thus to mark this special day of global listening, we'd be over the moon to hear from you and listen some more…
That is why we're asking our Members to tell us their 2 stars and a Karma wish. Some of you may remember this from your 'good old school days, when your teacher asked you to grade a friend's work!
We would be delighted if you told us 2 things you like about being a Member of the Karma Group, this could be for example; the benefits you receive as a Member, the destinations you can travel to, or a fond holiday memory you have from one of our resorts. For your Karma wish, this might be something you'd like to see different from your Membership or us as a group, that you think could be improved on.

Tell your 2 stars & a Karma wish here
---
How else can you observe the International Day of Listening?
Make it a point to do more listening than talking on this day.
Find ways to improve your listening skills.
Listen to podcasts or read books on the art of listening.
Ask questions!
Be comfortable with silences in conversations.
We're so excited to hear from you and listen to your #KarmaMoments and feedback!
---
Why not check out Karma Odyssey External Exchange now!
Karma Odyssey External Exchange
---
Contact Karma Odyssey on WhatsApp!
We are always looking for new and easy ways for our members to keep in touch with us and we are happy to announce that we are now using WhatsApp!
---
Is your birthday or anniversary coming up? We would like to celebrate together in true Karma style!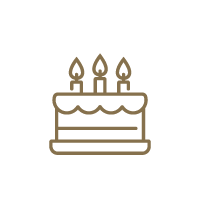 Click here to ensure that we have your important dates in our records
Of course, we always want to ensure our members receive the most up to date information from us, so we would like to invite you to check and update your contact details here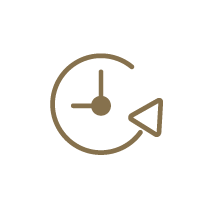 Click Here to Update your Contact Details
---
Karma Group Global Facebook : https://www.facebook.com/karmagroupglobal/
Karma Odyssey Facebook : https://www.facebook.com/KarmaOdyssey/
Karma Group Instagram : https://www.instagram.com/karma.group/
Karma Group Blog : https://karmagroup.com/blog/
---
Karma Odyssey India
Email : karmaodyssey.india@karmagroup.com
Phone: Toll free – India 1800 209 1060 / 0832 6725200-09 / Toll free – UK +448000116163 / 0832 6725215 / +44 1206690005