Although this global storm has still not yet passed, we are so honoured and pleased that many of our Members and guests are able to enjoy their stays at our resorts.
This week we hear from Mr and Mrs Lobo who had a getaway at Karma Salford Hall (UK), Mr and Mrs Manohar who holidayed at Karma Seven Lakes (India) and also Mr and Mrs Satria who had a mini-break at Karma Salak (Indonesia).
Thank you all for staying with us and we hope to see you again very soon.
As always, we love to receive responses from you all, whether this be an email, on TripAdvisor or on social media; you are more than welcome to send us your own holiday letters so we can feature you too!
---
Karma Salford Hall
As always, we love to receive responses from you all, whether this be an email, on TripAdvisor or on social media; you are more than welcome to send us your own holiday letters so we can feature you too!
Following the receipt of the regular weekly emails from Karma on March 26, 2021and with lockdown restrictions easing on April 12, we made enquiries about a potential stay at Karma Salford Hall. This was an attractive offer with limited availability for Short Breaks against our entitlements with a 50% discount between April 12 and May 17, 2021 inclusive of breakfast. The other point to note is that with travel restrictions in place, we had accumulated points but were not able to use them in foreign resorts. This gave us an opportunity to use some points at a resort in our domiciled country.
I had made two bookings, initially for my son and his new wife who stayed at the resort for 1 night on April 12. The resort welcomed them as the first guests, following the lifting of restrictions and they were presented with a bottle of wine and a bouquet of flowers which were warmly received.
I then contacted one of our friends (Peter and Marina Fernandes) who are also members and made them aware of this offer and they appeared to be interested. After synchronising dates between them and us, we made the booking through our very helpful Concierge, Namrata.
Ahead of our 4-day break, we were contacted by the UK Concierge, Victoria who offered any help and assistance to make the most of our stay.
We headed to the resort on April 17 before heading to the resort we stopped off by Warwick Castle for a spot of lunch. We then headed to the resort and were welcomed by the very friendly staff, Pippa and Fynn. Unfortunately, due the lockdown restrictions, some of the facilities were not available and many of the rooms were being refurbished in readiness for guests arriving when all restrictions are lifted.
We were shown to our rooms which were adjoining with our friends. The rooms were of a good standard and of a fair size. The standard of the rooms were as you would expect of a Karma resort, however the Wi-Fi was not as reliable and there was no shaving point in the bathroom. The Nespresso coffee machine was a welcome addition. We were also welcomed by Neil Aitchison, the resort representative and were presented with a bottle of red wine.
After settling in we headed to a pre-booked dinner in the marquee where the four of us enjoyed a well presented and tasty meal.
Mr. & Mrs. Lobo
Members since 2017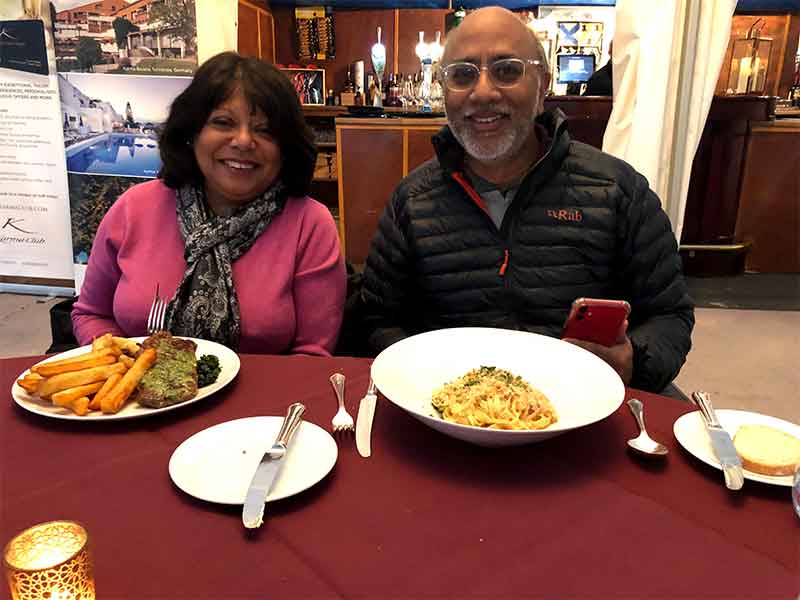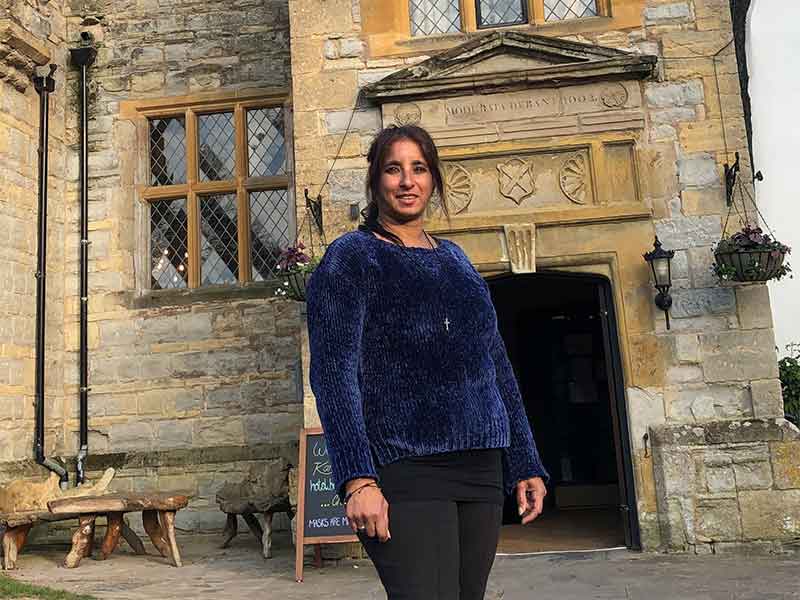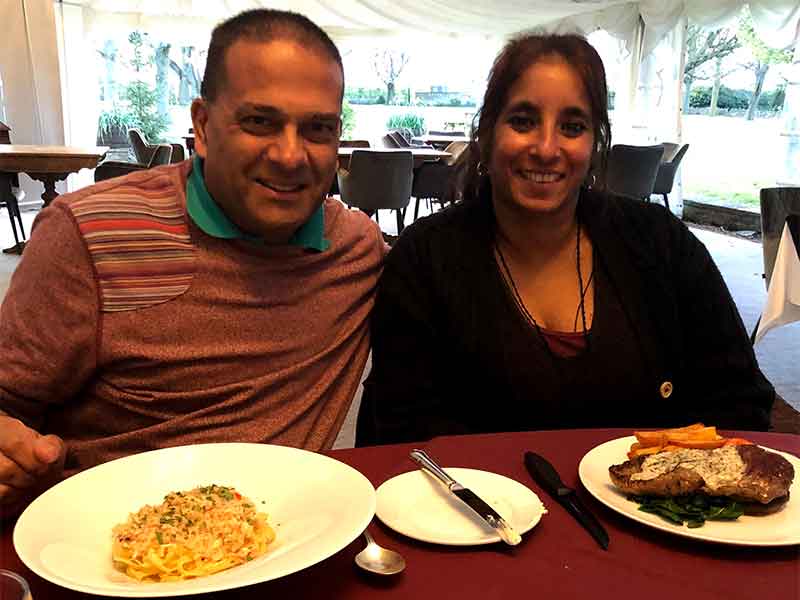 ---
Karma Seven Lakes
The Karma Seven Lakes is a beautiful property located in the heart of Udaipur, the city of lakes. Our stay at the hotel was very pleasant. The rooftop offers panoramic views of the nearby Fatehsagar Lake and the sprawling Aravali mountains and is a must visit. The rooms are ornate in true Rajasthani fashion, yet comfortable and warm. The staff is courteous and attentive. Highly recommended both due to its proximity to tourist attractions and the great service and amenities.
Mr and Mrs Manohar
Members since 2013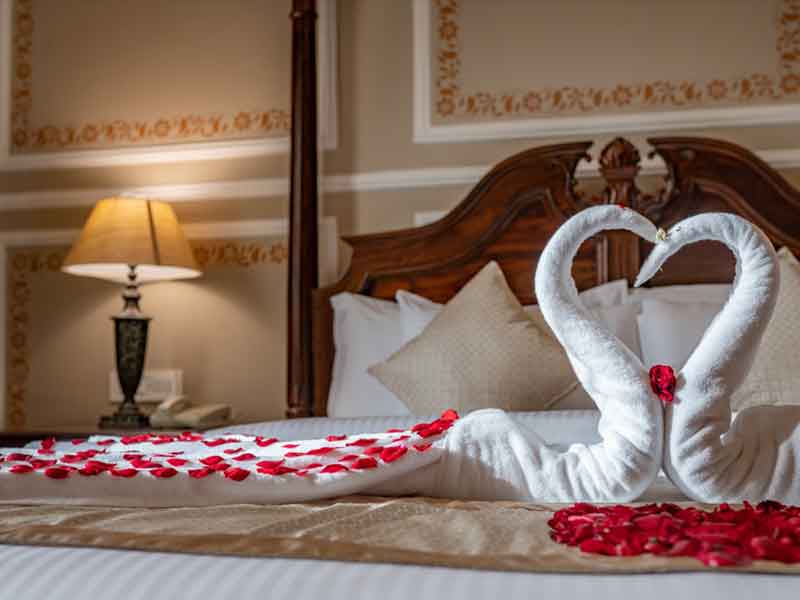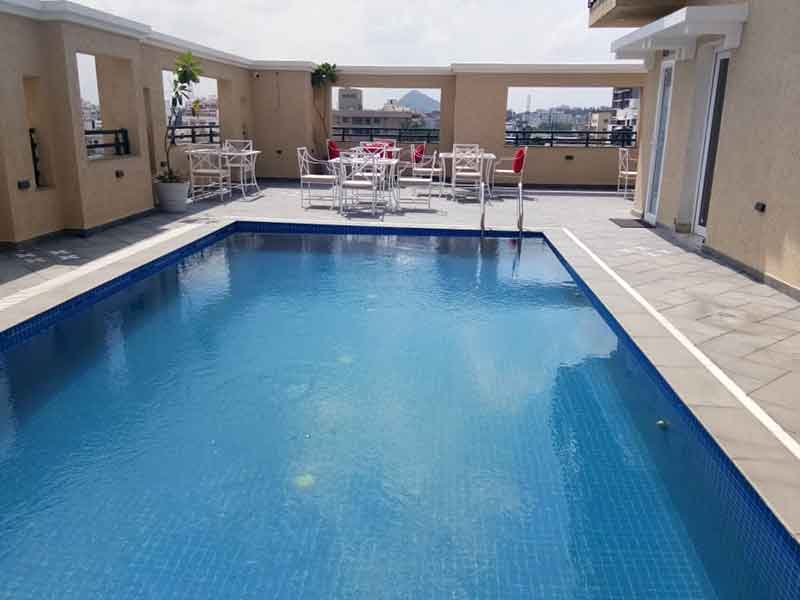 ---
Karma Salak
Kami senang sekali dengan kehadiran Karma Salak, karena dekat dengan domisili kami.
Pengalaman kami waktu pertama menginap di Karma Salak sangat menyenangkan, karena sudah lama kami tidak mengunjungi Puncak, Cisarua, dan sekitarnya karena malas dengan kemacetannya.
Dengan adanya Karma Salak, kami bisa tinggal lebih lama di hotel yang kami nyaman dengan reputasi pengelolaannya.
Kami juga bisa mengunjungi lebih banyak tempat-tempat wisata dari Gadog sampai Cibodas.
Mr Ramadhani and Ms Satria
Members since 2015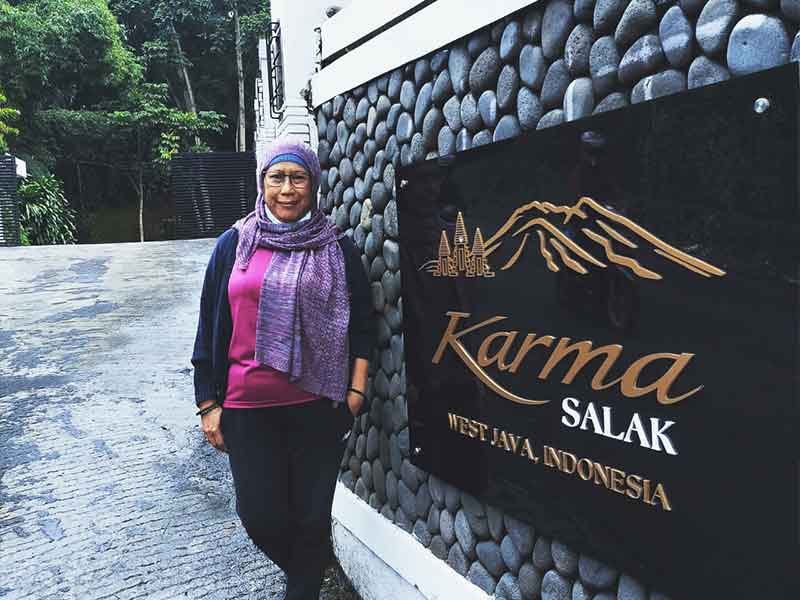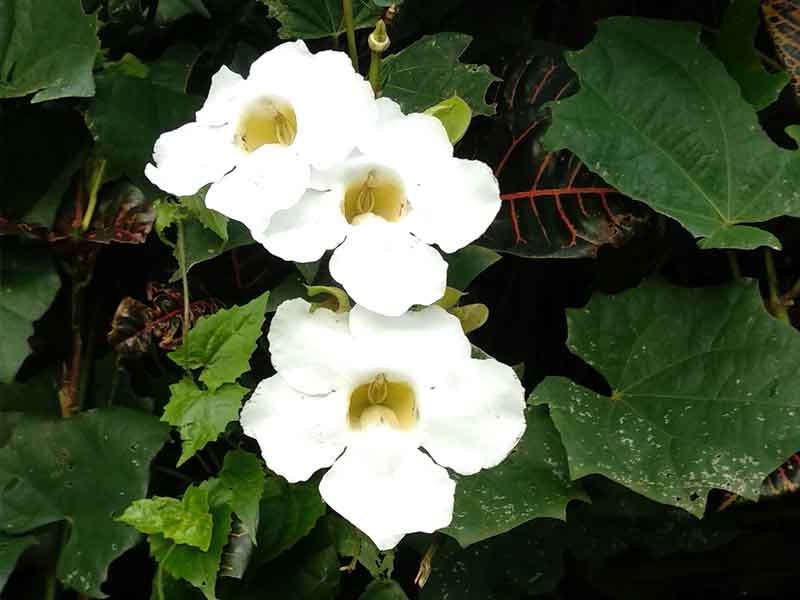 ---
Why not check out Karma Odyssey External Exchange now!
Karma Odyssey External Exchange
---
Contact Karma Odyssey on WhatsApp!
We are always looking for new and easy ways for our members to keep in touch with us and we are happy to announce that we are now using WhatsApp!
---
Is your birthday or anniversary coming up? We would like to celebrate together in true Karma style!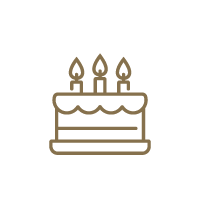 Click here to ensure that we have your important dates in our records
Of course, we always want to ensure our members receive the most up to date information from us, so we would like to invite you to check and update your contact details here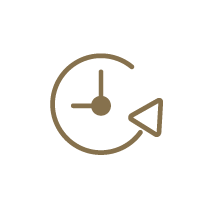 Click Here to Update your Contact Details
---
Karma Group Global Facebook : https://www.facebook.com/karmagroupglobal/
Karma Odyssey Facebook : https://www.facebook.com/KarmaOdyssey/
Karma Group Instagram : https://www.instagram.com/karma.group/
Karma Group Blog : https://karmagroup.com/blog/
---
Karma Odyssey India
Email : karmaodyssey.india@karmagroup.com
Phone: Toll free – India 1800 209 1060 / 0832 6725200-09 / Toll free – UK +448000116163 / 0832 6725215