---
It's so fantastic that our members are continuing to travel within their own countries or in neighbouring countries. We appreciate that you are relentless in helping us keep the #KarmaCommunity positivity alive during these uncertain times.
Here's a few recent testimonials – a big thank you to everyone who has sent their reviews to us so far. Plus, don't forget we have our monthly Holiday Letter draw – where you have the chance of winning some incredible prizes!
You can submit your Holiday Letter HERE ((https://karmaclub.karmagroup.com/member/holiday-letter/))  or via TripAdvisor and our Karma Concierge Facebook.
---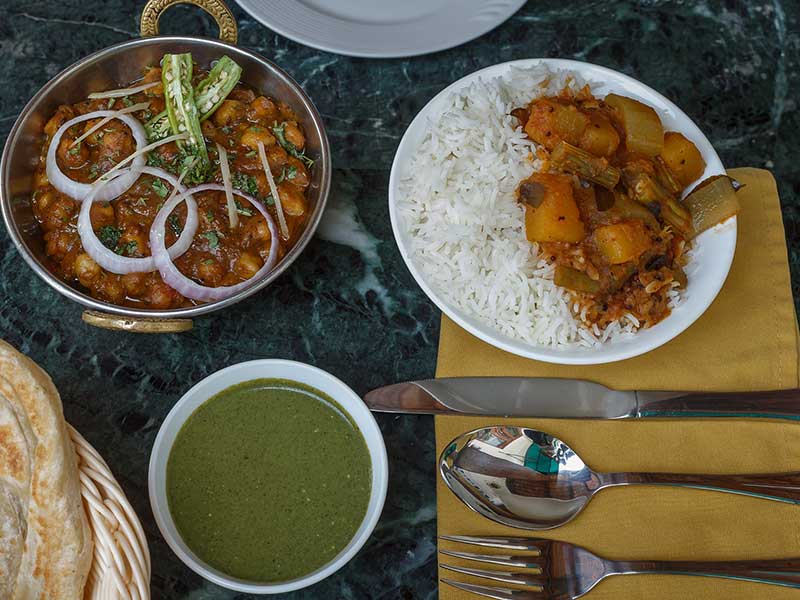 Mehul Parikh's stay at Karma Haathi Mahal, Goa, India
Members since 2020
We had a wonderful vacation during 9th to 18th May at Karma Haathi Mahal, Goa. The property is highly maintained with very clean and hygienic conditions providing a positive and energetic environment. Though it was a tough time because of covid pandemic conditions, the management and the dedicated staff was always ready to ensure full comfort and safety of the guests.
The cafeteria staff and especially the chef are also very cooperative and courteous for providing delicious vegetarian food to us. We are thankful to the management for extending our stay by 2 days because of the cancellation of our flight because of the cyclonic effect.
---
Mona Kumar's stay in the Maldives through Karma Concierge External Exchange 
Members since 2012
If 'breathtaking' was to be described in one word, it would be 'Maldives'. Our vacation was planned in extremely challenging times as far as travel goes and preceded with a lot of anxiety and uncertainty. And now when we look back, it was indeed a trip to heaven and back.
Here I would like to share the credit for this vacation to our 'Karma Membership', which makes it possible for us to avail the Concierge External Exchange facility. For us it was the first RCI experience and our internal member, servicing team guided us on how to go about it. The Maldives archipelago has a 'one island, one resort' concept, and on arrival tourists either take a speedboat or a seaplane to their destination island.
Maldives is primarily about luxury tourism and I got the opportunity to indulge myself in this bliss as a treat from my daughter; a much needed and welcome getaway, after a long spell of lockdown and 'work from home' scenario.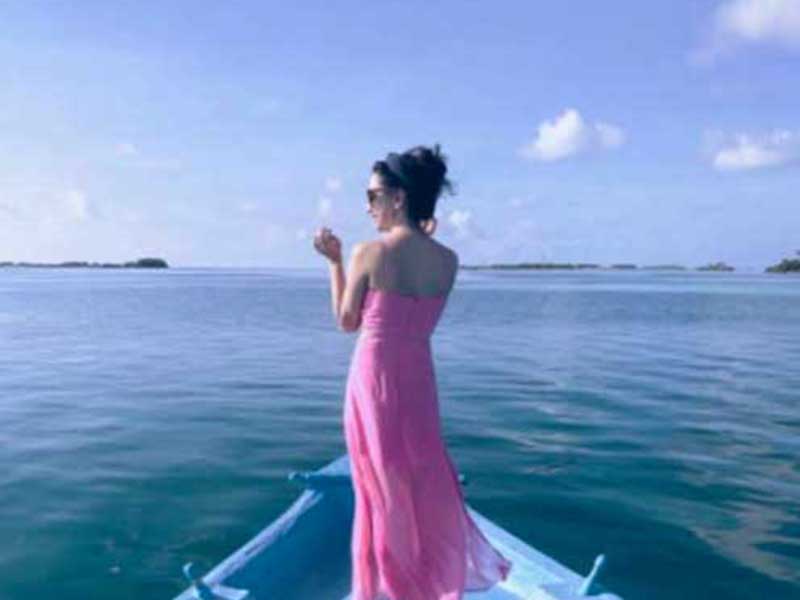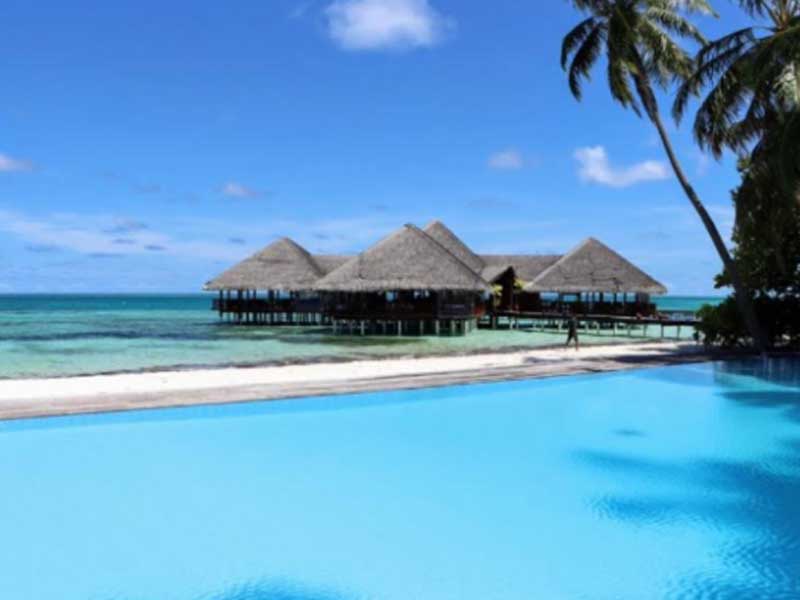 ---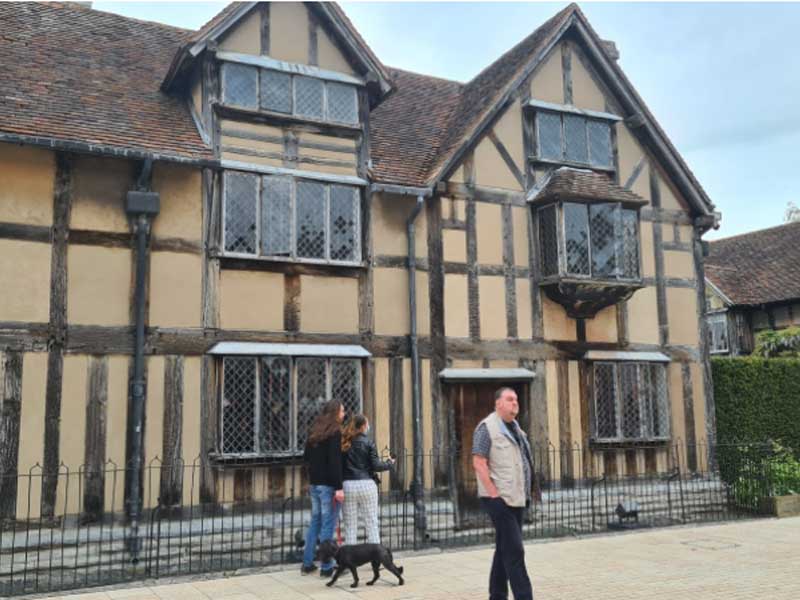 Jackie Warner's stay at Karma Salford Hall, UK
Member since 2014
I would just like to thank everyone at Karma Salford Hall for an amazing weekend . After not being able to have a holiday for nearly 18 months, it was lovely to finally get away. The building is beautiful and has lots of potential, the surrounding area is stunning and lots to explore; there is something for everyone. We ate most days in the hotel for breakfast and dinner, with top class food and wine; the service was excellent. We have enjoyed some lovely Karma holidays every year, having another place in the UK is a massive positive for us.
---
Elyka Soenyoto's stay at Karma Kandara, Bali, Indonesia
Member since 2016
It's the third time I've stayed at Karma Kandara and I never get tired of enjoying a holiday at this villa which is very clean; so I feel very comfortable staying here. The staff are also friendly and very helpful. I also like to enjoy the beach which is very beautiful; I love going down using the elevator, while enjoying the beautiful view of the sea.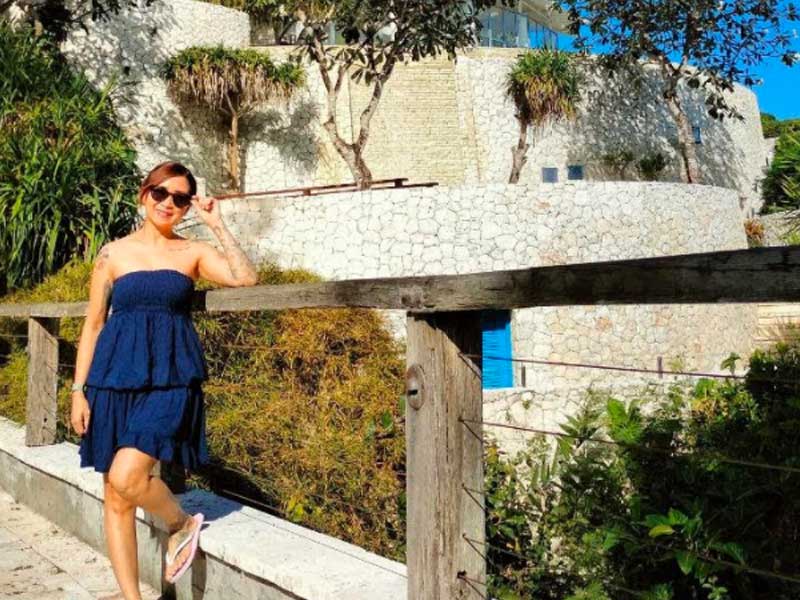 ---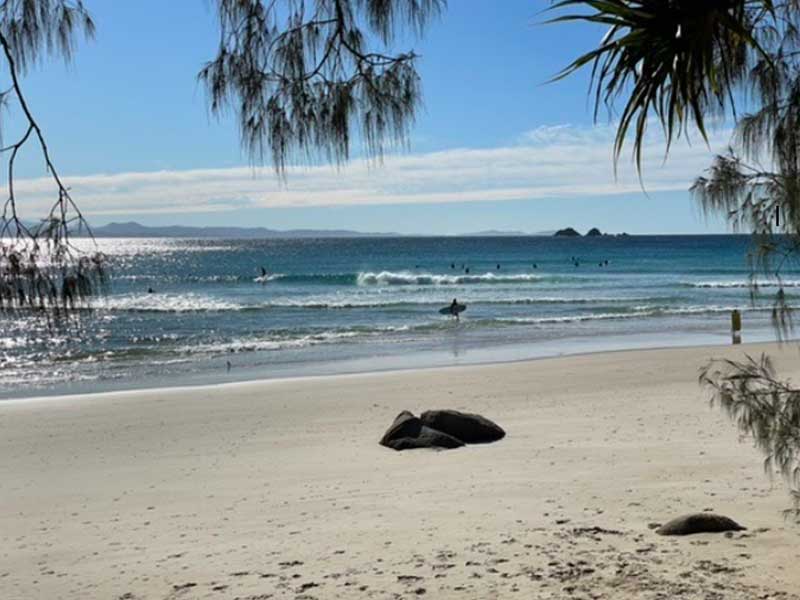 John Higgins' stay at Tamarind Sands, New South Wales
Member since 2016
We loved our week at Tamarind Sands, within easy walking distance of stunning Cabarita Beach and its cafes and restaurants. Norries Headland is the perfect spot for spectacular ocean views and watching the surfers (and migrating whales from June-September). The area is a peaceful and quiet alternative to Byron Bay and the Gold Coast (both within a 30 minute drive). Inland from the coast is the World Heritage Listed Springbrook National Park, with walks, waterfalls and the highlight, the Natural Bridge. Tamarind Sands accommodation is spacious and comfortable, and the hosts go out of their way to welcome all with daily activities. We would return to this beautiful part of northern NSW without hesitation.
---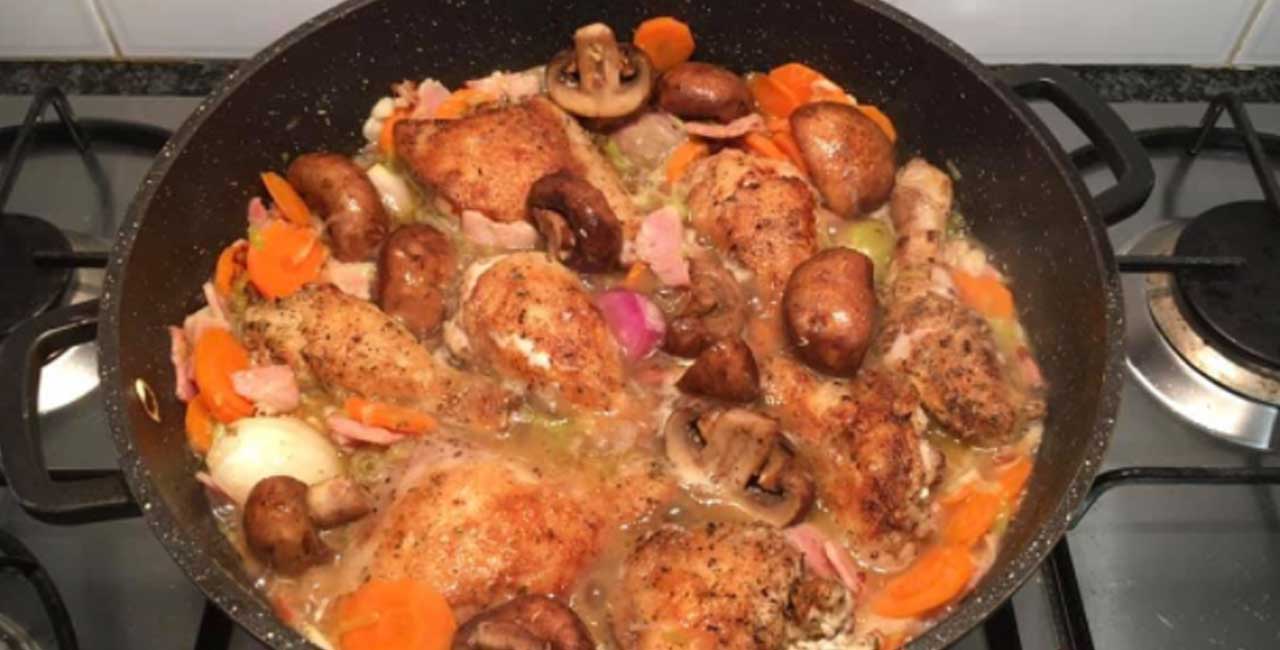 You may have seen our #FoodieFriday competition on our Karma Concierge Facebook page – We would like to congratulate Lee-Anne Robb (Member since 2012) for winning a US$100 shopping voucher with her delicious looking Mediterranean One Pan Chicken Dish.
---
Thank you to everyone who entered! Make sure you keep your eyes peeled for more Members-Only competitions on our Facebook page!
---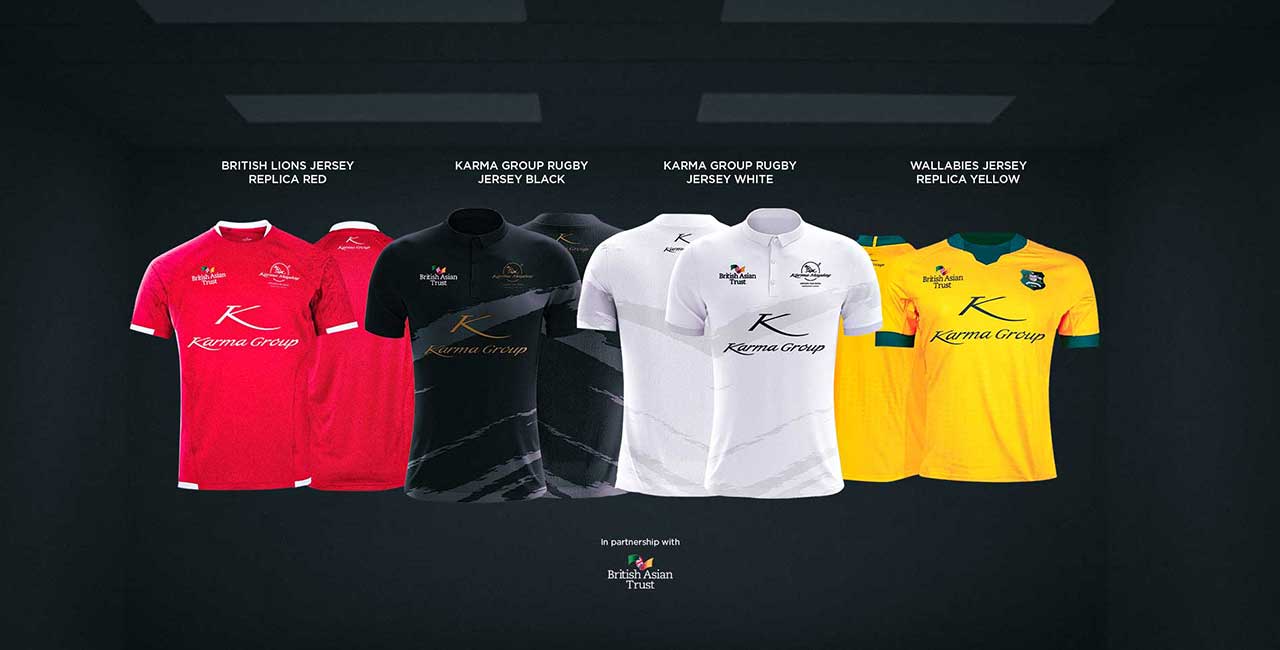 We would first of all like to offer our members the chance to purchase an exclusive, Karma Mayday Rugby Jersey!
Continuing our Karma Mayday initiative, we have 4 limited edition Jerseys to choose from, including replicas of the British Lions & Wallabies Jerseys. All proceeds go towards our charity partnership with The British Asian Trust, founded by HRH The Prince of Wales Trust, to raise crucial funds that will literally save lives in India.
Our Jerseys have a 57% discount against retail price, so you are getting a fantastic bargain whilst hugely helping this great cause.
For more information and to purchase your own exclusive Jersey visit our page Here
---
Why not check out Karma Concierge External Exchange now!
Karma Concierge External Exchange
---
Contact Karma Concierge on WhatsApp!
We are always looking for new and easy ways for our members to keep in touch with us and we are happy to announce that we are now using WhatsApp!
---
Is your birthday or anniversary coming up? We would like to celebrate together in true Karma style!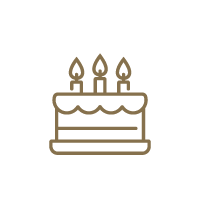 Click here to ensure that we have your important dates in our records
Of course, we always want to ensure our members receive the most up to date information from us, so we would like to invite you to check and update your contact details here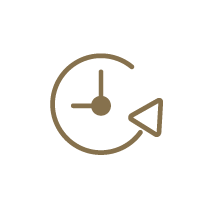 Click Here to Update your Contact Details
---
Karma Group Global Facebook : https://www.facebook.com/karmagroupglobal/
Karma Concierge Facebook : https://www.facebook.com/KarmaClubConcierge/
Karma Group Instagram : https://www.instagram.com/karma.group/
Karma Group Blog : https://karmagroup.com/blog/
---
Karma Concierge India
Email : karmaconcierge.india@karmagroup.com
Phone: Toll free – India 1800 209 1060 / 0832 6725200-09 / Toll free – UK +448000116163 / 0832 6725215