In the southernmost part of Spain, you will discover picturesque Andalusia – Here you will soon find our stunning new acquisition Karma La Herriza.
Renovations of the resort are underway, so the thrilling details are kept a secret for the moment; but what we would like to share with you, is the complex and rich history that oozes from every inch of the culture and community!
When you delve back into the early history of Andalusia, it is far from 'Spanish'; with the ancient conquerors coming from the surrounding Iberian Peninsula and Europe. What makes the region unique, is that it still remains today an autonomous community, the second-largest throughout Spain in fact. Combining the autonomy and the intricate history of Andalusia, it is highly recognised as a 'historical nationality'.
The name is said to originate from the Arabic name 'Al-Andalus' which was given to all of the Iberian Peninsula by the Muslims (then, Moors) and the area's history was tightly woven with that of Northern Africa. It wasn't until the late 15th century when the Christians began to take control of the peninsula that Al-Andalus became the only state still under Muslim control and separated into small kingdoms. These small kingdoms still exist today, but are what we consider as 'tourist hot spots' within Andalusia such as Málaga, Sevilla, Cadiz and Córdoba. 'Sevilla' or now Seville, is the capital of Andalusia today.
Over the ancient decades, many settlers had arrived and left their stamp on the community. For example, during the 5th century BCE, the Carthaginians and Greeks had colonized the coast, until the Visigoths overran the region. The Romans too had their time in Andalusia; more so, the kingdoms flourished whilst being in the Romans control! But it was the Moors (Muslims) that cultivated most of the culture we see in present-day Andalusia, such as the architecture and food.
Skipping forward many many years, by 1251 Ferdinand III of Castile had reconquered all of Andalusia (other than the Muslim kingdom of Granada). Later in 1713 Gibraltar alone was handed over to the British. Since 1833, Andalusia has been divided into eight provinces and is mainly a Catholic reigning religion, which Arabic influences!
We hope you found your quick, Karma history lesson interesting and are itching to visit Andalusia once our resort opens. As we prepare for Karma La Herriza to be in high demand next year, we ask our valued Members to submit their interest on the form below…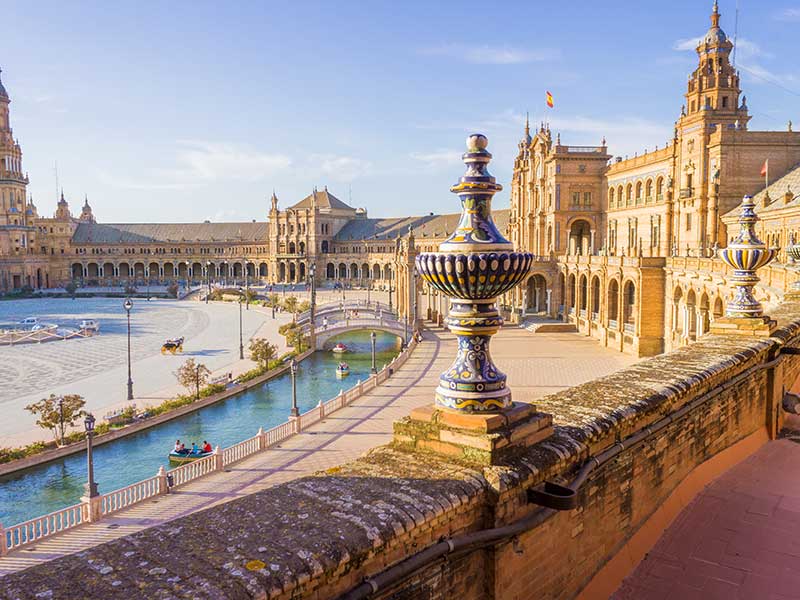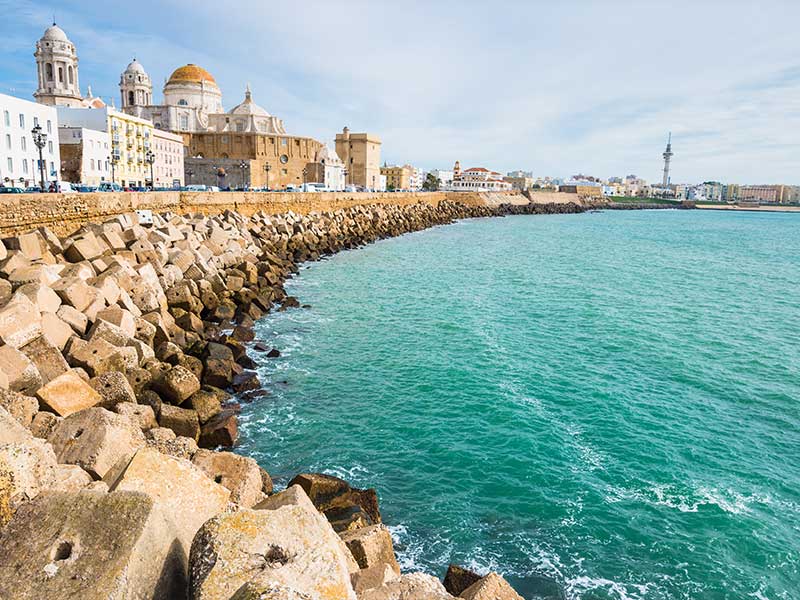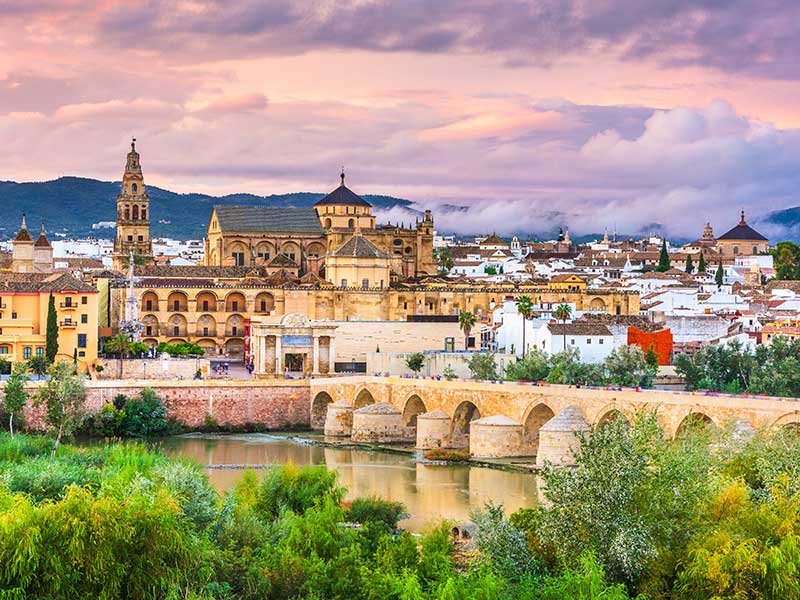 ---
Why not check out Karma Concierge External Exchange now!
Karma Concierge External Exchange
---
Contact Karma Concierge on WhatsApp!
We are always looking for new and easy ways for our members to keep in touch with us and we are happy to announce that we are now using WhatsApp!
---
Is your birthday or anniversary coming up? We would like to celebrate together in true Karma style!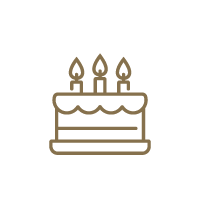 Click here to ensure that we have your important dates in our records
Of course, we always want to ensure our members receive the most up to date information from us, so we would like to invite you to check and update your contact details here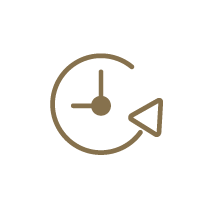 Click Here to Update your Contact Details
---
Karma Group Global Facebook : https://www.facebook.com/karmagroupglobal/
Karma Concierge Facebook : https://www.facebook.com/KarmaClubConcierge/
Karma Group Instagram : https://www.instagram.com/karma.group/
Karma Group Blog : https://karmagroup.com/blog/
---
Karma Concierge India
Email : karmaconcierge.india@karmagroup.com
Phone: Toll free – India 1800 209 1060 / 0832 6725200-09 / Toll free – UK +448000116163 / 0832 6725215 / +44 1206690005