We are excited to announce that our mountain retreat, Karma Exotica is re-opening on the 1st of August!
---
Karma Exotica
Perched upon a hillside in the Kangra Valley in Dharamshala, surrounded by the Himalayan mountains, forests, and some of the most established tea plantations anywhere in India – Dharamshala is a place where history, spirituality, and culture come together, giving you a sense of tranquillity for your mind and soul.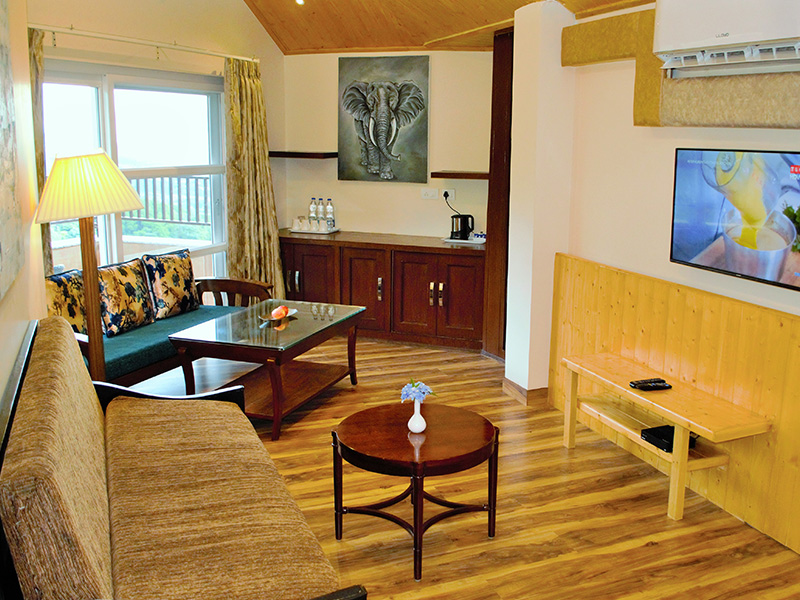 Karma Exotica offers deluxe rooms ideal for individuals, couples, and families. Each room features luxurious furnishings, modern bathrooms, comfy beds and stunning views of the Kangra valley and surrounding ranges. Come and explore for yourself and find out a little bit more about this magical location that the Dalai Lama calls home.
As for gastronomic delights, our Executive Chef draws his inspiration from traditional family recipes and methods to offer guests a truly special culinary experience. Featuring a delectable mix of Pahari, Tibetan and North Indian cuisine, there really is something for everyone!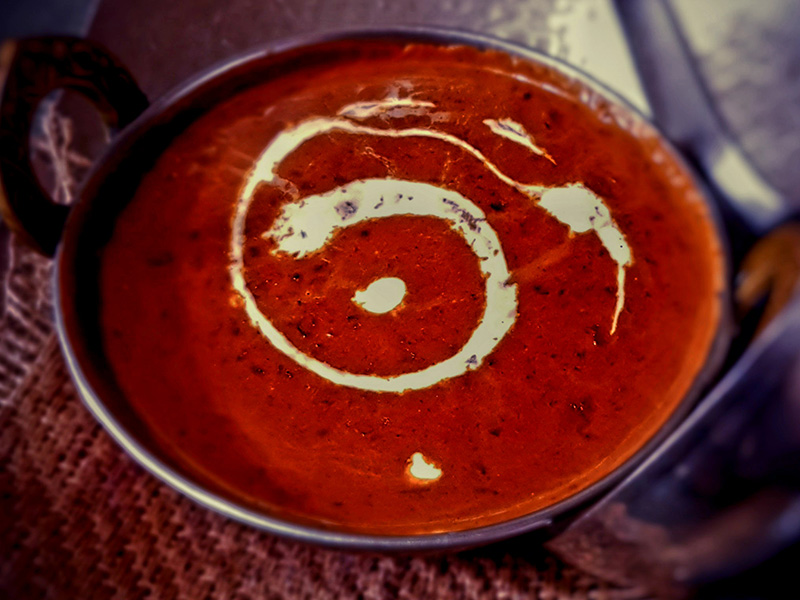 ---
Come and celebrate August in style and book your August short break before the 10th of August 2020 from only 16 points for 2 people, or why not extend and stay 7-Nights from only 28 points!
Karma Odyssey Bali
Email : karma.odyssey@karmagroup.com
Phone: +62 361 762131
Karma Odyssey India
Email : karmaodyssey.india@karmagroup.com
Phone: +91 832 6725200-09
Toll Free numbers
South East Asia & Pacific
Australia : 1800 458271
Singapore : 800 4922389
New Zealand : 0800 456201

India
1 800 209 1060