In this week's Members Corner, we're talking all about one of our ongoing initiatives – Karma Fit! Karma Fit represents all of our many health, exercise and wellness offerings across the globe – offerings that continue to grow with us. Here are just a few of the many opportunities you'll find around our resorts to satisfy body, mind and soul…
Although Karma Fit isn't new to the Karma-verse, we have been making a continuous effort to showcase it in as many of our properties as possible…
The program's spectrum is mighty – all the way from the Karma Wellness campaigns within the Karma Spas and yoga workshops, to our sporting star Ambassadors who have been collaborating with us for many years!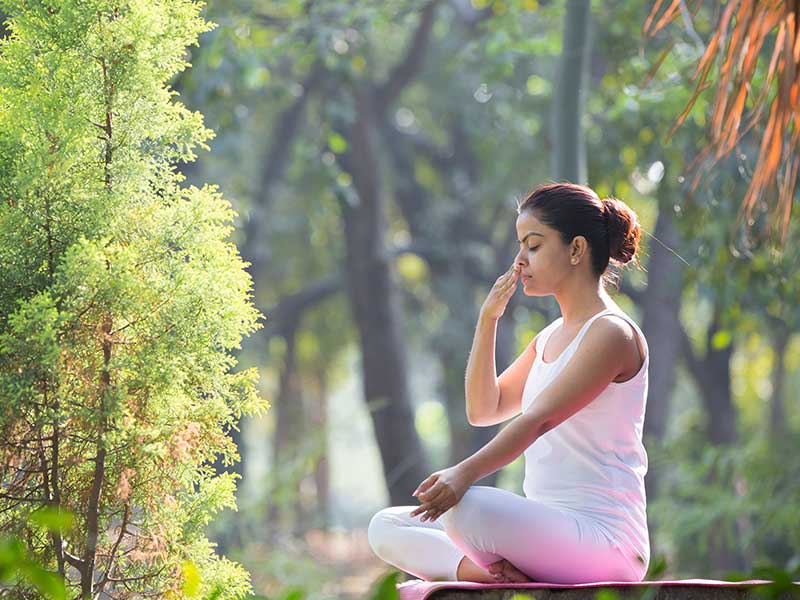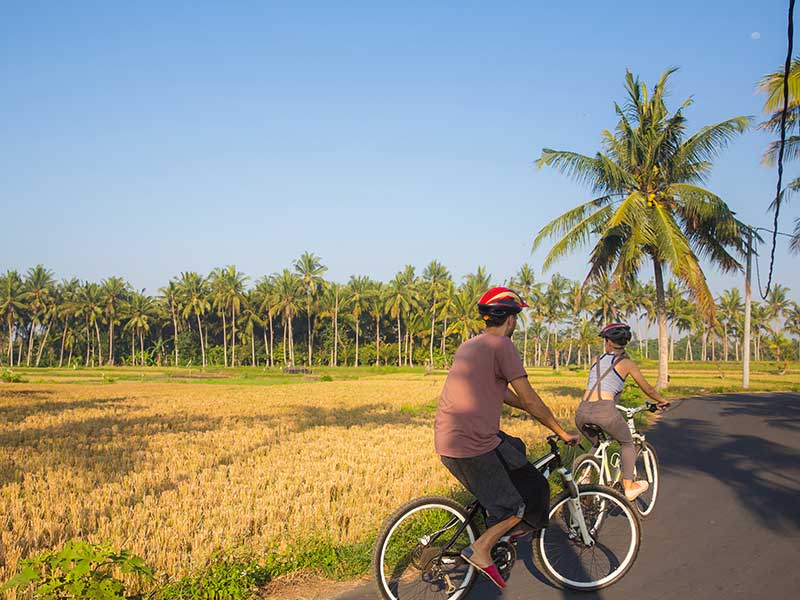 To name just a few of the Karma Fit activities and wellness around our worldly properties:
Team trekking around the rice fields and villages surrounding Karma Mayura and Karma Royal Jimbaran
15 minutes complimentary trial of the Traditional Head and Shoulders Balinese Massage at Karma Royal Sanur
Yoga workshops at many of the resorts including Karma Song Hoai, Karma Sitabani and Karma Royal Sanur
Volleyball tournaments at Karma Royal Palms
Morning water aerobics at Karma Merapi
Acupuncture at Karma Royal Jimbaran
Bike riding around Bogor with Karma Salak
Karma Fit doesn't just cover Member and guest activities, we also hold a plethora of staff events to promote health and fitness too; including daily staff meetings being held in the fresh outdoor air. Not to mention, the Karma Curated Experience Events centred around rugby legend Brand Ambassadors, such as Mike Tindall and Chris Robshaw.
Keep your eyes peeled for upcoming Karma Fit experiences during your next getaway with us – If you have any suggestions of extra fitness and wellness activities/programs you'd like to see around our properties don't hesitate to let us know!
---
Contact Karma Concierge on WhatsApp!
We are always looking for new and easy ways for our members to keep in touch with us and we are happy to announce that we are now using WhatsApp!
---
We want to make sure you get the most out of your membership no matter where you are in the world, so if you have any problems, questions, queries, or anything you would like to discuss, here are some of the ways you can contact us…
Karma Group Global Facebook : https://www.facebook.com/karmagroupglobal/
Karma Concierge Facebook : https://www.facebook.com/KarmaClubConcierge
Karma Group Instagram : https://www.instagram.com/karma.group/
Karma Group Blog : https://karmagroup.com/blog/
---
Karma Concierge Bali
Email : karma.concierge@karmagroup.com
Phone: +62 361 762131; Toll free – Australia 1800 316 669 / New Zealand 0800 001016 / UK +44 8001026056
WhatsApp: +62 81138217728
Skype: karma.concierge
Karma Concierge India
Email : karmaconcierge.india@karmagroup.com
Phone: Toll free – India 1800 209 1060 / 0832 6725200-09
WhatsApp: +91 7744959670
Skype: karmaconcierge.india@karmagroup.com
Karma Club Europe Concierge
Email : concierge.europe@karmaclub.com
Phone: +44 20 7097 9241
Karma Club Australia Concierge
Email : concierge.australia@karmaclub.com
Phone: +62 863 197 676
Karma Club Indonesia Concierge
Email : concierge.indonesia@karmaclub.com
Phone: +62 361 300 0055