It's an integral part of our Karma Group philosophy to respect and actively help the people in places where our resorts are located. Amid India's overnight lockdown, many foreigners found themselves stranded which is why John Spence posted a message on Facebook urging any Brits to reach out for help. 
We are happy to share this testimonial form Jonathan Ocean and his partner, British Nationals who found themselves stranded in Goa and were forced to leave their beach shack and were fortunate to see Chairman John Spence's post on 'Brits stranded in India' Facebook Page.
---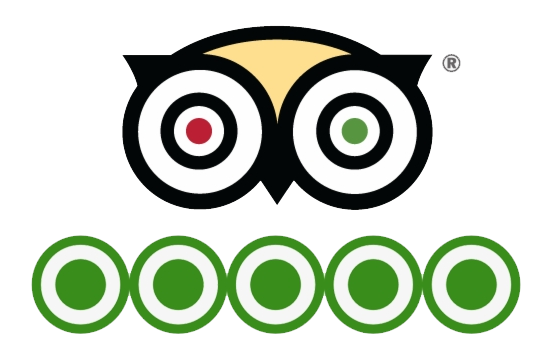 'A massive thank you' – The second is a testimonial and thank you from members Raj and Naina Mistry. They express their thanks to John Spence and the management team in Goa, for keeping the Haathi Mahal resort open during the lockdown and taking care of Brits stranded in India.
'My husband Raj and I stayed here for just over four weeks, two and half weeks of which were during the Indian COVID-19 lockdown. While other nearby hotel such as the Holiday Inn and Novotel Goa Dona Sylvia Resort were not take more guests and some guests needed to find other accommodation the CEO of the Karma Group John Spence not only kept the Haathi Mahal open but also offered accommodation and food to Brits stranded in India via posts on Facebook. We would like to give a massive thank you to General Manager George Lobo and his staff Dikshsa, Eden, Jovina, Suraj on F/O, Jenice, Sachin and Heston on H/K, Umarkanth bellboy, Rustom and Francis on F&B, the guys on security duty and the cooks, and Suleiman in marketing for helping us get the most from the Karma Group, please forgive me if I have missed anyone. Everyone has been exemplary in looking after. Nothing is too much trouble. You all have an excellent work ethic and approach to looking after your guests. Well done and thank you again.'
Naina Mistry