In this week's Members Corner, we invite you to dive into the wonders of Goa with our inaugural Karma Curated Experience in India: Re-discover Goa!
Also this week, we're announcing the winner of our much-anticipated Karma Karnak Prize Draw, as well as introducing you to the wonderful Stelios from Karma Minoan in Crete, who's the star of our Europe Staff Spotlight.
---
Re-Discover the Heart & Soul of Goa
Small in stature but big in temperament, Goa is India's sparkling southern gem – as rich in history and culture as it is in natural wonders…
Over three days, we'll be taking a fascinating deep dive into the State's culture, cuisine and colonial history, guided by insiders who'll bring the kaleidoscope of experiences vividly to life – from touring Margao's bustling backstreets to discovering delicious centuries-old recipes to dipping into the cooling waters of a Goan stream while you discover the art of Feni fermentation!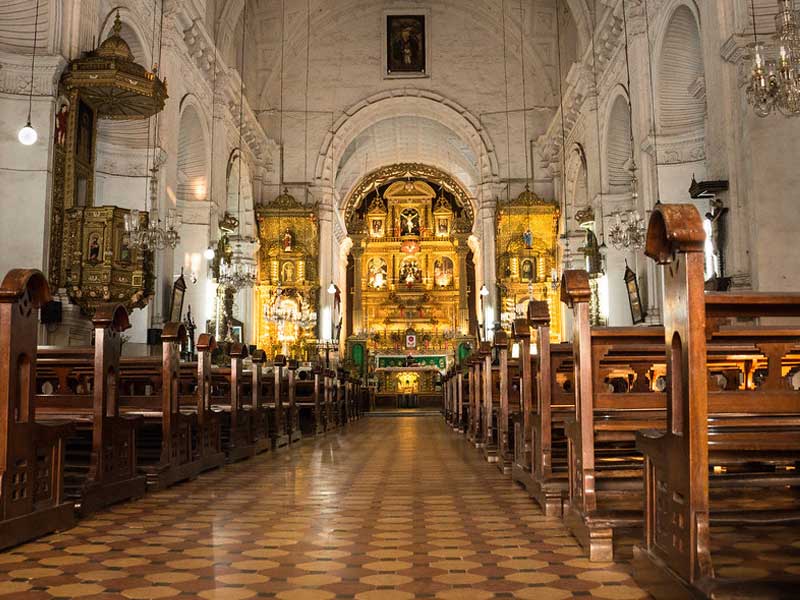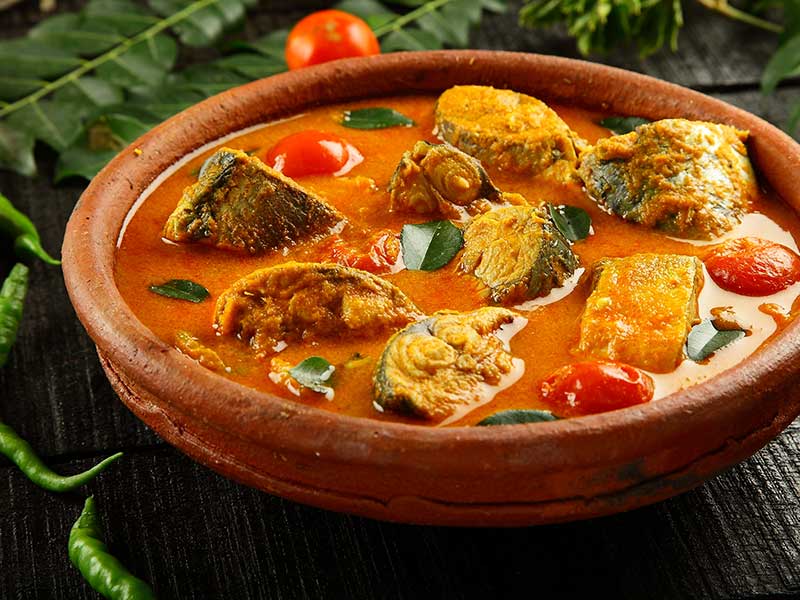 We look forward to welcoming our wonderful Karma Group Members to re-discover the enchantment of Goa at Karma Royal Palms from 16th May to 19th May 2023 – with more Goa curated events to come for those who missed out this time!
KARMA GROUP MEMBER EXCLUSIVE INR 4999/- PER PERSON
Itinerary*
DAY 1: Hosted by Chef Kundan, head out for a traditional lunch at a Goan home hosted by 'The Goan Kitchen' in the village of Loutolim – includes a live demonstration on the process of making 'bebinca' – the stellar Goan layered dessert.
DAY 2: Visit the town of Margao to explore the quaint by-lanes and suburbs of the city on foot – sights include the magnificent Holy Spirit Church and the Mansions nearby.
DAY 3: Experience the village of Chandor for the 'Houses of Goa' experience. Walk through 500 year old mansions, witness the ruins of the Kadamda Kingdom – see the footprints of the queen and more.
DAY 4: Check out the quaint riverside in Canacona, South Goa, for a true Goan 'Picnic' – complete with mouthwatering local food, feni, and the opportunity to cool off in a freshwater stream.
If this sounds like your slice of magic, click below to submit your interest and our Karma Concierge will be in touch very soon with more information!
Submit Interest Here
*itinerary subject to change
---

Staff Spotlight : Meet Stelios!
Today we jet set you to the stunning island of Crete, Greece, to meet the fantastic Stelios…
Stelios is our hardworking Food & Beverage Manager at Karma Minoan – where he has been delighting guests ever since the resort opened its doors!
---
Escape to the Land of the Pharaohs!
It's our pleasure to announce the winner of our highly anticipated Karma Karnak Prize Draw, from back in January – When we asked you to book your Egyptian escapade before the 31st of March to be in the running to receive a US$250 Karma Concierge credit!
---
Contact Karma Concierge on WhatsApp!
We are always looking for new and easy ways for our members to keep in touch with us and we are happy to announce that we are now using WhatsApp!
We want to make sure you get the most out of your membership no matter where you are in the world, so if you have any problems, questions, queries, or anything you would like to discuss, here are some of the ways you can contact us…