In this week's Members' Corner, we're taking you on a journey to the family-friendly paradise of Phuket and hearing from Members who have experienced the destination for themselves! Dive in as we delve into the many hidden wonders of Egypt, and finally explore the upcoming vibrant events and festivities in India this July and August.
---
Family-Friendly in Phuket

Phuket, with its breathtaking beaches and vibrant culture, is not only a paradise for adults but also a delightful destination for families! If you're planning a Thai vacation with your loved ones, we've got four epic spots for all ages…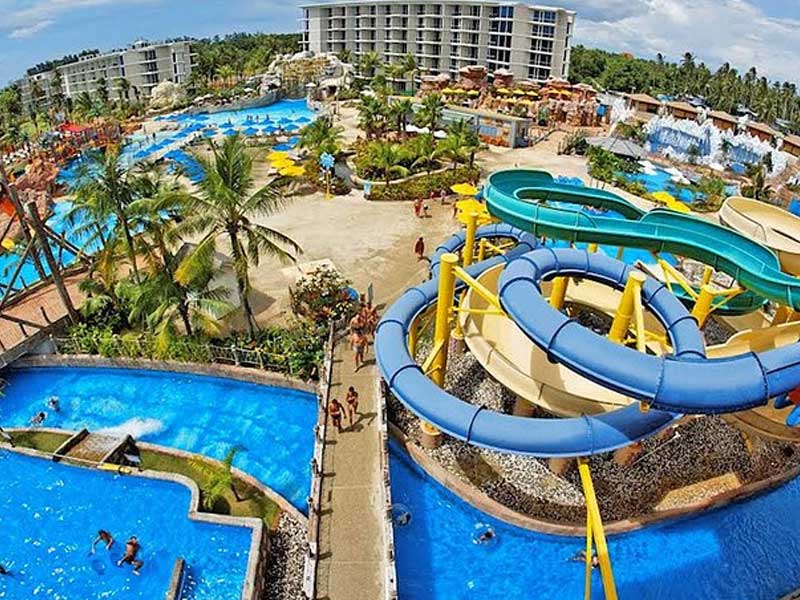 Splash Jungle Water Park: Located in Mai Khao, this water park is a haven of excitement for kids of all ages. With exhilarating slides, lazy rivers, and wave pools, Splash Jungle guarantees endless fun and laughter for the whole family.
Phuket Trickeye Museum: Unlock your family's creativity and immerse yourselves in the world of optical illusions at this interactive museum. Pose for mind-boggling photos, become part of 3D artwork, and create unforgettable memories.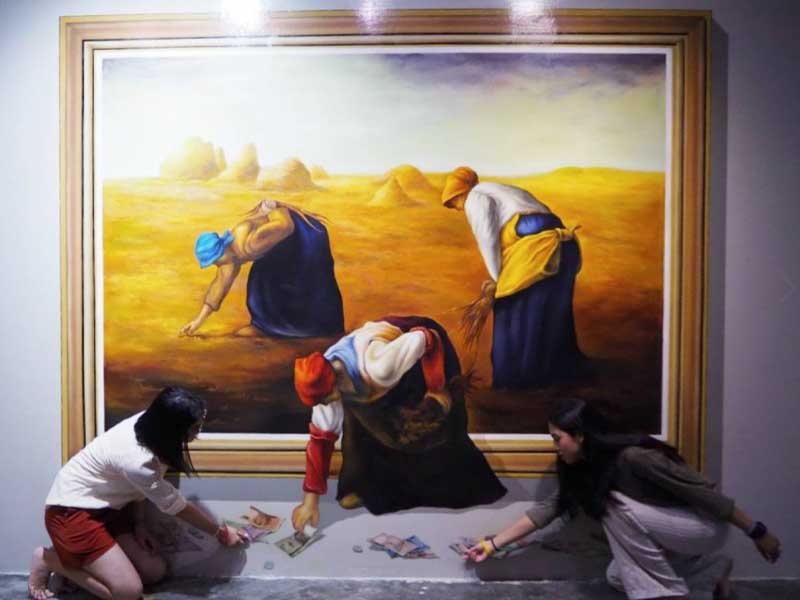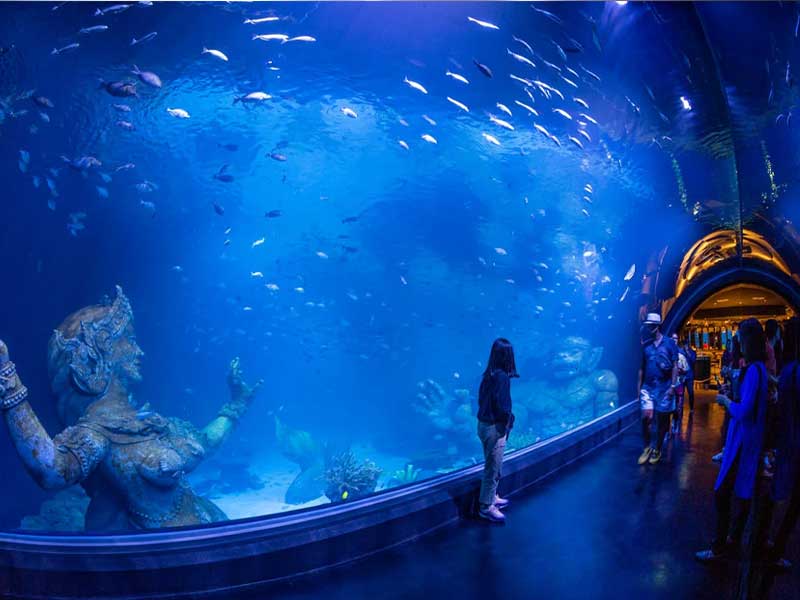 Phuket Aquarium: Dive into the underwater world without getting wet at the Phuket Aquarium. Children can marvel at a mesmerizing array of marine life, with interactive exhibits and touch pools allowing for an immersive and educational experience.
Phuket Old Town: Take a break from the beach and venture into the cultural heart of Phuket Old Town. Stroll along the vibrant streets adorned with colourful Sino-Portuguese buildings, explore quaint shops and galleries, and indulge in delicious street food.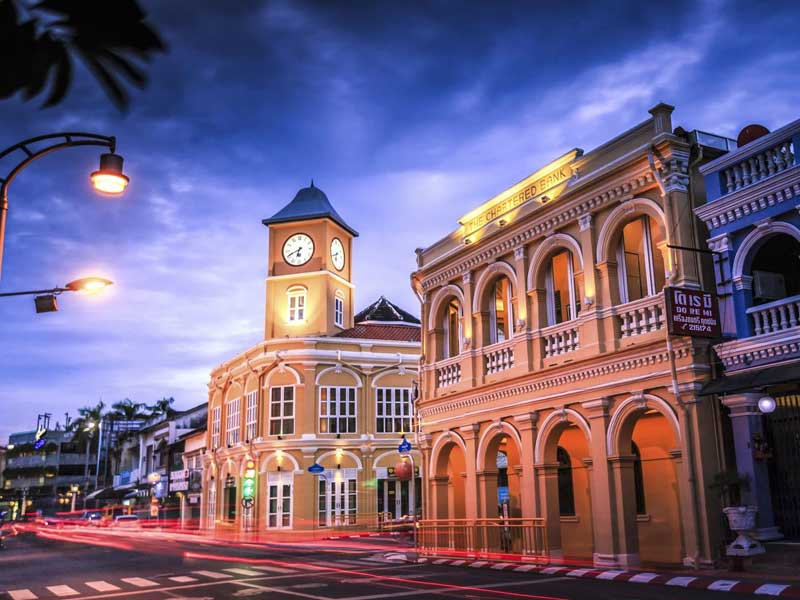 Whether you're seeking thrilling adventures, educational experiences, or simply quality time together, this tropical gem offers it all!
To tempt you even further, check out some of the recent Holiday Testimonials from our Karma Group Members who have ventured to Karma Royal Boat Lagoon:
The Ranjit Family – Karma Group Members Since 2014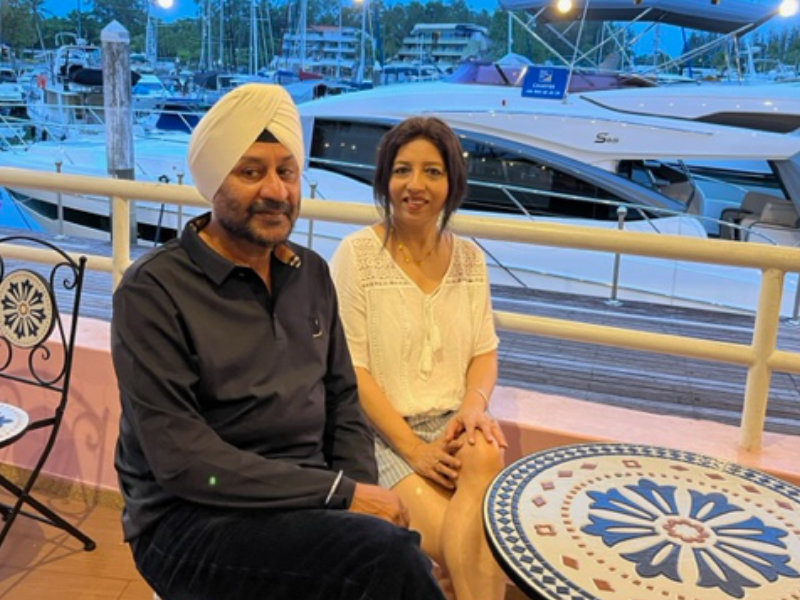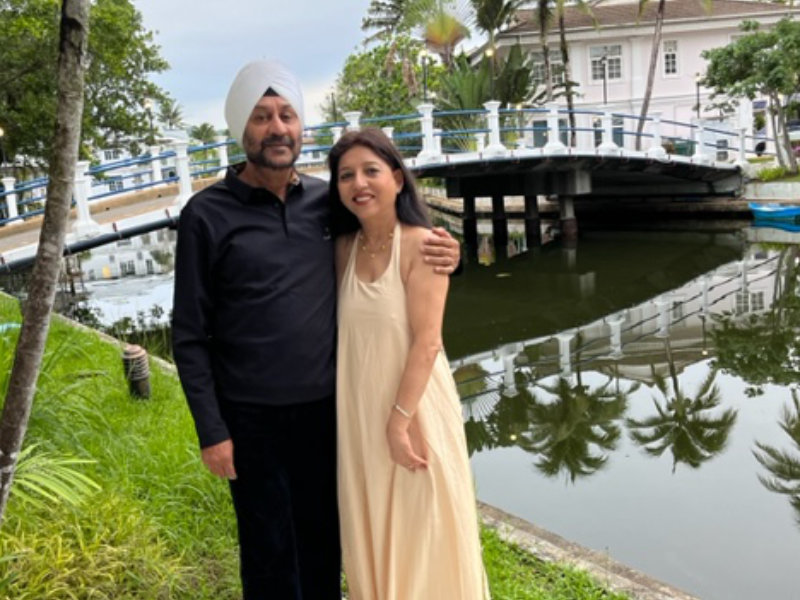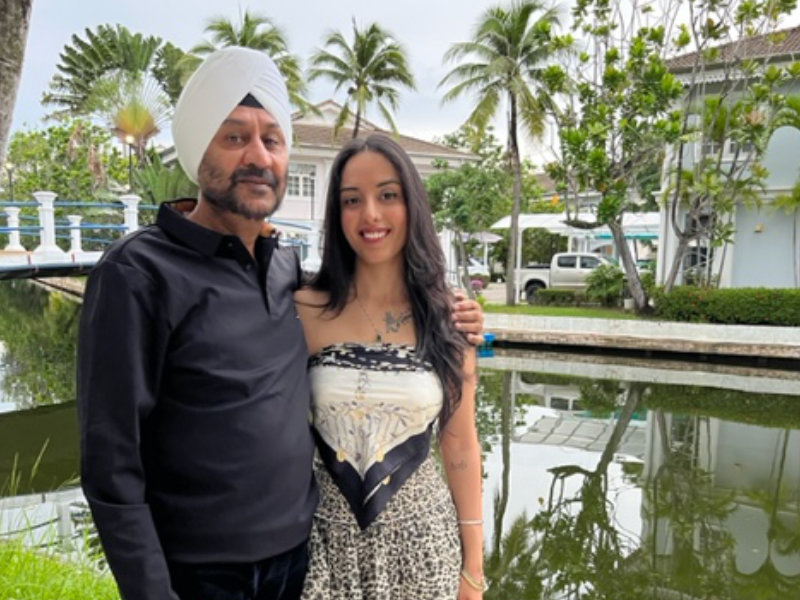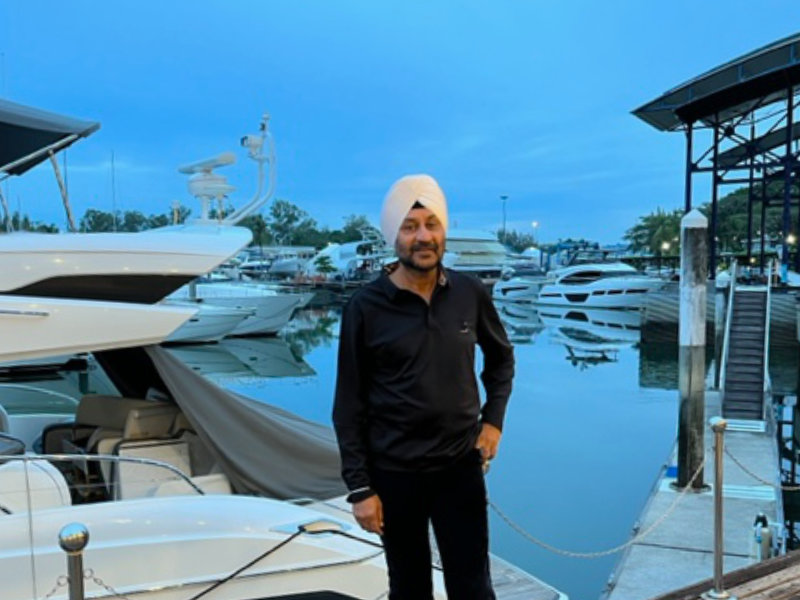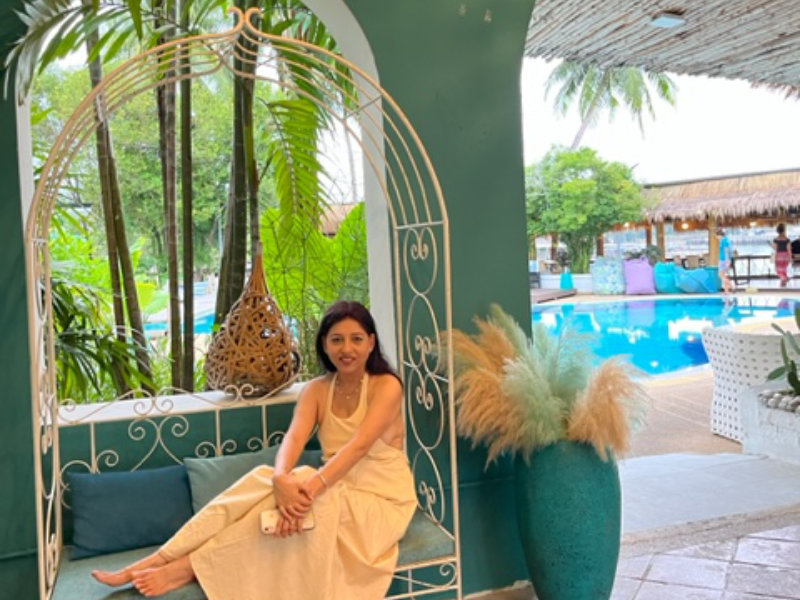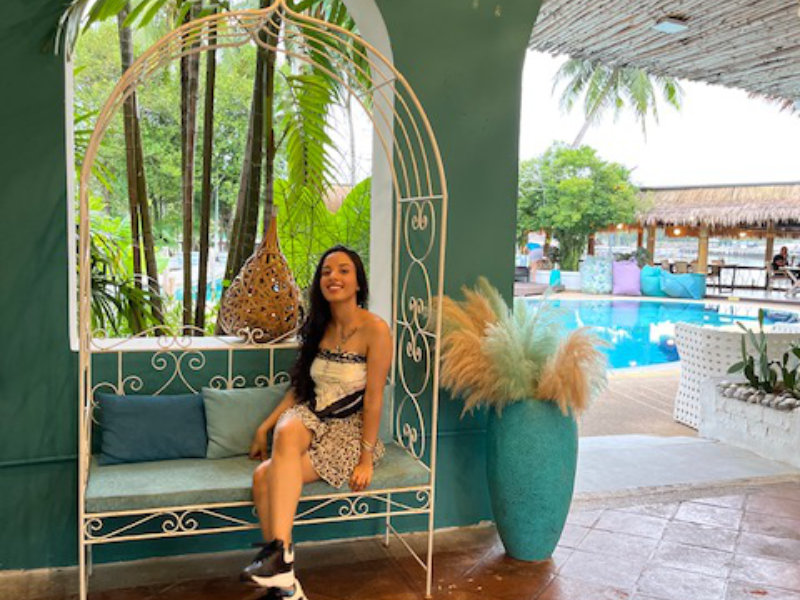 "It was a wonderful experience. The resort is located in a unique and elite location. The minute I saw it, it took me back to Monaco with a lot of yachts around. The accommodation is very spacious and overlooks the river. Lovely surroundings with a lot of restaurants. Boat Lagoon is a city in itself. Beautiful memories of the trip!"
---

The Kumar Family – Karma Group Members since 2004
I take this opportunity to convey my thanks on behalf of my family who vacationed recently at Karma Royal Boat Lagoon, Phuket property from 18th June 2023 to 24th June 2023.
I must admit that right from the airport pick-up at arrival Phuket until drop-off at our departure, the arrangements made by Karma Travel Desk at our various requests were all very smooth and pleasant to our utmost satisfaction.
We would like to mention a few representatives from Karma Group at site namely Mr. Pravin, Ms. Suzie, Ms. Sangeeta with whom we interacted during our brief stay at the resort.
The quality and variety of options available to guests during complementary breakfast every morning at resort was truly excellent.
Sharing few photographs of ours taken within the Boat Lagoon premises and we do consent to post these in your in-house magazine or literature should you so wish.
Grateful for the hospitality extended during our stay.
Thanking you,
Amitabh, Vineeta, Anvit & Amolika.
If you're craving a last-minute Phuket getaway, we're delighted to share that we have new inventory available to book online from 01 July to the end of August 2023 at Karma Royal Boat Lagoon…
PLUS, we're currently offering our Members the opportunity to be in the running to win Concierge Credit for the Entitlements used or monies paid towards their Phuket booking – don't miss out!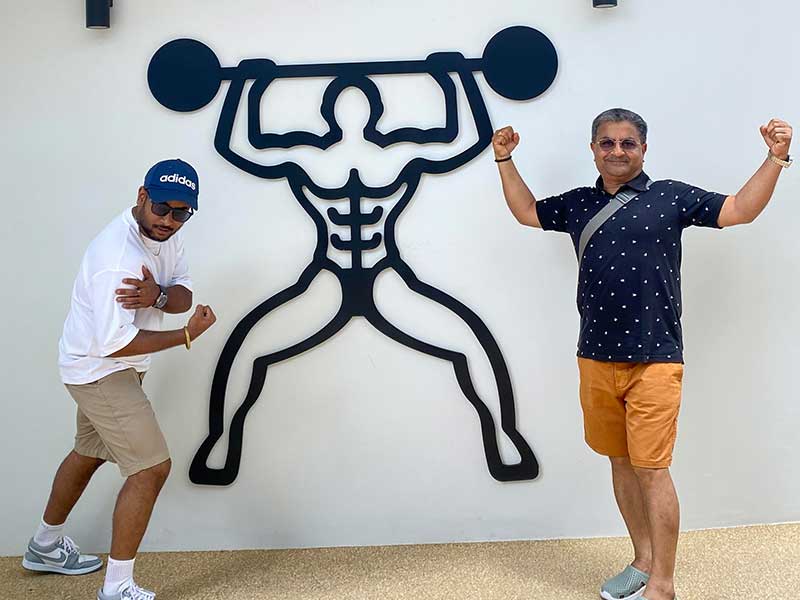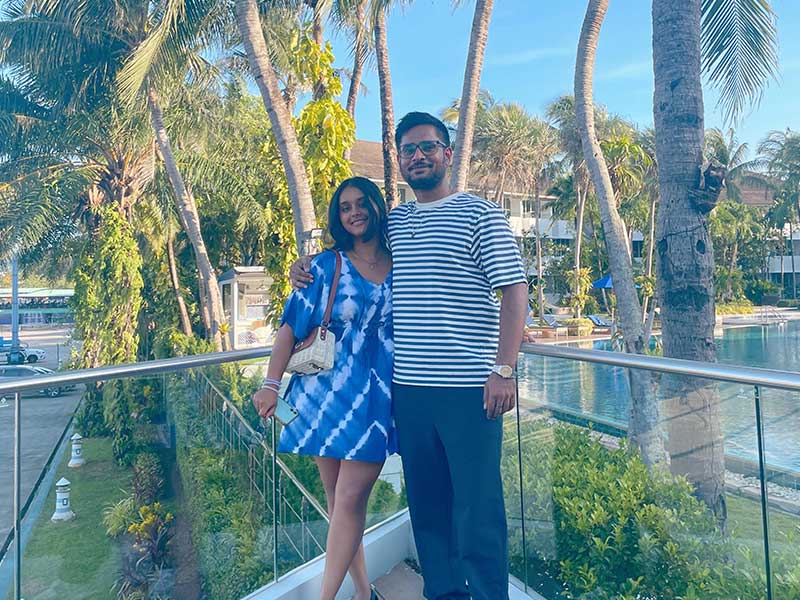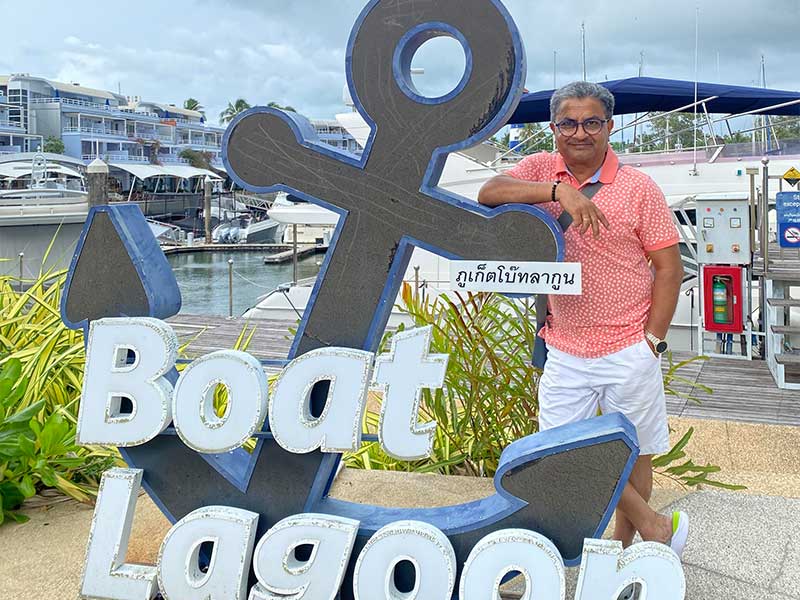 ---

Unveiling Hidden Wonders
Egypt is a land steeped in history and mystique, home to iconic ancient civilisations and remarkable archaeological sites – Among the many captivating destinations in Egypt, Luxor and Aswan stand out as gems along the Nile River…
---

A Kaleidoscope of Experiences
Dive into July and August Excitement in India… Join us for an extraordinary journey in India as we enter July and August, where our incredible properties unveil a captivating lineup of events and experiences!
---
Contact Karma Concierge on WhatsApp!
We are always looking for new and easy ways for our members to keep in touch with us and we are happy to announce that we are now using WhatsApp!
We want to make sure you get the most out of your membership no matter where you are in the world, so if you have any problems, questions, queries, or anything you would like to discuss, here are some of the ways you can contact us…