Thinking of exploring a new destination this year? Karma Concierge External Exchange opens the door to an array of different destination experiences at affiliated properties around the world. 
This week we are featuring reviews from members who have taken advantage of our latest offers and set out on an adventure to our affiliated properties…
---
Dream Destination – Maldives!!!

It has been on my bucket list for a long time, (I know it's on many people's list too) I was waiting to go on a dream holiday, but because of our many commitments (family and work) we were unable to move out, then COVID -19 happened and all of us were indoors for almost a year. And when places started opening their doors to tourist….there it was our chance….and RCI made it a reality… easily. We were booked for a week holiday in Filitheyo Island resort from 21st Jan 2021 to 28th Jan 2021. So we celebrated our Marriage Anniversary on 22nd Jan in style.
Maldives is known for its clean glass like blue/ turquoise sea colour and natural scenic beauty. The extraordinary underwater life attracts everyone, no wonder it is ranked among the world's most desired destinations. Every resort is on its own island and has its own sand and house coral reef, also housing its own aquarium for scuba divers and snorkelers. It has a tropical climate which is favourable for tourists to engage in all activities like swimming, fishing (trolling, morning and night), diving and snorkeling. To reach your resort you have to take a seaplane or a fast speed boat depending on the distance of the island from the airport. We were housed on Filitheyo Island resort, which runs a variety of excursions like diving, snorkeling.
Due to Covid-19 protocols we were not allowed to hop islands but our stay was immensely comfortable, four nights in Beach Villa and three nights in a Water Villa. Service was awesome, staff were courteous and helpful. Food was delicious and the buffet spread was mind blowing with a variety of cuisines.
Option is to choose at least one buffet meal that is either breakfast/lunch/dinner or any two or all three. Yess, the meals are expensive, ….Breakfast is at 50 dollars for one person and all inclusive is at 126 dollars (meals ,snacks drinks throughout the day). You have an option to choose Ala Carte in the Sunset restaurant, which relatively works out cheaper than the other option of Buffet, in the main Dining restaurant. So before you book your holiday take into consideration how much you need to spend for meals for a week long holiday in Maldives.
Mr & Mrs Roy
Members since 2011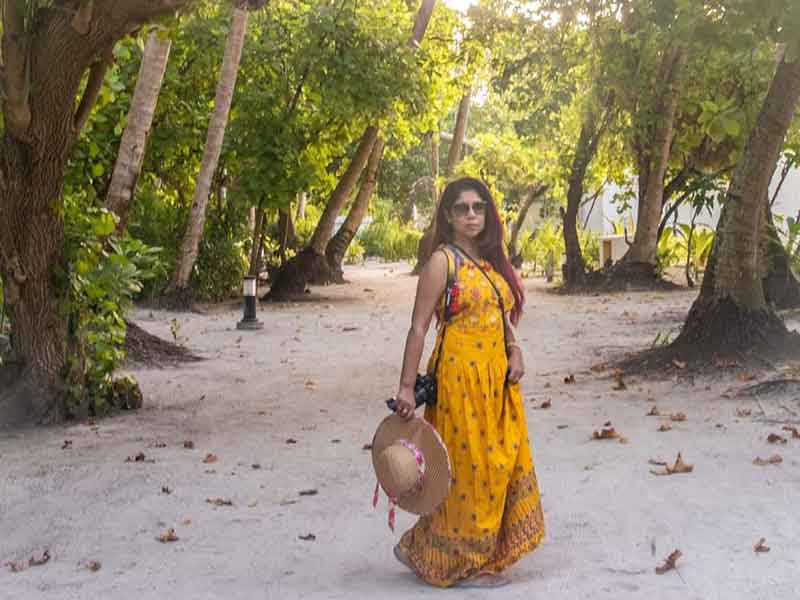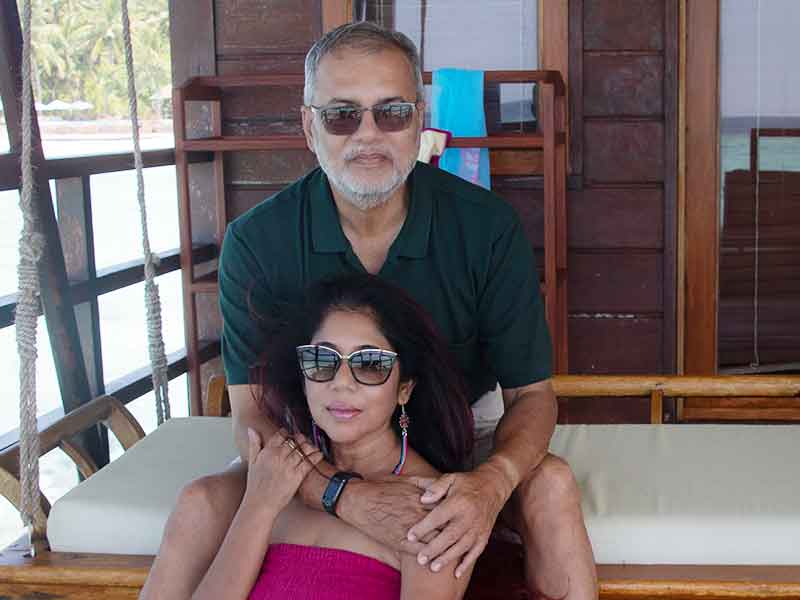 ---
Easy Getaway to Western Australia

My husband and I decided to use RCI and stayed at Silver Sands Resort in Mandurah, WA for a week. It was only $199 USD which was roughly $270 AUD. As we only live just over 1hr away it was an easy getaway. We stayed in a 1 bedroom unit which sleeps 4, being 2 on the couch. The room is fully self contained with a full kitchen, lounge and dining room. The lounge room is very tiny but the kitchen is very large. It's a weird shape due to the curve of the resort. If I had to design it I would definitely make the lounge room larger and the kitchen smaller lol. Apparently the 2 bedroom units have a better layout.
The resort has an indoor pool and spa, large outdoor pool with a few spas, tennis court, squash court, mini golf, games room with pool, table tennis etc.
The resort is close to the supermarket and a pub is next door and close to the beach.
The resort is lovely and lots of things to do, even relaxing on the balcony which overlooks the pool.
My only complaint is that if you want a pool towel it's $2 for the week. The 1 bedroom unit supplies 2 rolls of toilet paper for a week and if you want any more you have to pay for it. Their excuse was due to covid and the toilet paper crisis. Like seriously, that's a pretty weak excuse. I can't believe a resort like this charges for a pool towel and toilet paper. Next time I will make sure I BYO. I walked past lots of staff during my stay and not one of them said hello. Very different compared to what you get in Bali. Overall it was a nice stay and we would go back but we will get a 2 bedroom unit instead.
Mersina and Kent Lee, Western Australia
Members since 2014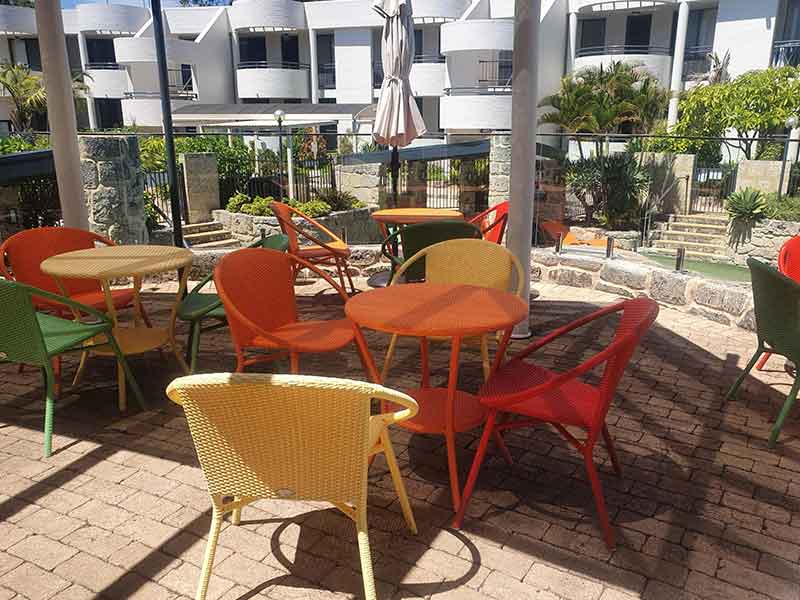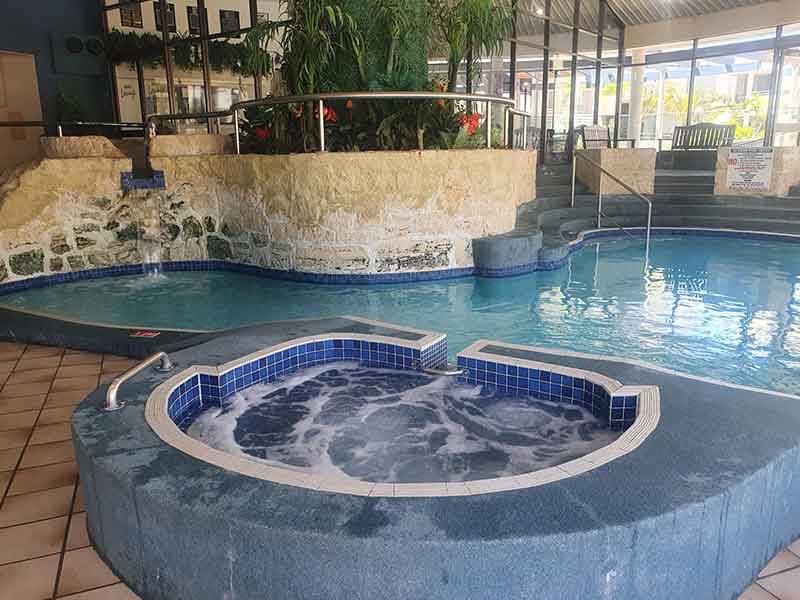 ---
Why not check out Karma Concierge External Exchange now!
Karma Concierge External Exchange
---
Contact Karma Concierge on WhatsApp!
We are always looking for new and easy ways for our members to keep in touch with us and we are happy to announce that we are now using WhatsApp!
---
Is your birthday or anniversary coming up? We would like to celebrate together in true Karma style!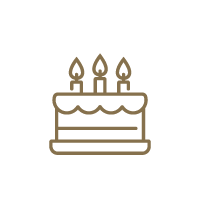 Click here to ensure that we have your important dates in our records
Of course, we always want to ensure our members receive the most up to date information from us, so we would like to invite you to check and update your contact details here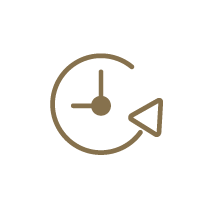 Click Here to Update your Contact Details
---
Karma Group Global Facebook : https://www.facebook.com/karmagroupglobal/
Karma Concierge Facebook : https://www.facebook.com/KarmaClubConcierge/
Karma Group Instagram : https://www.instagram.com/karma.group/
Karma Group Blog : https://karmagroup.com/blog/
---
Karma Concierge India
Email : karmaconcierge.india@karmagroup.com
Phone: Toll free – India 1800 209 1060 / 0832 6725200-09 / Toll free – UK +448000116163 / 0832 6725215