Regional travel is on the rise, meaning that the holiday you have been dreaming of over the past few months can finally become a reality! We're celebrating with the return of our Members-only Hot Deals, focused on specific regions to give our Members worldwide the opportunity to take advantage of these great offers and enjoy a well-deserved holiday! Offers are available to book before the 31st of August 2020.
---

Europe
Karma Bavaria is open and ready to welcome you back with open arms. Nestled in the foothills of the Bavarian Alps and surrounded by lush green landscapes, this is the perfect spot for some summer fun. Book your short break for 4 people from only US$99 per week or take advantage of our latest entitlement offer and book your stay with a 50% discount on points.
If you are looking to book later on in the year, you can explore the winter wonderland that is Bavaria and stay between the 19th of December 2020 and the 30th January 2021 from only US$149 for a 7-Night stay inclusive of a US$50 onsite credit, perfect for a few mulled wines!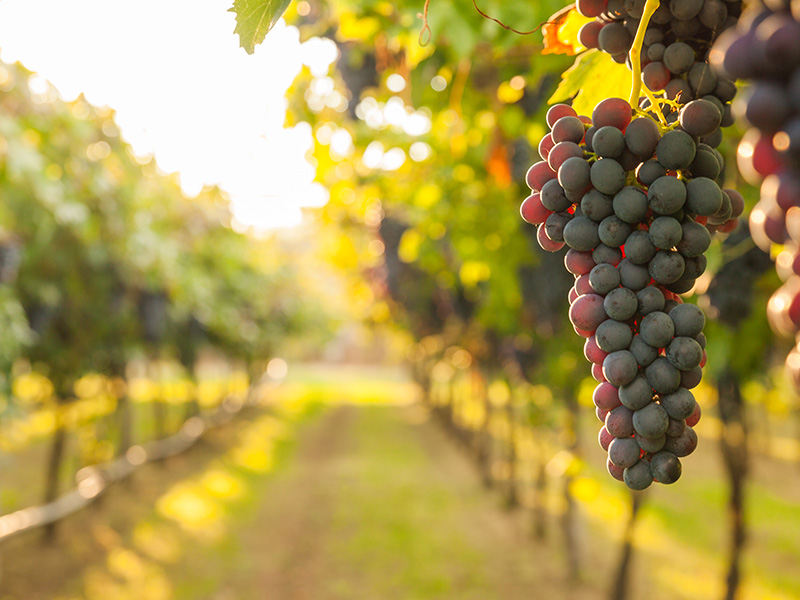 Tuscany
Escape to the Tuscan countryside this year at Karma Borgo Di Colleoli, our charming historic resort located close to some of Italy's most famous locations. Book your stay for 50% off the points required to book or save your entitlements and take advantage of our latest offer, book 7-Nights in any size unit for only US$99. Both are valid for bookings to stay before the end of October 2020!
Isles of Scilly
Our gem on the picture-perfect Isles of Scilly, Karma St Martin's has had a great Summer season, and nothing sounds more perfect than exploring the array of scenic walking trails and award-winning beaches surrounding the resort right? Stay anytime during October 2020 for only US$199 per night or why not stay a full week for only US$999 or booking using your points with a 25% discount!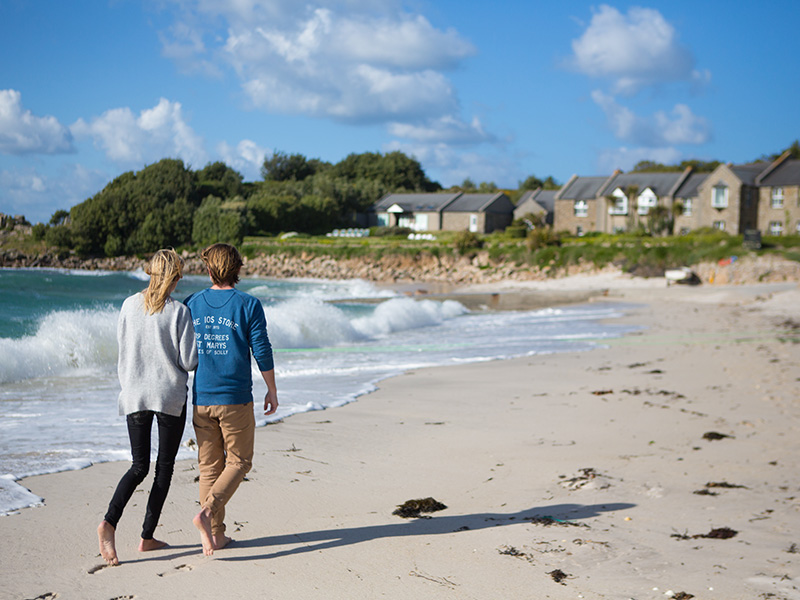 ---

Indonesia
Get back to the 'Island of the Gods' at Karma Royal Jimbaran with short breaks for 33 points and 7-Night stays for only 61 points OR save your entitlements and book against our special Hot Deal price of only US$39 for short breaks or enjoy a 7-Night holiday from only US$69!
We are also offering free continental breakfast, and a home-made Jamu shot for anyone staying before 31st October 2020 PLUS if you book before the 20th of August 2020 you will automatically be in the running to win a full credit of any monies paid or entitlements used!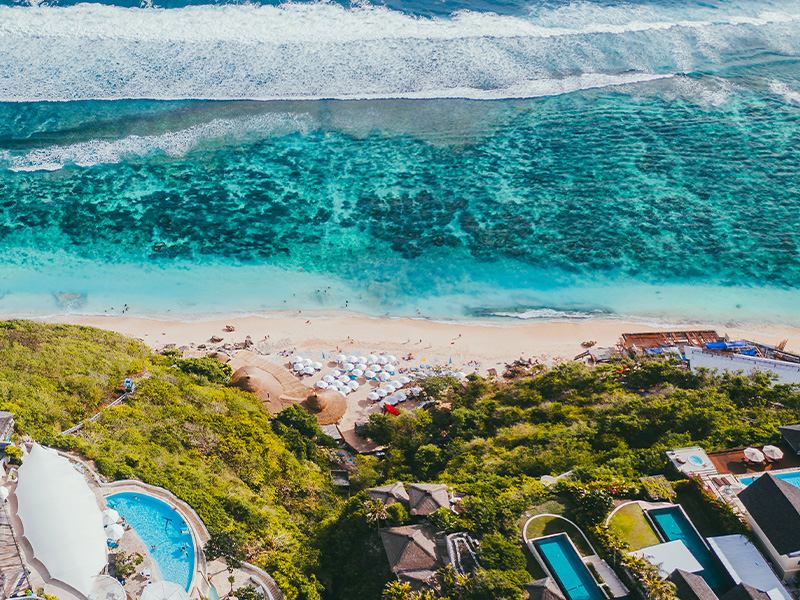 Ungasan
It's time to get back to the beach at our most luxurious resort, Karma Kandara. Book your short break from only US$250 or stay 7-Nights from only US$350 for up to 4 people or use your entitlements and stay in one of our 1 Bedroom Pool Villas from 79 points for short breaks and 129 points for weekly stays. (Larger units available for higher points values.)
Candidasa
With our other Bali properties due to open back up on the 3rd of October 2020 we have some great Hot Deal options available. Book your short break at Karma Royal Candidasa, Karma Royal Sanur or Karma Mayura from only US$39 or book your weekly stay from only US$69. Alternatively you can book using your entitlements at no cost!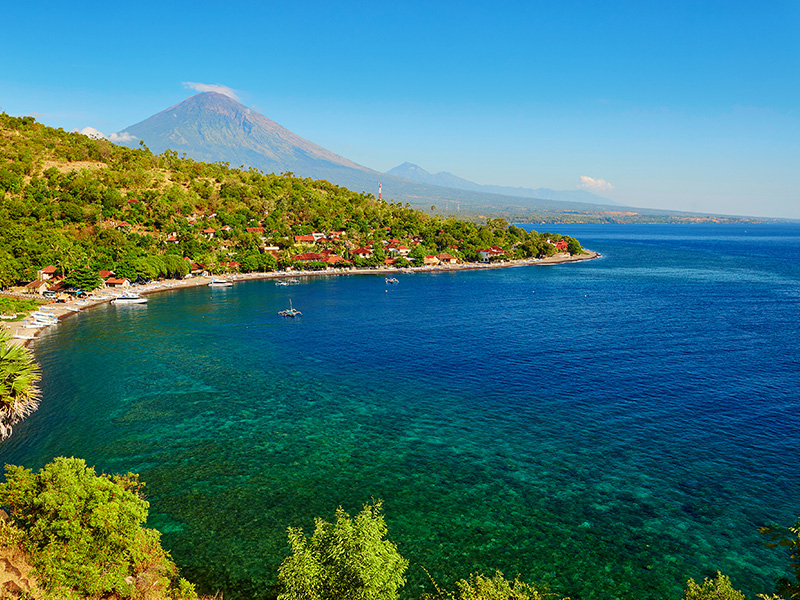 ---

India
Re-opening on the 1st of September you can now escape the city to discover the serene heart of Tiger land at Karma Sitabani. Book your short break from only Rs. 5,999 or stay 7-Nights from only Rs. 8,999, alternatively you can book your short break using your entitlements for our special hot deals rate of only 39 points, both of these great offers are inclusive of daily breakfast. PLUS receive 50% of the points back as a credit upon check out!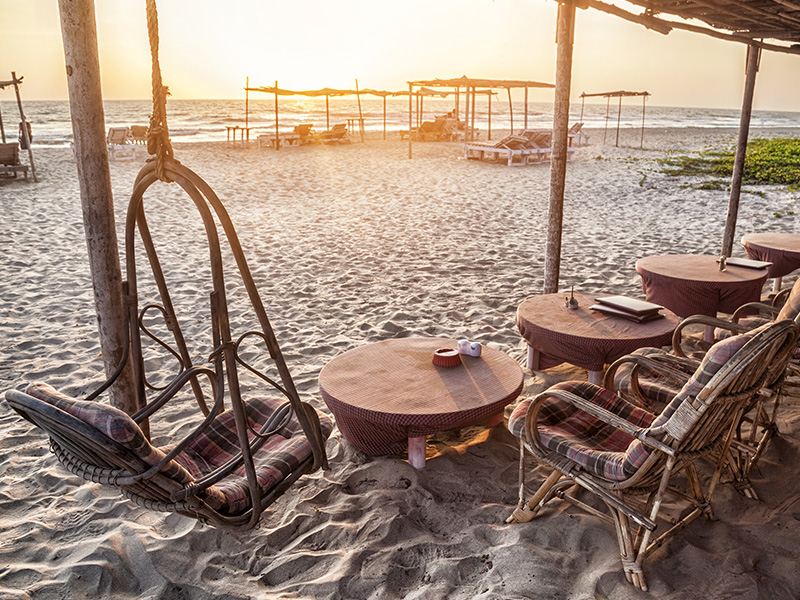 Goa
Explore what makes Goa so special with Karma Royal Haathi Mahal. Book your short break before the 20th of August 2020 from only 16 points OR stay a week from only 28 points.
Take advantage of this exclusive members-only offer and stay before the 15th of September to receive a complimentary one time upgrade to our Karma Royal Residences Units PLUS daily breakfast!
Dharamshala
Time to get back outdoors and explore the immense beauty of Dharamshala with Karma Exotica! Book your short break before the 20th of August 2020 to travel before the 15th of September 2020 from only 20 points or make a week of it from only 33 points PLUS if you book one unit using your points entitlement you will receive a second unit for your family and friends for FREE, as well as complimentary breakfast!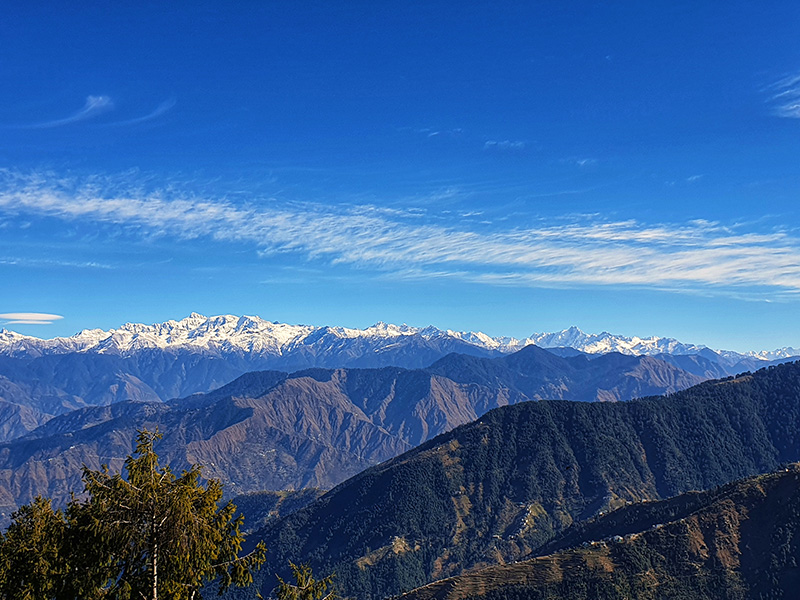 ---
We want to make sure you get the most out of your membership no matter where you are in the world, so if you have any problems, questions, queries, or anything you would like to discuss, here are some of the ways you can contact us…
Karma Concierge Bali
Email :  karma.concierge@karmagroup.com
Phone: +62 361 762131
Karma Concierge India
Email : karmaconcierge.india@karmagroup.com
Phone: +91 832 6725200-09
Toll Free numbers
South East Asia & Pacific
Australia : 1800 458271
Singapore : 800 4922389
New Zealand : 0800 456201

India
1 800 209 1060