The theme of this week's #KarmaCommunity centres around all things British and reopenings! We thought you'd be keen to know what exciting & unique events are happening around our UK resorts in the coming months.
It's safe to say that those residing in the UK have had a sensational 'new-normal' summer. Many festivals and venues across the countries have opened their doors for business (and good times) again. Those of you who've booked or are planning your great British holiday, can rest assured that thrills and frolics are all included!
Let's kick off with happenings in the Cotswolds; where Karma Salford Hall, our historic country retreat, sits cosily in the Vale of Evesham…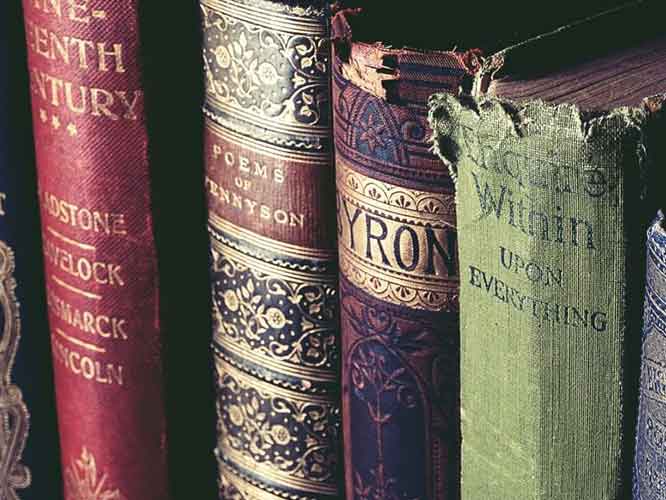 Literary adventures : September & October are jam-packed with literary events across the Cotswolds. Chipping Campden Literature Festival is running from September 20-25; Burford Literary Festival from September 23-27, and The Cheltenham Literature Festival from October 8-17. Each has an excellent lineup of authors, speakers and special guests!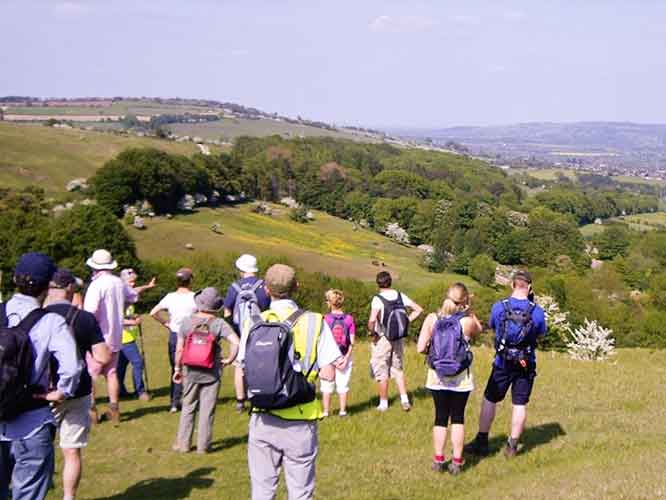 Winchcombe Cotswolds Walking Festival: Join 3 days of exploration from October 1-3, with walks ranging from 3-12 miles. The walks will showcase the picturesque countryside and idyllic towns.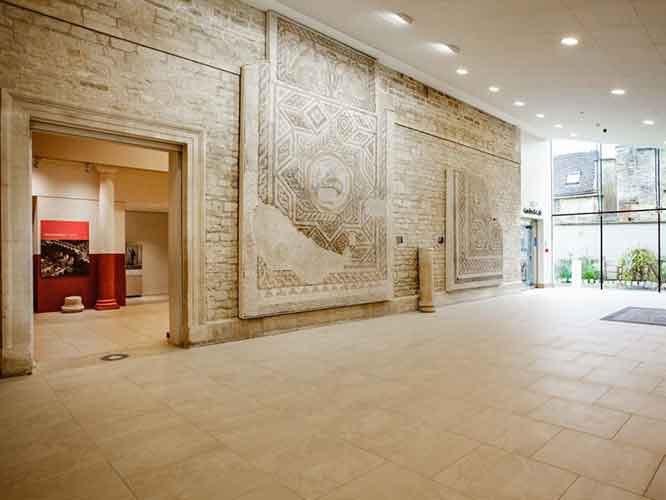 Exhibitions and performances: The Cotswolds and Beyond, Corinium Museum – Exhibition by Susan Carr and Peter Humphries from September 3 to October 17. David Copperfield 'The Younger', a terrific theatrical roller-coaster playing at Barn Theatre from September 28 to November 6. Tetbury Music Festival, a plethora of incredible musicians will be playing at venues across Tetbury from September 30 to October 3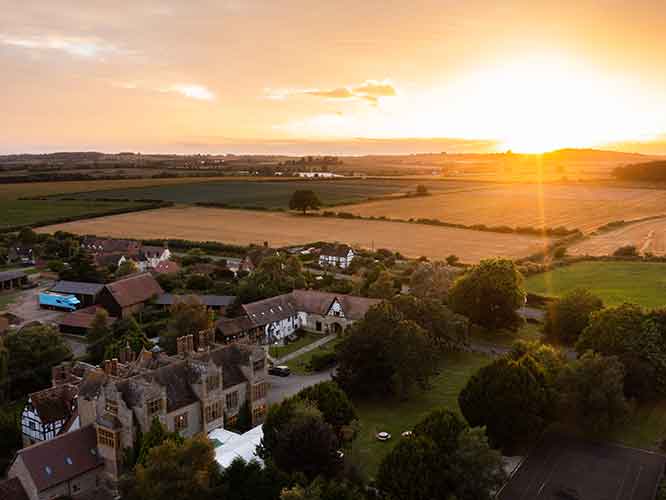 Where better to stay during these events, than at our resort full of Tudor charm and quintessentially British comforts?
---
All aboard! The next boat stop is the Scilly Isles – Where Karma St. Martin's, our coastal manor, lays on the beachfront of St. Martin's island.
What's fantastic about the Scilly Isles, is that you can easily and quickly hop across the waters to the nearby islands for a day trip and not miss out on any of the fun…

Gig Club Heritage Invitational Weekend, St. Mary's, September 24-26 – A celebration of the heritage and culture of the gigs with captivating displays, folk music and gig rowing.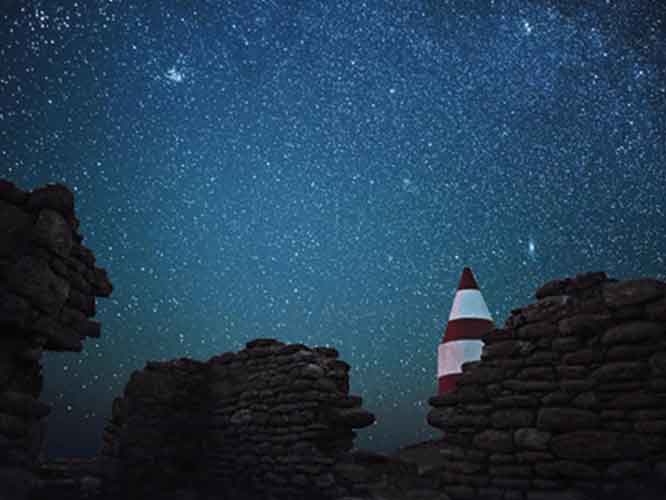 Scilly Dark Skies Week, St. Martin's, October 2-9 – A week celebrating grassroots astronomy and the Isles of Scilly's wondrously dark night skies.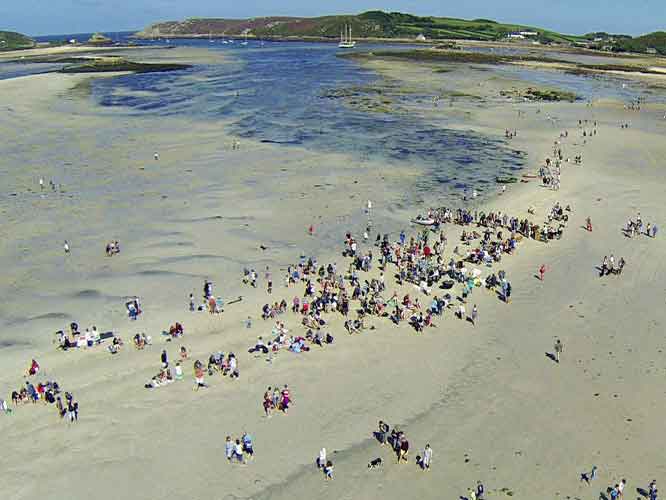 Scilly's Low Tide Event will hopefully return on Oct 7 – Spring Tides mean it's possible to walk between the two islands of Tresco and Bryher, feasting on the finest Scillonian food & drink, and listening to live music.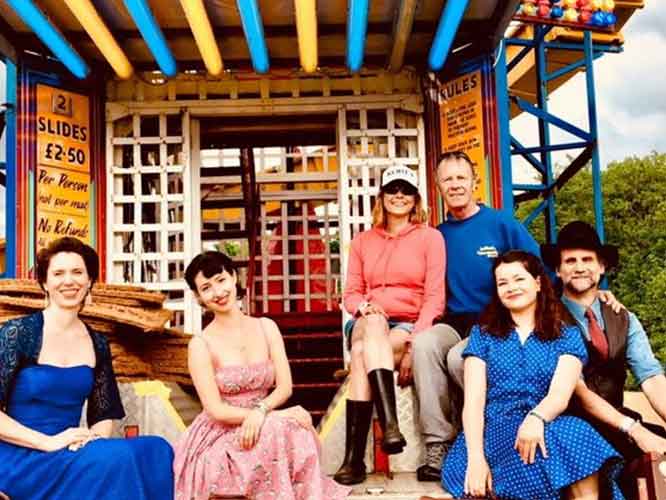 Creative Scilly, across all islands, October 16-30 – A festival celebration of art, literature, poetry, music, performance and spoken word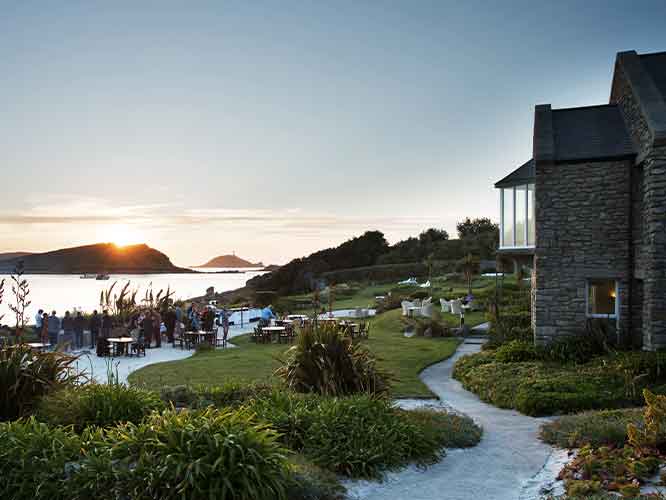 Book your stay at Karma St. Martin's to experience the Scillonian lifestyle, with its wonderful atmosphere, stunning beaches and unforgettable adventures.
---
Why not check out Karma Odyssey External Exchange now!
Karma Odyssey External Exchange
---
Contact Karma Odyssey on WhatsApp!
We are always looking for new and easy ways for our members to keep in touch with us and we are happy to announce that we are now using WhatsApp!
---
Is your birthday or anniversary coming up? We would like to celebrate together in true Karma style!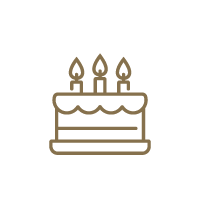 Click here to ensure that we have your important dates in our records
Of course, we always want to ensure our members receive the most up to date information from us, so we would like to invite you to check and update your contact details here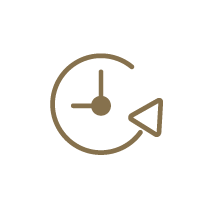 Click Here to Update your Contact Details
---
Karma Group Global Facebook : https://www.facebook.com/karmagroupglobal/
Karma Odyssey Facebook : https://www.facebook.com/KarmaOdyssey/
Karma Group Instagram : https://www.instagram.com/karma.group/
Karma Group Blog : https://karmagroup.com/blog/
---
Karma Odyssey India
Email : karmaodyssey.india@karmagroup.com
Phone: Toll free – India 1800 209 1060 / 0832 6725200-09 / Toll free – UK +448000116163 / 0832 6725215 / +44 1206690005