We start this week's Members Corner by gearing up for the transition from 2023 to 2024, where we're providing you with insightful tips and inspiration for planning your upcoming holidays, ensuring unforgettable experiences in the year ahead.
Get ready to explore the pristine shores of Sharm El-Sheikh, where a remarkable new haven of excitement awaits at Karma Group's new acquisition: Karma Sobek! And that's not all – we'll delve into the valuable matter of using your entitlements, helping you make the most of your points into the future.
---
Spirit of the Season
As the 4th quarter approaches and the year gradually draws to a close, it's that magical time when the world transforms into a wonderland of lights, laughter, and unforgettable moments…
Have you ever dreamt of celebrating the festive season in a variety of enchanting destinations, each with its own unique charm and traditions? Look no further, for we have curated an extraordinary collection of destinations across the Karma-verse that will ignite your wanderlust and make you eager to book your next getaway with us!
From the idyllic landscapes of the Cotswolds to the exotic allure of Thailand, the snow-kissed beauty of Bavaria to the vibrant celebrations in Goa, the historic marvels of Egypt to the captivating allure of Scotland – our carefully selected Karma experiences offer the perfect blend of luxury, culture, and merriment.
Here are our top picks for the ultimate way to end 2023 and start 2024 with a bang: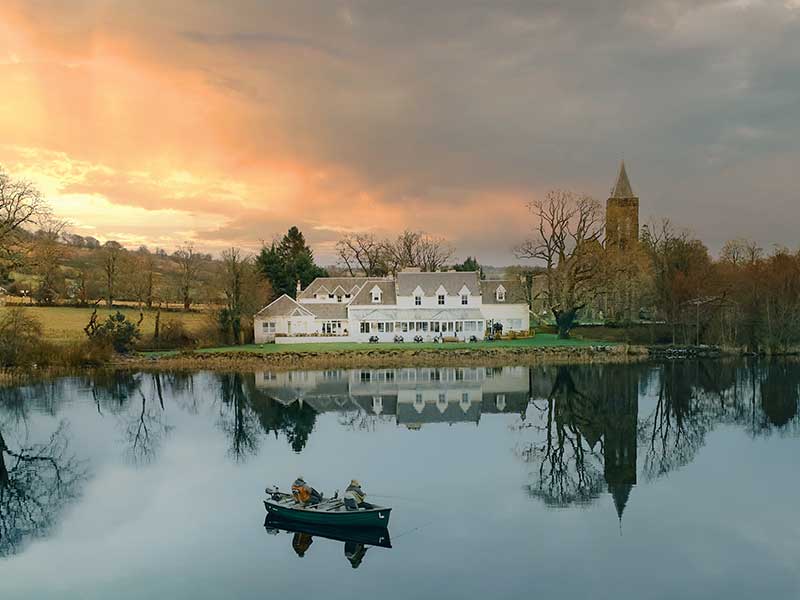 Stirling, Scotland: Karma Lake of Menteith is extra-special during Christmas, with its historic charm, cosy gathering spots, and the breathtaking backdrop of its ancient castle illuminated in the winter night.
Goa, India: Ending the year at Karma Royal Palms or Karma MonteRio means it's time to immerse yourself in a delightful blend of sun-soaked beaches, fun festivals, and a relaxed coastal atmosphere.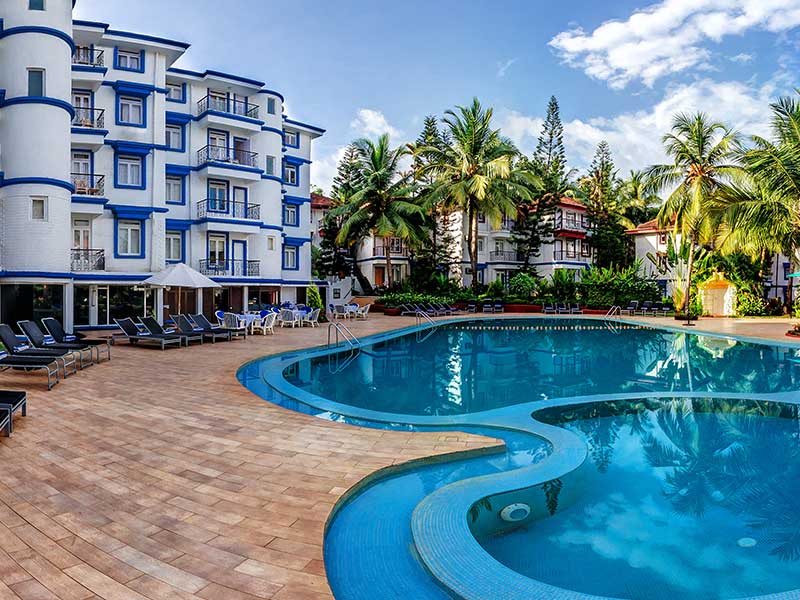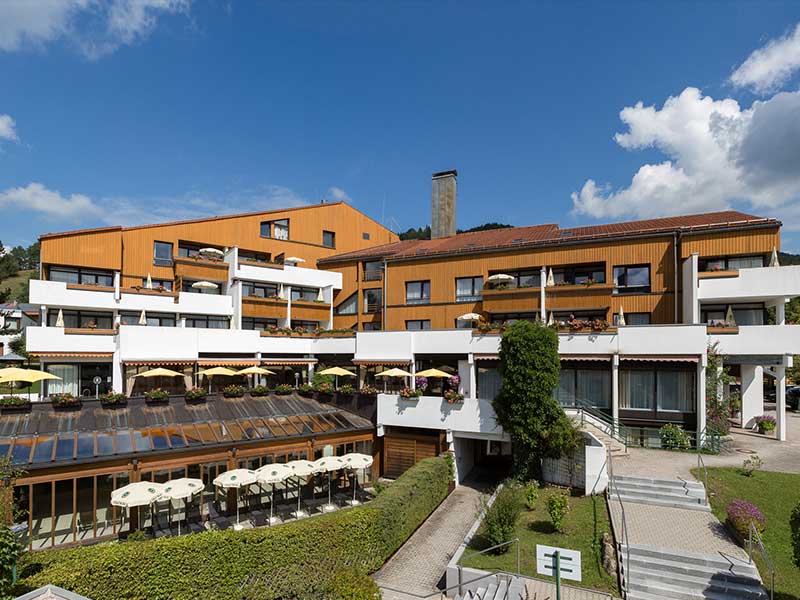 Bavaria, Germany: Winter sports enthusiasts rejoice, as Karma Bavaria, surrounded by snow-capped mountains, is the supreme location to mark the end of 2023 with an itinerary packed full of exhilarating and adventurous moments.
Luxor, Egypt: Is there any better way to spend the most wonderful time of the year, than aboard Karma Karnak visiting magnificent ancient landmarks? The Nile's mysteries are definitely calling!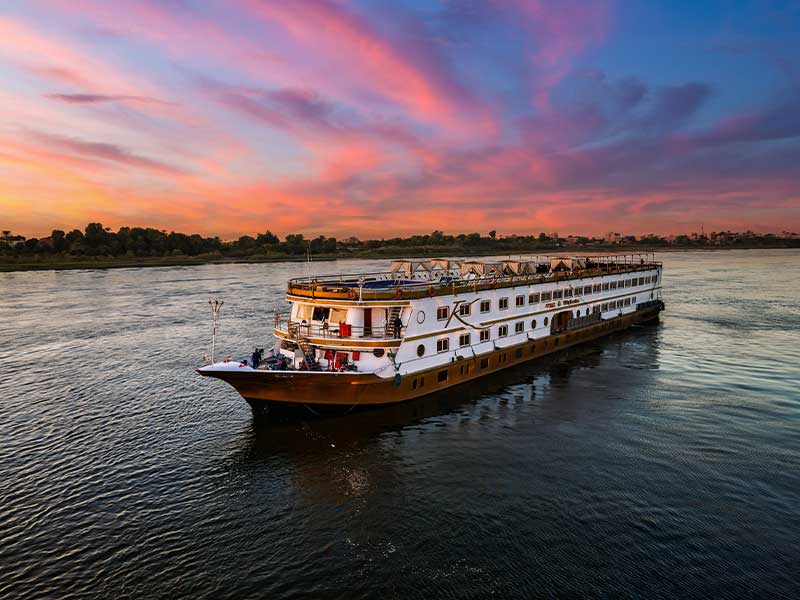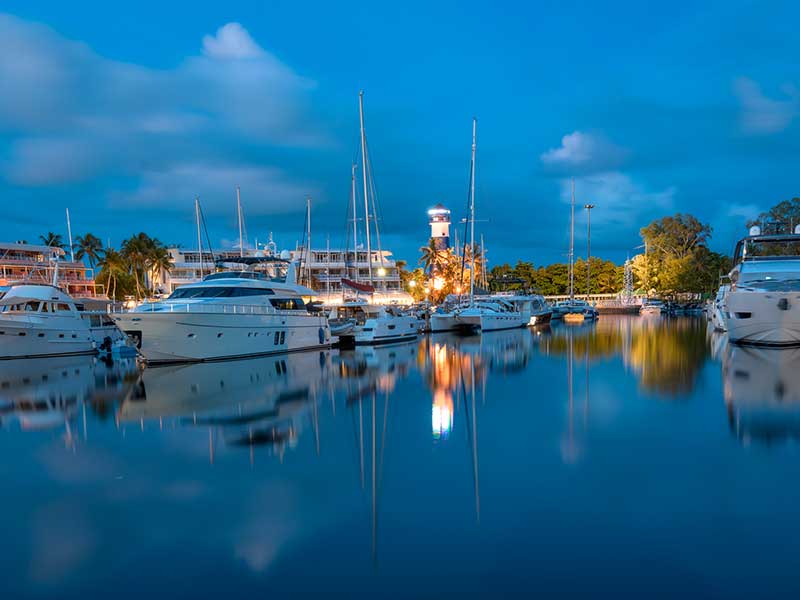 Phuket, Thailand: Karma Boat Lagoon offers a vibrant fusion of tropical celebrations, beachside revelry, and colourful cultural traditions, creating an unforgettable and lively festive experience.
Cotswolds, England: Escaping to Karma Salford Hall for Christmas and New Year's truly showcases a storybook setting, where charming villages, blazing firesides, and timeless traditions create an incredible retreat.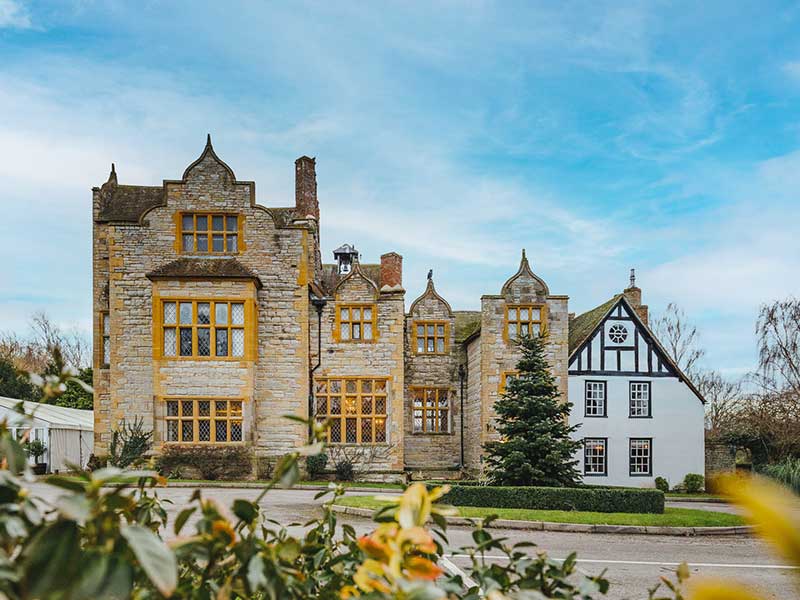 ---

Desert Dreams and Aquatic Delights
Where desert elegance meets underwater marvels… Did you catch the incredible news? Karma Group has acquired a new property in Sharm El-Sheikh!
---

Oktoberfest Delights
As you may know, this year we are heading back to Oktoberfest for the latest in our Karma Curated Experience Events series – OKTOBERFEST & WHISKY DISCOVERY IN BAVARIA.
---
Contact Karma Concierge on WhatsApp!
We are always looking for new and easy ways for our members to keep in touch with us and we are happy to announce that we are now using WhatsApp!
We want to make sure you get the most out of your membership no matter where you are in the world, so if you have any problems, questions, queries, or anything you would like to discuss, here are some of the ways you can contact us…