Karma Concierge wishes you all 'Shubh Deepavali'!
Diwali is here. It's that time of year when the whole of India transcends into a land of myriad lamps and colourful celebrations. It's time for family; time for festivities; time for fun. Let the celebrations begin!
True to its name – The Festival of Lights, Diwali marks the time when households across the country decorate their homes with lit diyas, or small clay lamps, and other festive lights. Buildings and streets are also illuminated with colourful lighting and spectacular firework displays. The lights of Diwali are symbolic of the triumph of good over evil, of Lord Rama over Ravana, of Lord Krishna over Narakasura. In different parts of the country, effigies of both demon kings are burned in celebration.
As well as being full of songs, dance and fireworks, Diwali is marked by another (rather sweet) tradition – the gifting and enjoying of mithai (sweets). Friends, family, neighbours and acquaintances exchange boxes of colourful delicacies, usually consisting of classic Indian sweets, such as ladoos, barfis, pedas and jalebis.
Many of our Indian resorts are marking this special day with delicious treats, family activities, music and fabulous themed buffets.
To find out more about the happenings across the Indian Karmaverse, and further east at Karma Apsara, simply click below.
---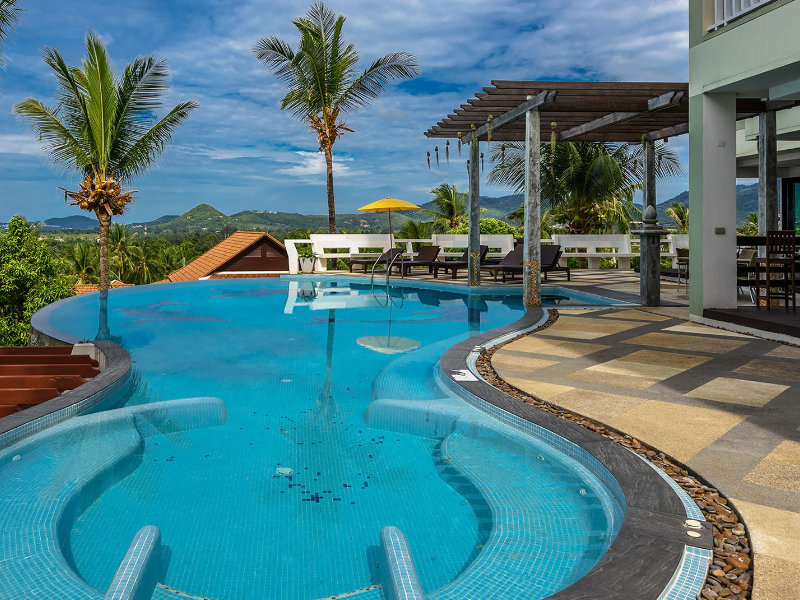 Karma Apsara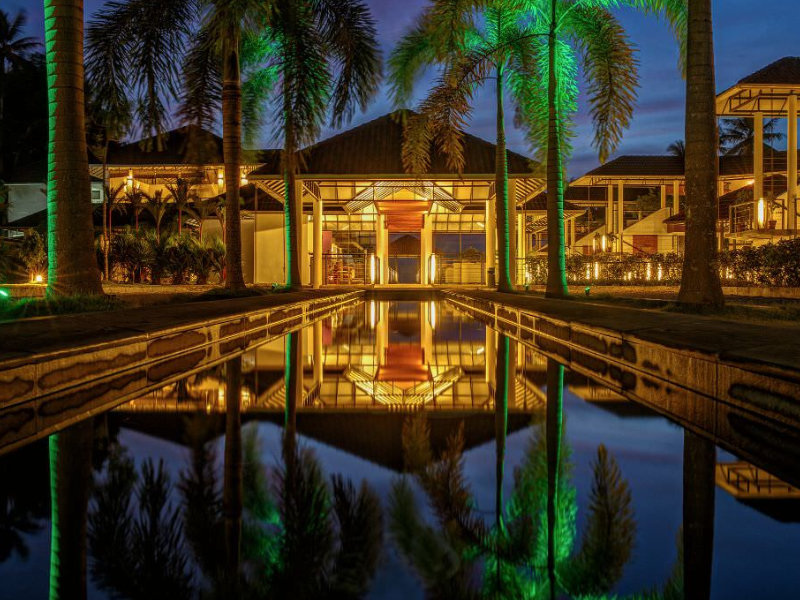 Karma Chakra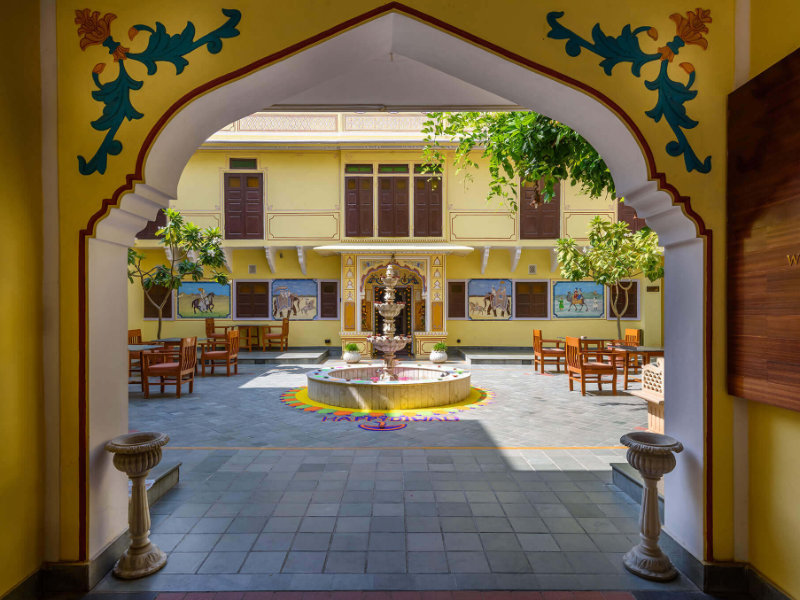 Karma Haveli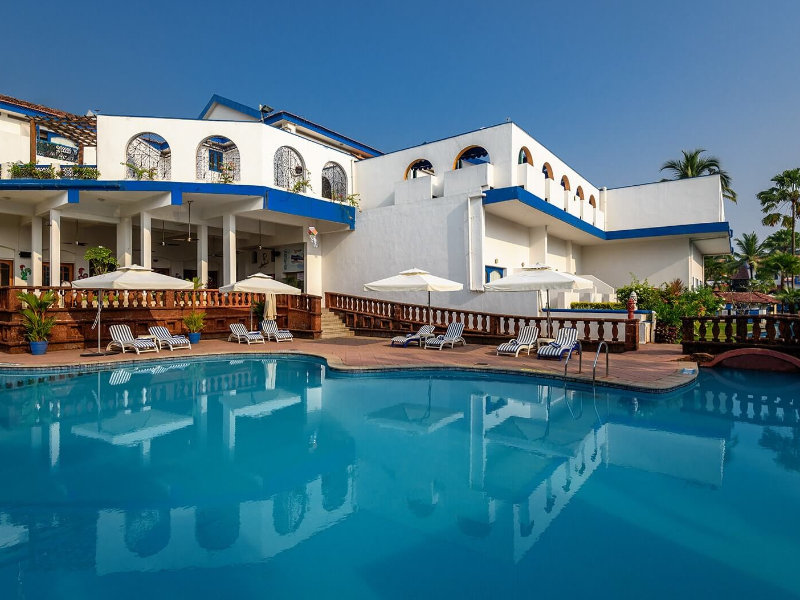 Karma Royal Haathi Mahal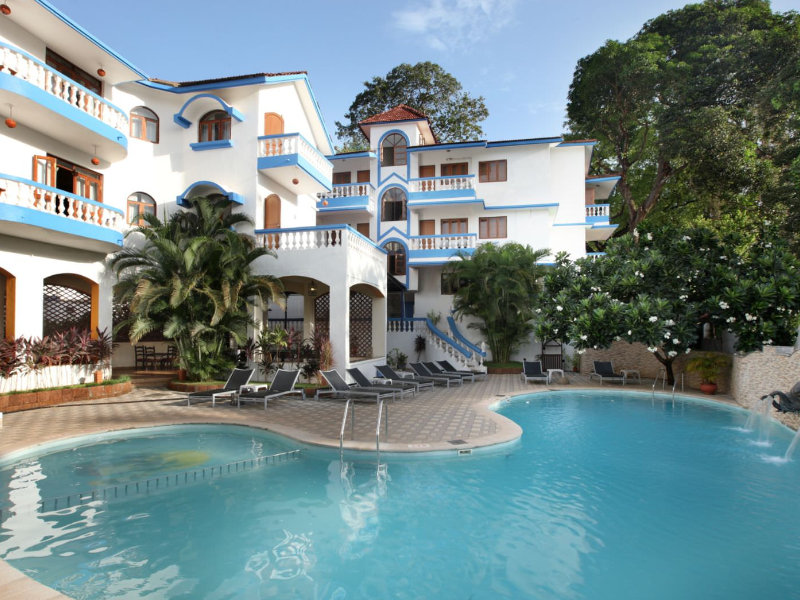 Karma Royal MonteRio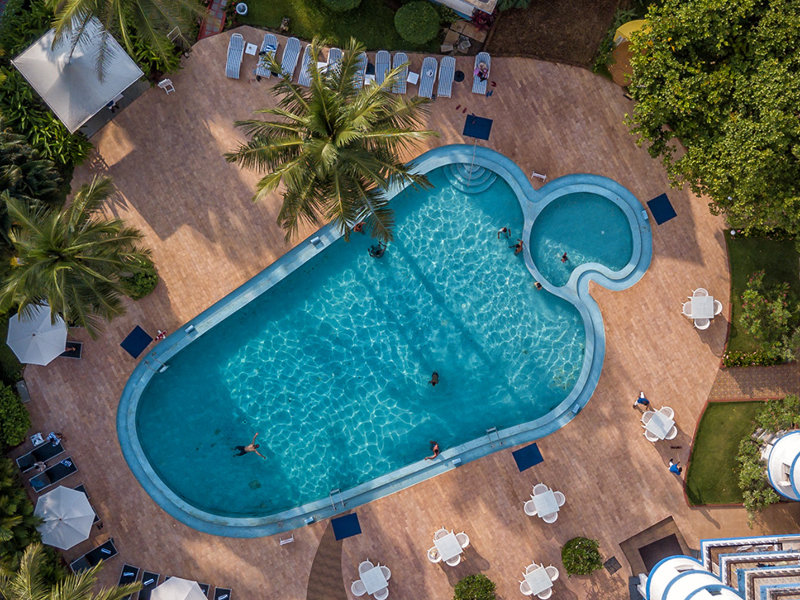 Karma Royal Palms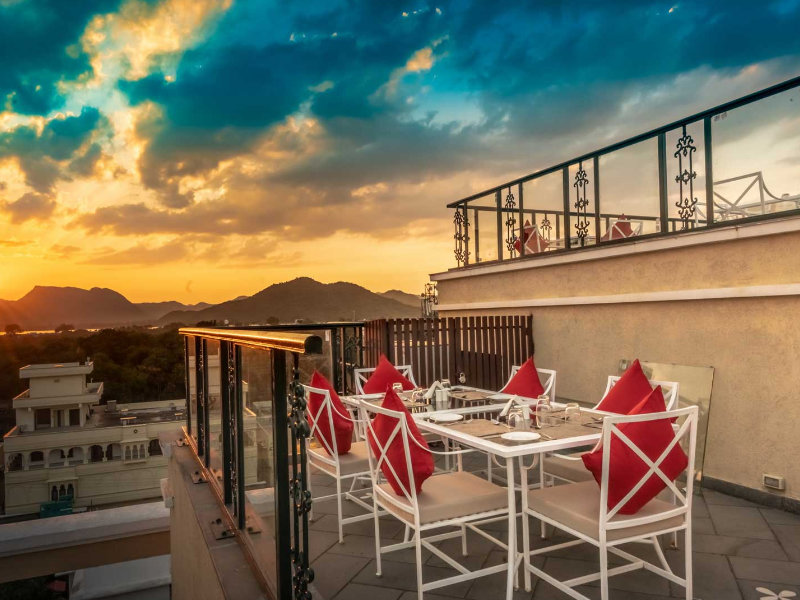 Karma Seven Lakes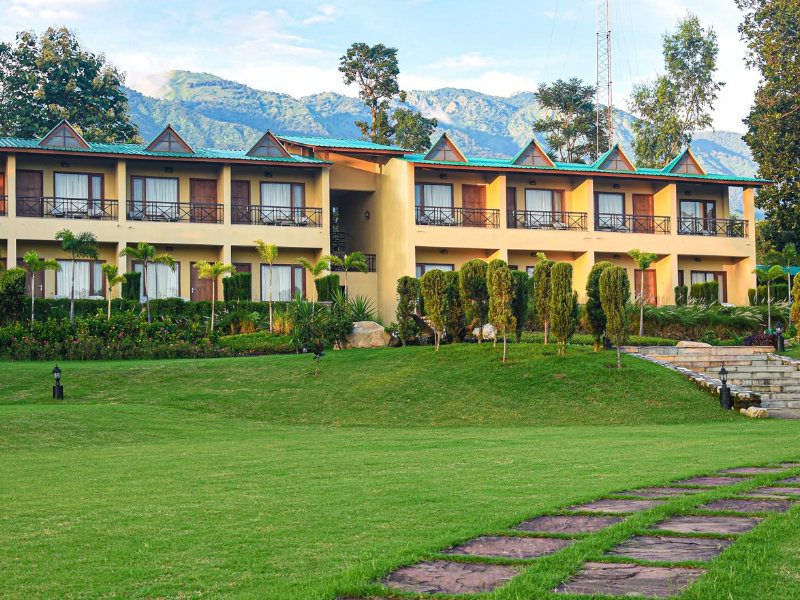 Karma Sitabani
---
Contact Karma Concierge on WhatsApp!
We are always looking for new and easy ways for our members to keep in touch with us and we are happy to announce that we are now using WhatsApp!
---
We want to make sure you get the most out of your membership no matter where you are in the world, so if you have any problems, questions, queries, or anything you would like to discuss, here are some of the ways you can contact us…
Karma Group Global Facebook : https://www.facebook.com/karmagroupglobal/
Karma Concierge Facebook : https://www.facebook.com/KarmaClubConcierge
Karma Group Instagram : https://www.instagram.com/karma.group/
Karma Group Blog : https://karmagroup.com/blog/
---
Karma Concierge Bali
Email : karma.concierge@karmagroup.com
Phone: +62 361 762131; Toll free – Australia 1800 316 669 / New Zealand 0800 001016 / UK +44 8001026056
WhatsApp: +62 81138217728
Skype: karma.concierge
Karma Concierge India
Email : karmaconcierge.india@karmagroup.com
Phone: Toll free – India 1800 209 1060 / 0832 6725200-09
WhatsApp: +91 7744959670
Skype: karmaconcierge.india@karmagroup.com
Karma Club Europe Concierge
Email : concierge.europe@karmaclub.com
Phone: +44 20 7097 9241
Karma Club Australia Concierge
Email : concierge.australia@karmaclub.com
Phone: +62 863 197 676
Karma Club Indonesia Concierge
Email : concierge.indonesia@karmaclub.com
Phone: +62 361 300 0055