At Karma Group we understand the importance of a well-crafted getaway, and take immense pride in curating experiences that exceed our Members' expectations!
We invite you to check out the latest testimonials of fellow Karma adventurers and be inspired by their recent escapes at our properties around the world….
---
Mr & Mrs Robb: Karma Group Members since 2012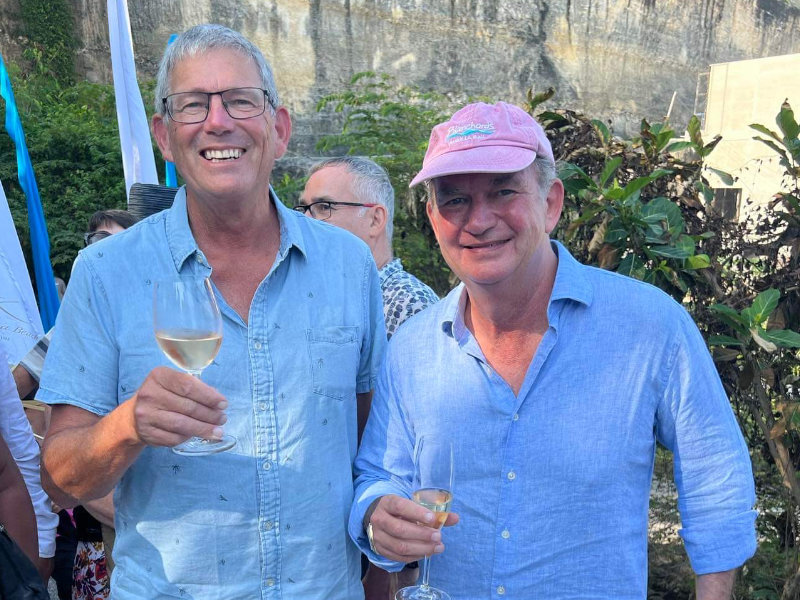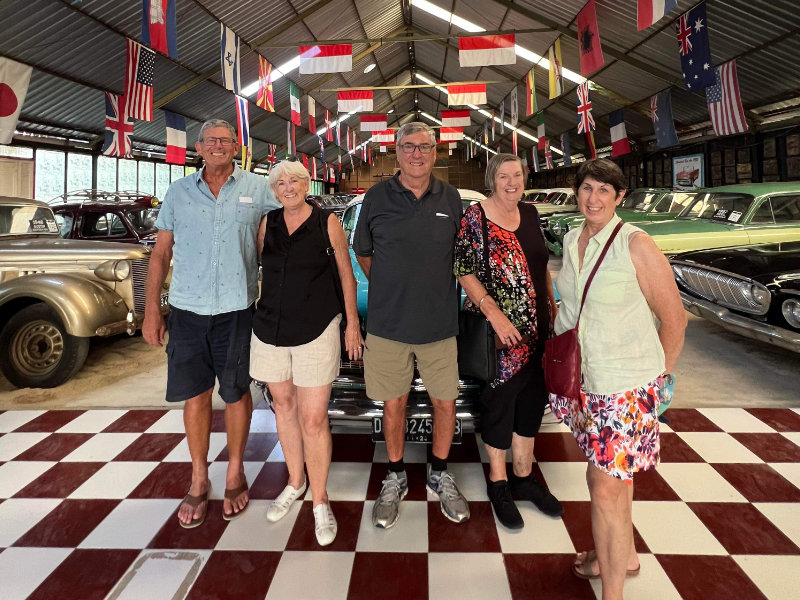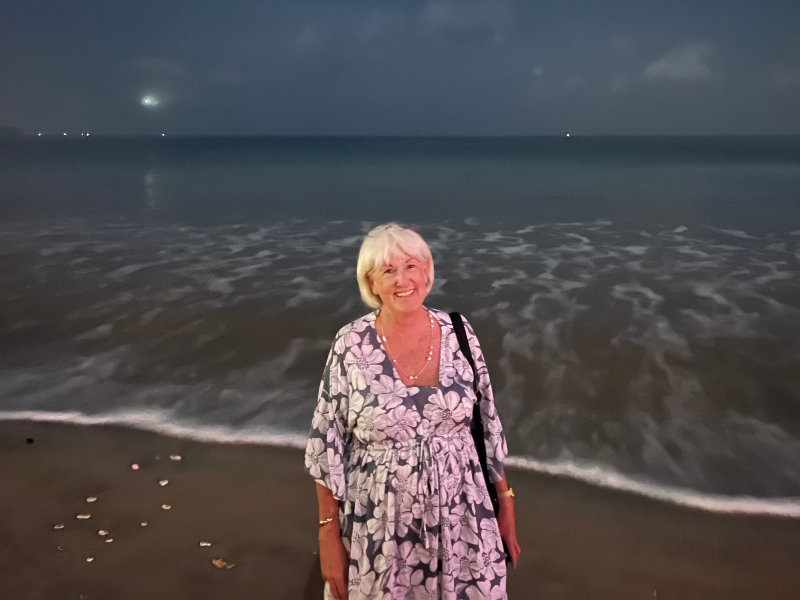 Karma Royal Candidasa, Karma Jimbaran, & Karma Kandara
"Steve & I have just returned from 4 fabulous weeks with Karma in Bali.
Our first week was on our own in Karma Candidasa- wow what a hidden gem! Such a great location on the ocean and a short shuttle into "town". So many cultural and scenic options available from here.
Week 2 we were at Karma Kandara – here 3 friends flew in from Perth to join us for the next 3 weeks. Kandara is a great location to relax and enjoy great foods @ di Maré and on the beach. We were fortunate to catch up with John Spence. Stage VI is progressing and the appts are looking fabulous – we are so keen for our villa/apartment to be completed… the design is next level.
Week 3 & 4 we moved to a villa at Karma Jimbaran – We love the location and easy access to many fabulous restaurants, exceptional sunsets and as always great customer service from Karma, as in all Karma resorts.
As a thank you to some of the Karma staff that we often liaise with including our concierge, we invited them and their partners plus a couple of Karma Members who have become great friends (Kathryn & Neal) to join us for drinks and nibbles at our villa.
THANK YOU Karma for being such a great holiday concept – being fractional owners has been one of the best decisions we have made."
---
Ms Rol and Mr Kelly: Karma Group Members since 2016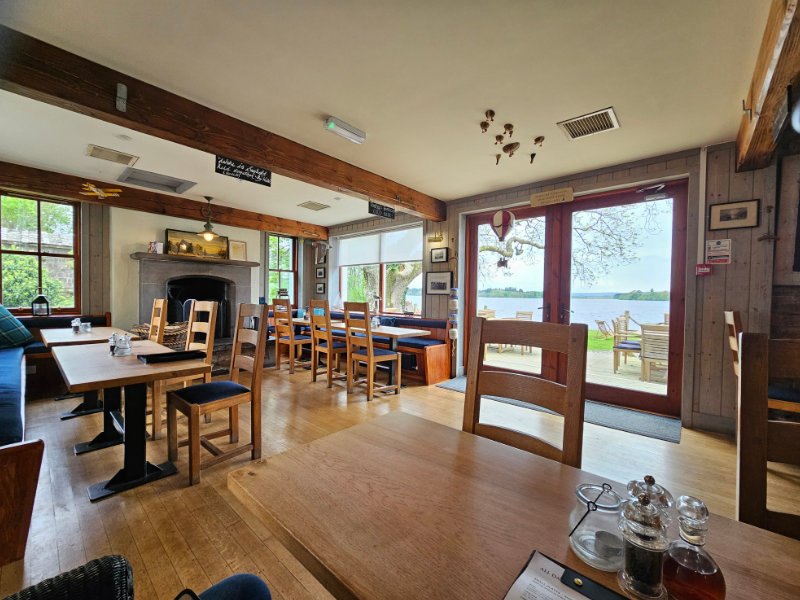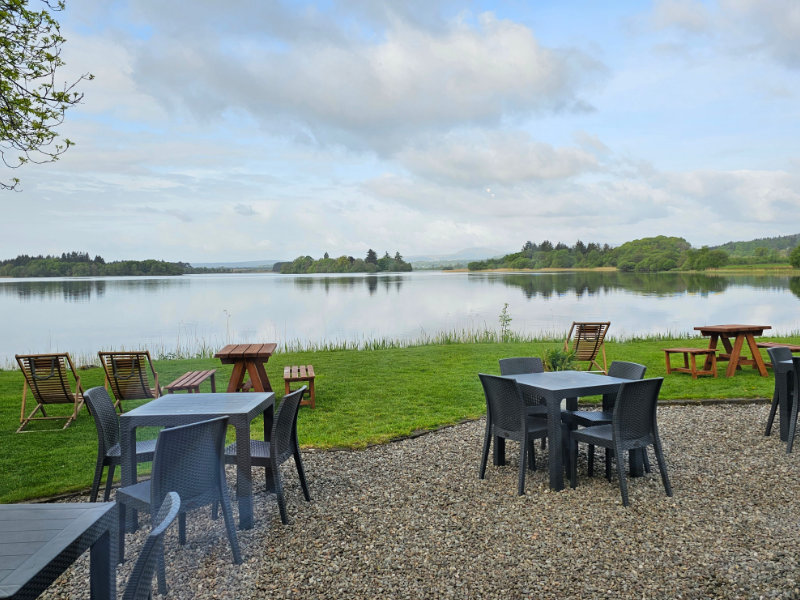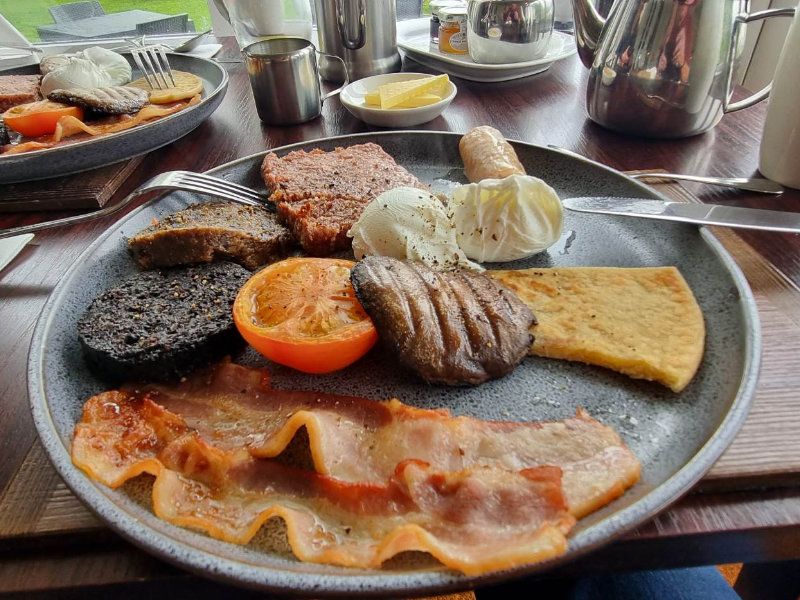 Karma Lake of Menteith
"We'd like to say how much we enjoyed our recent stay at Karma Lake of Menteith. After picking up a car in Glasgow, we drove to Lake of Menteith and were greeted by Hazel. Our room, Osprey, was on the ground floor overlooking the lake. We were treated to some complimentary goodies in our room, such a nice welcome.
It's a fantastic central location to explore the above locations along with easy access to Loch Lomond and the Trossachs National Park. During our stay, we were able to visit Stirling Castle, Falkirk Wheel, Ardrossan, Loch Lubnaig, and much more.
We ate at the hotel each evening. There was fine dining available, but we loved sitting in the bar having a couple of drinks, chatting with staff and other guests and locals, and the food offered in the bar was really great. On Friday night, we were treated to a local music duo, and we had a bit of a knees-up and jig with other guests. It was a lot of fun.
From start to finish of our stay, we would like to thank everyone we had contact with at Karma Lake of Menteith. In the breakfast dining room, the bar and reception. You all made us feel really welcome and looked after us before, during and after our stay."
---
Mr & Mrs Lee: Karma Group Members since 2014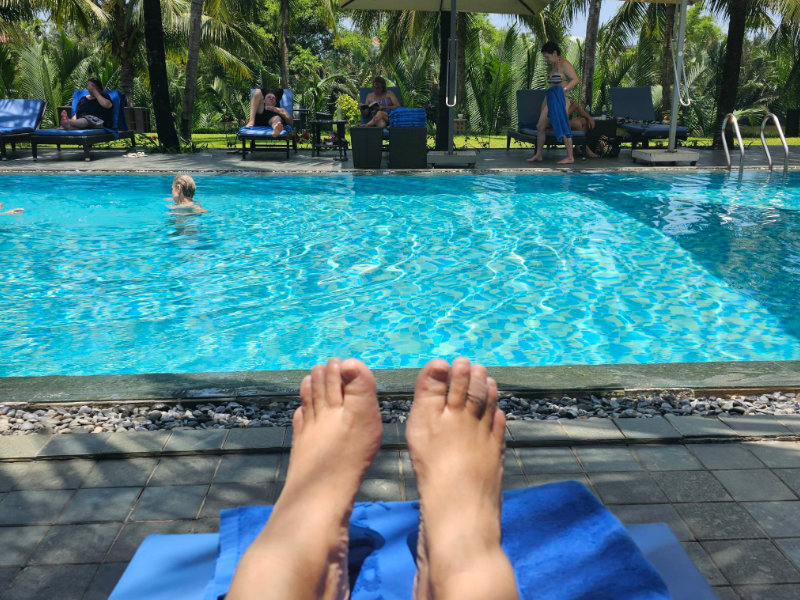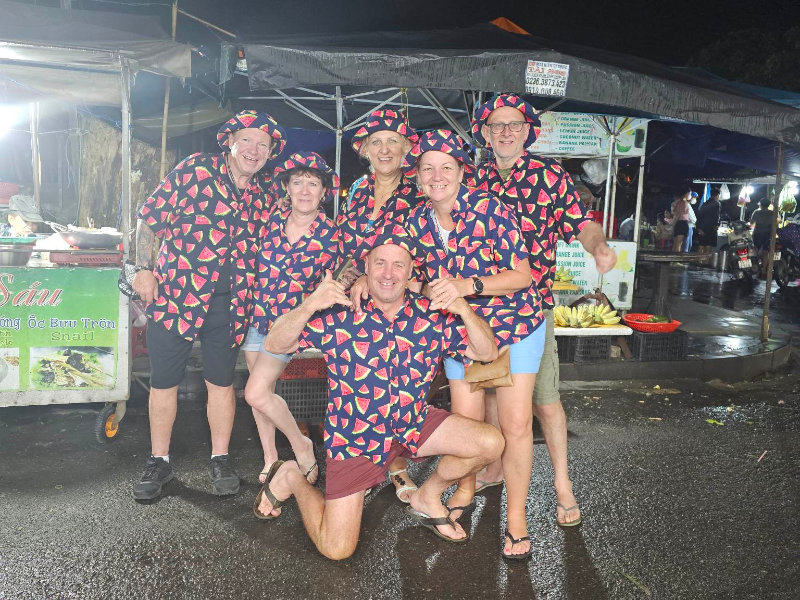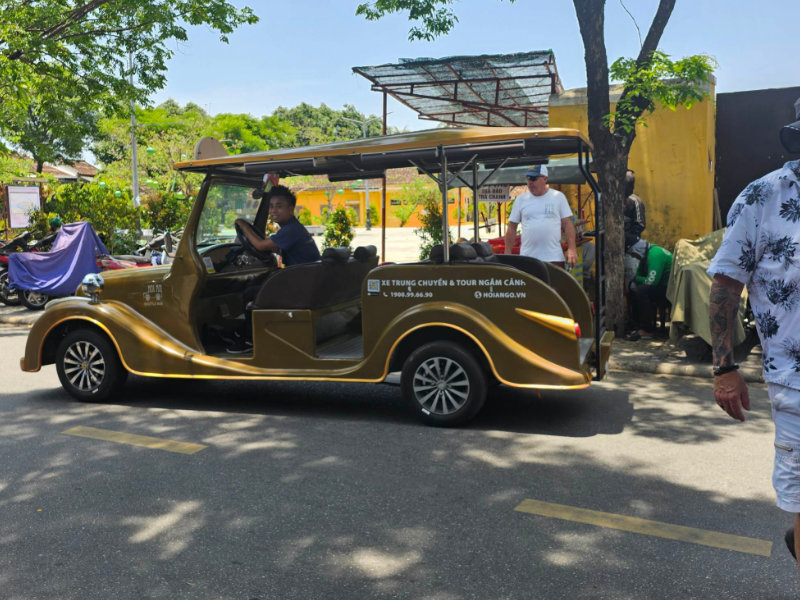 Karma Song Hoai
"I arranged a reunion in Hoi An, Vietnam with six other couples we met in 2019- It was also wonderful to see the previous staff at Karma Song Hoai, where most of the staff remembered us.
Sunday night is meet and greet and we all attended and met new members. Karma provided food and nibblies whilst we mingled with the other members. The pool is quite large and warm during our stay but at 4pm every day the Ice Man comes along with 3 massive blocks of ice to cool the water down. Many hours were spent by the pool chatting, drinking and mingling with people.
Rooms are spacious and our room had a bath which was great. Beds were very comfortable. Meals at the resort were lovely, quite often we would have pho or banh mi and we even ordered food via Grab.
A new incentive to Vietnam is the shuttlebus, provided by the Government. They look like a massive golf cart but can hold around 12 people, more if you sit on someone's lap lol. They leave Karma at 6pm every night to go into Old Town returning at 9.30pm.
All in all it was a wonderful holiday especially catching up with friends we met in 2019 plus also meeting some new friends who some of them only live 20 minutes away from us in Australia, plus some new friends across Australia.
Great to be back in Hoi An and we look forward to returning next year."
---
Mrs Arora & Mr Gautam: Karma Group Members Since 2015
Karma Martam Retreat
"Thank you so much for the wonderful holiday. This was our first trip to North East India since Karma has opened this property. We were the 3rd guest to arrive there on the day of inauguration. We stayed there for 5 days. The manager and sales staff helped us get to know the best places to visit. The service was amazing, speaking from personal experience. Staff were really friendly and warm.
If you are looking for a stay with nature this is the perfect place to relax and enjoy. The rooms were nice and big and also had a small balcony where the view was amazing. There is a clubhouse with multiple games and an indoor pool.
The food was amazing – they make Sikkim's native food and organic vegetarian food. The stay was exceptional mainly due to the caring and courteous staff. Every staff member made sure that that the stay is comfortable and pleasant for all the guests.
Will definitely recommend this resort and would love to visit again!"
---
As always, if you have any getaway experiences and stories you'd like to share, we'd love to hear from you too!
Please send us an email along with your holiday snapshots to: karma.concierge@karmagroup.com or karmaconcierge.india@karmagroup.com