In this week's Members' Corner we journey through three continents on three very different adventures. Whether it's Executive Chef Joseph Antonishek's culinary experiences in India; our Karma Group Members' Egyptian encounters; or movement in Margaret River, we're sure you'll have a trio of very interesting reads…
---
Chef Joseph's Taste of India
At the end of March, our very own Executive Chef of Southeast Asia and award-winning culinary artist, Joseph Antonishek, travelled through India on a fourteen-day culinary journey and brought back to Karma Kandara (where he heads up Di Mare restaurant) a wealth of new tastes and experiences…
From Mumbai to Goa, Kerala to Rajasthan, Chef Joseph had a truly unforgettable flavour adventure through a selection of Karma Group's Indian properties!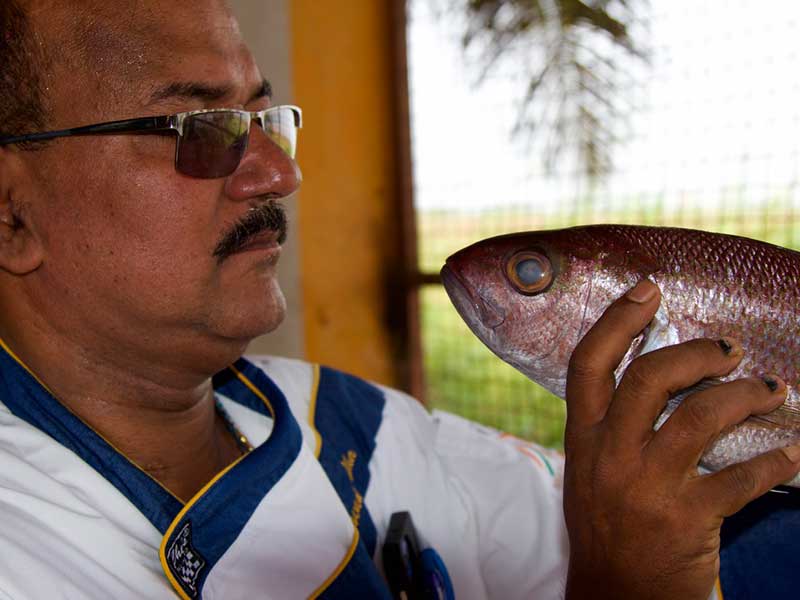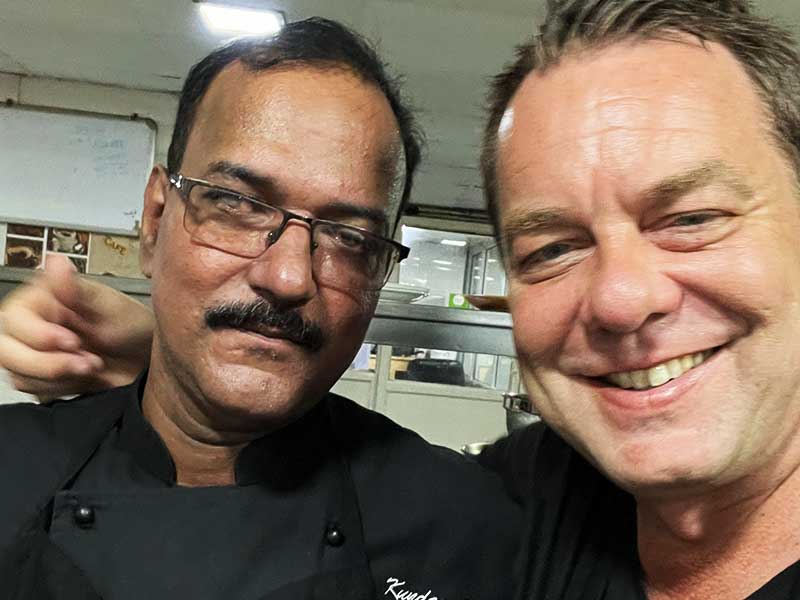 Starting at Karma Royal Haathi Mahal, Joseph had the opportunity to spend five fantastic days collaborating with the resort's incredibly talented Head Chef Kundan – The two shared their secrets and tips to creating mouth watering dishes, where Joseph found inspiration from Kundan's fresh layers of flavours of "true" Indian cuisine and uncovered the mystery of the three 'Mother Curry Bases'.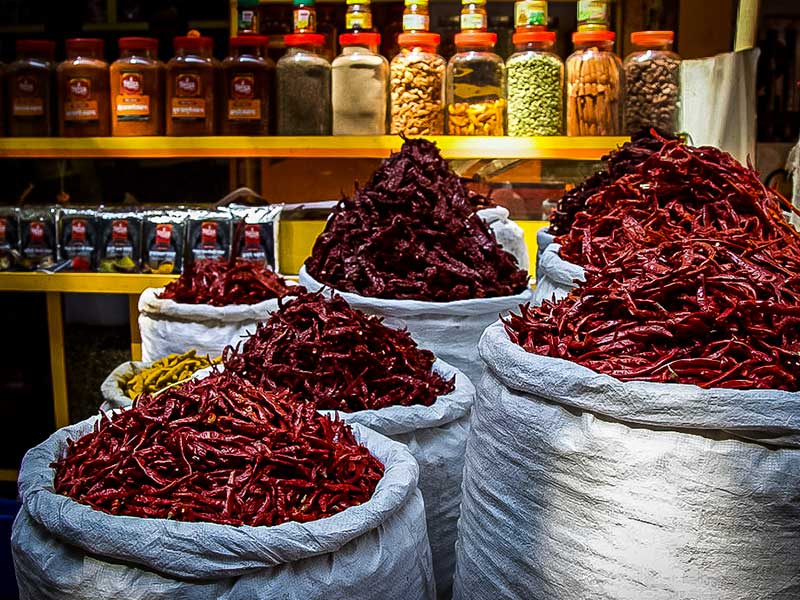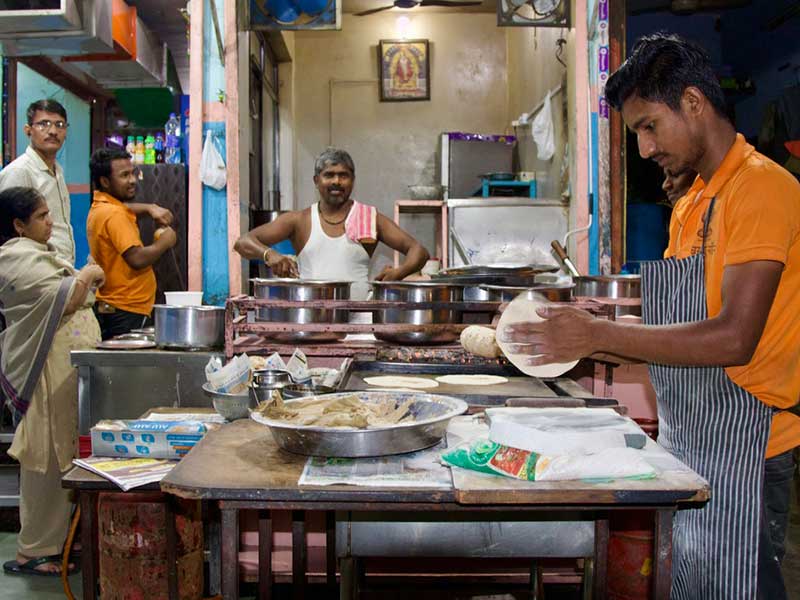 Next up, Joseph and Kundan ventured to Karma Chakra where he joined Rukesh and the team in the kitchen. Here Chef Joseph discovered the insights to Keralan dishes – and revealed his favourites such as Appam, Idyappam, Kerala lake fish, and lots of different Keralan spiced roast meats.
Third stop: Karma Haveli! Rajasthan was a real treat, where the kitchen team had the delight of teaching Joseph the art of Tandoori cooking – which he is thrilled to say was the BEST Tandoori of his life – along with mastering Lal Maas (a Rajasthani spicy mutton).

Through his Indian cooking expedition, Chef Joseph also stepped into the local cultures; exploring the buzz of the cities and particularly fell in love with Punjab history!
This invaluable tour of Karma Group's Indian kitchens has provided Joseph with a bounty of new dishes, flavours, and techniques to incorporate into his Bali menus and bring our wonderful Members an authentic taste of India from Karma Kandara…
Where's next on Joseph Antonishek culinary journey?
---

Egyptian Experiences
Cruising on the River Nile is an experience of a lifetime, and it's incredible to say we've had the honour of voyaging for seven months now with Karma Karnak!
---
Momentum in Margaret River
Margaret River, located in the Southwest region of Western Australia, is renowned for its stunning natural beauty, world-class wineries, and surf beaches.
---
Contact Karma Concierge on WhatsApp!
We are always looking for new and easy ways for our members to keep in touch with us and we are happy to announce that we are now using WhatsApp!
---
We want to make sure you get the most out of your membership no matter where you are in the world, so if you have any problems, questions, queries, or anything you would like to discuss, here are some of the ways you can contact us…
Karma Group Global Facebook : https://www.facebook.com/karmagroupglobal/
Karma Concierge Facebook : https://www.facebook.com/KarmaClubConcierge
Karma Group Instagram : https://www.instagram.com/karma.group/
Karma Group Blog : https://karmagroup.com/blog/
---
Karma Concierge Bali
Email : karma.concierge@karmagroup.com
Phone: +62 361 762131; Toll free – Australia 1800 316 669 / New Zealand 0800 001016 / UK +44 8001026056
WhatsApp: +62 81138217728
Skype: karma.concierge
Karma Concierge India
Email : karmaconcierge.india@karmagroup.com
Phone: Toll free – India 1800 209 1060 / 0832 6725200-09
WhatsApp: +91 7744959670
Skype: karmaconcierge.india@karmagroup.com
Karma Club Europe Concierge
Email : concierge.europe@karmaclub.com
Phone: +44 20 7097 9241
Karma Club Australia Concierge
Email : concierge.australia@karmaclub.com
Phone: +62 863 197 676
Karma Club Indonesia Concierge
Email : concierge.indonesia@karmaclub.com
Phone: +62 361 300 0055