Whether you have a sweet tooth or prefer a savoury bite, it's safe to say we all find extra room for a dessert when the opportunity for a tasty final course treat presents itself…
To mark the reopening – or grand opening in Karma La Herriza's case – of our South Europe properties, here are three traditional desserts to feast your eyes upon from the regions that our resorts call home!
---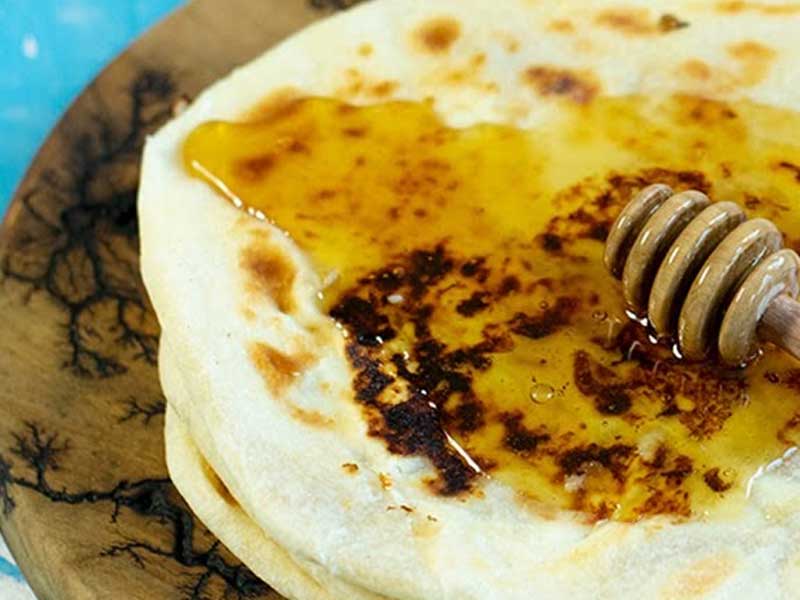 Crete, Greece
Sfakiani Pita:
This Cretan speciality is made of a cheese-filled dough which is fried and sprinkled with honey, nuts and cinnamon; the final product is much like a pancake or crepe. The delicious dessert originates from the Sfakia region in the southwest of Crete – here you'll find an abundance of local honey and milk!
Tuscany, Italy
Sfratto di Pitigliano:
Sfratti are baton-shaped biscuits made from shortcrust pastry and flavoured with orange zest and white wine. The inside consists of a chewy toffee made from honey, walnuts, and a dash of nutmeg.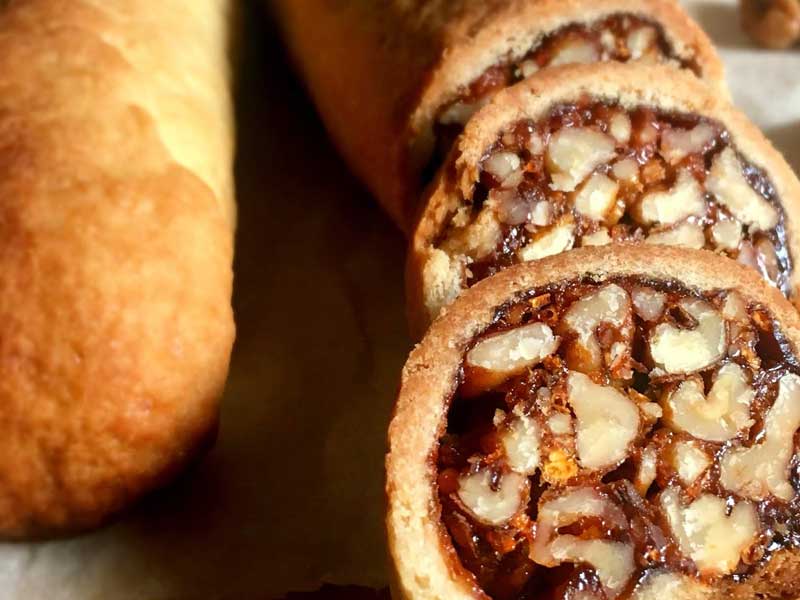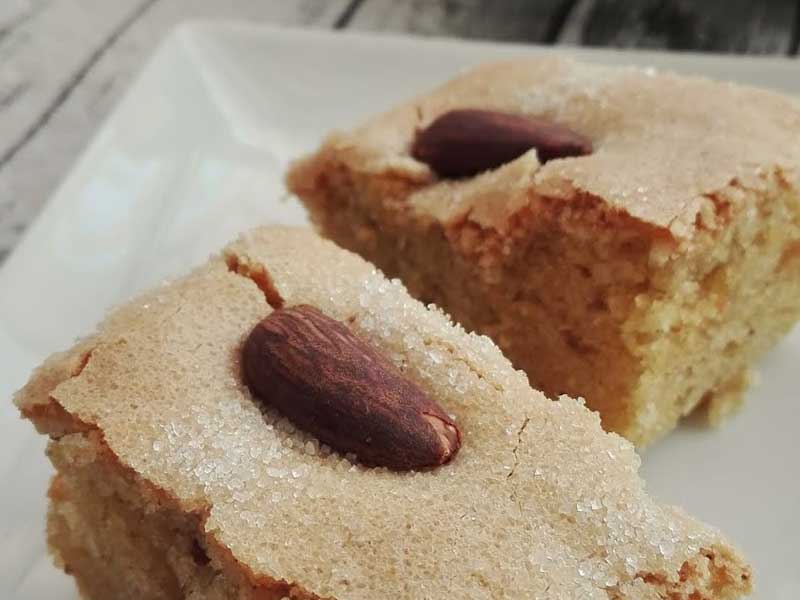 Málaga, Spain
Tarta Malagueña:
Much of the components of this mouthwatering treat are homegrown in Málaga itself! The cake is made up of almonds, sweet wine and sticky apricot jam. The creation is then topped with raisins and almonds! It pairs perfectly with a cup of coffee as a soul-warming afternoon snack.
There are plenty of recipes online if you fancy trying these out yourself at home before enjoying the real deals in Tuscany, Crete and Málaga.
---
To make your return to these three incredible destinations even sweeter, here are two unmissable February Hot Deals to grab before 28th February 2023…

To book your Karma La Herriza holiday this summer, reach out to your Karma Concierge or click the link below – we recommend moving quickly as spaces are filling up fast!