As we come closer to the European winter months, it's that time of year again where we sadly say goodbye to Karma St. Martins (Isles of Scilly, UK) and Karma Minoan (Crete, Greece) for the season.
Over the past year, it has been a roller coaster ride of re-openings and closings at both resorts due to the pandemic's travel restrictions and lockdowns – But we'd like to start off by giving a huge thank you to all of our Members who have visited Karma St. Martins or Karma Minoan (and every other Karma Group resort), giving us the support and positivity we've needed to push through these tough times. Making us even more enthusiastic for when the resorts open their doors again in 2022.
The past few months at Karma Minoan, since re-opening at the end of July 2021, have been unforgettable and some of our best yet despite the global situation. Our guests have had some unique and wonderful experiences, such as; wine tasting events, a visit from guest star 'Granny Koula' who cooked up some traditional Cretan dishes, an artisan live cheese-making evening with local shepherd Tzanakis and much more fun.
Likewise, at Karma St. Martins we have been thrilled to see the usual high occupancy rates throughout this past year! Over this summer and autumn, it has been endless fun on St. Martins; with recent highlights being Scilly Dark Skies Week, the resort being featured in the 'top 21 coastal wedding venues' in the prestigious Getting Hitched and incredible wildlife experiences, including dolphin sighting boat trips.
---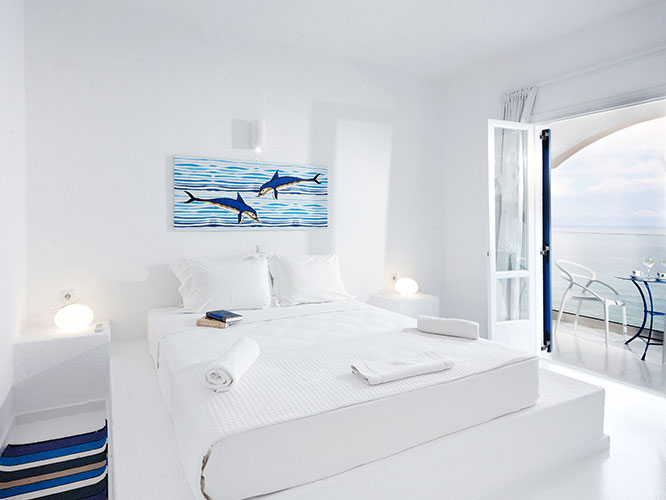 There's still time to squeeze in one last Crete adventure before the end of this season. Hence, we recommend booking now, as we have limited availability. If you can't make it to Greece this month, that shouldn't stop you from planning and booking your 2022 holiday.
Eager to reserve your Scilly stay for 2022? We are excited to announce that the first 3 weeks of June 2022 at Karma St. Martin's are now open for Member bookings – So don't miss out and book your getaway today.
---

Karma Minoan Charity Art Auction
There are only 2 weeks left to place your bid on "Midday In Crete" By Olga Koutsoni!
Last month we were very honoured to auction off the Cretan inspired painting by Russian artist Olga Koutsoni, who kindly donated the piece to our Greek resort, Karma Minoan. The highest bidder will take home this superb canvas and choose which Karma Group charity they would like the proceeds to go to.
For more information on the oil painting, Olga & to place your bid
The auction closes at midnight on October 31st 2021 and the winner will be contacted shortly after.
---
Why not check out Karma Odyssey External Exchange now!
Karma Odyssey External Exchange
---
Contact Karma Odyssey on WhatsApp!
We are always looking for new and easy ways for our members to keep in touch with us and we are happy to announce that we are now using WhatsApp!
---
Is your birthday or anniversary coming up? We would like to celebrate together in true Karma style!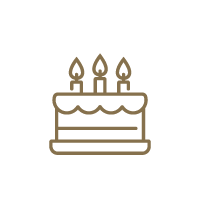 Click here to ensure that we have your important dates in our records
Of course, we always want to ensure our members receive the most up to date information from us, so we would like to invite you to check and update your contact details here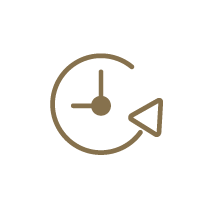 Click Here to Update your Contact Details
---
Karma Group Global Facebook : https://www.facebook.com/karmagroupglobal/
Karma Odyssey Facebook : https://www.facebook.com/KarmaOdyssey/
Karma Group Instagram : https://www.instagram.com/karma.group/
Karma Group Blog : https://karmagroup.com/blog/
---
Karma Odyssey India
Email : karmaodyssey.india@karmagroup.com
Phone: Toll free – India 1800 209 1060 / 0832 6725200-09 / Toll free – UK +448000116163 / 0832 6725215 / +44 1206690005