In the heart of Udaipur city, you will find our new, boutique hotel Karma Seven Lakes. Before your unforgettable stay here, we thought you'd love to know more about the rich history of the city you're exploring…
Known as the "Venice of the East", Udaipur was once ranked one of the top 10 most beautiful cities in the world; and this is to no surprise, with the romantic settings and ambience that encompasses the streets. But to be more precise, it is compared to Venice in a comparative nature, as a complement to the city's beauty. Secondly, due to its complex and unique lake system (similar to that of Venice); which depends on a series of waterways and canals for connectivity.
The true story of Udaipur begins back in the 16th century, when Maharana Udai Singh II (Udai Singh), the 12th ruler of the Mewar dynasty, was under threat in his current hometown. Looking for a new location to settle and continue his reign, he discovered Udaipur, which was simply a fertile valley region at that time.
Deciding to up and move his citadel, Udai Singh settled next to Lake Pichola, which had great hill areas and sufficient water for his people. He too built a 6km wall to protect Udaipur from the enemy ambush.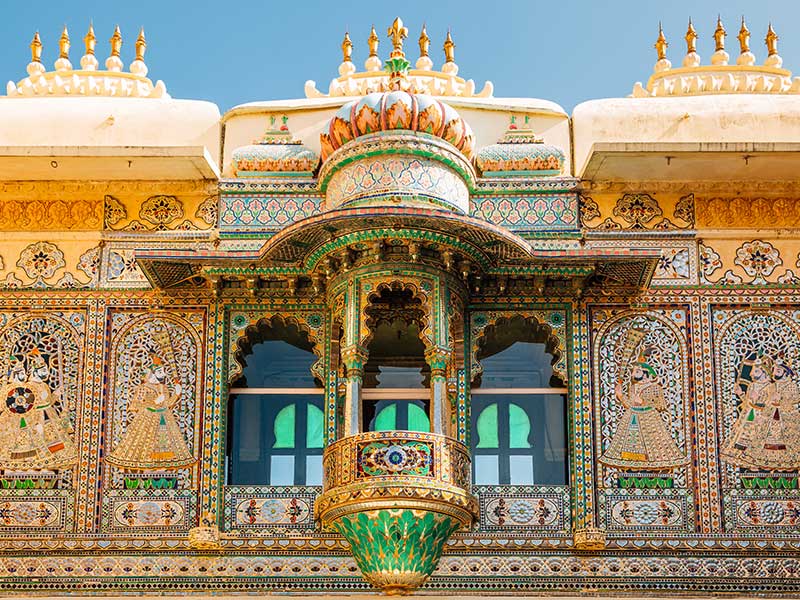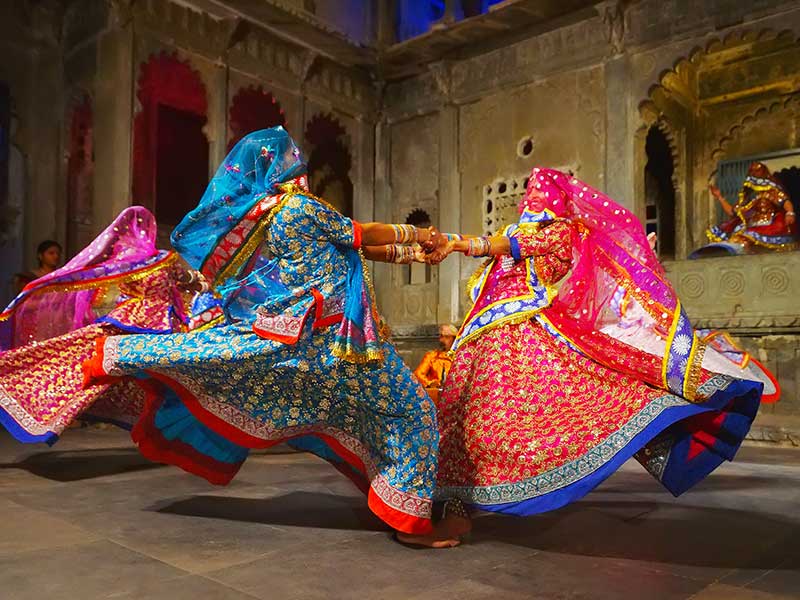 Relentless for his new home Udaipur to succeed and stay liberated, people of all castes and communities were invited to create a new life in Udaipur. Along with inviting nobles and traders, who constructed their havelis and constructed industries and businesses.
Over the decades Udaipur continued to be asserted by the Sisodia, however later in the 19th century, the British took control.
After centuries of thriving, Udaipur still boasts plenty of affluent suburbs; such as New Fatehpura – where our Karma Seven Lakes is located. Now, the city is primarily driven by tourism, minerals, marble processing and chemical manufacturing/development.
Bring the abundance of history to life, by booking your stay at Karma Seven Lakes!

Plus, our current offer is one to take advantage of Book before 10th July and get a complimentary full board, set meal plan – for travel dates until July 31st.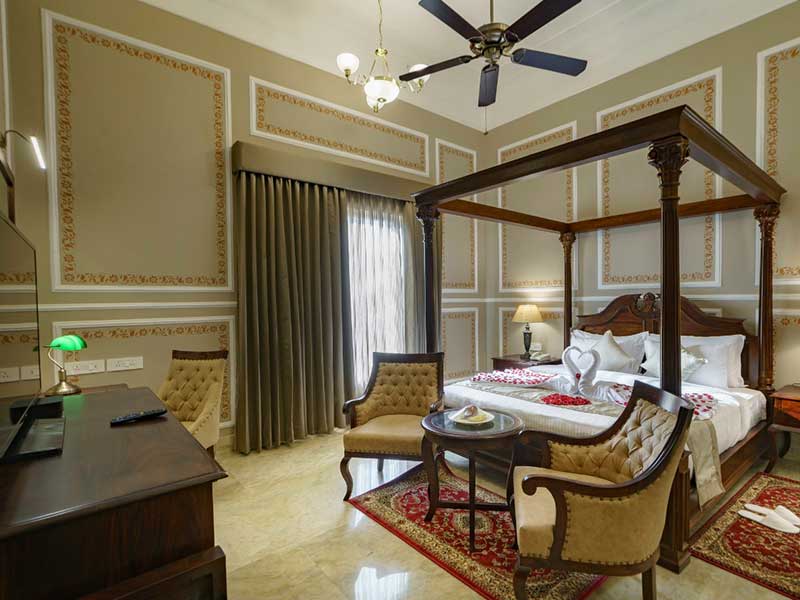 ---
Why not check out Karma Odyssey External Exchange now!
Karma Odyssey External Exchange
---
Contact Karma Odyssey on WhatsApp!
We are always looking for new and easy ways for our members to keep in touch with us and we are happy to announce that we are now using WhatsApp!
---
Is your birthday or anniversary coming up? We would like to celebrate together in true Karma style!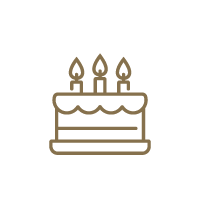 Click here to ensure that we have your important dates in our records
Of course, we always want to ensure our members receive the most up to date information from us, so we would like to invite you to check and update your contact details here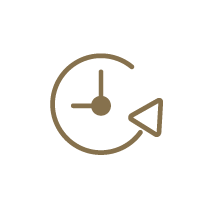 Click Here to Update your Contact Details
---
Karma Group Global Facebook : https://www.facebook.com/karmagroupglobal/
Karma Odyssey Facebook : https://www.facebook.com/KarmaOdyssey/
Karma Group Instagram : https://www.instagram.com/karma.group/
Karma Group Blog : https://karmagroup.com/blog/
---
Karma Odyssey India
Email : karmaodyssey.india@karmagroup.com
Phone: Toll free – India 1800 209 1060 / 0832 6725200-09 / Toll free – UK +448000116163 / 0832 6725215