Bavaria, the free state of art and beer – home to the incredible city of Munich and of course our Karma Bavaria resort. Year after year, international travelers flock to Bavaria to see old meet new, around the traditional yet modern sights and attractions. At Karma Group, we think you should visit Bavaria AT LEAST once in your lifetime and here's why…
---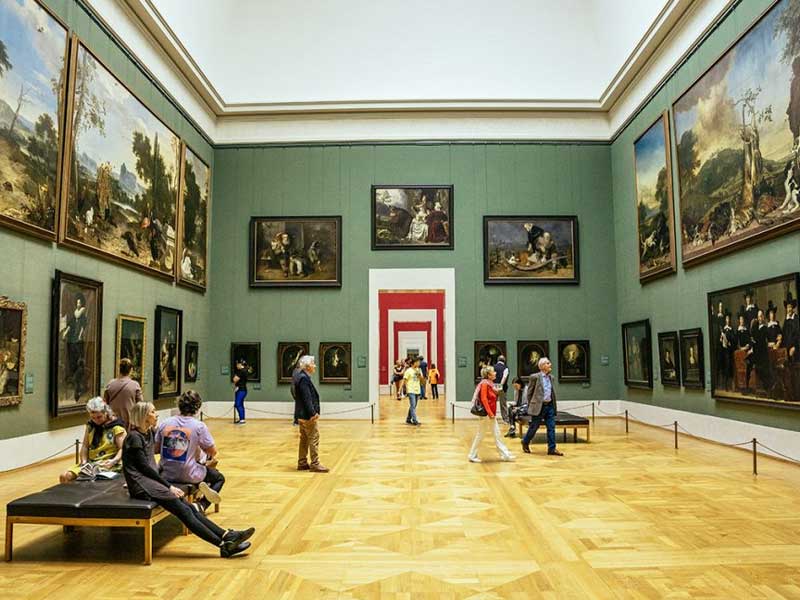 The arts scene: Just a short drive away from Karma Bavaria (located in Schliersee) is the renowned city of Munich. Although most of Bavaria has a thriving arts scene, Munich in particular has the edgiest and most intriguing. From world-class galleries to pop-up events, Munich has a plethora of artists for you to admire in the Kunstareal; the museum quarter.
2. The beer halls and gardens: Whether you are wanting a wild night of Oompah bands and a 'Mass' of beer (1L tankard) or a cozy night in a traditional tavern, Bavaria has set the level of how good times should look. Research isn't necessary, simply walk down the streets and follow the music and laughter!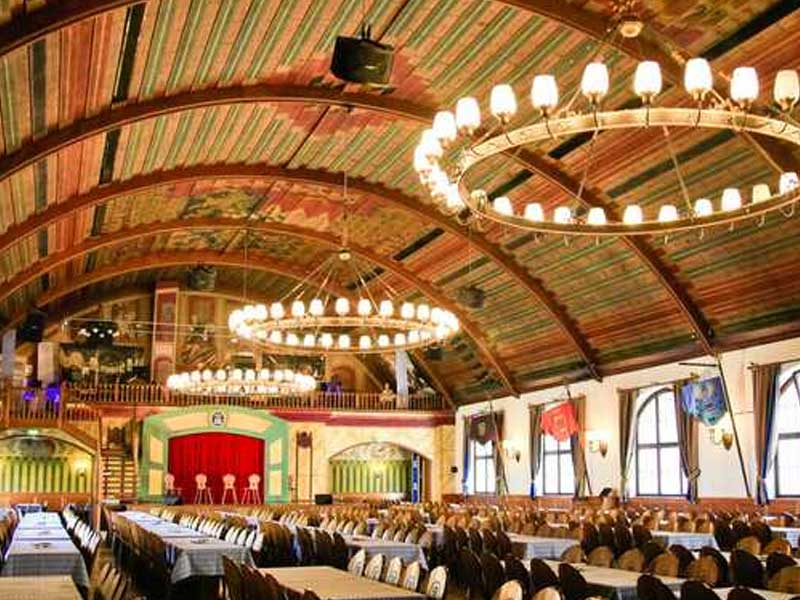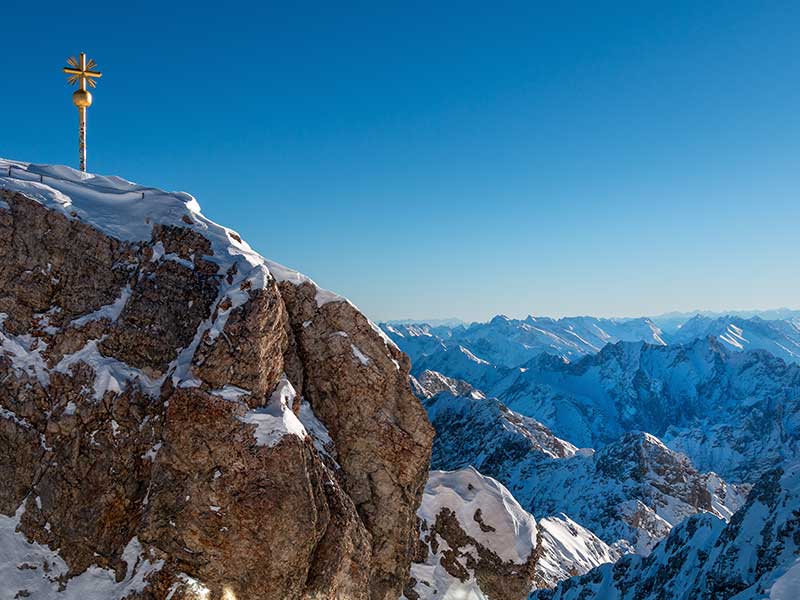 3. Outdoor adventures: Zugspitze glacier hike? Done that. Berchtesgaden nature park? Been there. The Bavarian Forest meets the Bohemian Forest, Czech border? Seen that. Whatever exploration you're after, Bavaria is sure to have it.
4. Oktoberfest: 'The new normal' way of life may change the usual customs of this annual spectacle, but there's no doubt this global event will still be packed with the same amount of 19th century fun and unforgettable experiences.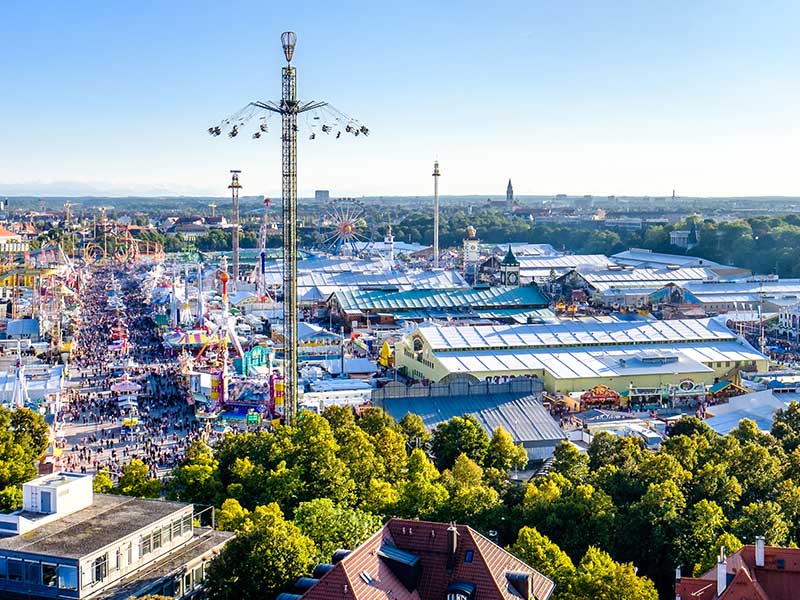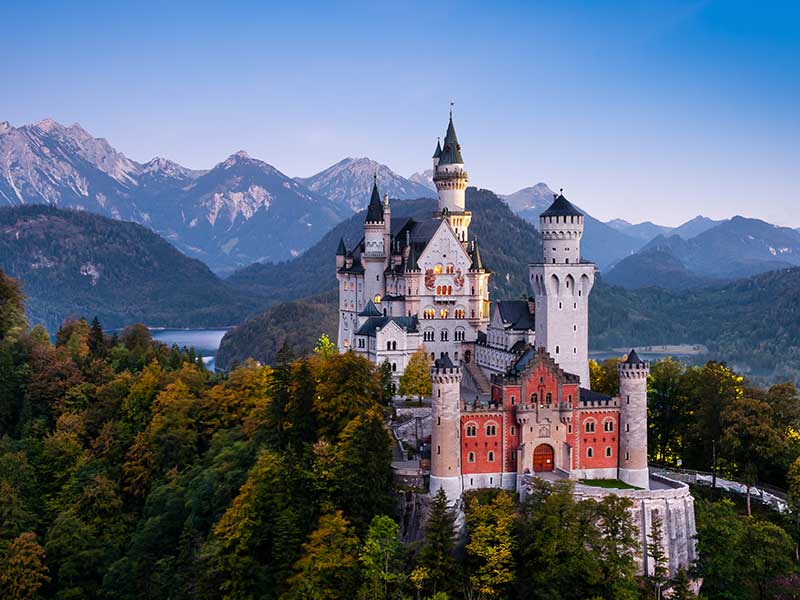 5. Architecture: Step back in time as you walk through the halls of the fairytale-esque castles, such as Schloss Neuschwanstein or Salzburg. Plus, it's impossible to miss the classical, unique style of architecture of Bavaria, named 'Bauernhaus'; the regional variation of the German farmhouse – think beams, and lots of them!
We could talk forever of how fantastic Bavaria is, but a trip to Karma Bavaria is definitely what you need, to see the wonders for yourself. We are taking bookings for your European, Summer holidays, Autumn getaways and Winter breaks 2021 now.
---
Why not check out Karma Concierge External Exchange now!
Karma Concierge External Exchange
---
Contact Karma Concierge on WhatsApp!
We are always looking for new and easy ways for our members to keep in touch with us and we are happy to announce that we are now using WhatsApp!
---
Is your birthday or anniversary coming up? We would like to celebrate together in true Karma style!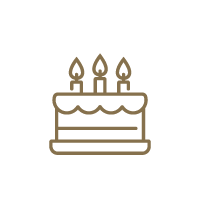 Click here to ensure that we have your important dates in our records
Of course, we always want to ensure our members receive the most up to date information from us, so we would like to invite you to check and update your contact details here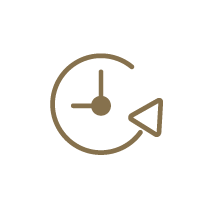 Click Here to Update your Contact Details
---
Karma Group Global Facebook : https://www.facebook.com/karmagroupglobal/
Karma Concierge Facebook : https://www.facebook.com/KarmaClubConcierge/
Karma Group Instagram : https://www.instagram.com/karma.group/
Karma Group Blog : https://karmagroup.com/blog/
---
Karma Concierge India
Email : karmaconcierge.india@karmagroup.com
Phone: Toll free – India 1800 209 1060 / 0832 6725200-09 / Toll free – UK +448000116163 / 0832 6725215