On December 3rd of this year, we celebrate 27 years of being in business!! As it happens at all anniversaries, we are feeling nostalgic and are looking back on the many amazing things that we have accomplished as a community this year.
In February, we managed to raise over AU$16,000 for the Red Cross Bushfire Relief fund. We couldn't be prouder of this community for supporting the efforts of emergency services all over the country.
All of us are aware of the many communities all over the world who have been struggling during the Covid-19 pandemic. We have a lot of our staff residing in Bali and we did our best to support the local community on the Island of the Gods during this time. We teamed up with 'Let's Help Bali COVID-19' and donated a 7-night stay at Karma Kandara to their raffle. This raffle raised money to distribute food packages around the island.
Over in India, our responsibility to our Members was strongly evident during the sudden and complete lockdown announced at the end of March. Many of our Members, holidaying in Goa at the time, were unable to return home. We ensured that all our Members – old and new – were brought safely to Karma Haathi Mahal and were hosted there, at no cost to them, till it was safe for them to go back home; for most, over a month later.
During these trying times, many migrant families were also left stranded without jobs, housing or food. Our managers and staff, took the initiative to distribute food to these families over several weekends during the lockdown reinforcing #KarmaCares.
---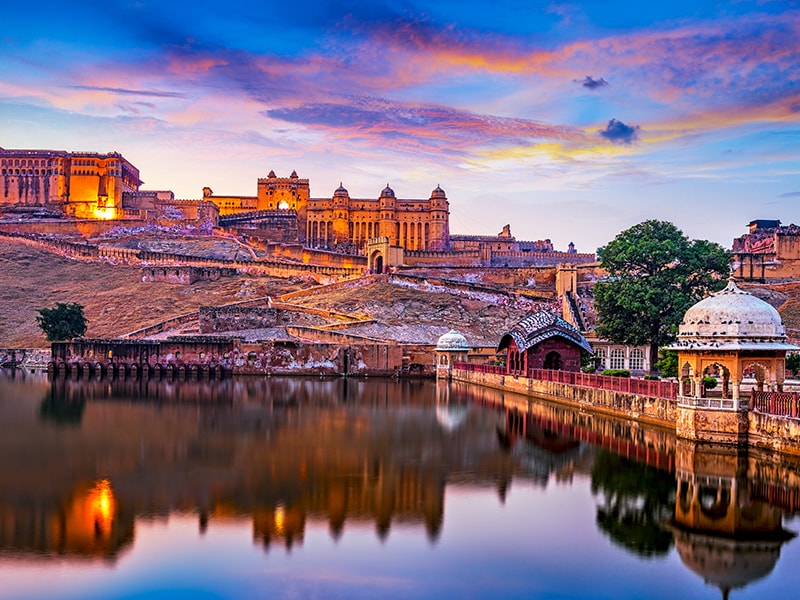 2021 Lucky draw!
In celebration of our 27th Anniversary, we are giving 2 lucky members the chance to win their 2021 holiday completely free. Just book your stay before the 15th December 2020 and you will automatically be entered into the draw to win!
---
#KarmaMoments Competition.
Send in a short letter describing your favourite holiday that you have had with us in any Group of External resort before the 15th of December 2020 to be in with a chance to win a US$150 Karma Concierge credit to use towards future bookings or even against your Management Charge!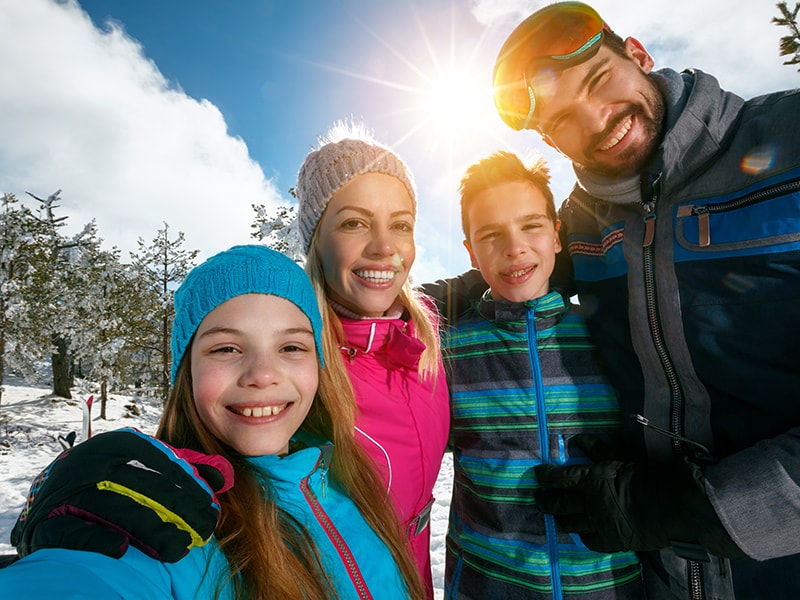 ---
Experience Karma Quiz
Out of sight, out of mind? We hope not!! Prove us right by taking this visual quiz. Identify the Karma Group Resorts in the pics for a chance to win a 7 night stay in Bali or India for 4 people!