House of Karma is a revolutionary membership collective curated for modern explorers who seek unique and extraordinary experiences around the world. From exclusive events to one of a kind curated experiences and immersive adventures in the world's most desirable destinations, House of Karma invites you to elevate your journey – one unforgettable experience after another. Members of House of Karma benefit from invitations to monthly member-only events, as well as quarterly House of Karma Curated Experiences, with wellness weeks in Bali, boat parties on the Nile and wine weekends across Europe all currently lined up.
---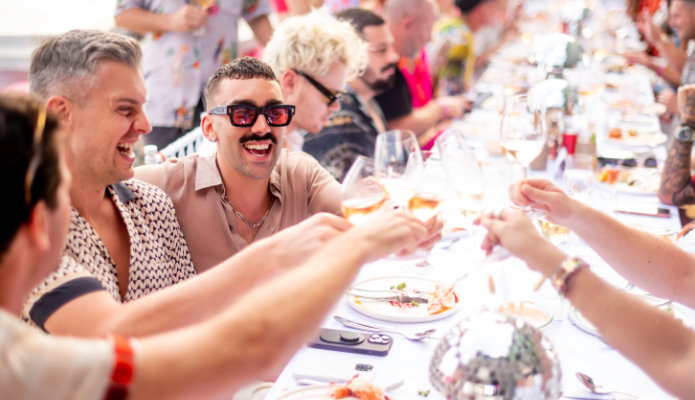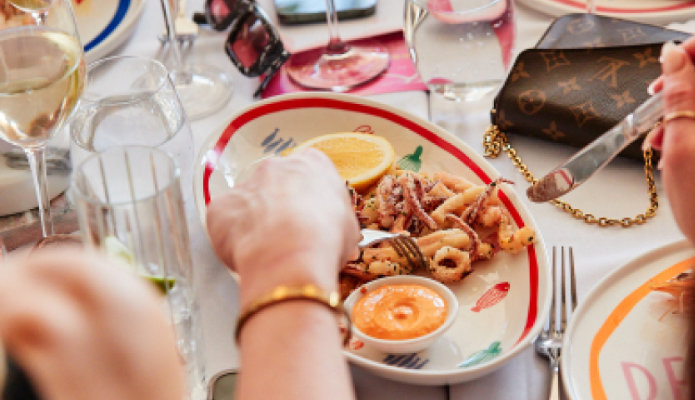 Short Summary on Past Events
House of Karma launched in June at Karma Kandara in Bali. Over 4 action-packed days we experienced the iconic 'detox / retox' ethos of the House of Karma lifestyle, with everything from pilates to ice baths, IV infusions to long lunches, sound healing to a raging beach party and so much more. The launch concluded with an epic celebration down at Karma Beach Bali, where we invited the entire island to celebrate this new era of members clubs with us, welcoming many founding members right there on the day!
July saw us host 'The Long Launch', our inaugural event on the postcard-perfect Woolloomooloo Wharf in Sydney. Partnering with Manta Restaurant, we invited almost 100 founding members and guests to enjoy a long, long lunch with us, featuring drag queens, DJs and even a tarot reader who ensured us that good karma was on the cards! Delightful canapés and cocktails followed by bottomless beverages and 3 courses of Mediterranean-dining ensured everyone remained in the highest of spirits. Members arrived as strangers but left as friends in anticipation of our next gathering.
---
Life on the Nile
Join House of Karma for four extraordinary nights aboard Karma Karnak as we cruise down the Nile from Luxor to Aswan – Optional extra nights in Cairo and Sharm El-Sheikh are also on the menu!
Imagine yoga by the river, partying by the pyramids, and feasting like pharaohs with fellow House of Karma Members. Our exclusive package includes it all – from morning yoga to sunset DJ sets, immersive dining, and Egyptian day tours. But here's the twist: you decide what to do… Skip yoga for a lie-in or retreat to your cabin when you need a break. It's all about your out-of-the-box experience.
---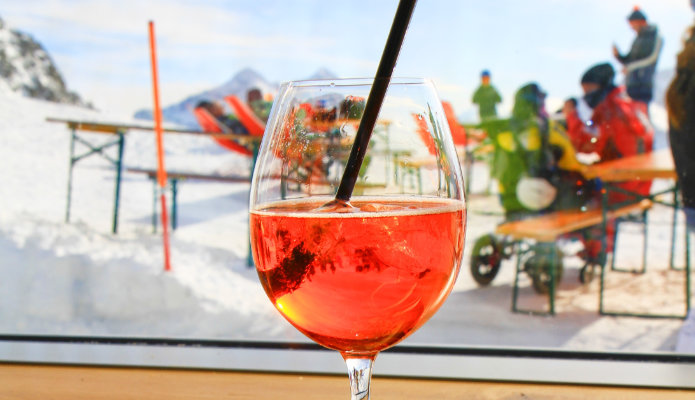 Après Ski? Après Me!
Join us at Karma Bavaria for a little skiing and a
whole lot of après.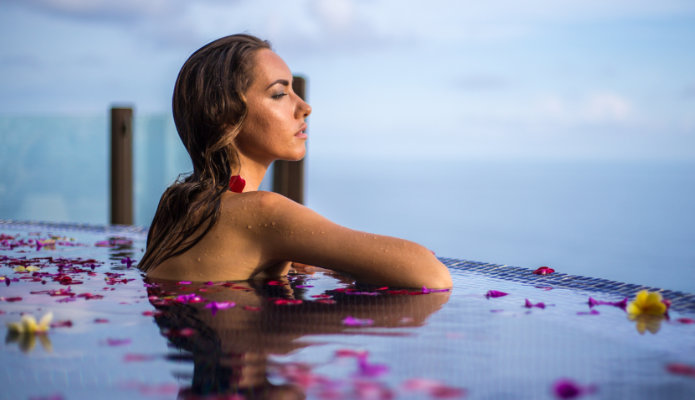 Detox/Retox Retreats
Wellness House of Karma style!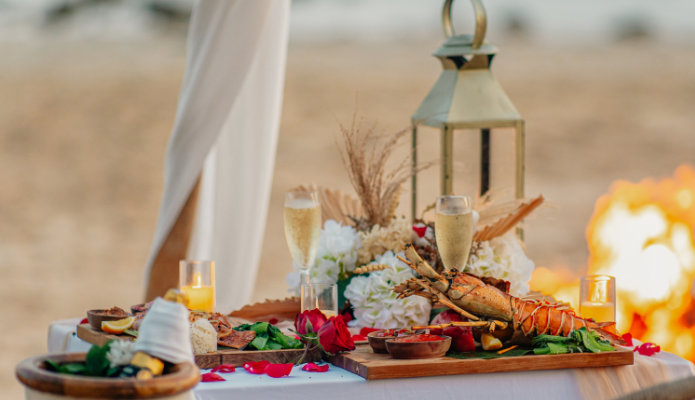 Karmic Feasting
Pop-up, immersive dining experiences transporting you to far-flung Karma destinations.