When it comes to long term health and wellbeing, the ancient art of yoga is hard to match. Established an astonishing 5,000 years ago in India, the practice has exploded in recent decades, evolving and spreading across the globe. And you don't even have to leave your home to experience it! The Yoga Class is an award-winning app, beloved of celebrities and featured in prestigious publications like Vogue and SheerLuxe, offering a range of transformational workouts for both your body and your mind. We've teamed up with The Yoga Class founder, yoga and meditation teacher Laura Dodd to bring Karma Group Members an exclusive offer: One month's complimentary membership of The Yoga Class.
With over 300 nourishing low-impact movement sessions catering to beginners, intermediate and advanced practitioners alike, you'll find classes suited to every level and interest across a range of yoga and yoga adjacent modalities, including Vinyasa, Yin, & Restorative, Pilates, Barre, Fitness, and even pre and post-natal exercises. Your membership gives you unlimited access to the full class library, including guided meditations and breath-work exercises. The Yoga Class aims to improve and sustain your strength, flexibility, tone, mobility, and posture while reducing anxiety and creating a stronger mind-body connection. And because you can bring The Yoga Class with you on your device, it's the perfect travel companion, allowing you to practise wherever you want whenever you want.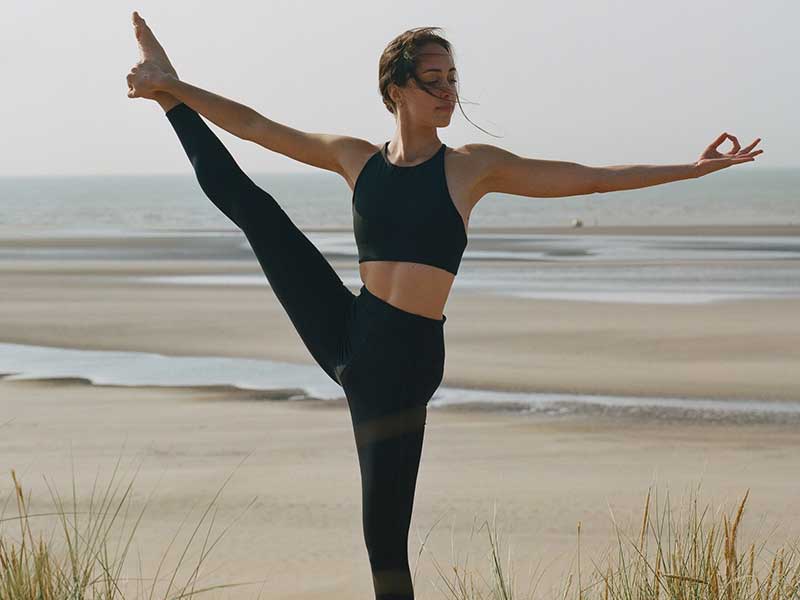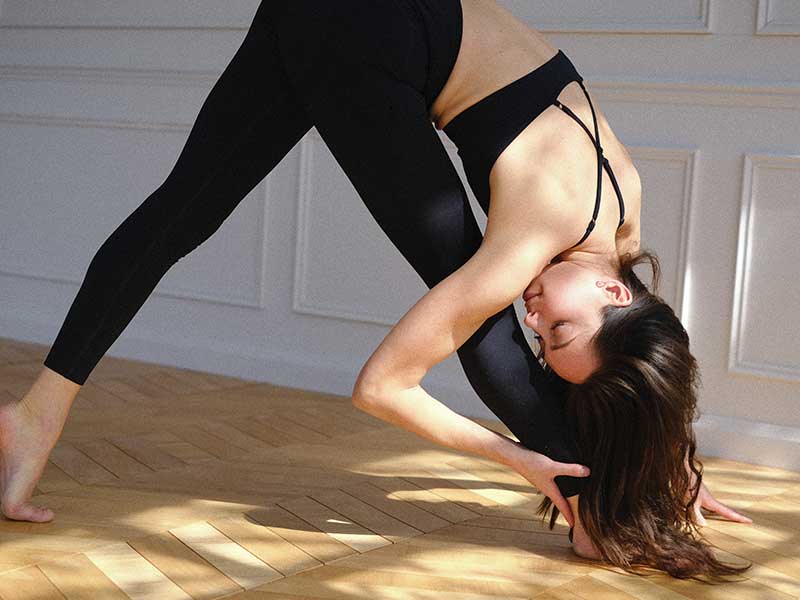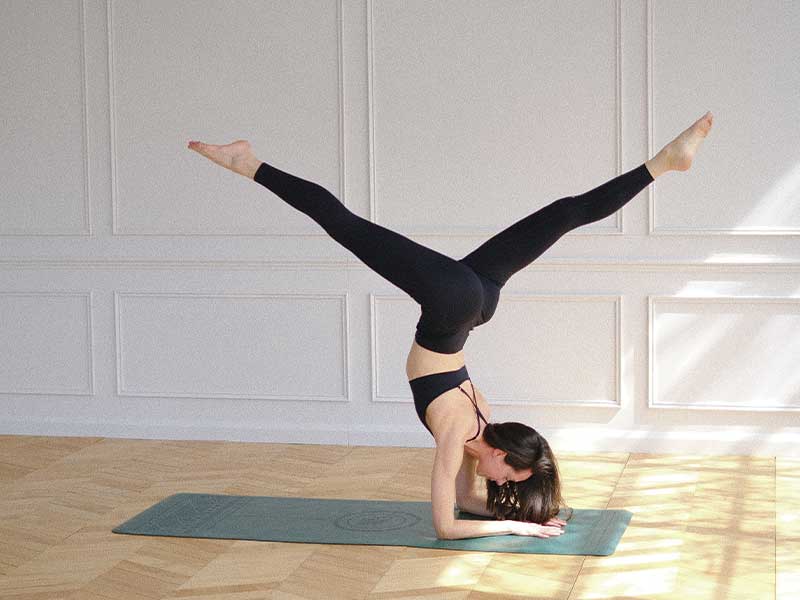 But that's not all. Membership also comes with a range of benefits, including weekly class schedules, specific programs, and regular challenges. You can enjoy classes ranging from 10 to 60 minutes, with the flexibility to download classes, stream them to any device, and even create a list of favourites. Joining The Yoga Class community means you'll receive new content every week, ensuring that your fitness journey remains fresh and exciting. And if you ever need support, their team provides unlimited online assistance to guide you along the way.

Don't miss out on this exclusive opportunity to enhance your well-being and embark on a transformative fitness journey. Sign up now to claim your one-month free membership and experience the power of The Yoga Class.
Use Promo code : KARMAFIT