Prepare to embark on a transformative journey combining a range of wellness offerings with the best of Andalusia. This five day retreat from 1-5 November at Karma La Herriza is led by Karma Fit luminary Jo Richards – a former Pilates instructor of the England Rugby team and an expert across a range of fitness modalities. Add that to nutritional meal plans from Karma Ambassador Phil Greening, incredible cuisine, cultural excursions, cold water immersion and of course lots of relaxation and you're guaranteed to come away feeling refreshed, renewed and revitalised!
Karma Group Members Exclusive $499 Per Person.
Here's the itinerary: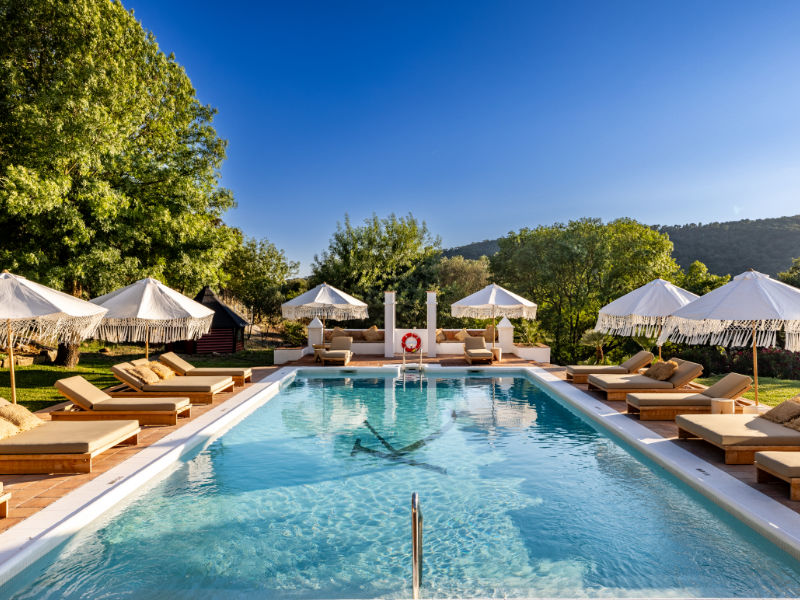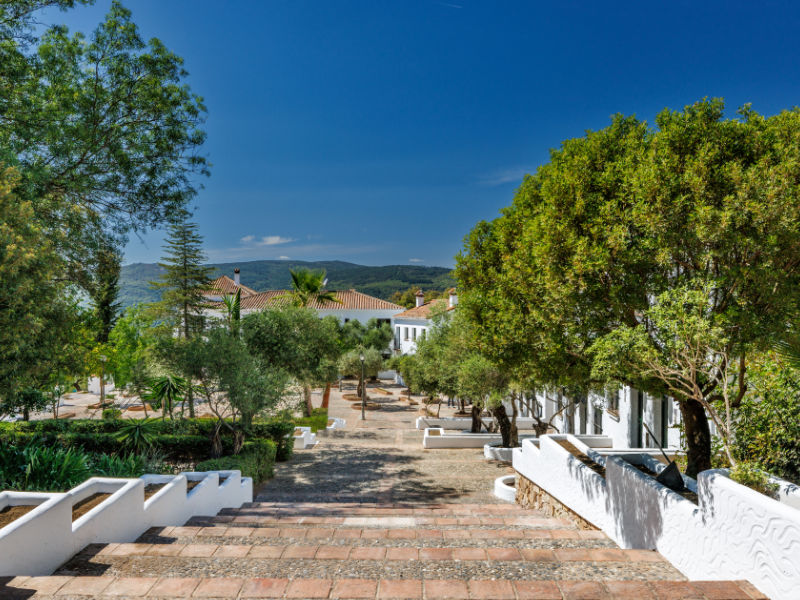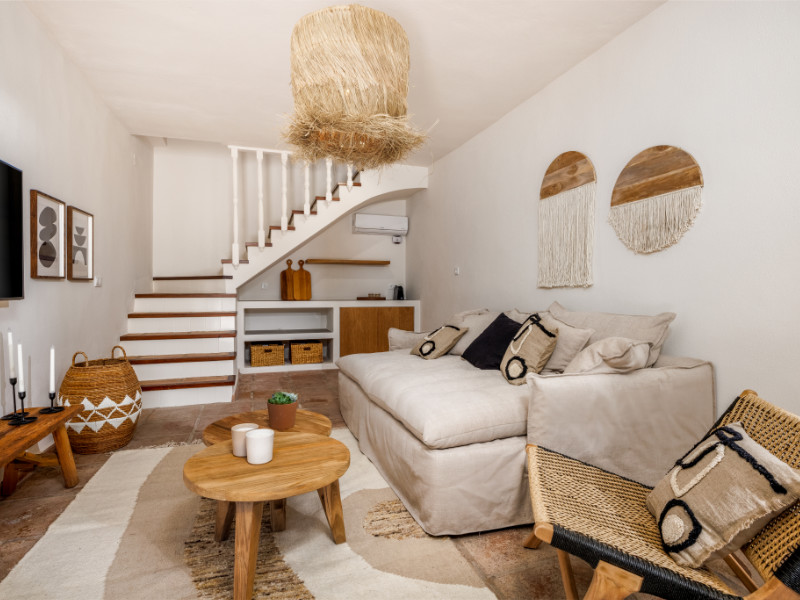 ---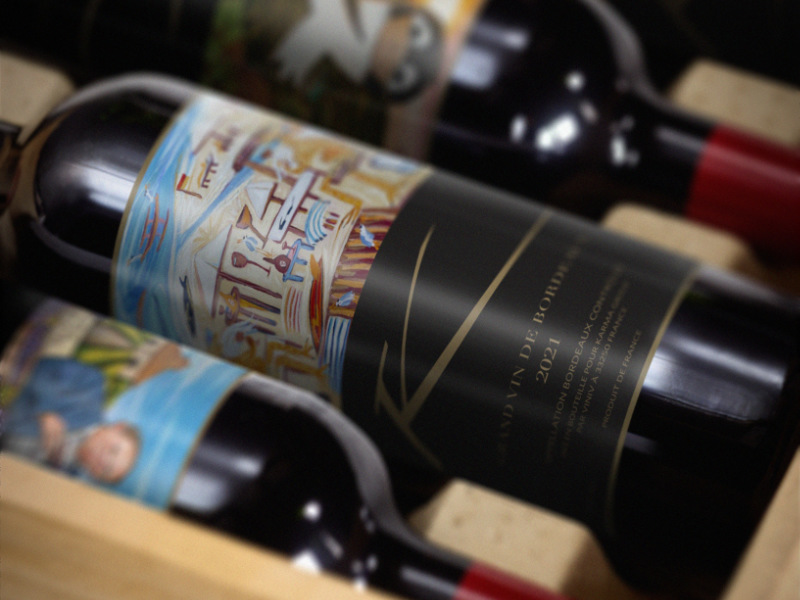 01 November: Arrive and be welcomed at 3 pm, followed by delightful cheese and wine tasting amidst breathtaking vistas. A sumptuous welcome dinner awaits, setting the stage for your retreat.
02 November: Rise with the sun for invigorating Sunrise Yoga, indulge in a wholesome breakfast, and engage in a morning fitness session. After a buffet-style healthy lunch, unwind by the pool or opt for personalised 1:1 sessions. Tea time brings serenity through breathwork and mindfulness. We wrap up with a classic Paella night featuring fresh seafood and fine local wines.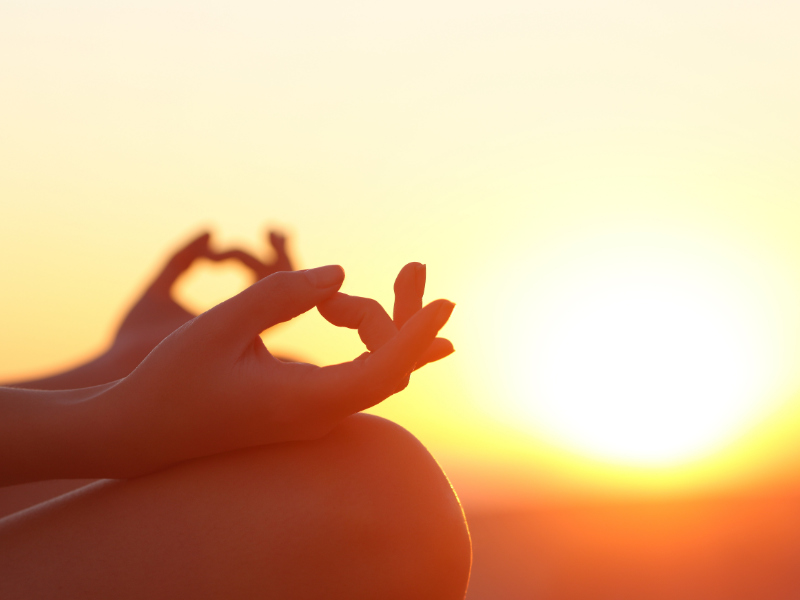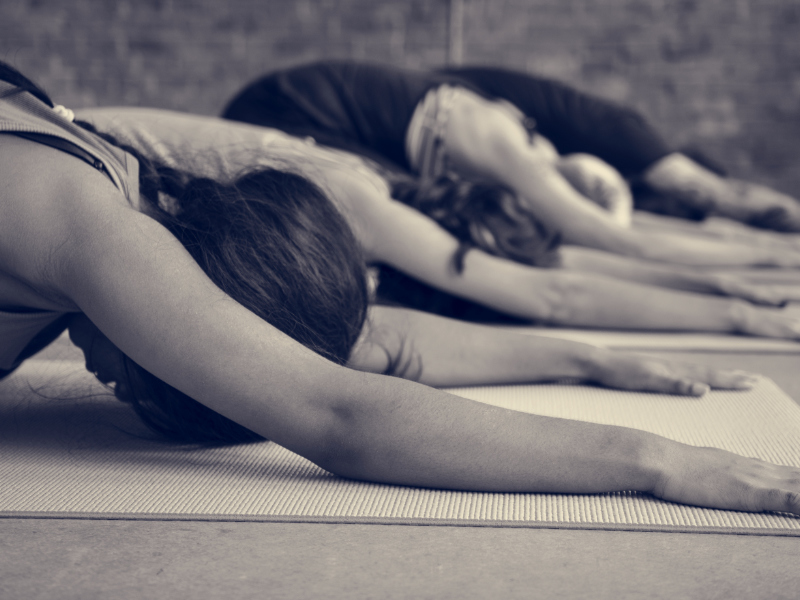 03 November: Dive into Sunrise Fitness and a Cold Water Swim, followed by a delightful morning Pilates session. Enjoy the day in Gaucin, savouring local cuisine and exploring the village. Return for personalised goal setting, culminating in a mesmerising Flamenco night with leading local performers.
04 November: Awaken your senses with Sunrise Yoga, followed by a walk to Gaucin and an optional scenic walk back. Delve into nutrition and training plans curated by Karma Ambassador Phil Greening. Conclude your day with a memorable farewell dinner.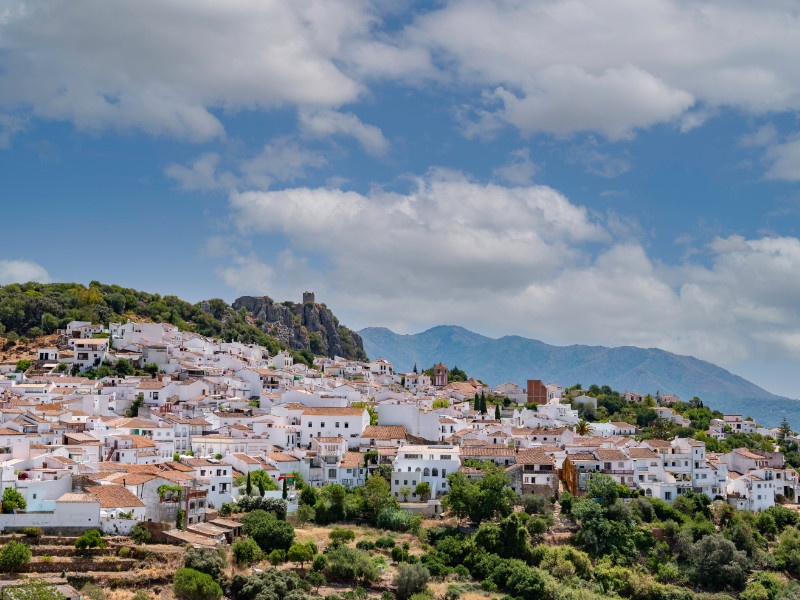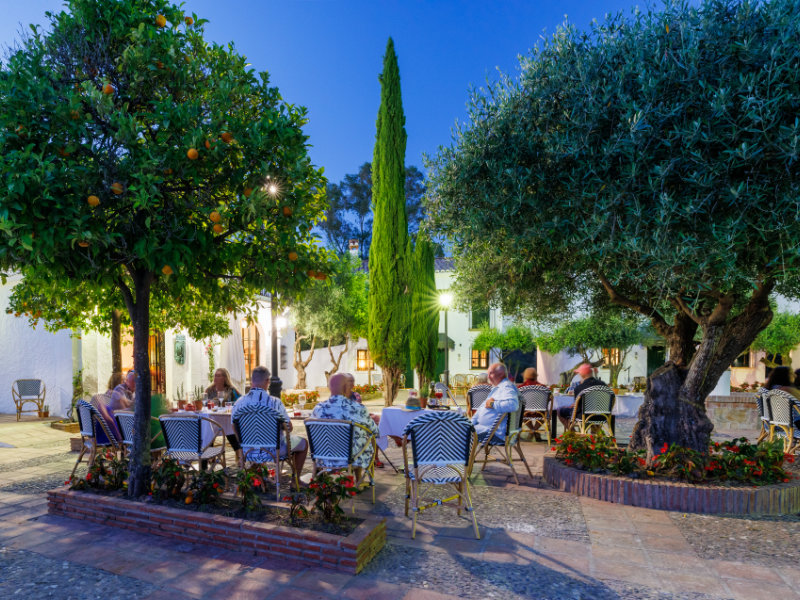 05 November: Indulge in a final breakfast before bidding adieu, rejuvenated and inspired.
Enhance your experience with optional 1:1 sessions in movement assessments, Pilates, yoga, fitness, and massage (extra cost).
---