Over the years, Karma Cares, the umbrella organisation for our many charitable initiatives, has helped humans build better lives around the world – from education to relief efforts to supporting vulnerable communities. But humans aren't the only sentient beings we're here to help.
That's why we're delighted to share that we've begun working with a remarkable animal charity on the Greek island of Andros. Anyone who's watched UK explorer and presenter Ben Fogle's popular Lives in the Wild series will surely have been moved by the episode that featured an incredible lady named Sandy, who is dedicating her later years to helping abused and unwanted animals that live on her adopted island – including dogs, cats and donkeys. Over the years, her endless kindness and dedication has transformed the lives of hundreds of animals.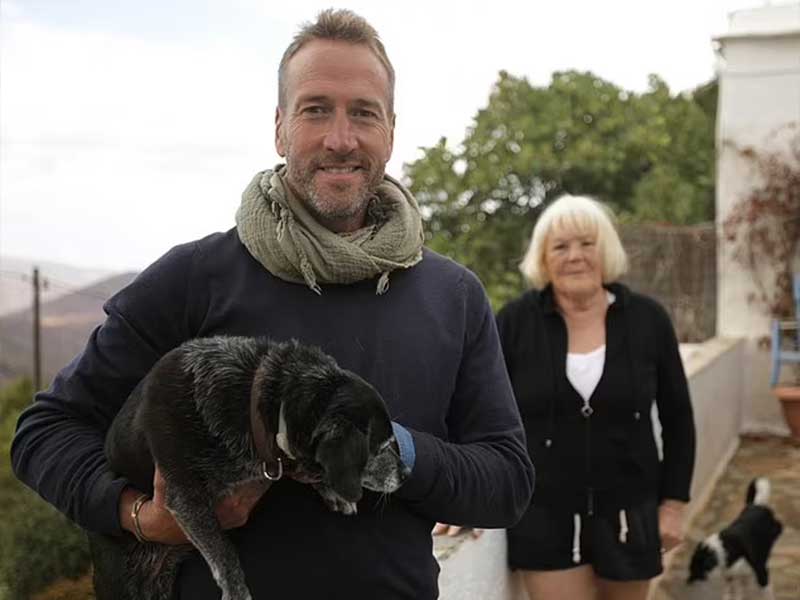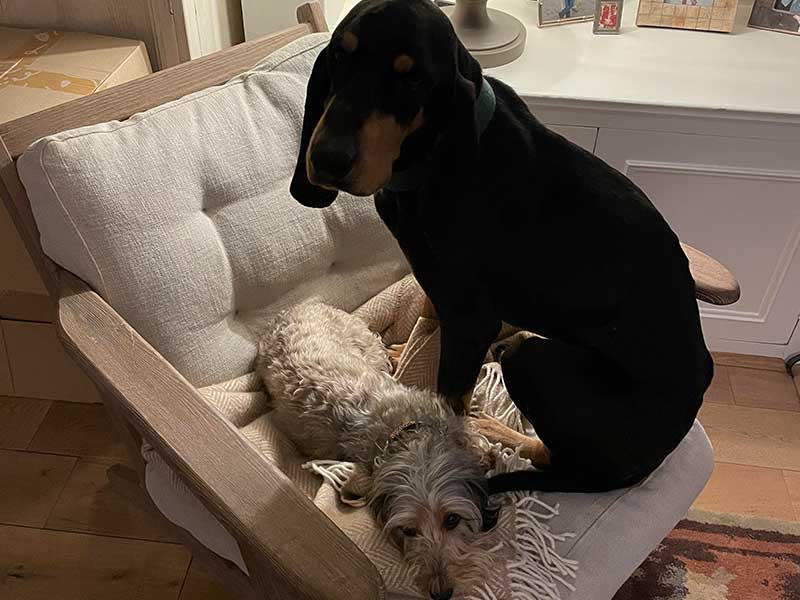 Karma Cares Head of Philanthropy Victoria Williamson was so moved when she saw the story that she reached out personally to Sandy to discuss ways Karma could help. "I found out that it costs her approximately £3000 a month just to provide food and medicine for all the animals," says Victoria. "And she funds this almost entirely herself – in fact she's only just recently established ways for people to donate."
It's not just financial support that Sandy needs however – with so many animals to care for, she also needs more direct help. As such, she's created a lovely space for volunteers who wish to spend a few days on Andros helping out with the scores of dogs, cats, donkeys – and one horse – that she cares for. It's called Magic Mountain.
Victoria is heading to Andros in April to spend a week with Sandy. The goal is to create a unique experience for Karma Group members, who will soon be able to visit Andros and Magic Mountain as a special excursion connected to our stunning resort in nearby Crete, Karma Minoan.
Says Victoria, "My hope is that we can generate enough financial support to help fund a full time assistant to help Sandy. At 77 she is very aware that she sadly won't be able to continue providing this astonishing level of care alone forever."
So if you're an animal lover with a fondness for the Aegean – this is your chance to match a magical Greek island holiday with some feel-good altruism alongside Sandy and her adorable animals…if you're interested, please reach out to Victoria directly at victoria.williamson@karmagroup.com. And watch this space for details in the next couple of months.