Earlier in the Spring, we reported on an upcoming trip to Spain, curated by Victoria Williamson especially for solo travellers, which is now taking place from 30 October – 01 November. If you love travelling alone as part of a group, there are still places available!
Of course solo travel isn't about being alone; it's about discovering a world of connections while being able to enjoy your personal space and freedom. Victoria Williamson understands this, and she's designed a unique experience for solo explorers like you!
Starting on 30 October, you'll embark on a captivating tour along Spain's mesmerising Mediterranean shores. Your journey will begin with a flight from London to Malaga, where the adventure truly begins. You'll be staying at one of our newest European offerings – Karma La Herriza.

This trip promises five nights filled with exploration, culture, and camaraderie. You'll bond with like-minded solo travellers, creating memories to cherish for a lifetime. Whether you're savouring tapas in a charming Andalusian village or basking in the sun on pristine beaches, Karma's solo travel experience is your ticket to a world of discovery and new experiences.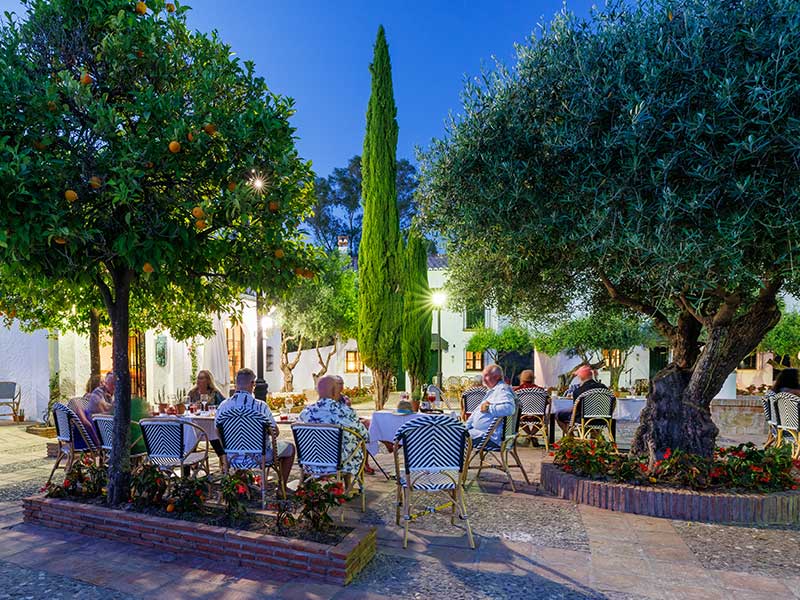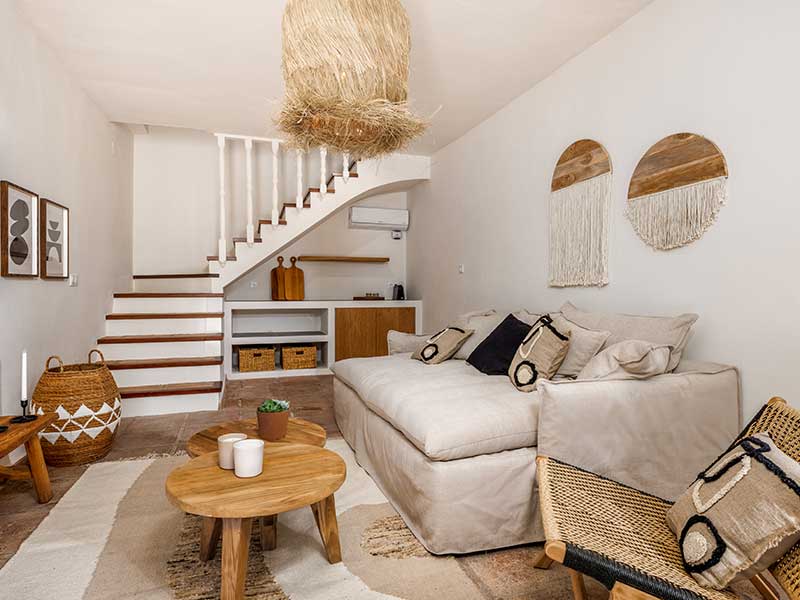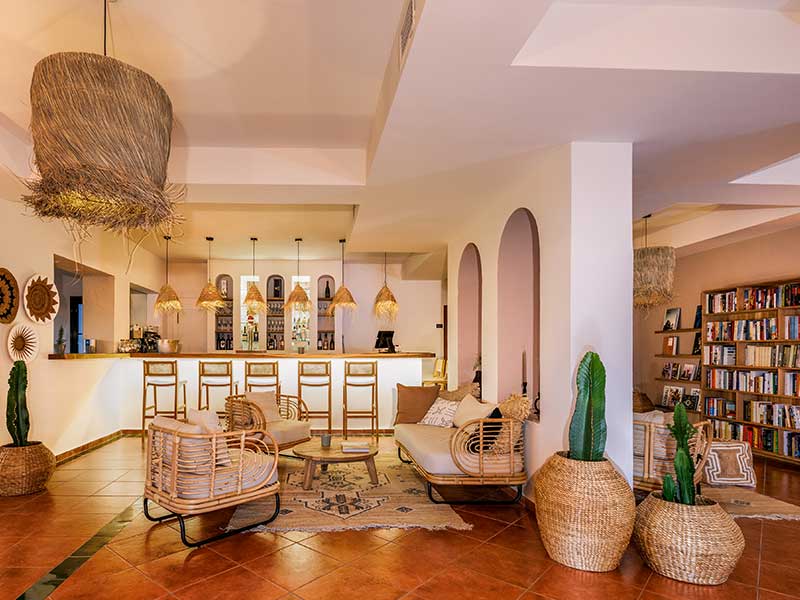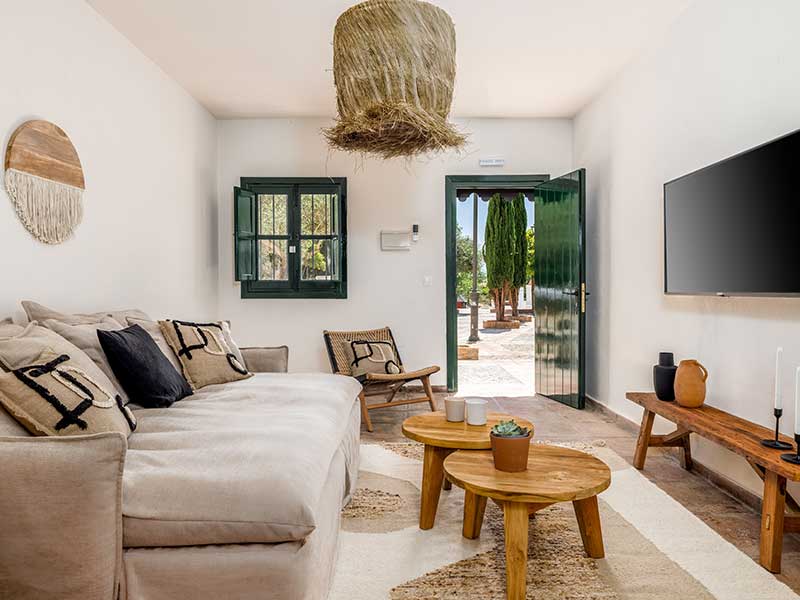 So don't miss out on this unique opportunity to connect, explore, and embrace your wanderlust. Mark 30 October to 04 November on your calendar and get ready for an unforgettable solo adventure in Andalusia!
---