This one is for the solo travellers among our Members. The fact is, travelling on your own is anything but! It's actually a great way to connect with other people – while having the freedom to enjoy you-time whenever you please!
Karma Group Head of Philanthropy Victoria Williamson has curated a special gathering of solo explorers, led by Victoria herself. Across five nights starting on 26 June, you could be joining a small group on a fascinating tour of Spain's Mediterranean shores, flying from London into Malaga and staying at one of our newest Europe offerings, Karma La Herriza.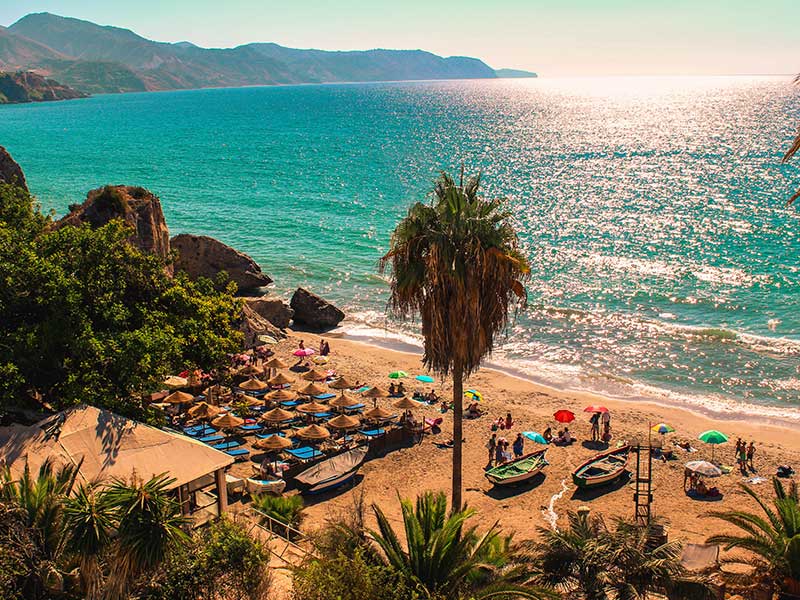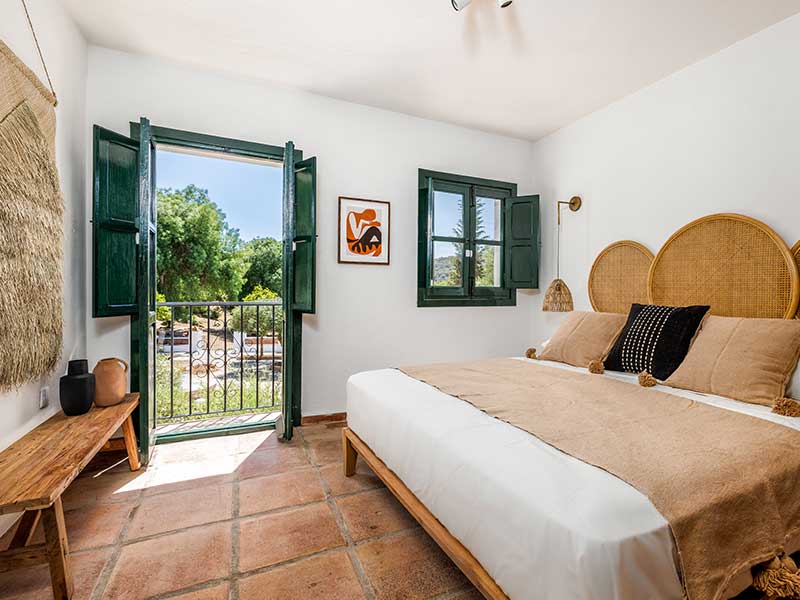 The trip will include a fun-filled itinerary including the best of culture, cuisine, art & architecture, music & dance and much, much more. Victoria will be present throughout and all participants are invited to dip in and out of activities as they please – after all, sometimes a pool lounger a cocktail and a holiday read are all you need for a few hours of tranquil bliss!
Itinerary Overview :
5 nights – 26 Jun Monday departure – return Saturday 01 Jul.
Departure from London Gatwick.
All accommodation and food & beverages.
*not recommended for guests with mobility issues.
*Flights not included.
We will be sharing more details of the trip in an upcoming edition of Karma Community very soon. To find out more, simply contact your Karma Concierge
---
Expression Of Interest