Members may have heard about the deadly floods that earlier this month afflicted the Indian State of Sikkim up in the Himalayas, home to one of our newest resorts, Karma Martam Retreat. Many of those affected live in remote villages that are difficult to access, hampering relief efforts.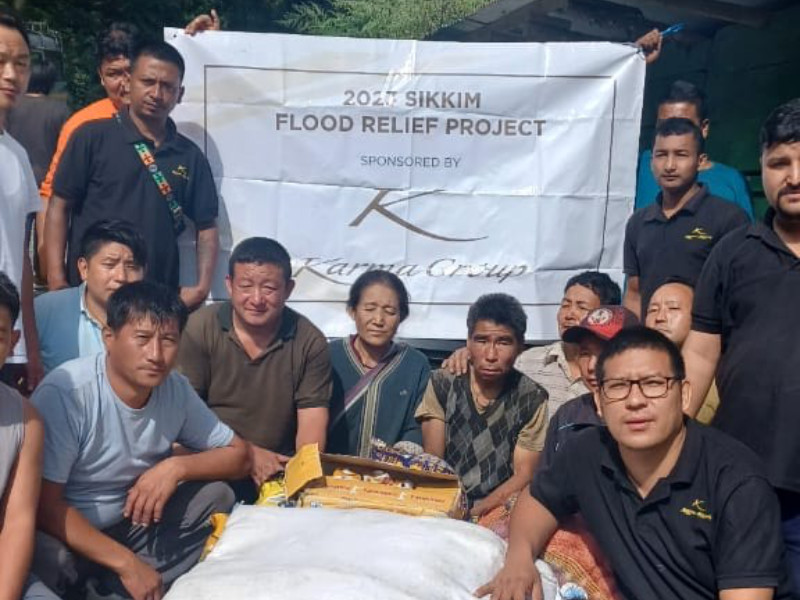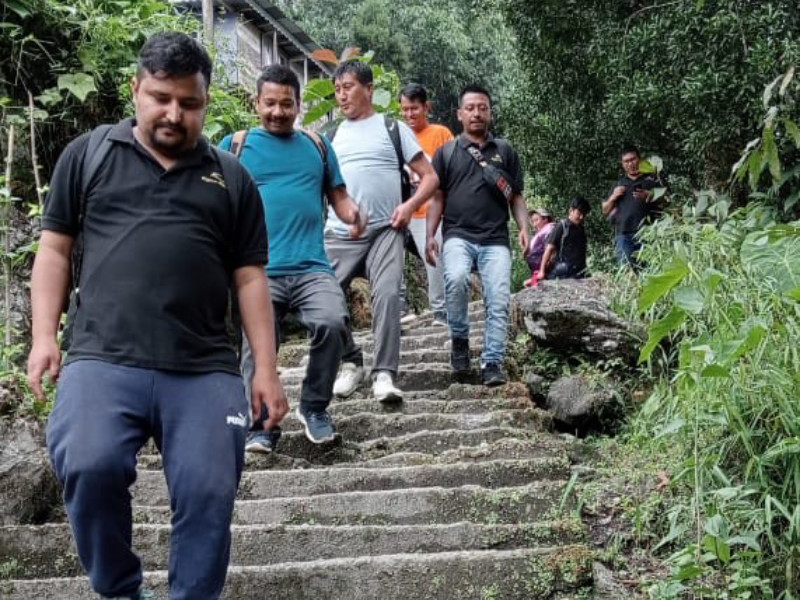 However, we can report that the team at Karma Martam Retreat were able to act quickly and decisively to assist with aid and relief efforts. GM Raj Chhetri and his team, along with a couple of local volunteers delivered essential supplies to a remote village in North Sikkim at a time when the region was completely cut off, as the floods washed away roads, bridges and even homes.
The team trekked through the forests for a day and camped in the village overnight to make sure the villagers got the supplies they needed. They were the first team on the ground, with no relief having reached the village prior to their arrival. A huge thanks to all of those who acted so quickly – it is once again testament to the altruism that is a core principle across all of Karma Group's resorts around the world.
We send our best wishes to all those affected in Sikkim and will continue to support those in need in any way that we can.