While Karma Group is committed to responding to crises such as the humanitarian situation in Ukraine, we also support long term projects in our resort destinations around the world. One such project is Bali Life Foundation – a wonderful organisation that provides support, education and services to those in need in Bali, with a particular focus on young people.
Karma Group support extends beyond financial donations with Karma Kandara recently hosting a pizza, popcorn and movie night for children from the Bali Life Foundation. Under the expert guidance of Executive Chef Joseph Antonishek, the kitchen team prepared more than 30 delicious pizzas and mountains of popcorn for the kids to enjoy ahead of the weekend.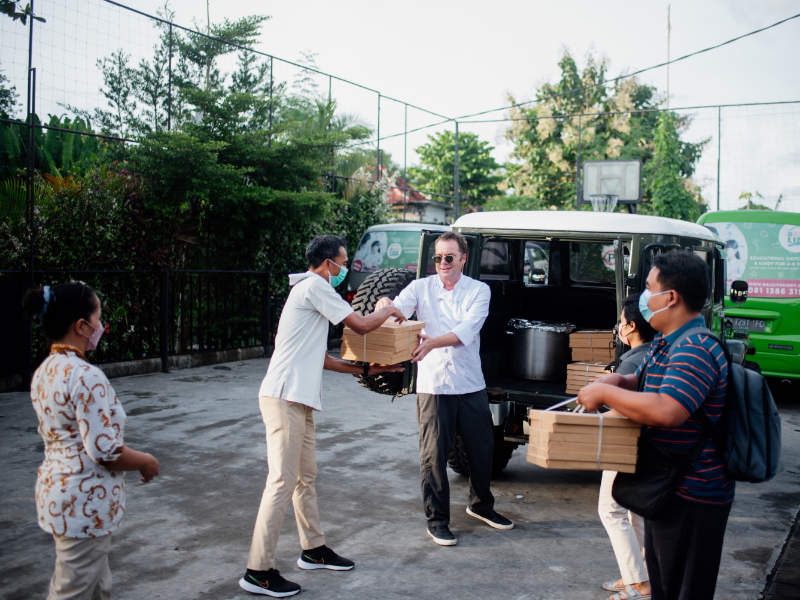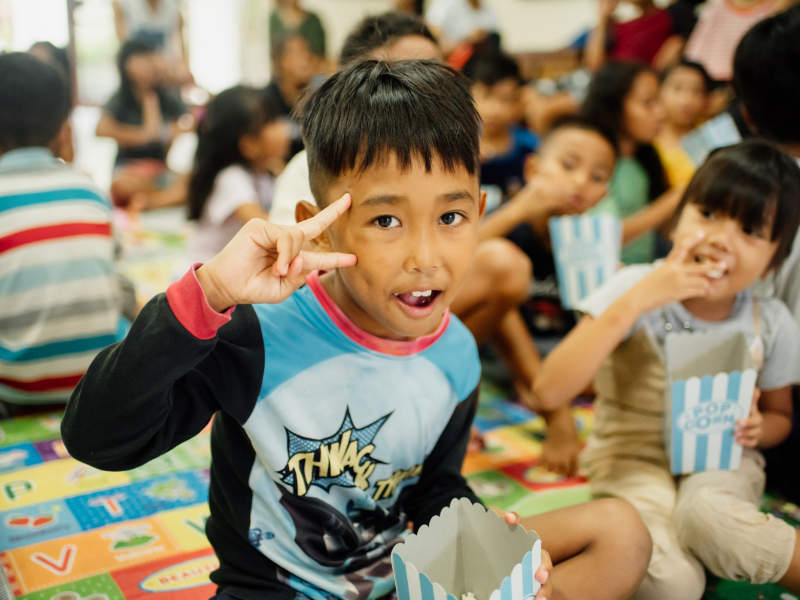 With the first event successfully under our belts, the plan is to make Pizza & Popcorn Movie Night a regular fixture. In fact, the plan is to get the kids involved in the pizza preparation process, learning from Joseph and his team. As the sun sets, everyone will settle down at Karma Group's outside movie theatre to enjoy a film.
We'll also shortly be selling beautiful hand-crafted monkeys, inspired by the long-tailed macaques that populate Bali's Bukit region, that have been made by at-risk women at Bali Life's women's workshop. All proceeds go to support Bali Life Foundation. As always, we invite Karma Group members, owners and guests to support Bali Life – whether through donations or simply by volunteering at one of our events or visiting the Bali Life Orphanage. To find out more, reach out to your Karma Concierge Navigator.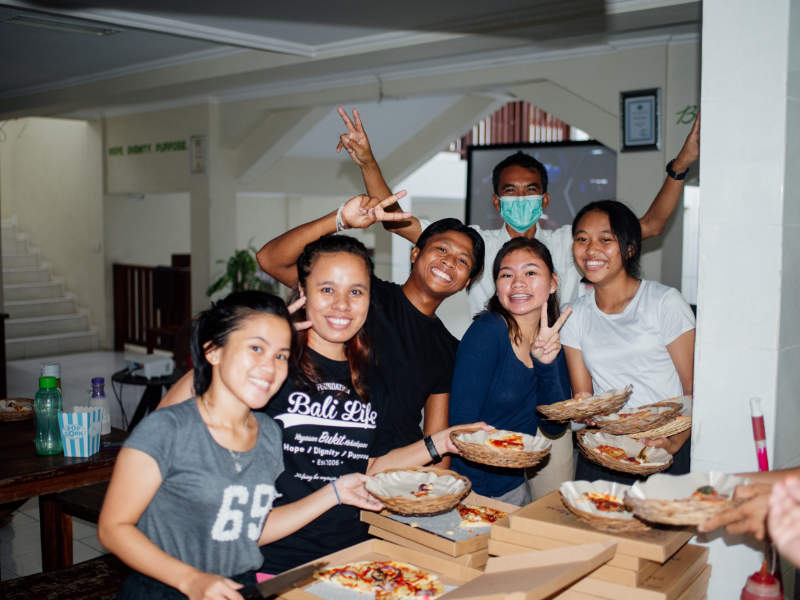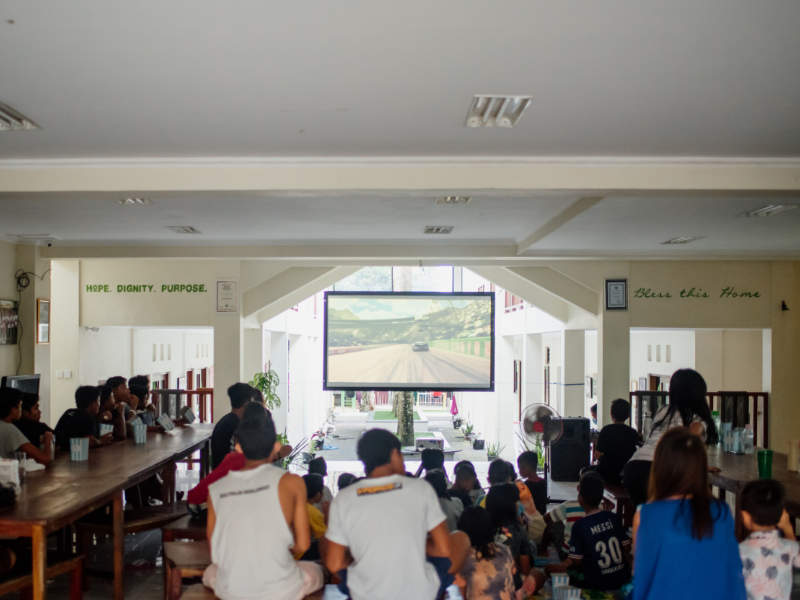 I Would Like to Support Karma Cares