Sport, education, young people – these are three areas that Karma has long been passionate about supporting through our Karma Cares programmes around the world. So we're excited to report a brand new partnership with Ace Soccer Academy in India.
Ace Soccer Academy is an up-and-coming football coaching academy established in the port town of Vasco-da-Gama, Goa, India. The club is the brainchild of Coach M. Mutawali, a former State Coach, who has seen many of his students achieve fame at national and international levels. He receives excellent support and assistance from his son, Coach Umer Mutawali, an AFC-A level accredited coach. Like his father, Coach Umer Mutawali has chosen to stay in Goa and improve football at the grassroots level.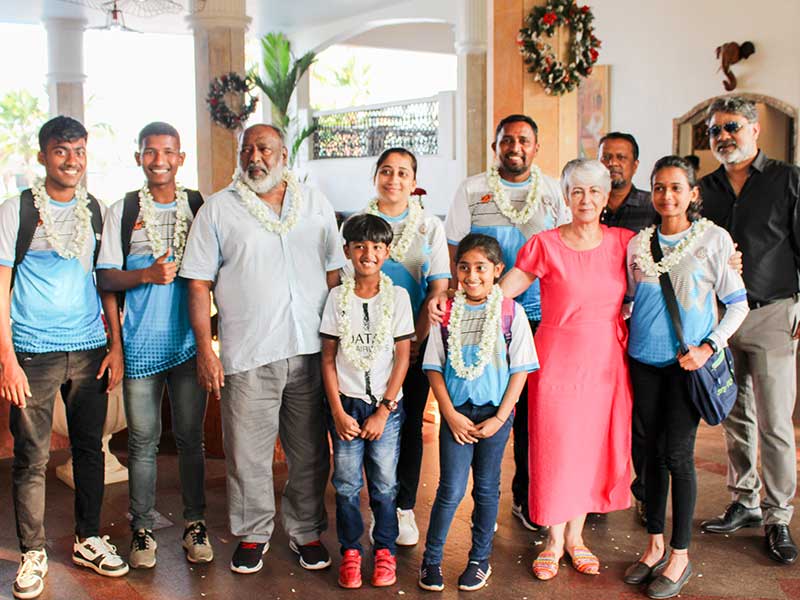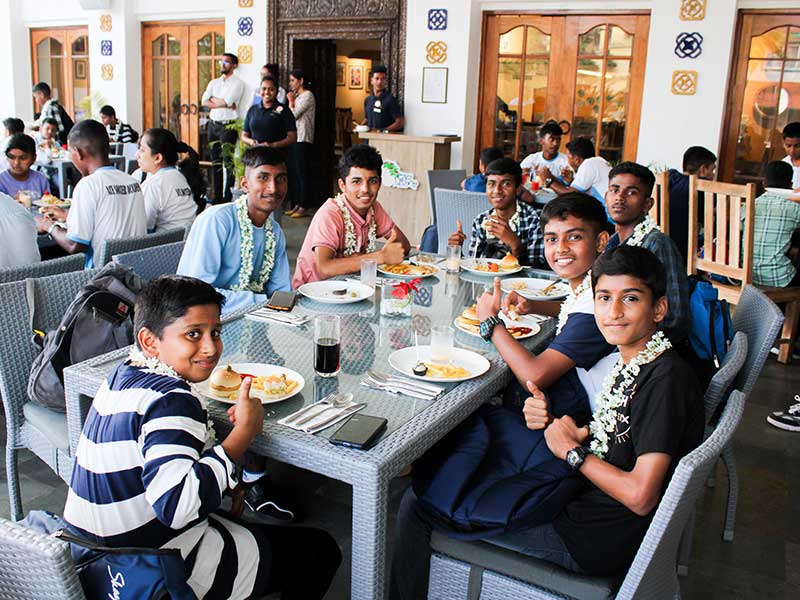 The philosophy at Ace Soccer Academy is to create an environment that encourages learning and development, on and off the playing field – in good and bad times. The Academy has close to 100 boys and girls of various ages and backgrounds, all united by their passion for football. In addition to footballing skills, these kids are trained to be disciplined, polite and sincere human beings.
As part of its social and community outreach programme, Karma Group is now proud to be partnering with Ace Soccer Academy. Karma Group looks forward to supporting the Academy in achieving its objectives and promoting local football talent, providing much needed equipment.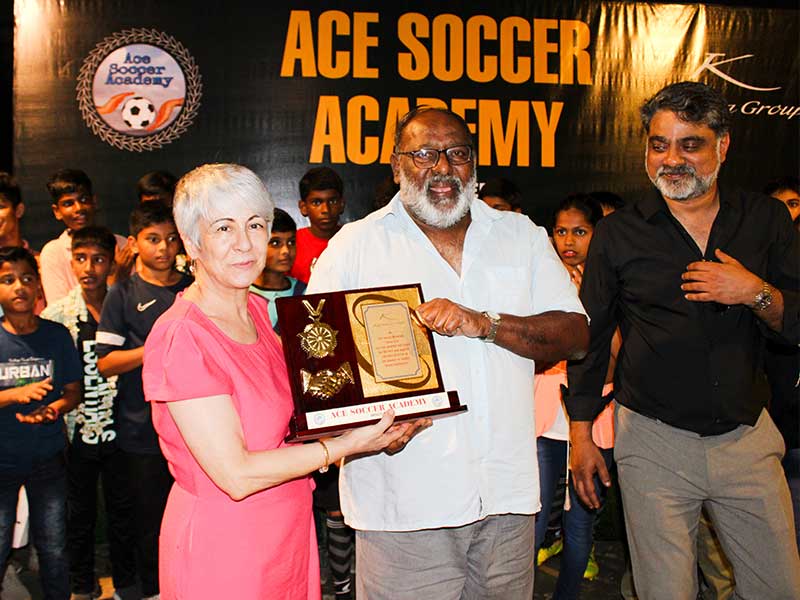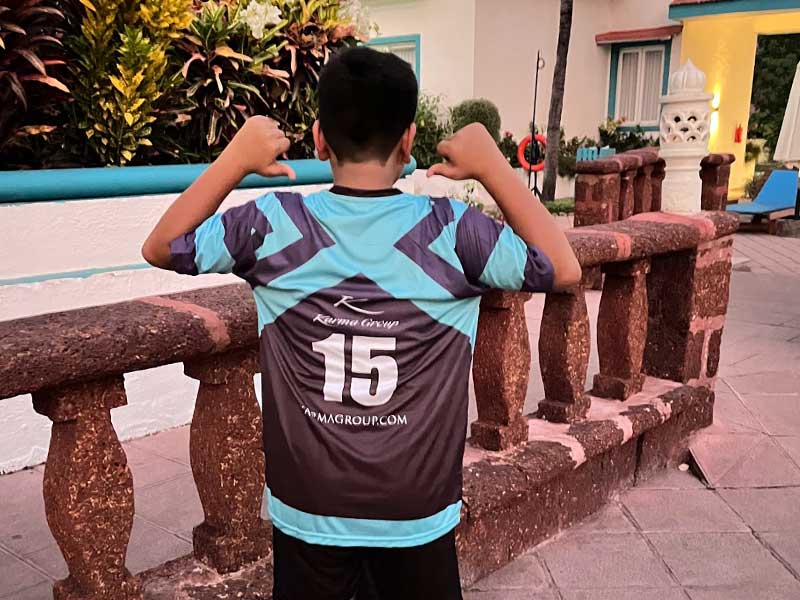 To begin this association, Karma Group invited the coaches and students of the Academy to their flagship resort in Goa – Karma Royal Haathi Mahal, Cavelossim. The team was provided with newly designed kits and bags to kick off the new partnership – everyone was welcomed in true Karma style with a special ceremony followed by entertainment, food and drinks.
Both Karma Group and Ace Soccer Academy are extremely excited about the new partnership and the opportunities it will bring for young footballers in Goa to make the most of their talent.