More than two million people have been displaced in just two weeks as the humanitarian crisis in Ukraine continues to worsen. If we can take any positives at all from what is happening, it is the solidarity and support that is coming from around the world for the Ukrainian people. Philanthropy is a core principle at Karma Group and once again we have acted swiftly by introducing a programme that transforms hotels into refuges for refugees from Ukraine.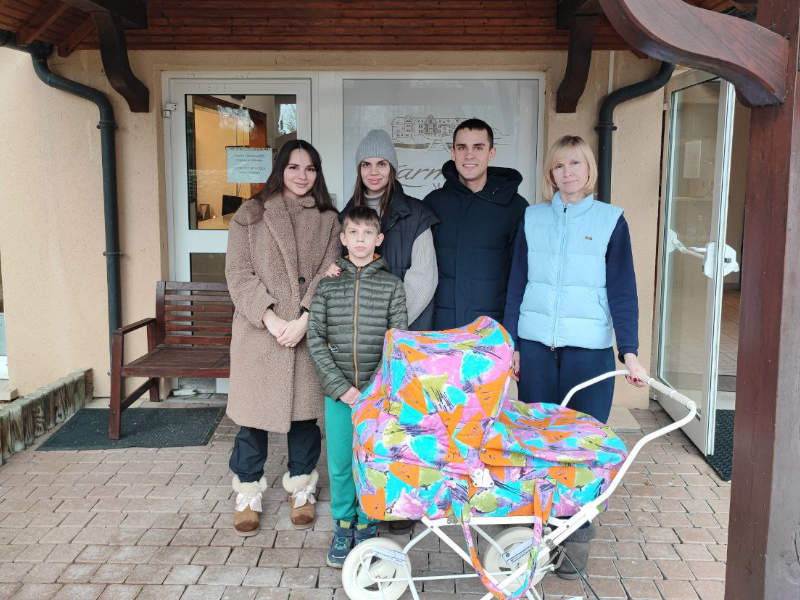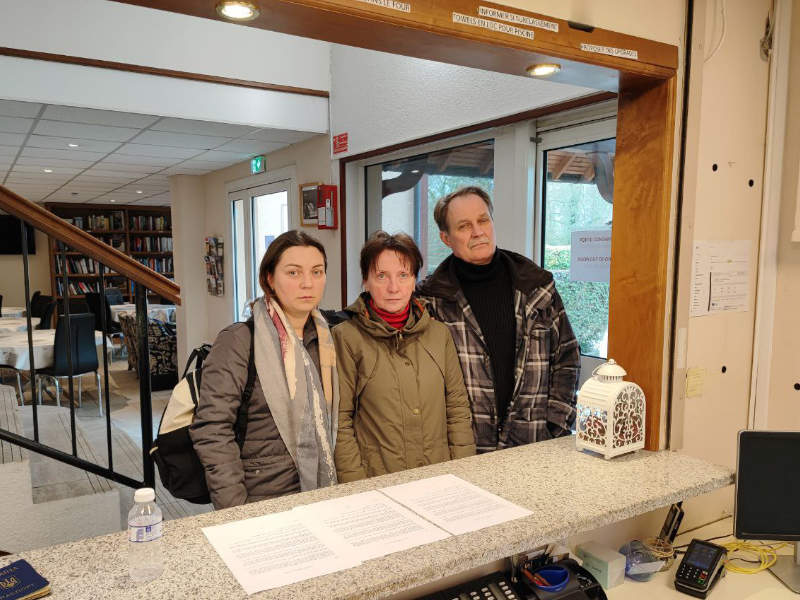 Karma Group launched the programme in France on 08 March, turning Karma Residence Normande into a temporary shelter for those most in need, with the first arrivals at the resort on 11 March. According to Karma Group Chairman & Founder John Spence who initiated the scheme, "Karma Résidence Normande, Connelles, isn't just somewhere to sleep, we also have full staff support and provide free food and access to all facilities. Children will be given a range of activities, while parents will be given a chance to learn English and French, and we will set up a Ukrainian kitchen".
Karma Refuge is also working with key contacts in Warsaw, Poland to identify those most in need and has arranged a fleet of coaches to transfer refugees to the resort in Connelles, France.
Having led the way with this initiative, Karma Group is inviting the global Karma family – members, guests, owners, staff – to support the project and already we've received many generous donations. We're also hopeful that other hotel and resort groups will follow suit in the coming weeks and months.
CONTACT OUR PROJECT COORDINATOR : VICTORIA WILLIAMSON
+44 7787 553 553 | ukrainehelp@karmagroup.com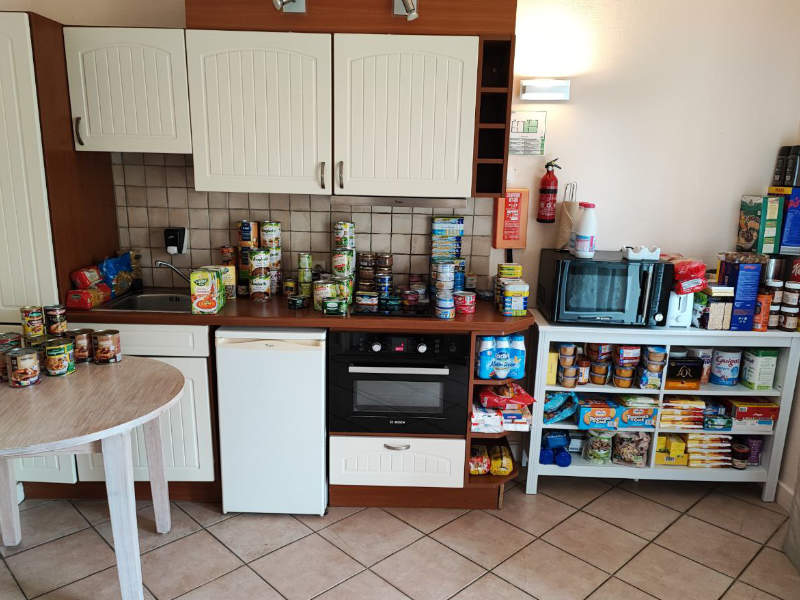 ---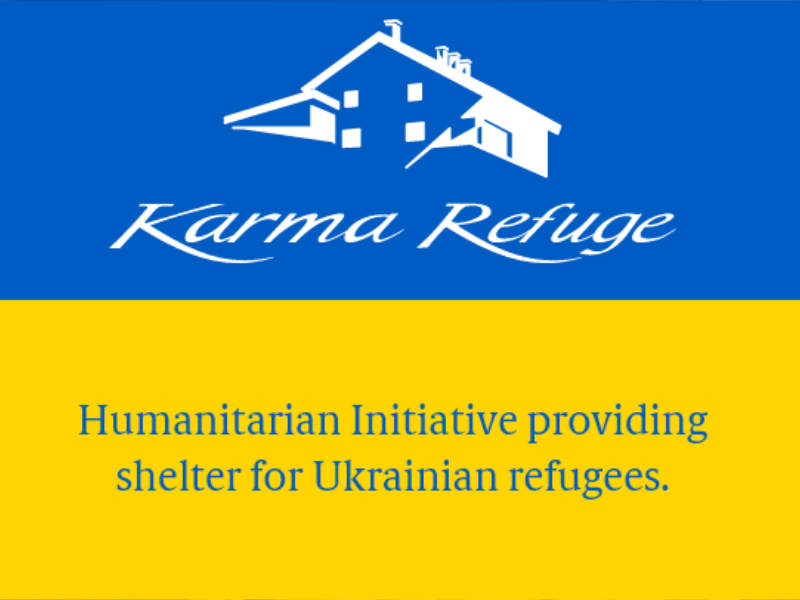 If you'd like to support Karma Refuge, head over to our Just Giving page.