A few editions back we reported on Amelia Spence's fundraising weekend for our younger Ukrainian guests, part of our Karma Refuge initiative. We're pleased to report that Amelia raised a total of £1,945 through Just Giving as she completed her very first 10km run, which took place on the streets of Paris – where she recently moved to study fashion, showing them around her university, taking them for coffee and exploring the Louvre before taking them shopping.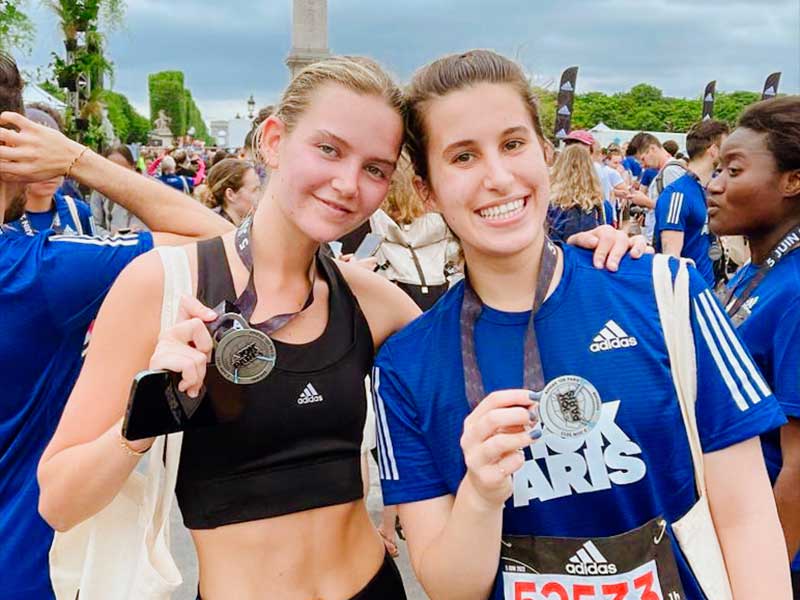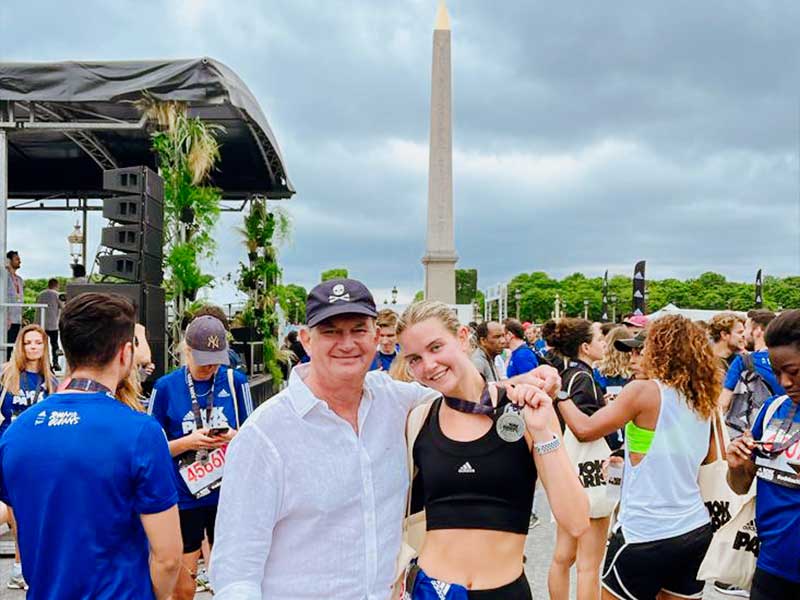 Even better, Amelia decided to use the opportunity to invite some of our younger Ukrainian guests to join her for a day out in Paris. Here's how it all went down in Amelia's own words:
"I had a lovely day showing the girls around Paris, I hope they enjoyed my little city tour. I loved hearing all about their stories and their ambitions and plans for the future; it was very inspiring to see and hear how positive they all are. All of them were so kind. My favourite part was walking around the Tuileries Park with them and talking to each one individually. I hope to do a trip like this again in the future."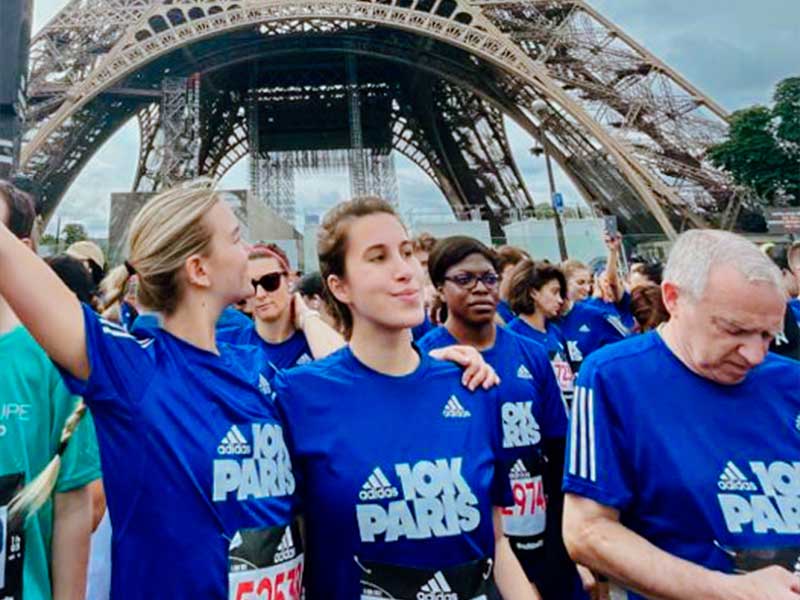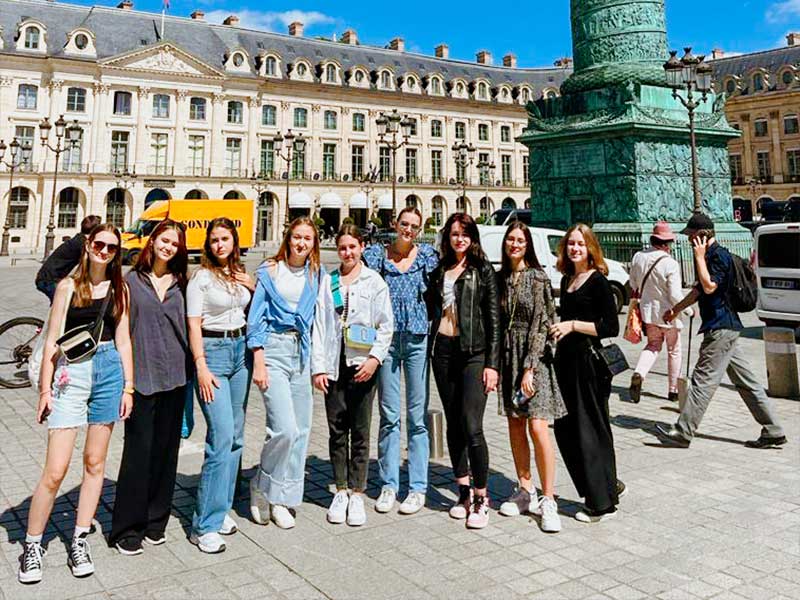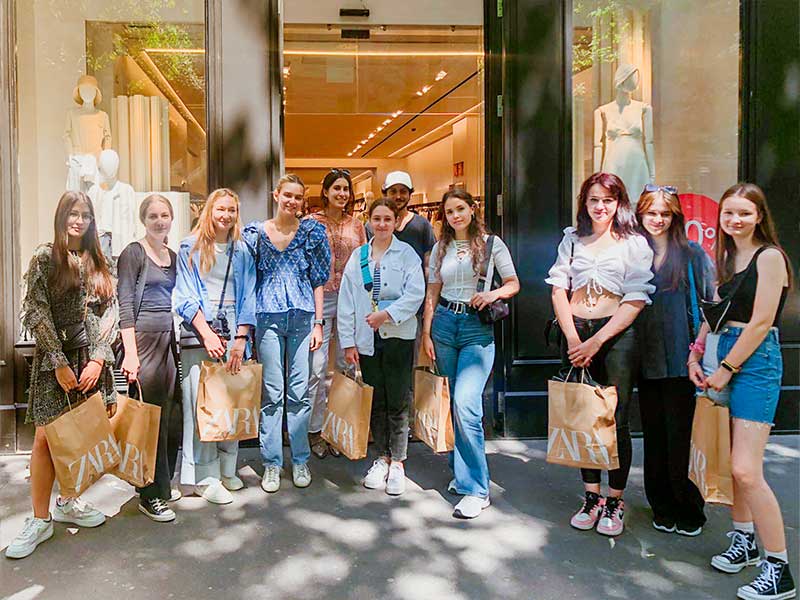 You can help to support those fleeing conflict in Ukraine by donating to Karma Refuge through our Just Giving page.