The situation in Ukraine may not be dominating the 24 hour news cycle as it once did – but the situation remains dire for so many. And with Winter approaching – we thought it a timely moment to share an update on our own modest efforts to support those affected. Here is the latest from our Head of Philanthropy, Victoria Williamson:
"We have 13 families staying with us in Normandy at the moment – some with six or eight people together. This has been a particularly challenging and emotional time for everyone, due to the sad reality that the war is continuing and returning home does not look like it can happen anytime soon.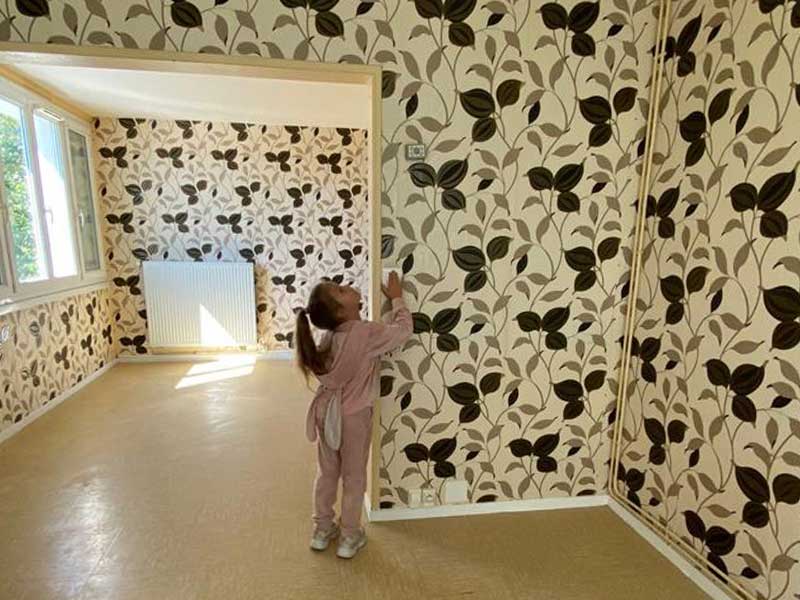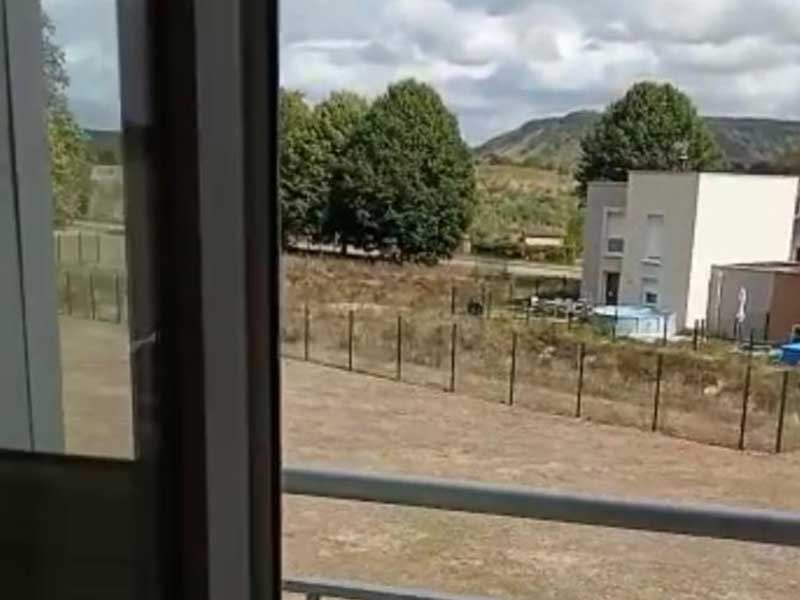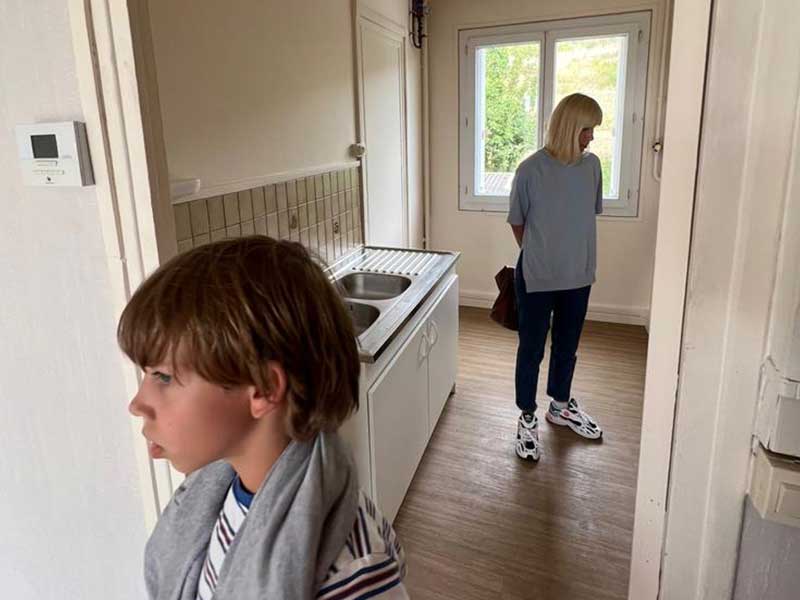 The French government will provide social housing from the beginning of October, but as I mentioned, these accommodations will only come with beds, a fridge, a washing machine and very little else. Residents also have to pay a rent contribution for their apartments from the small living allowance they receive each month, plus they are responsible for all their utilities. Because of this, Karma Chairman John Spence has agreed that Karma will continue the food programme throughout the Winter to ensure everyone is still properly cared for.
As the cold weather approaches in the midst of a cost of living crisis, I would like to appeal to all those Karma members who are in a position to be able to help to give anything they can to our Just Giving page. I will be doing all the shopping myself over the next couple of weeks, so I will be able to show first hand what your donations have contributed to.
We hope to receive donated second hand furniture (locally) but we then need to buy linen, towels, cooking utensils, china/glass and hopefully some soft furnishings. £30 would buy a set of saucepans, bedlinen or towels.
I will be able to update with pictures and updates on each of our families' new apartments once they are settled and should anyone wish to donate more generously, they can contact me directly and I can use the funds for a specific family.
Once again, a huge thanks for all of the support we've received so far!"