The UN estimates that a staggering 4.3 million refugees have now fled war torn Ukraine, while more than 7 million have been internally displaced. It's a humanitarian crisis on a scale that's hard to imagine.
So at Karma Refuge, we've been laser focused on what we can do under the circumstances. As our first shelter – Karma Résidence Normande – has approached capacity, we're really happy to report that a second property – Club Wyndham has joined our campaign, opening up their property to refugees from Ukraine.

In addition, Karma Refuge just passed the halfway mark in its fundraising targets – raising over £10,000. A steady stream of Ukrainian guests continues to arrive safely at our Karma Résidence Normande shelter. Children under the age of 10 have now been registered at the local school so they can continue with their education. Of course, there's so much more happening behind the scenes and at the property – everyone who arrives has an incredible story to tell, while the effort to arrange transfers and documentation is keeping all our volunteers and staff busy!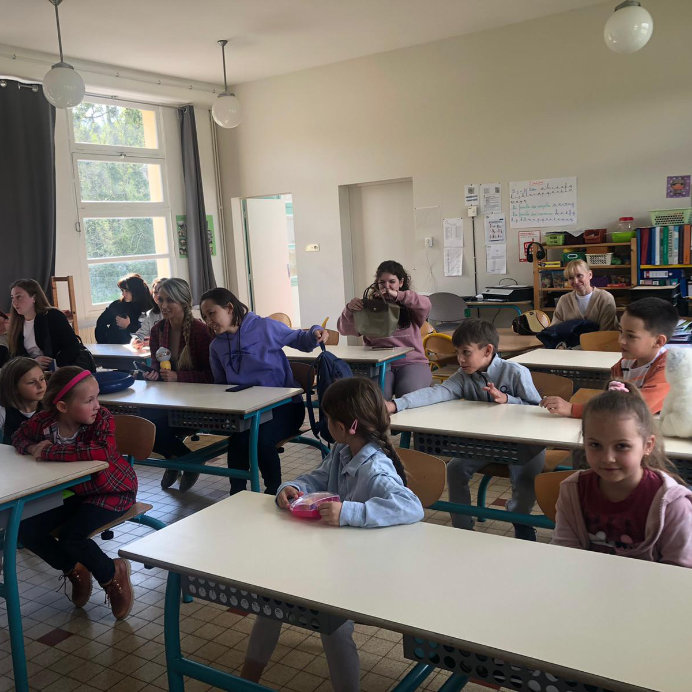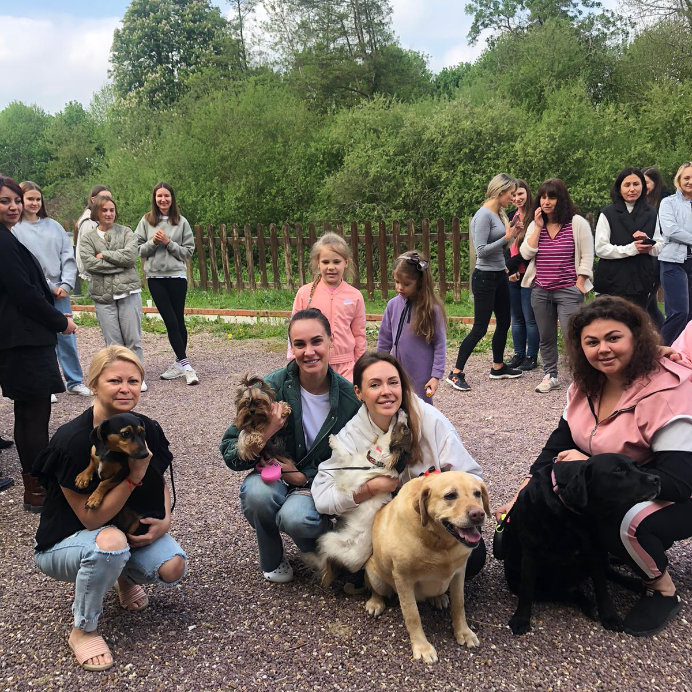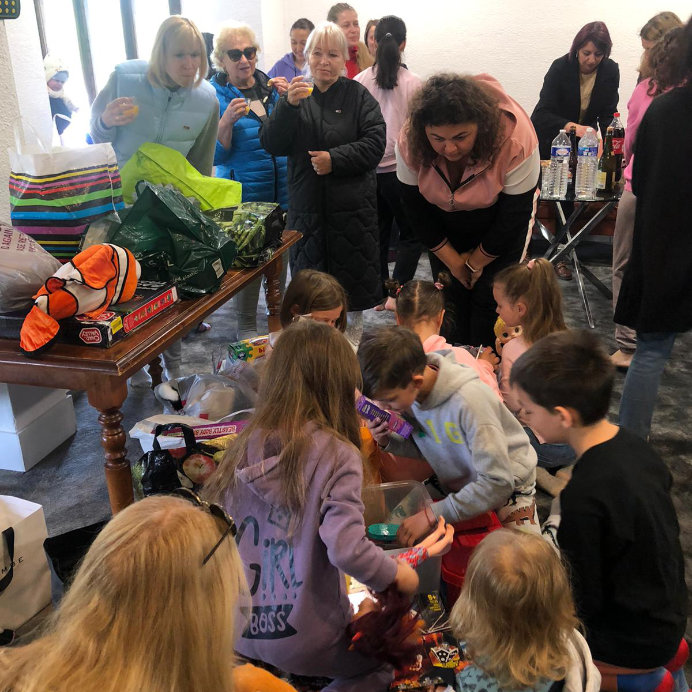 Karma Group's Founder and Chairman John Spence, who initiated Karma Refuge, took time out recently to visit Normandy. "It's humbling to spend time with our Ukrainian guests," he commented. "Thank you to all members of staff for making this work and many, many thanks to everyone who has contributed. The Lambrook toy collection [from Mr Spence's son's school] was very well received! And in true Normandy style, Camembert has become a staple diet!"
It's wonderful to see the guests still managing to wear a smile on their faces, with all that's happening with their families, friends and their native land. If you can, we do encourage you to donate, there's still time to make a difference!
---

---