Last week we announced the inauguration of a new standalone division at Karma Group: Karma Cares. The division may be new, but the work of Karma Cares goes back to the very beginning of Karma Group, 30 years ago in Bangalore, India where a young John Spence had arrived with a big vision and a heap of determination.
That vision – to establish an entirely new kind of holiday membership community – always included a determination to give back – to try to make the world a better place. Over the years, that has meant working with a wide range of communities and groups, both at Karma Group destinations and beyond. But it began in Bangalore, where John Spence first connected with fellow entrepreneur and philanthropist Christel De Haan, who had just set up an international network of learning centres – Christel House.
Today, Karma Group has helped thousands of disadvantaged children, supporting their shelter and education and giving them unforgettable experiences at Karma Group resorts. John is now a Christel House Board Member (EU), helping guide the strategic development of the charity across Europe.
And over the last 20 years or so, Karma Group has steadily expanded its philanthropic initiatives to encompass a wide range of causes but with a special emphasis on education, young people, sport and crisis relief. In Indonesia for example we work closely with the Bali Life Foundation – a children's home that works to empower young people from disadvantaged backgrounds to reach their full potential. Karma Group works with a similar initiative in Vietnam too.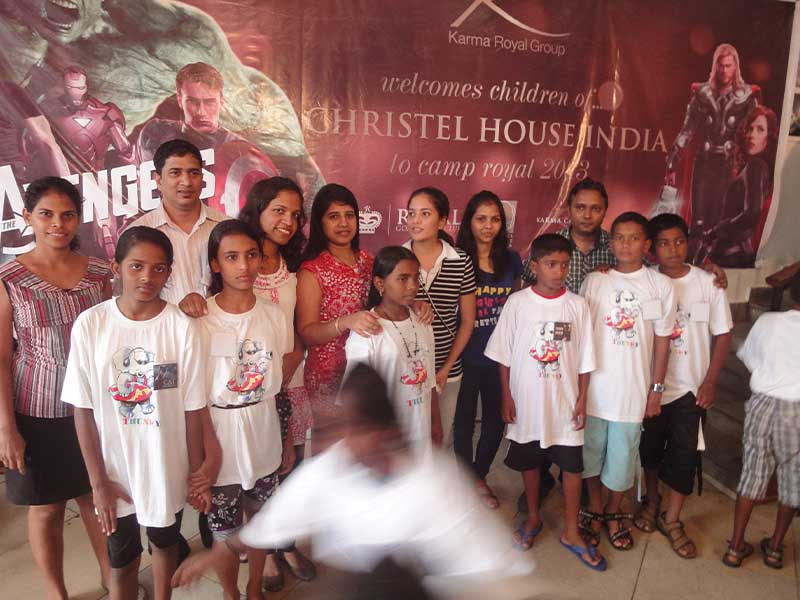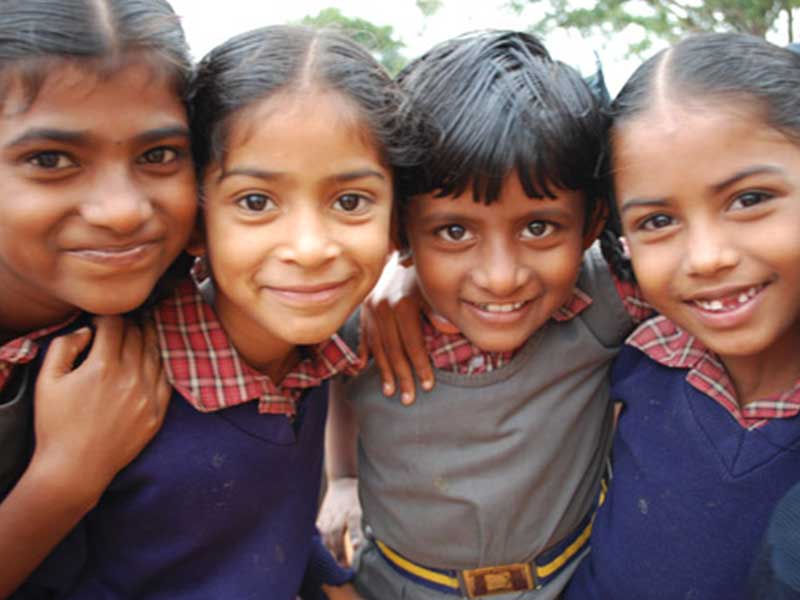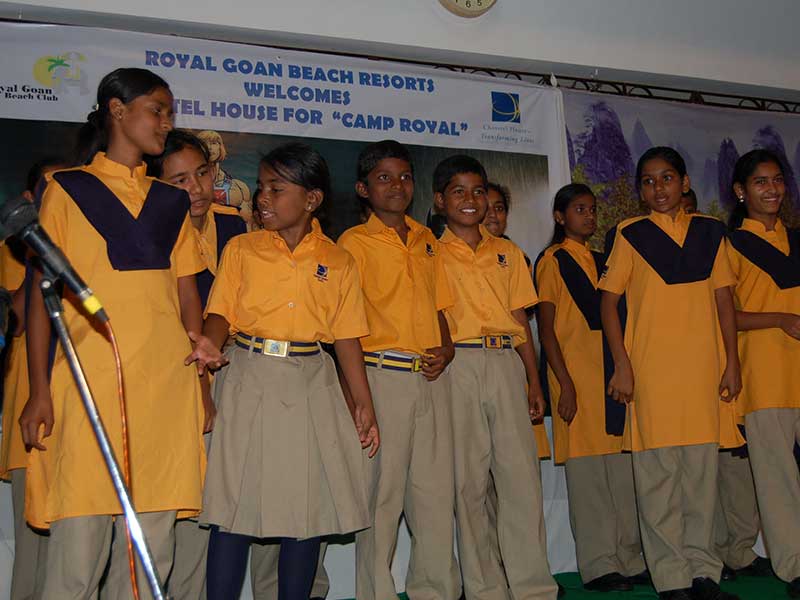 John is also passionate about disaster relief and crisis response – when India's health services were buckling at the height of the pandemic, Karma Group was part of the global effort to get desperately needed resources to the country including ventilators. And with the advent of the conflict in Ukraine, Karma Group established Karma Refuge – a haven at Karma Résidence Normande for those fleeing the conflict – and we're continuing to support displaced families in a range of ways.
John himself loves to get personally involved too – some of you may be familiar with his annual penguin walks to raise money for Christel House, while he's been a Distinguished Visiting Professor of Architectural Design at Yale University not once but on two occasions, helping the next generation of designers develop their skills and knowledge.
With Karma Cares now a standalone unit under the capable direction of Victoria Williamson, Karma Group's Director of Philanthropy, we can expect to have an even bigger positive impact in trying to make the world a better place. More from Victoria in the next edition of Karma Community.