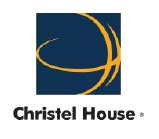 Karma Group Founder & Chairman John Spence has been honoured with a personal invitation to join Christel House's European Board of Directors. Of course, he has accepted – a reflection of his and Karma Group's two-decade commitment to the impactful charity, which supports the wellbeing and education of disadvantaged children at schools around the world – from India to the US to Jamaica to Mexico . Moving forward, John will play a strategic role in ensuring the continued positive impact of Christel House on the lives of disadvantaged children.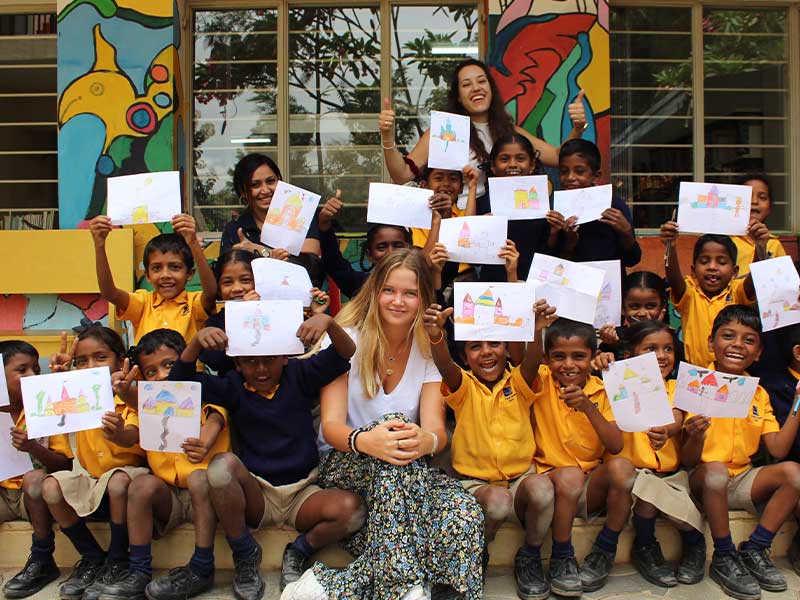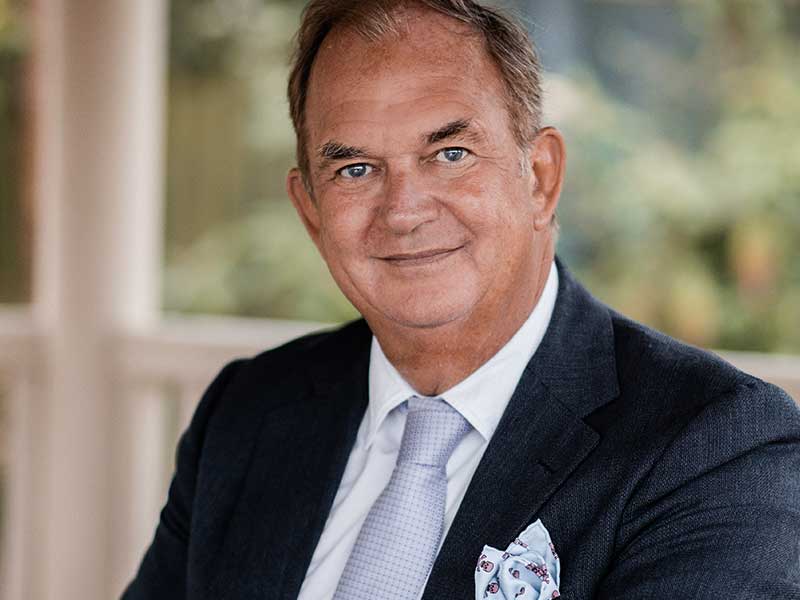 John's connection with Christel House started when he connected with fellow entrepreneur and philanthropist Christel De Haan, who set about establishing an international network of learning centres between 1999 and 2002. John brought Karma Group on board in 2001 and we've been supporting Christel House ever since, with a particularly strong connection to Christel House Bangalore which provides both vocational and broad-based education to inner-city kids who wouldn't otherwise have the opportunity.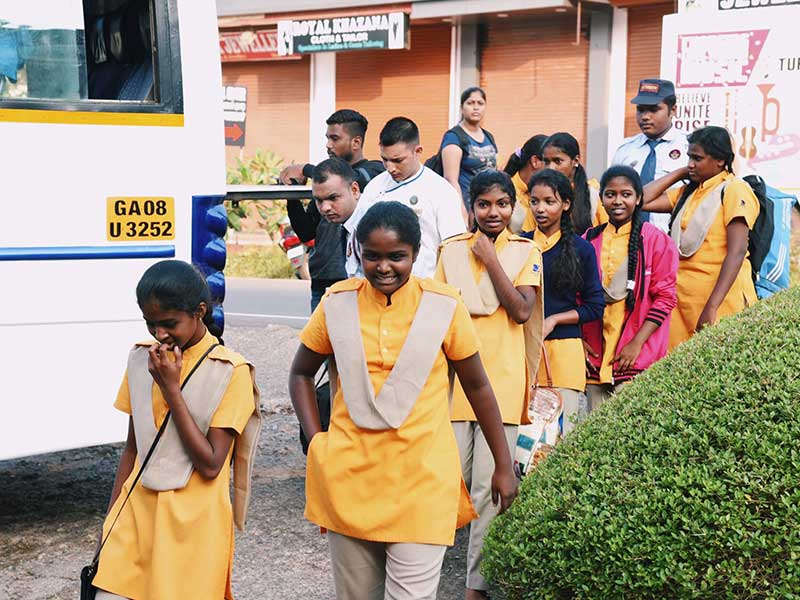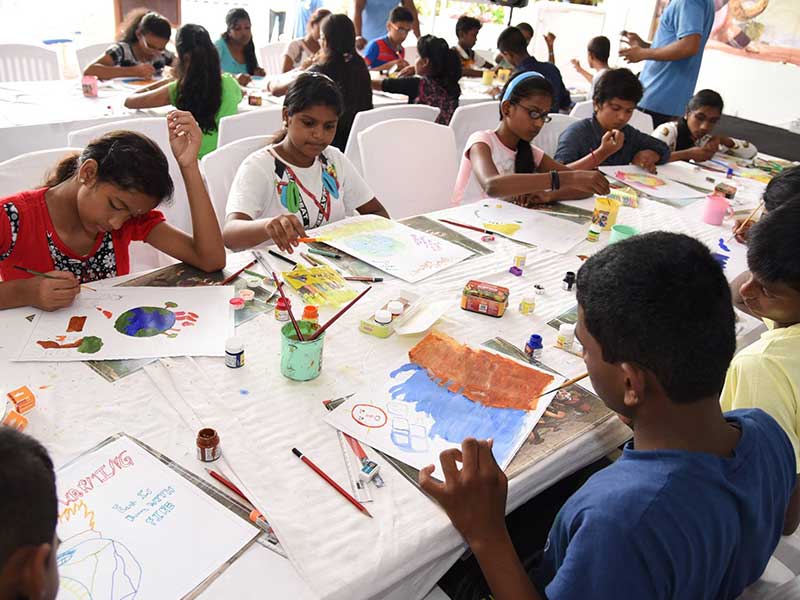 Karma Group donates enough money to feed all of the 800 odd pupils as well as donating clothing, school supplies and building a much needed library facility stocked with thousands of books and magazines to support the children's education. Over the years, hundreds of Christel House graduates have gone on to have successful careers, lifting themselves and their families out of poverty.
It's not all work either – each year, the children are invited to one of Karma Group's resorts in Goa for a few days of fun that's a world away from their everyday experience in Bangalore.
With his new role as a Board Member, John will not only be able to contribute to the growth and smooth running of the network as a whole, but he will also be a key role model for Christel House students, thanks to his many business successes and long list of industry accolades including Ernst & Young's coveted Entrepreneur of the Year Award. He will play a central role in supporting the College & Careers component of the Christel House programme.
In response to the invitation to join the European Board of Directors, John commented, "I am flattered to be asked to join this Board and I look forward to helping drive forward the tremendous legacy of Christel, who for me was both a great friend and a true mentor."