Indonesian photographer and storyteller Stanley Aryanto is set to embark on a unique journey with Karma Kandara as he joins us as our newest Artist In Residence. Stanley's story is one of resilience and unwavering passion, a testament to the transformative power of following one's dreams – dreams that he will soon share with Karma Group guests and with the charitable causes we support in Bali – notably the Bali Life Foundation orphanage.
Hailing from the bustling streets of Bandung, Java, Stanley's upbringing was steeped in the values of hard work and sacrifice. His parents' dedication to securing a brighter future for their son laid the foundation for his success. However, as he pursued a conventional career as a mechanical engineer, Stanley realised that this career path didn't align with his true passions.
Steve Jobs' question, "If today were the last day of my life, would I do what I'm about to do today?" became the catalyst for change. Stanley traded blueprints for a camera and embarked on a nomadic journey as a photographer, capturing the world's vast beauty and accumulating a treasury of memories.
His mission, "The Wicked Hunt," encouraged him to seek unconventional experiences and moments that truly mattered. Despite financial challenges and adversity, Stanley stayed true to his path, determined to inspire others to chase their dreams relentlessly.
Stanley's photography evolved from a pursuit of the perfect shot to a quest to capture the heart's essence. His work is a testament to embracing passion and conquering fear, reminding us all that life is too fragile to be lived in the shadow of hesitation.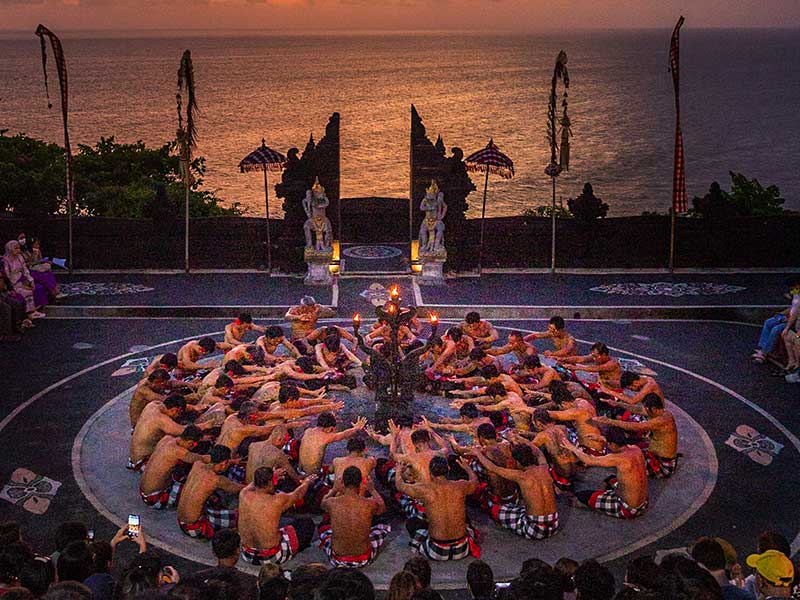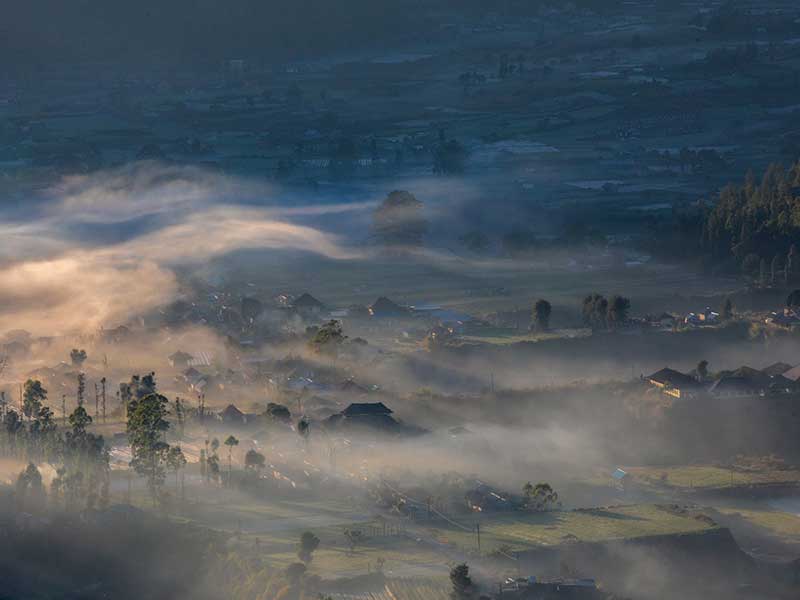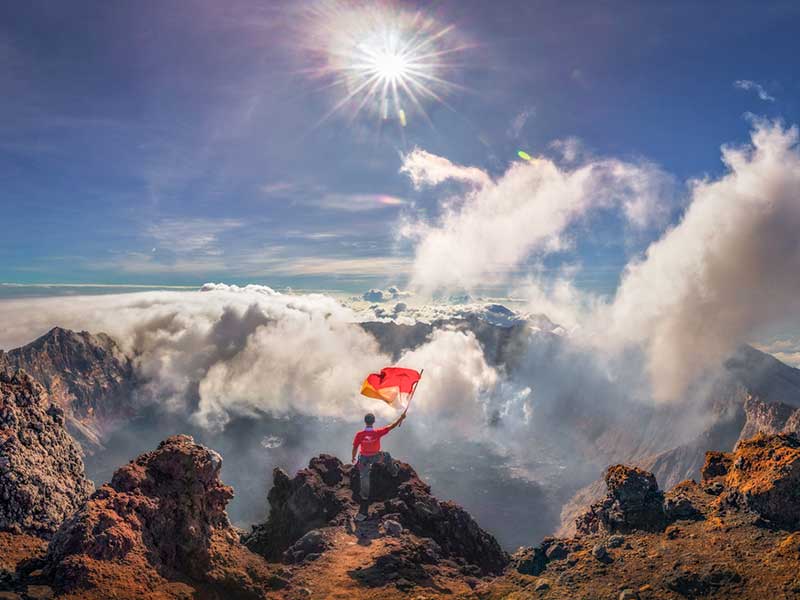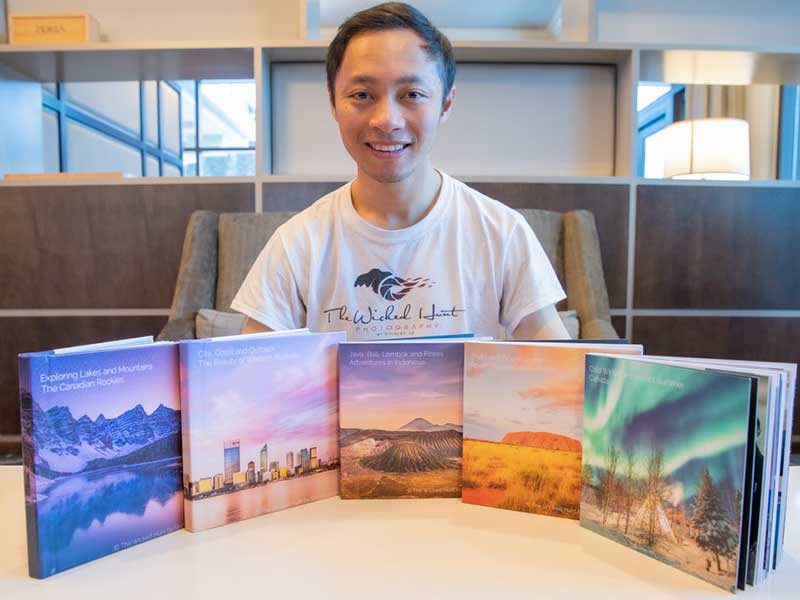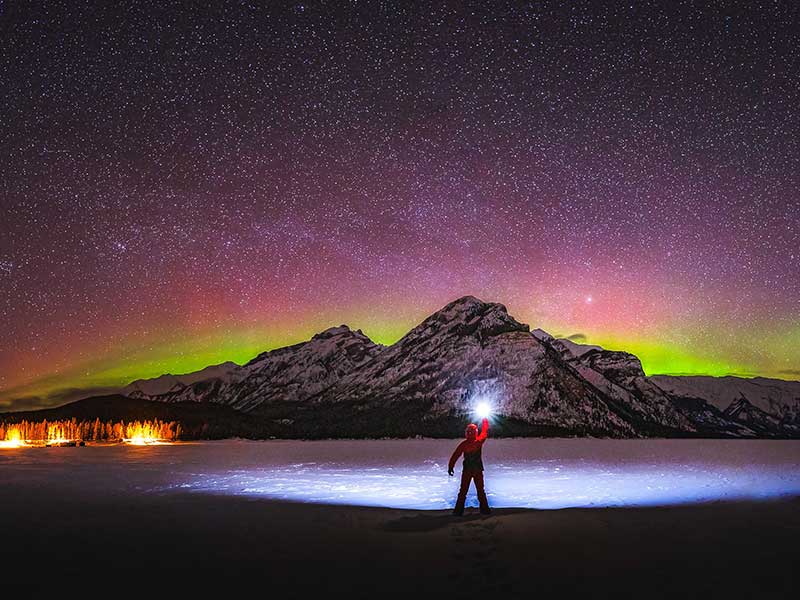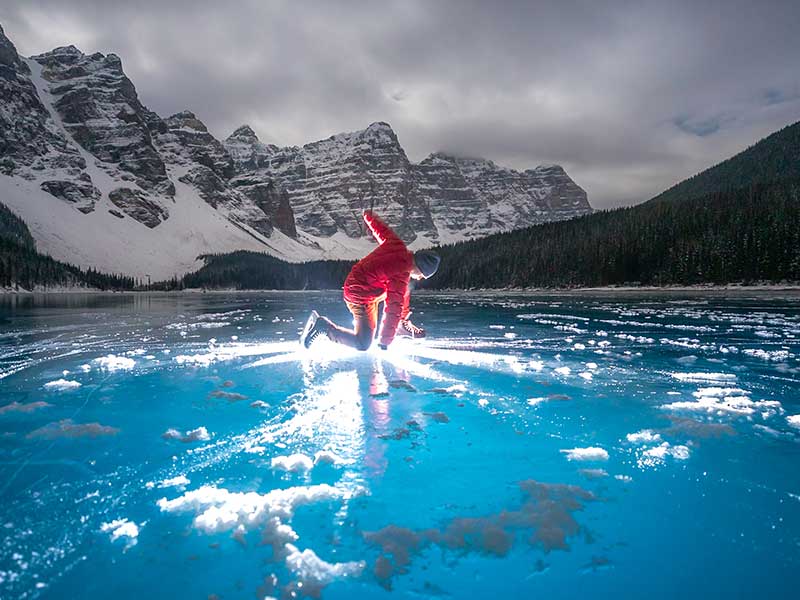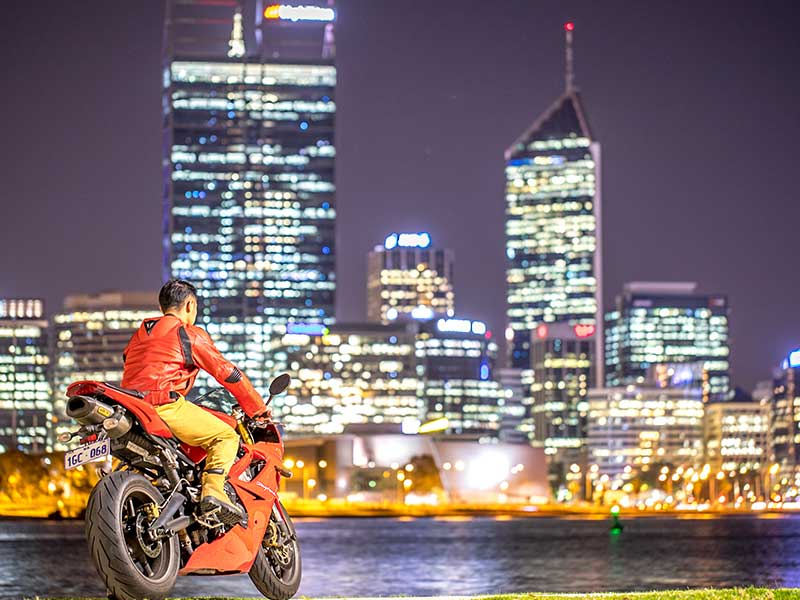 What sets Stanley apart is not only his photographic talent but also his deep commitment to supporting communities and causes. He co-founded Sloika World Photography Day, a platform spotlighting emerging talents and also supports the Gerasa Foundation's human rights initiatives in Indonesia. As Karma Kandara's Resident Photographer, Stanley will share his passion, talent and belief with our guests and with the young people of Bali Life Foundation. We hope you have the chance to meet him during his time at Karma Kandara.