We are proud to share with you the recent list of Karma Groups Annual Penguin Walk Prize Scholarship Students.
The Penguin Walk is an annual event where a dedicated group of philanthropists get together for a day of fun, food and exercise, to help raise funds for Christel House India, an international non-profit organisation that transforms the lives of impoverished children around the world
Even though this year's Penguin Walk was not 'physically' possible, we've managed to ensure that 30 students have graduated to date. Ever since its launch into India, the Karma Group hospitality group has supported Christel House in a big way to help break the cycles of poverty. In fact, ninety-two percent of Christel House India graduates go on to college or get a job.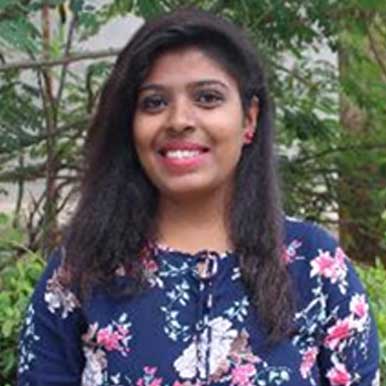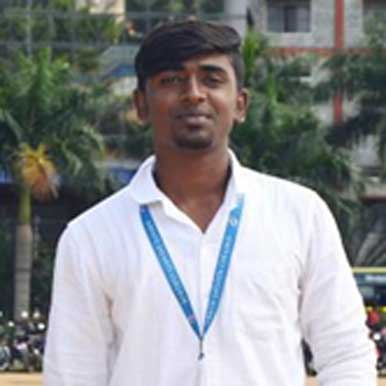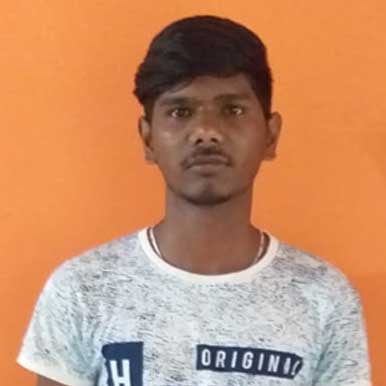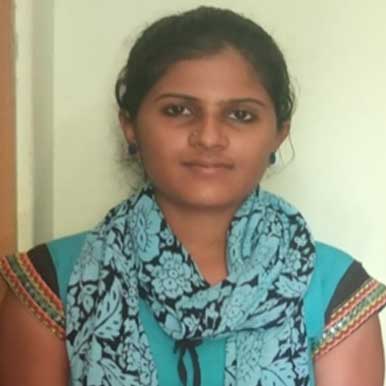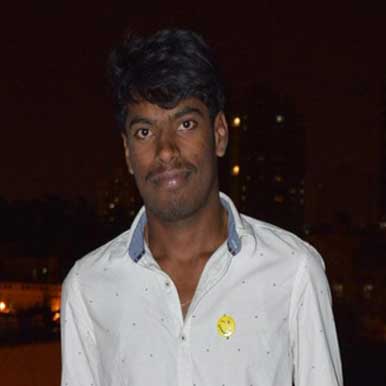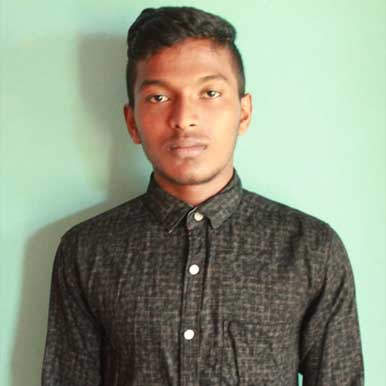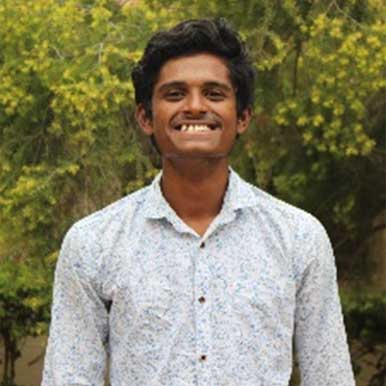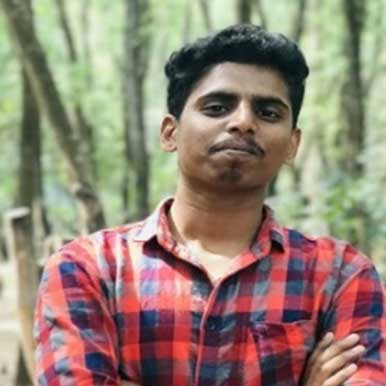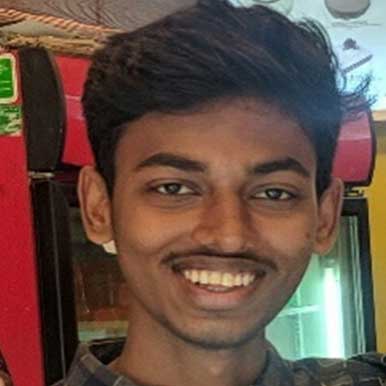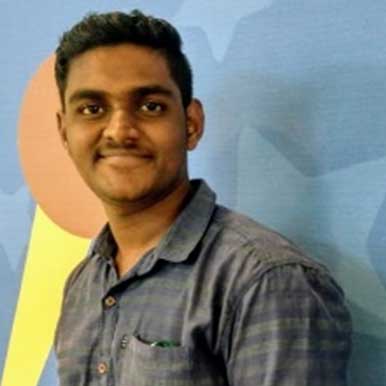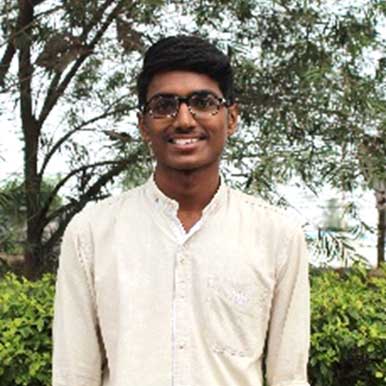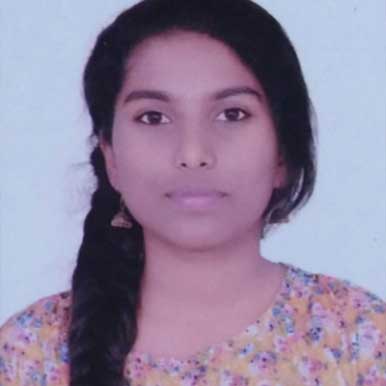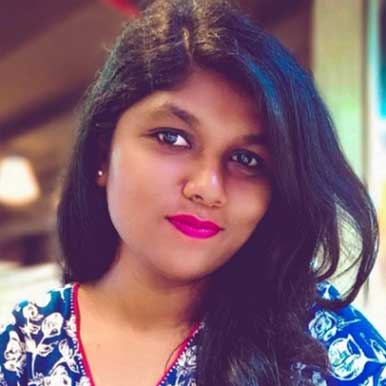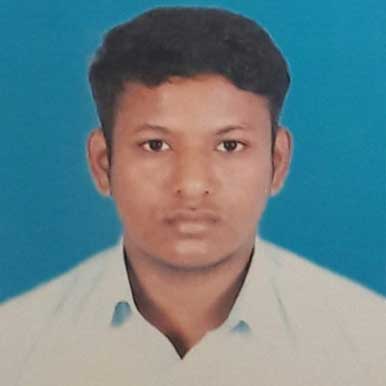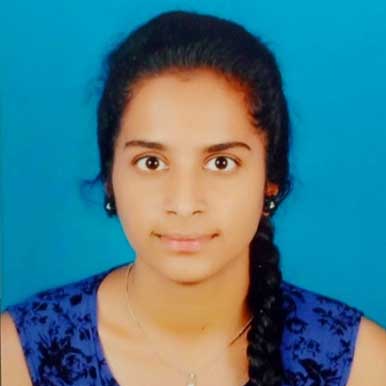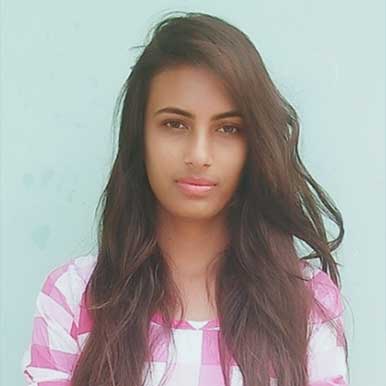 Karma Group supports many charitable organisations and causes around the world, with a special emphasis on empowering disadvantaged young people to pursue their dreams. From providing opportunities and equipment to children with disabilities in Bali through the Kupu-Kupu Foundation to working with impoverished children in Vietnam through Children's Hope In Action (CHIA) in Vietnam, to helping young athletic talents fulfil their promise in sports like rugby, Karma Group is committed to giving something back.