Bali is known as one of the most beautiful islands on the planet but it is also home to many underprivileged children and orphans, who face numerous challenges in their daily lives. Karma Group has long supported these disadvantaged children, working closely with Bali Life Foundation, an inspirational orphanage and charity that transforms lives and empowers these young people to build a better future for themselves. Recognising the urgent ongoing need for support, especially post-pandemic, Karma Group Chairman John Spence recently made a generous donation of $30,000 on the occasion of his birthday. This donation has paved the way for an exciting new project in collaboration with the Bali Life Foundation.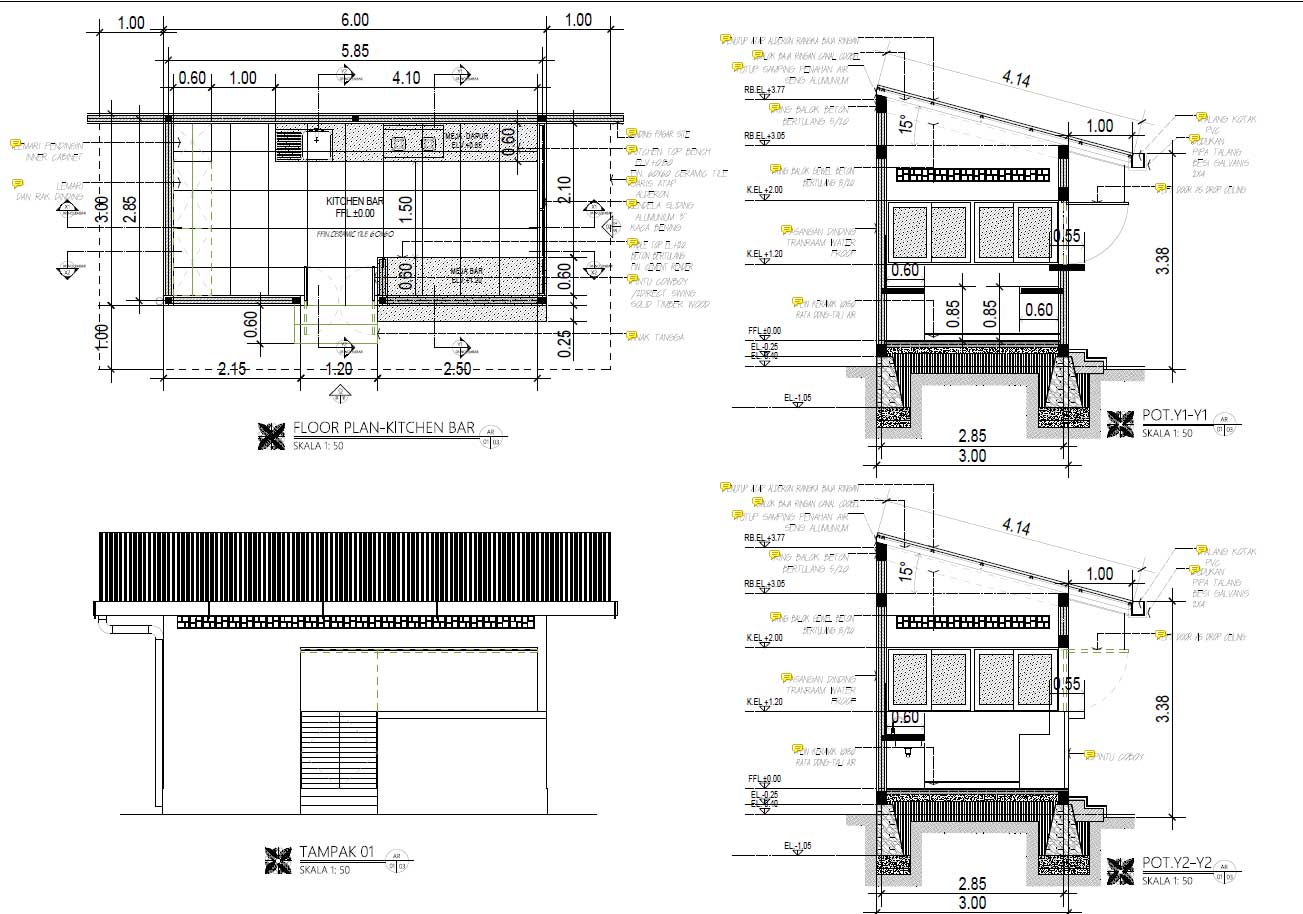 Thanks to John's contribution, the Bali Life Foundation has been able to launch an exciting new initiative focused on developing the skills of disadvantaged children and orphans. The project involves the construction of two essential buildings: a Creative Studio for Arts and Crafts and a Working Kitchen. These purpose-built structures will serve as vital spaces where young individuals can explore their creativity, learn practical skills, and gain valuable experience.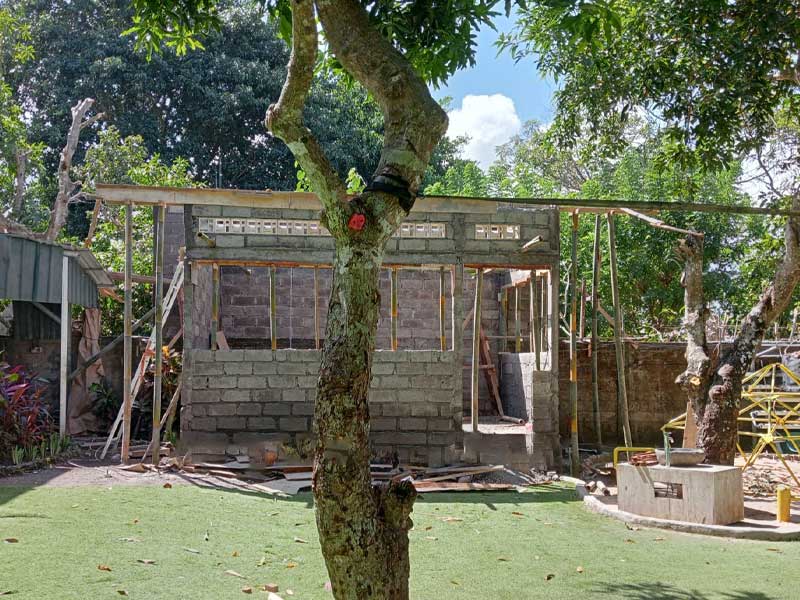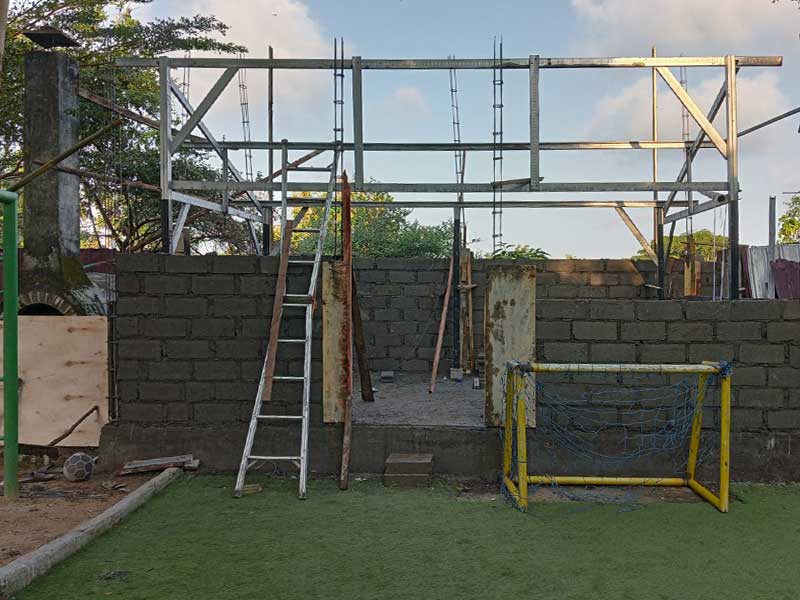 The construction of the buildings has already made significant progress, with the structural phase of the project 50% complete. Once the buildings are completed, the focus will shift to designing and setting up the interiors to ensure a nurturing and inspiring environment for the children.
The Bali Life Foundation is dedicated to providing a holistic support system for these young individuals, and the addition of the Creative Studio and Working Kitchen will further enhance their opportunities for growth and development. Through arts and crafts, the children will be encouraged to express themselves creatively and discover hidden talents. The Working Kitchen, on the other hand, will provide them with practical skills and knowledge in the culinary arts, opening doors to potential future careers in the hospitality industry.
This initiative not only showcases Karma Group's commitment to social responsibility but also highlights our belief in empowering the local community and nurturing the potential of young individuals. The ongoing partnership between Karma Group and the Bali Life Foundation exemplifies the positive impact that can be achieved when businesses and nonprofits come together for a common cause.