Imagine if in the first 10 years of your life, you'd never left the borders of the city where you were born? Your existence is more or less confined to a desperately poor neighbourhood. You've seen the ocean – but only on screens or pages.
This is the reality for thousands of kids from the city of Bangalore whose first impressions of the world are of deprivation. It is these young people and others like them around the world that are the focus of Christel House – the very first charity that Karma partnered with soon after we started operating in India.
Nearly thirty years on, Karma and Christel House have given thousands and thousands of children experiences, knowledge and opportunities that have transformed their lives. John Spence is now a Board Member, helping to guide the charity's global operations, focusing on Europe in particular. John has always understood that besides the resources and education these children need to fulfil their potential they also need something else in their lives – fun!
That is one of the key purposes of Camp Royal the 18th edition of which kicks off today at Karma Royal Haathi Mahal in India. 60 kids from Christel House are arriving in Goa for three action packed days including visits to villages, temples, farms and natural highlights as well as beach picnics, workshops, pool games and dance classes…
It's difficult to stress how much this three day adventure means to the children – it really has the ability to transform perspectives and instil in them a sense of hope and positivity that they carry with them for years to come…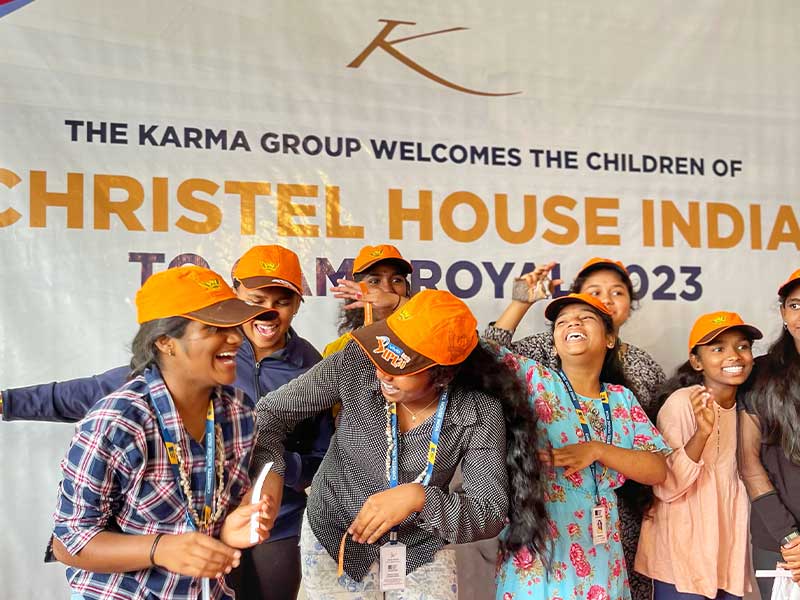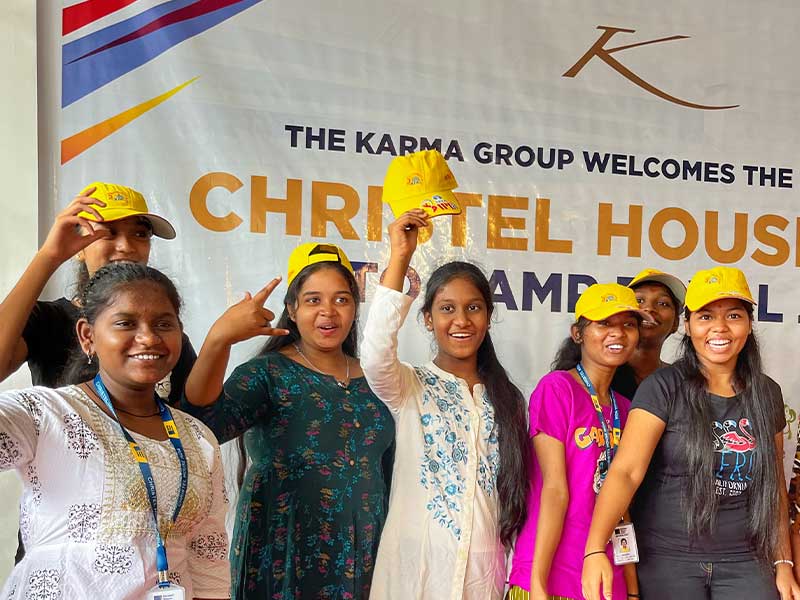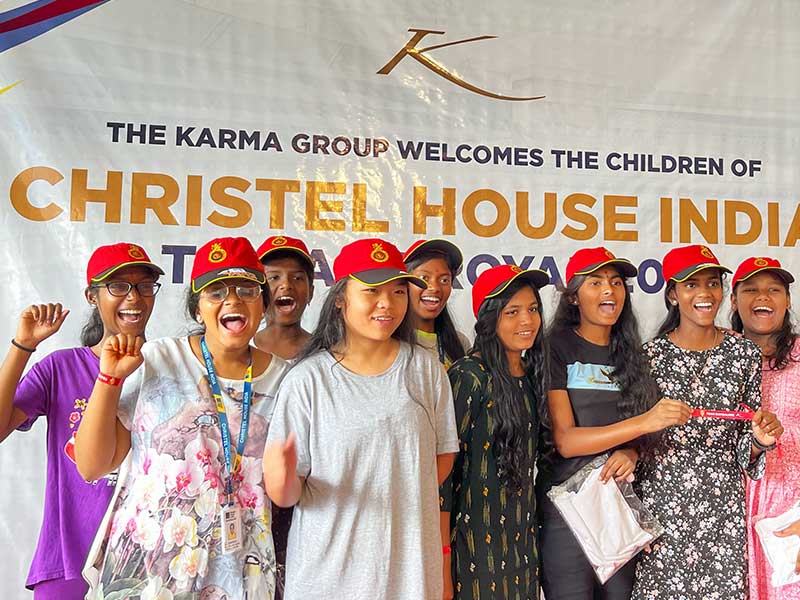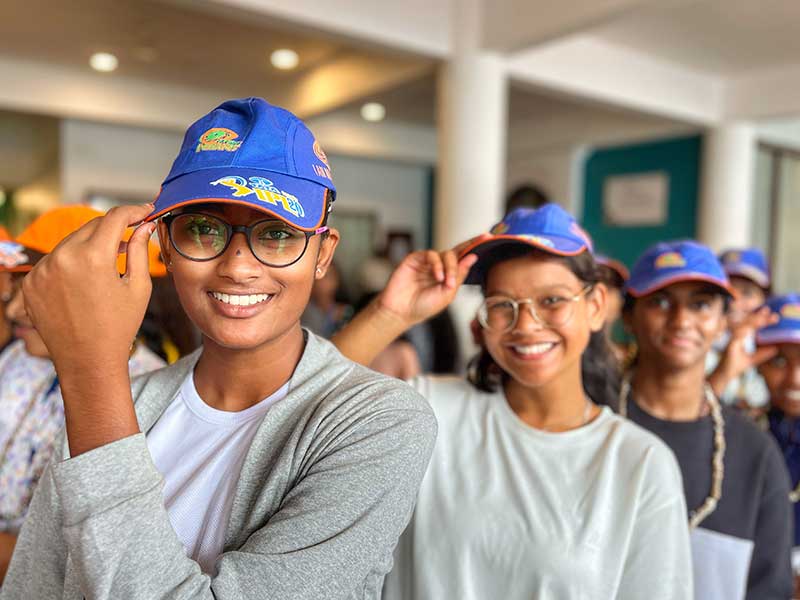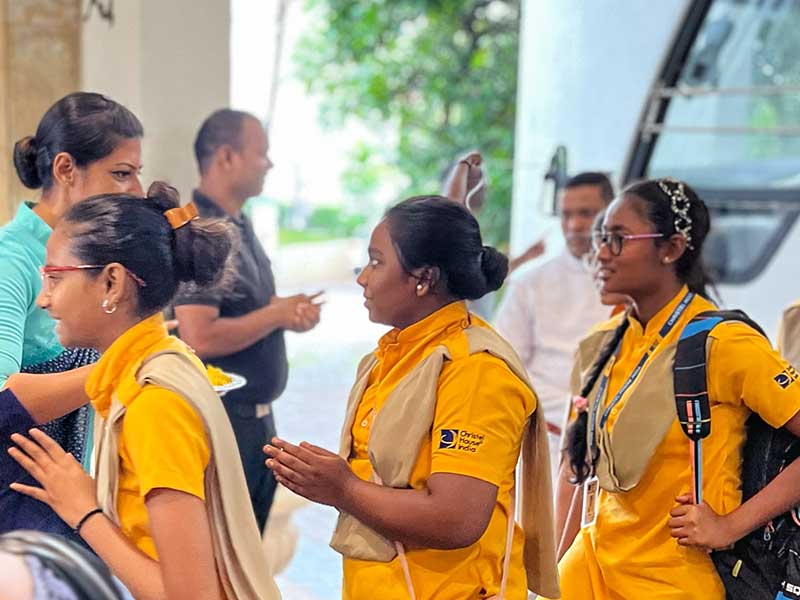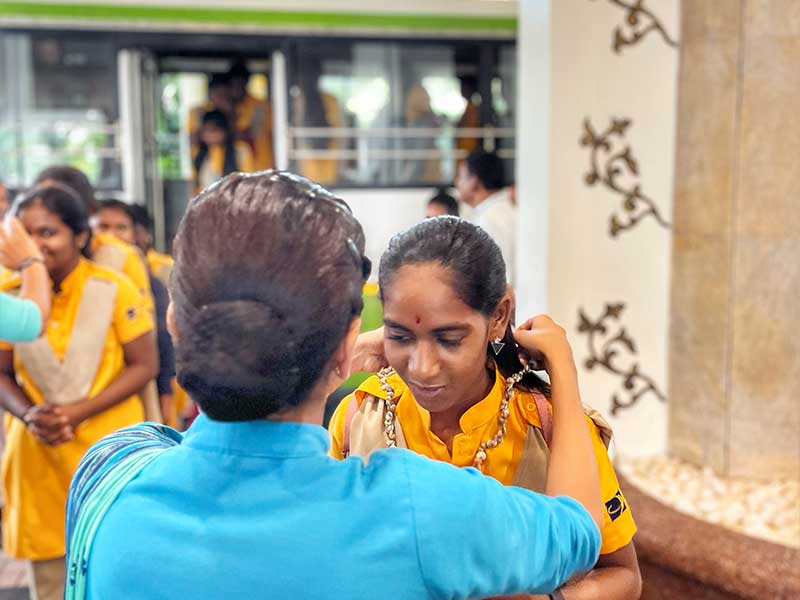 To find out how you can support Christel House whether through volunteering or donation, reach out to your Karma Concierge.