For a few years now, Karma Group has been working alongside one of Vietnam's most inspiring charities – Children Hope In Action (CHIA). We've developed a really close relationship with this NGO based in Hoi An near Karma Song Hoai, as well as working closely with local government offices to have as big an impact as possible. Besides providing donations and much needed resources, Karma Group team members put a lot of effort in creating memorable experiences for the disabled children CHIA works with.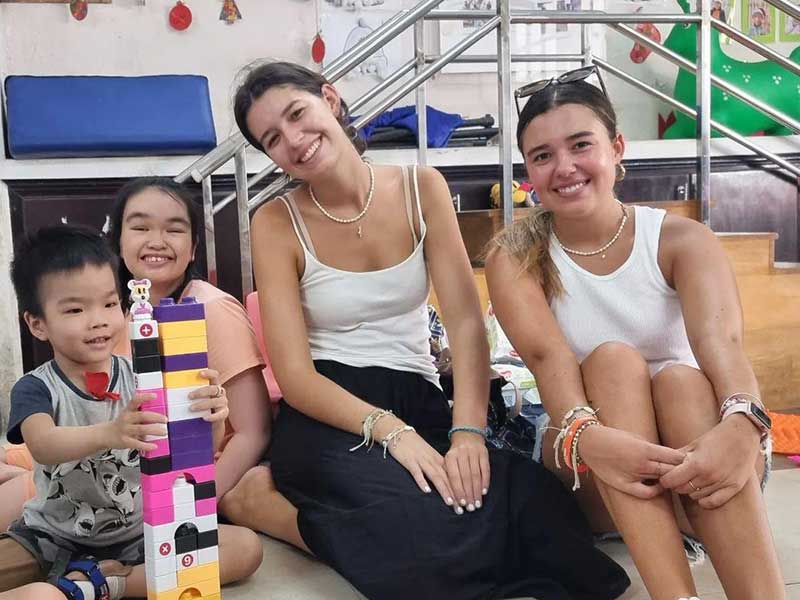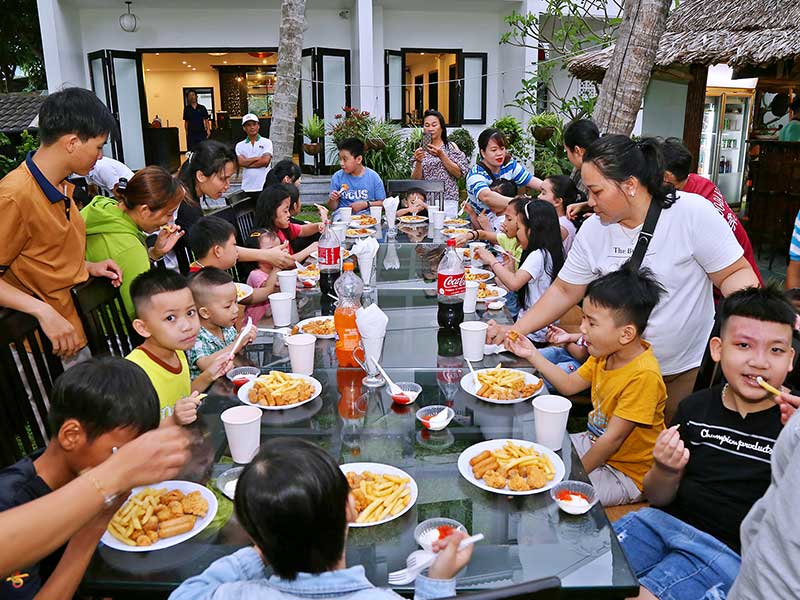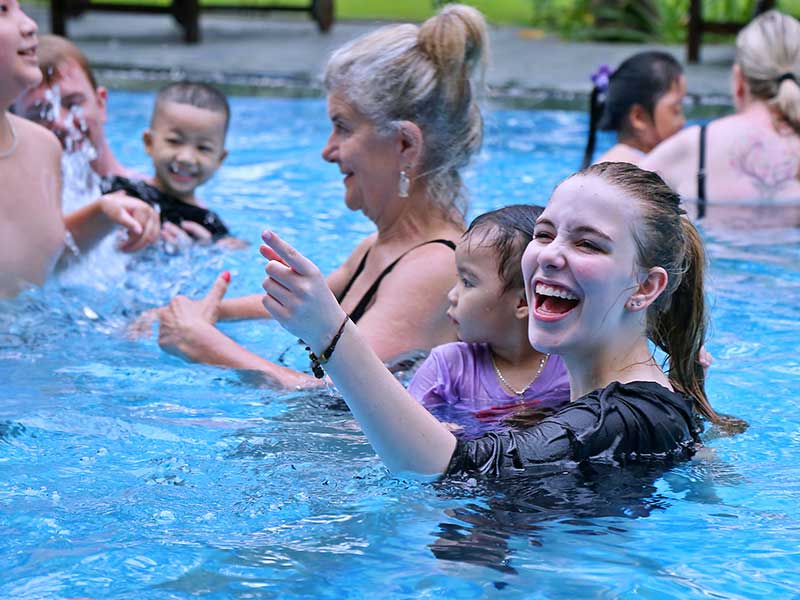 Recently the children got to spend a fun-filled day at the resort, swimming in the outdoor pool with volunteers and taking part in a range of activities including singing, dancing and games followed by their favourite party food, with cakes aplenty of course, and carefully wrapped presents – much to their excitement. Daughter of Karma Group's Head of Philanthropy, India Ankerson, was in attendance – following in her mother's footsteps.
Karma Group also recently hosted an event high in the mountains in one of the poorest regions of Quang Nam Province donated food, drinks and school equipment to more than 100 disadvantaged kids – one of whom was lucky enough to win a bicycle also donated by Karma Group – a huge boon given the hard working young boy is an excellent student who until he got the bike had to walk thirty minutes to get to school. The event was covered in the local Quang Nam Province newspaper.

It's these everyday happenings that are the heart and soul of Karma Cares – we hope that you our Members have a chance to get involved – these experiences can be some of the most fulfilling of your holiday 🙂