In March of this year, Karma Group Chairman John Spence donated US$30,000 to the Bali Life Foundation, the amazing children's charity that Karma Group has supported for nearly two decades. This substantial contribution, donated on the occasion of John's birthday, was earmarked for the construction of a brand new kitchen block and a creative space for the children under Bali Life's care.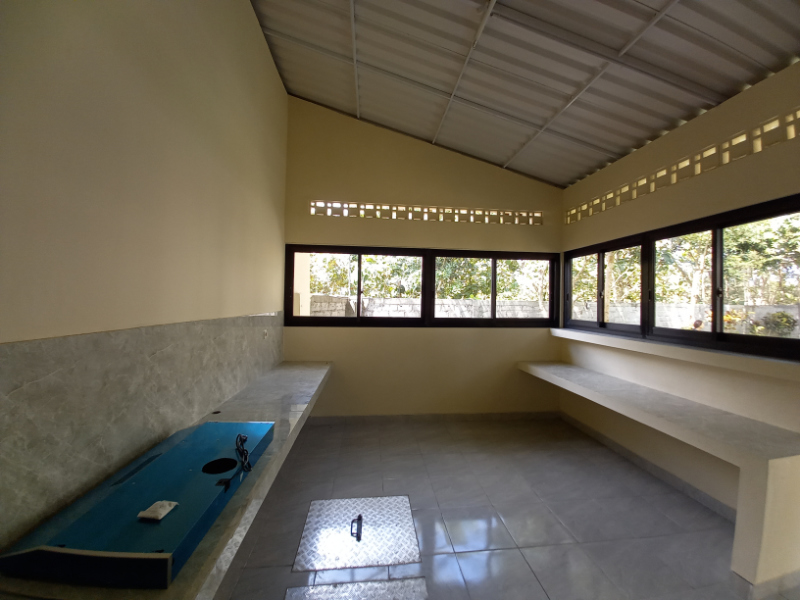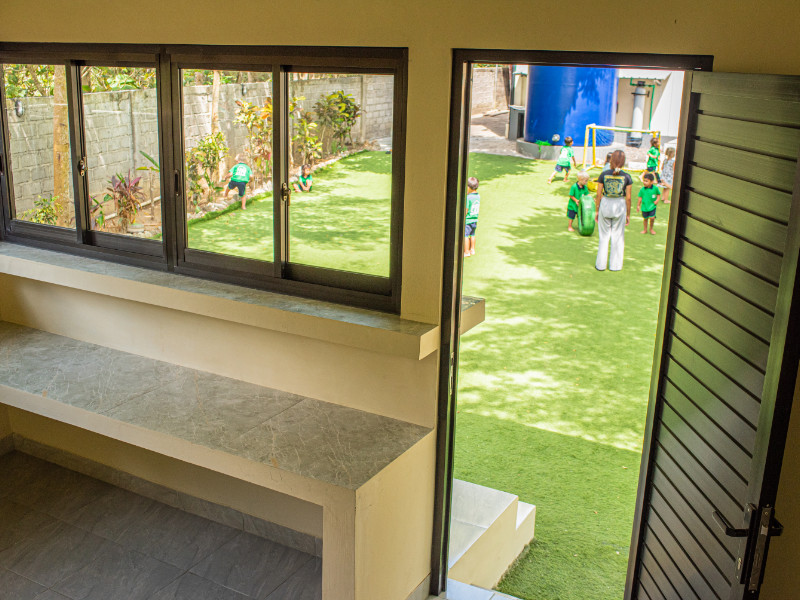 Fast forward to today, and we're thrilled to announce that the Karma Developments team has successfully completed this transformative project – a project that will make a huge difference in the lives of these young ones.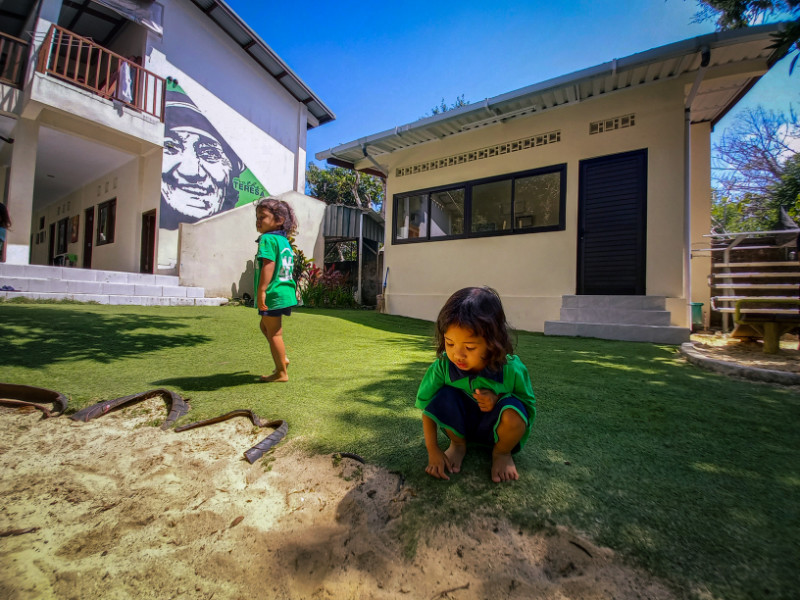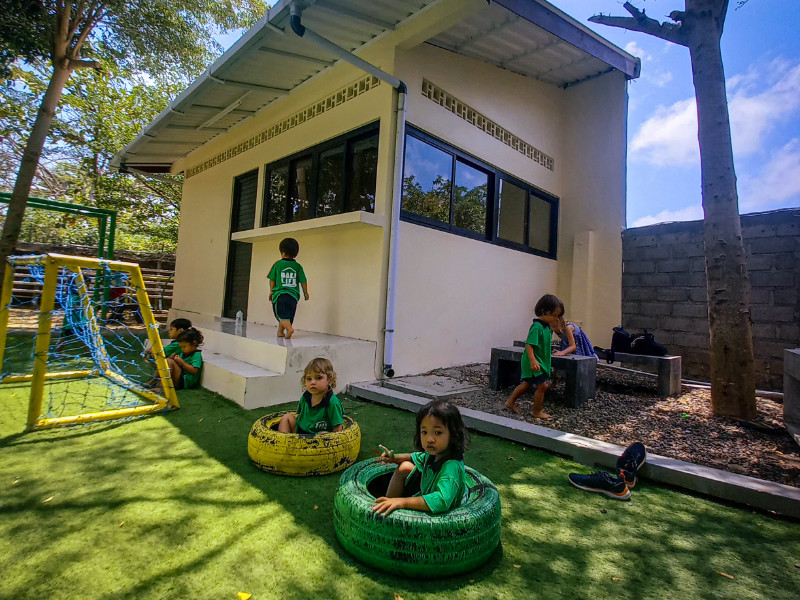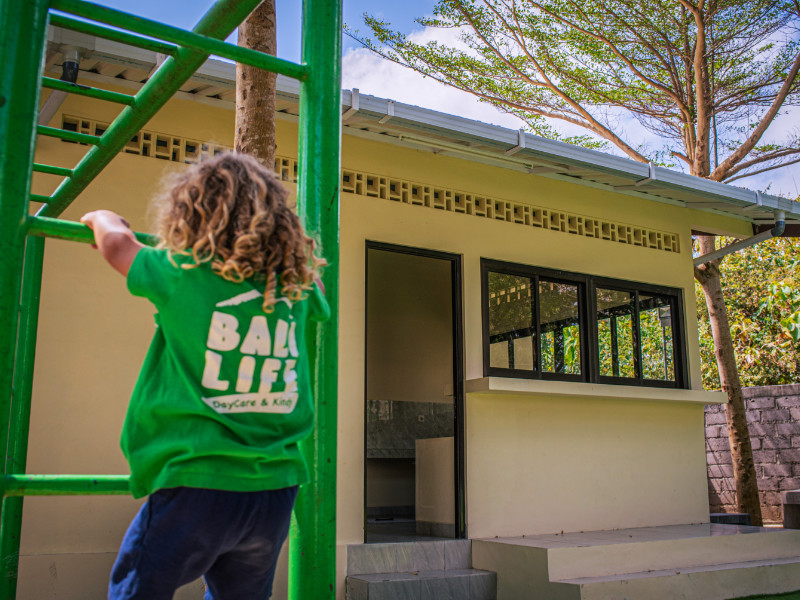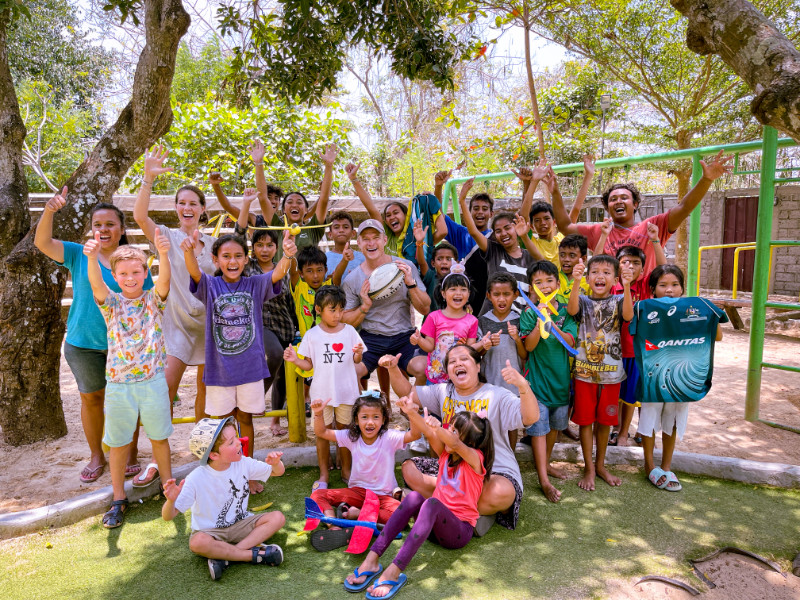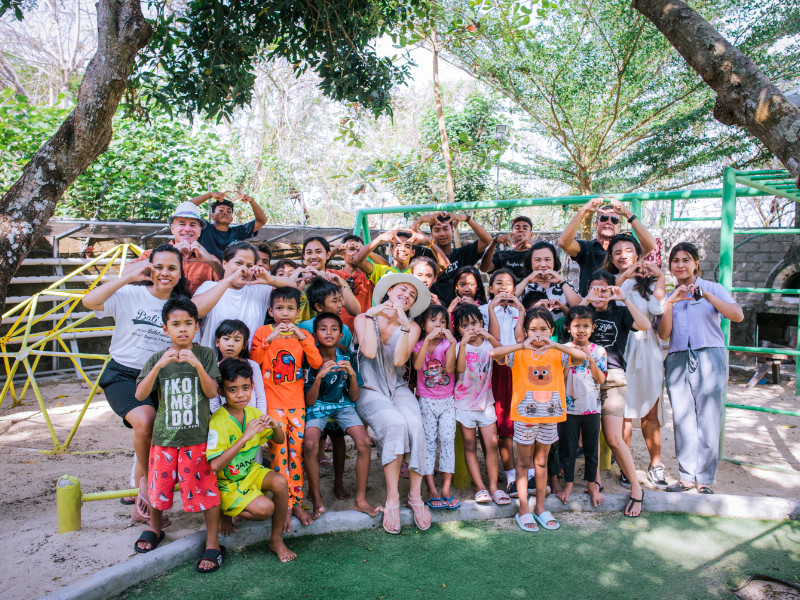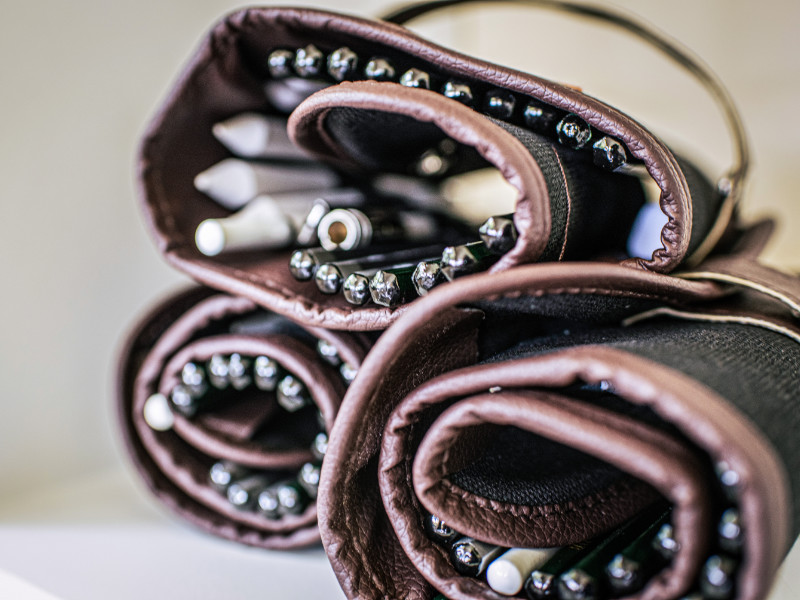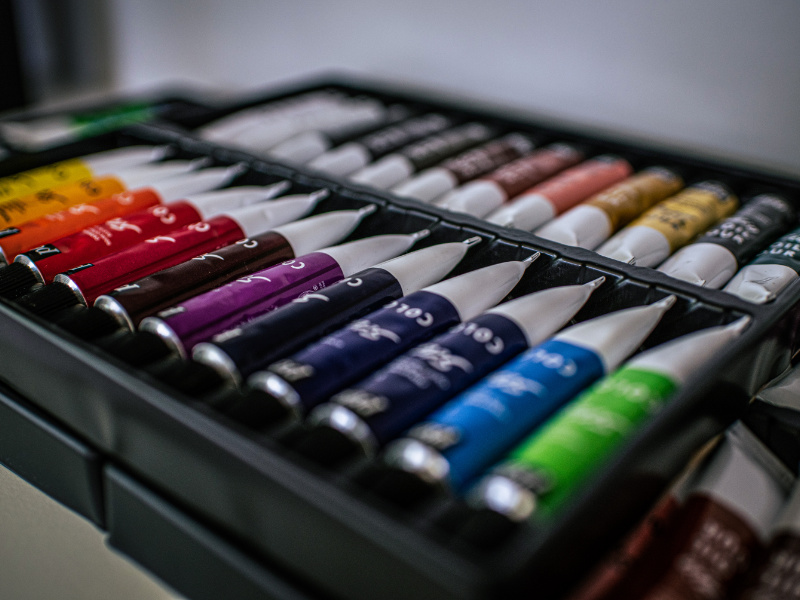 But that's not all. Recently, two Karma Ambassadors, actor and activist Briana Evigan and former rugby star Tim Walsh paid a visit to the kids, their inspirational presence underscoring the meaningful connection between Karma Group and the Bali Life community and showcasing the profound impact philanthropy can have when it is done well. We'll be sharing a full recap on their visits, so stay tuned for those…
This heartwarming tale exemplifies the power of collective efforts in bringing positive change to those in need, highlighting the incredible potential for transformation when individuals, organisations, and communities come together for a common cause.