In the spirit of giving back, Karma Group's Karma Cares program is actively engaged in a wide spectrum of initiatives aimed at making a positive impact on communities in need. One such initiative that is saving lives is the Bali Pink Ribbon mission.
The Bali Pink Ribbon mission aims to raise awareness about breast cancer and offer education programs and screenings to the local communities in Bali and East Indonesia. It targets those who may lack awareness or the financial means to undergo vital screenings themselves. It's been proven that breast cancer is a disease that can be treated effectively if detected early, and its mortality rate reduced through proper testing and education.
The Pink Ribbon Mission was founded by Gaye Warren, a breast cancer survivor from England who chose to give back to Indonesia, the country she called home for many years. Having experienced treatment for breast cancer in both Singapore and Indonesia, Gaye's commitment to this cause is deeply personal.
The Bali Pink Ribbon mission started its journey under the umbrella of the Bali International Women's Association (BIWA) and later evolved into a registered foundation named Yayasan Pita Merah Muda with the Ministry of Justice Jakarta. Over the years, it has collaborated with organisations like BIWA Bali International Women's Association to make a difference.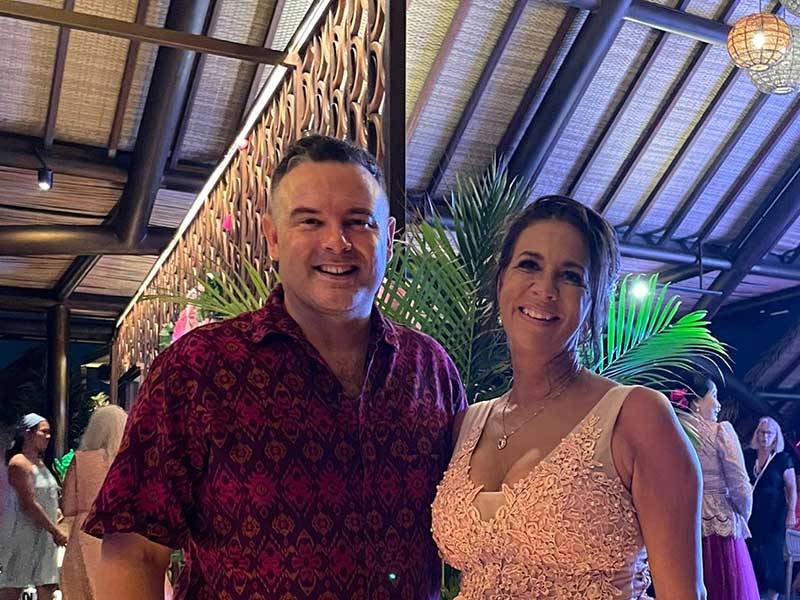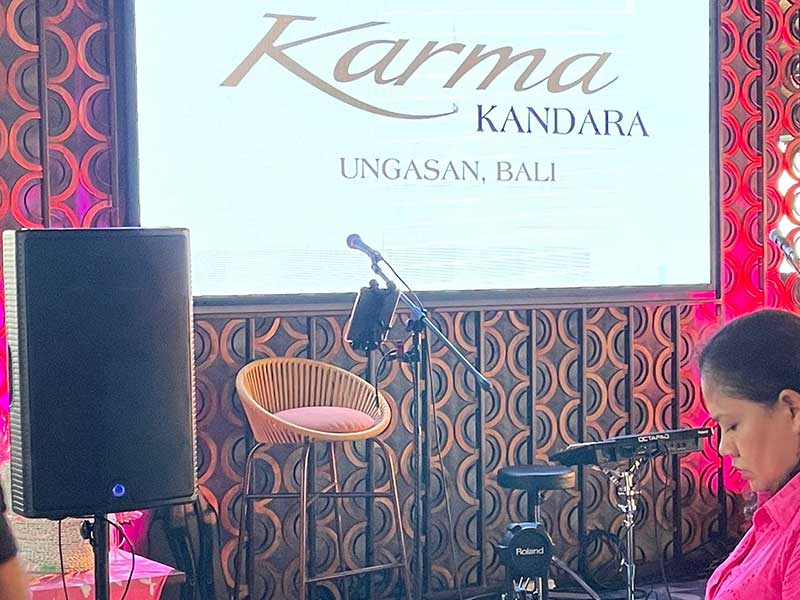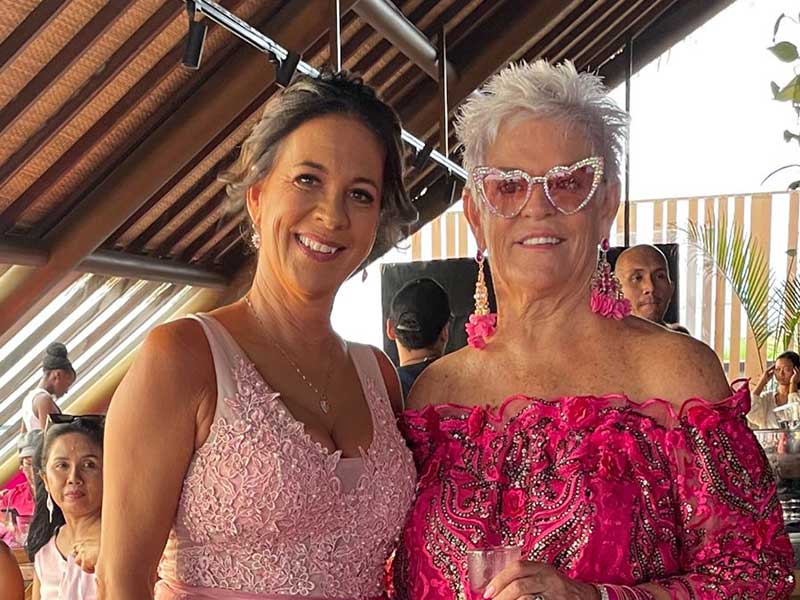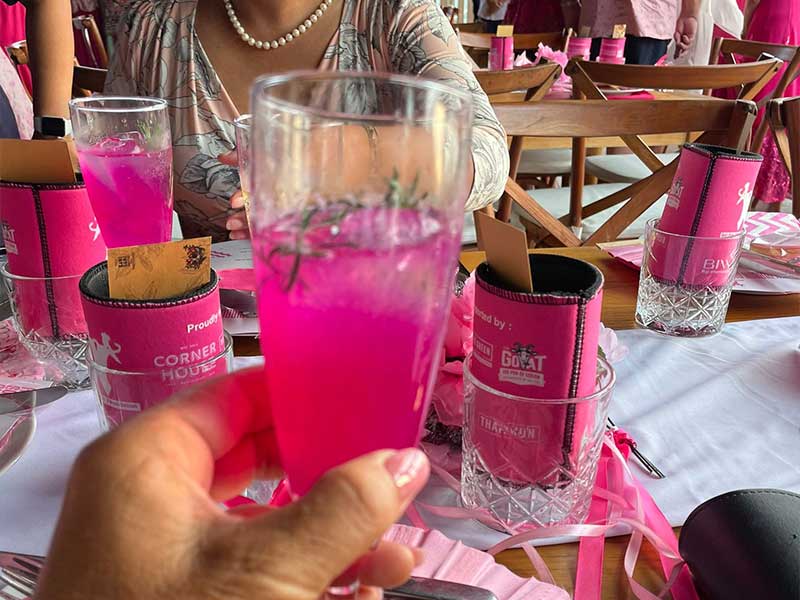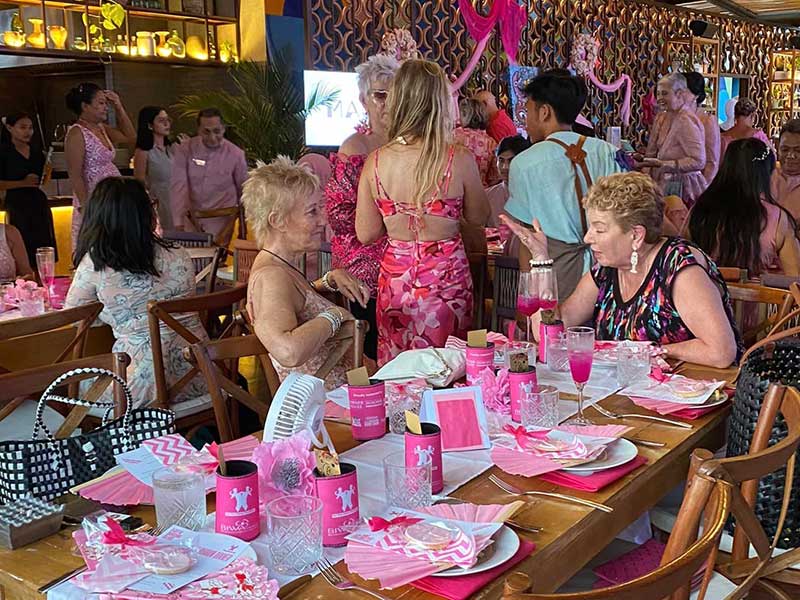 Karma Group is proud to have played a significant role in supporting the Bali Pink Ribbon mission. A recent fundraiser, held at Kuta Social Club in Mamaka by Ovolo Bali, brought together 166 attendees, who collectively raised approximately IDR 143,390,000. Karma Kandara, as the biggest sponsor of the event, contributed IDR 30,000,000 to the cause.
Karma Cares' engagement with the Bali Pink Ribbon mission is a testament to its ongoing commitment to the well-being of communities and its mission to make a meaningful impact on those in need – from Bali Life Foundation in Bali to Christel House in Bangalore to the Children Hope In Action initiative in Vietnam and many more across the globe.