You may remember we mentioned another rugby legend, this time one who wore the yellow Wallaby jersey. Tim Walsh played rugby union at the elite level both in his native Australia and in England, as well as captaining the Australia Rugby Sevens Team. He is now Head Coach of Australia's Rugby Sevens Women's team.
Tim and his wife and family visited Karma Kandara early in october and whilst they were with us, Tim and his whole family took the time to visit the Bali Life Foundation, where they handed over a generous donation on behalf of the Australia Rugby Sevens Women's Rugby Team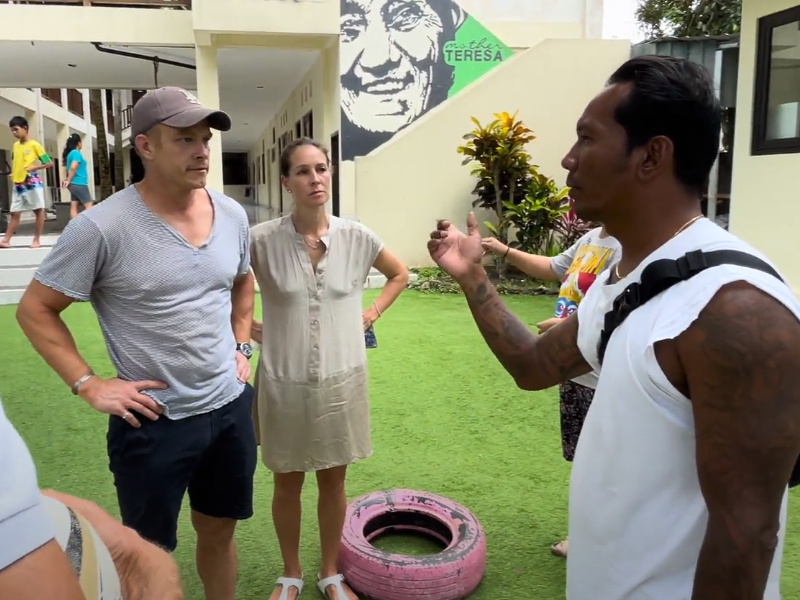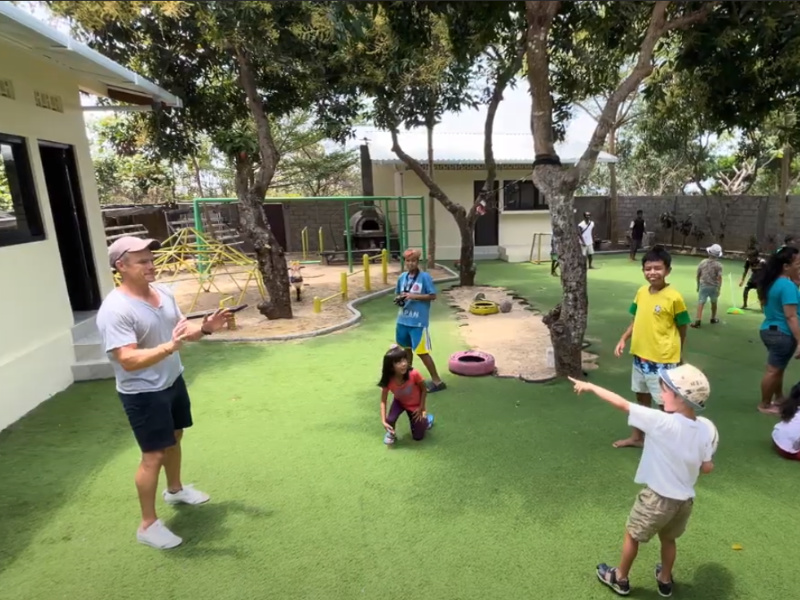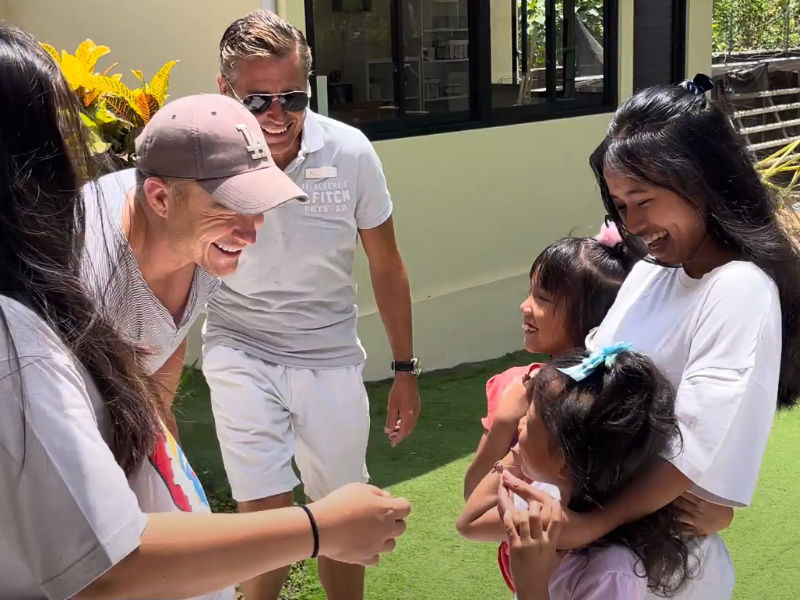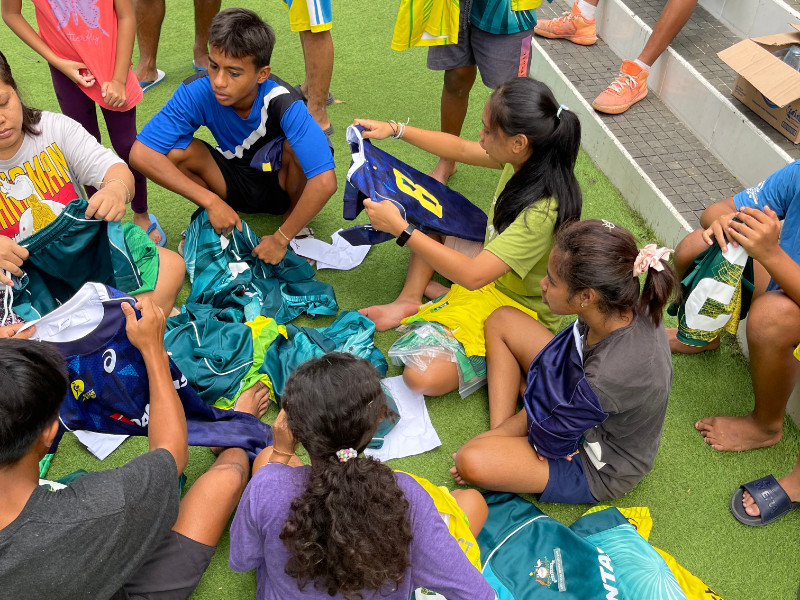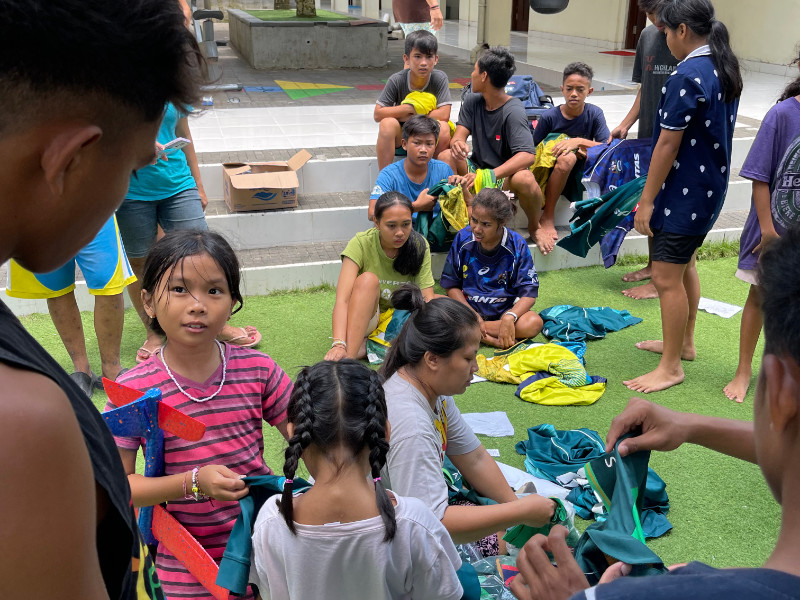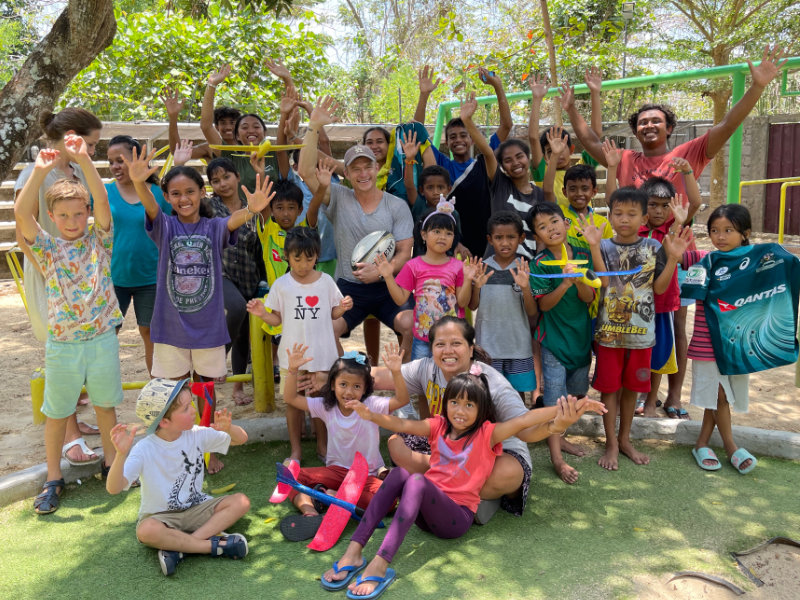 This included rugby kits and training gear from the last four seasons – much of it brand new. Having visited Bali Life in the past, Tim knew that the kit would be appreciated and put to good use by the children of Bali Life Foundation and the teams looking after them. Some of these jerseys have been worn by the superstars of Rugby Union in Australia – reflecting one of the key objectives of the programme, which is to inspire, include and innovate.
As Tim says, that is the power of sport – and he and his family played a part in inspiring and motivating the kids at Bali Life Foundation.