A passion for philanthropy clearly runs in the Spence family. Karma Group Chairman John Spence's daughter Amelia recently signed up to take part in the Adidas 10k Run in Paris on the 5th of June – all to benefit those fleeing the conflict in Ukraine through the Karma Refuge initiative.
As you'll know by now, Karma Group was quick to respond to the crisis, opening up Karma Residence Normande in Normandy, France to refugee families as well as facilitating their transportation including assisting with visa issues.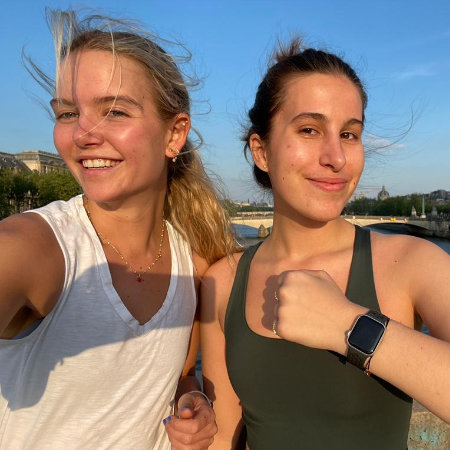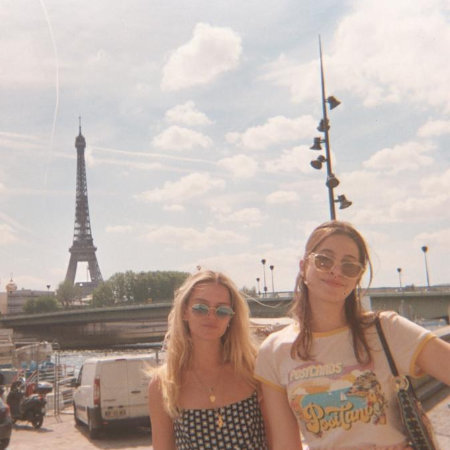 Amelia recently moved to Paris to study fashion and running this 10k felt to her like a great way to challenge herself and to connect with her new home. "I wanted to mark my first year living there by accomplishing something new," she explains.
But more importantly – she's thought a lot about the incredible journeys millions of refugees from Ukraine have been forced to make, often travelling on foot, leaving their homes and family members behind them. "I kept thinking about how far some of them had to walk and travel and it made my 10k seem like a walk in the park," she says.
Above all, it provides her with an opportunity to raise much-needed funds for Karma Refuge. Amelia's goal is to raise £2,000 via her Just Giving page. By supporting her, you'll be directly supporting those who are suffering as a result of the war in Ukraine.

Do head over to her Just Giving page if you have a moment – every little counts! We also share a Karma Refuge update in our Members' Corner below.