Ever since we began operating in Vietnam, Karma Group has been committed to supporting social causes, teaming up with local charities and nonprofits with a particular focus on young people and education. One of our main partnerships is with the Children's Hope in Action (CHIA) charity. This collaboration aims to provide financial and resource support to children throughout Quang Nam province. Over the last few months, Karma Group has been able to support a wide range of causes alongside CHIA.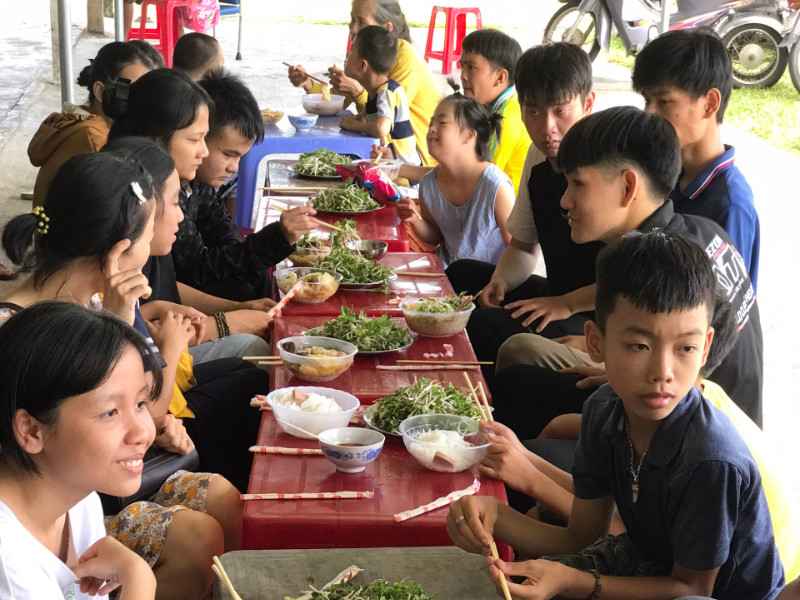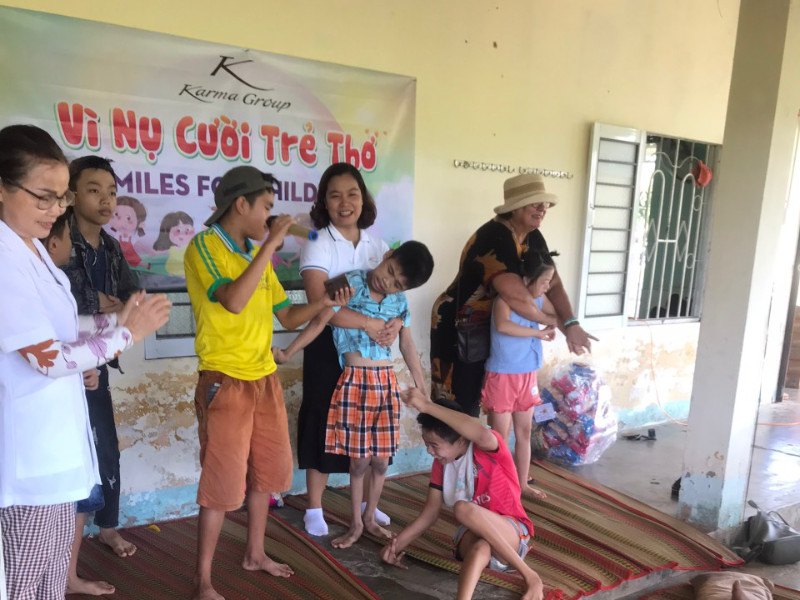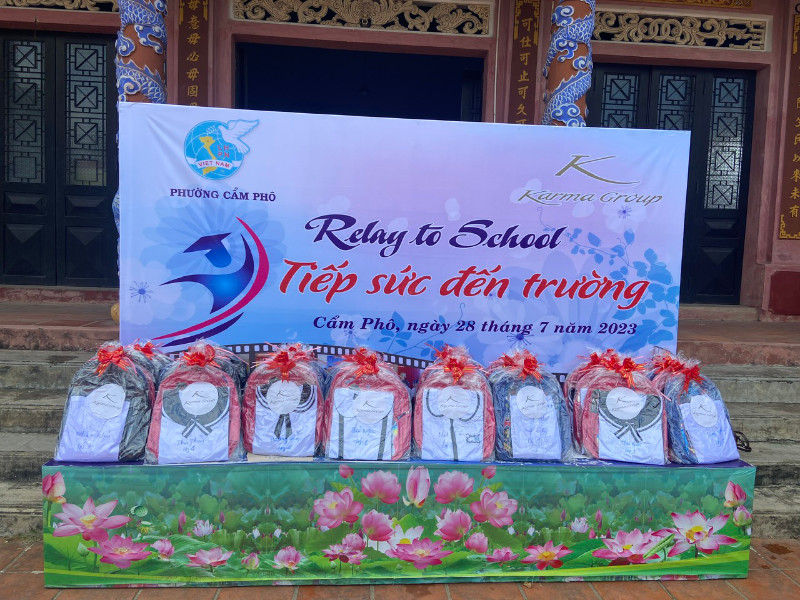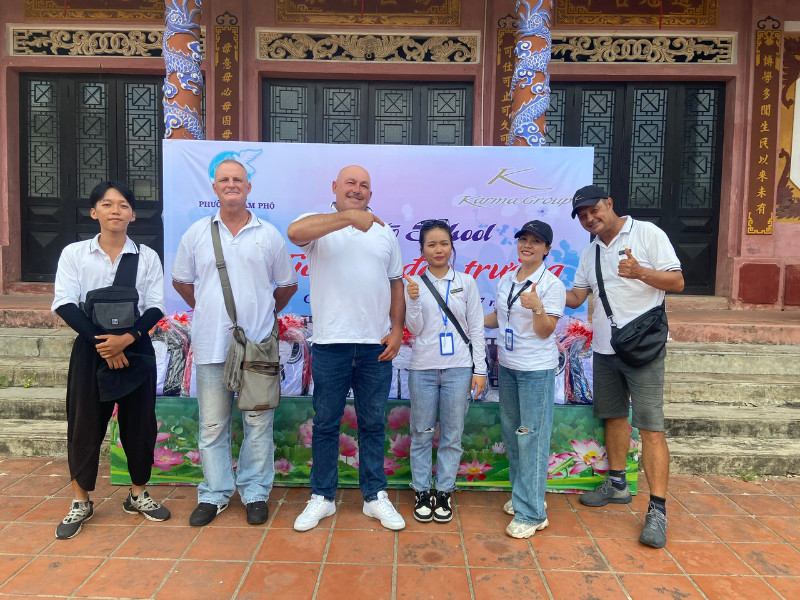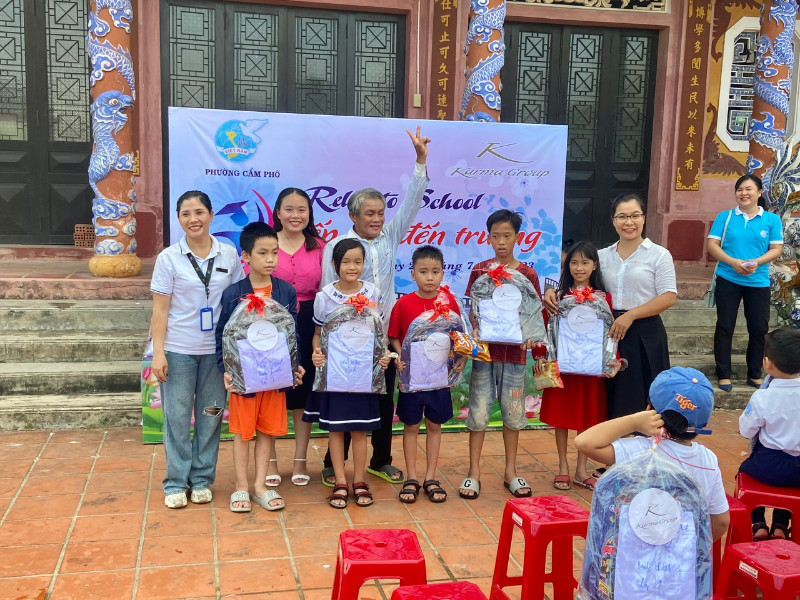 One of the highlights of this partnership was the heartwarming Summer party held at Karma Song Hoai, our resort in Hoi An, which took place in July. Children from CHIA were treated to a day of laughter, games, and delicious treats – positive experiences of community and connection that will stand them in good stead as they grow older and make their way in life.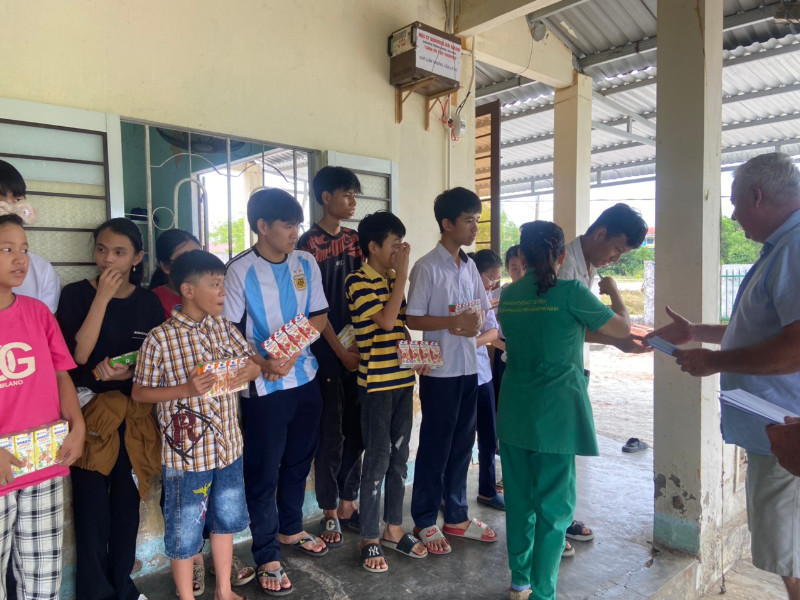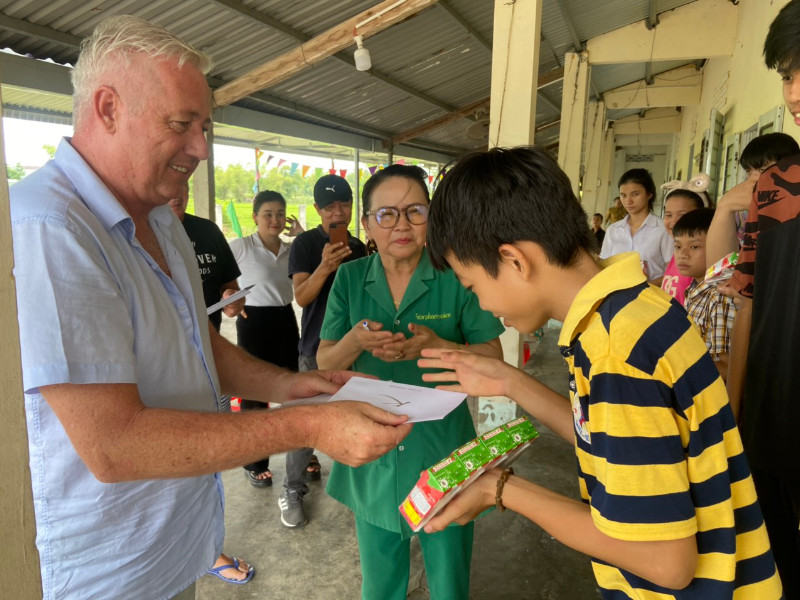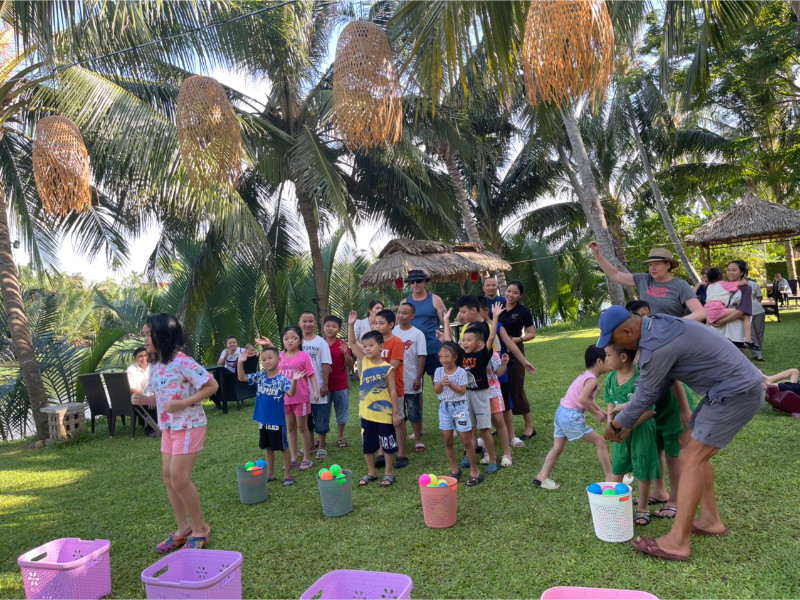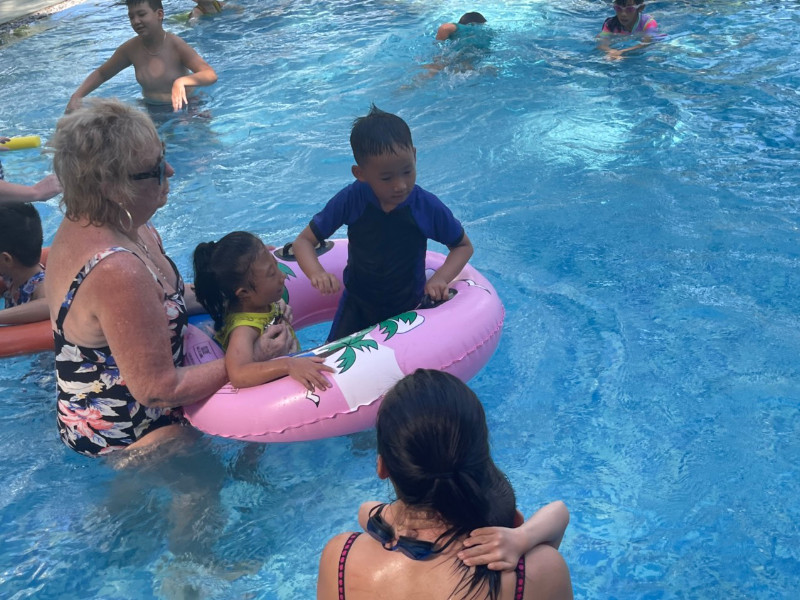 Karma Group's commitment extends beyond mere celebrations of course. Our Vietnam team spearheaded efforts to purchase school uniforms and equipment for disadvantaged children in Hoi An town and the remote mountainous areas of Quang Nam province, whilst also providing financial and resource support to children with disabilities in Phu Ninh District. These initiatives ensure that these young minds have the tools they need to break the cycle of poverty and have real opportunities to achieve their dreams and goals in life.